*** Reversal Diamond Indicator ***__


(No delay & not repaint)



New specially developed indicator - based on a unique author's algorithm for creating the most accurate signals! THE Reversal Diamond Indicator generates signals with an accuracy of more than 94% and displays the profitability of the trader to a whole new level !! Forex Indicator for Metatrader 4 (MT4)
image_2918.png
WHY THE Reversal Diamond Indicator IS IDEAL TO YOU?
* Every day - At any time of the day and night
* Works perfectly on real accounts in real cond itions
* Suitable for beginners and traders of high level
* Gives an average of 94% of successful entries.
* Works on any device.
* Suitable for Forex and binary options.
* Works with all brokers.
* THE INDICATOR WORKS ON METATRADER 4 PLATFORMS.
* THE INDICATOR DOES NOT REPAINT.
* THE INDICATOR DOES NOT RECALCULATE.
* THE INDICATOR WORKS ON ANY TIMEFREAM, EVEN M1 BUT RECOMMENDED 4H AND 1H
* THE INDICATOR WORKS ON ANY Pairs.
* IT GIVES SIGNALS IMMEDIATELY WHEN THE CANDLE IS CLOSE.


I have compared my indicator with the best and most famous indicators - Neither one nor close gives such a result as THE Reversal Diamond Indicator.

Here is the back test for 40 minutes in different time frame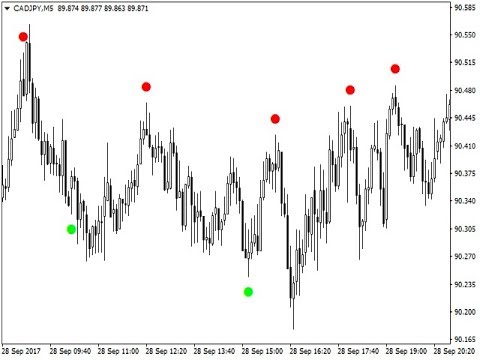 https://www.facebook.com/reversal.diamond
https://www.mql5.com/en/market/product/25781

My Email:
Mohamed.abdalhafiz92@hotmail.com