GBP/USD: Current dynamics
09/19/2019
On the eve of the meeting of the Bank of England, the pound and GBP / USD are trading higher getting support from the reduced risks of the "hard" Brexit and positive macro statistics.
Earlier this month, the pound also received support after the publication of positive macro statistics, indicating a decrease in unemployment in the UK in May-July to 3.8% from 3.9% in April-June. The average earnings excluding bonuses in May-July increased by 3.8%, which is higher than the forecast of 3.7%, although lower than the indicator of April-June 3.9%.
The growth of British income is a positive factor for the pound, since it speaks in favor of an increase in spending on personal consumption and, accordingly, is an inflationary indicator.
On Tuesday, the GBP / USD pair reached a local and 2-month high near 1.2530 (June lows), through which the upper border of the descending channel on the daily chart passes.
A breakthrough of this resistance level will open the way for the growth of GBP / USD in the zone of resistance levels 1.2565 (ЕМА144 on the daily chart), 1.2660 (ЕМА200 on the daily chart).
In case of breakdown of the support levels 1.2400 (ЕМА200 on the 1-hour chart), 1.2310 (ЕМА200 on the 4-hour chart), the bearish GBP / USD trend will resume.
The current goal of the decline is the support level of 1.2000 (2017 lows and the Fibonacci level 0% of the correction to decline of the GBP / USD pair in the wave that began in July 2014 near the level of 1.7200).
The intrigue regarding the decisions of the Bank of England and its further actions remains. You must be prepared for a sharp increase in volatility in pound trading after 11:00 (GMT), when the Bank of England decision on rates will be published, as well as the minutes from this meeting of the bank.
Support Levels: 1.2400, 1.2310, 1.2270, 1.2255, 1.2200, 1.2175, 1.2150, 1.2100, 1.2000
Resistance Levels: 1.2530, 1.2565, 1.2660
Trading Scenarios
Sell ​​Stop 1.2390. Stop-Loss 1.2540. Take-Profit 1.2310, 1.2270, 1.2255, 1.2200, 1.2175, 1.2150, 1.2100, 1.2000
Buy Stop 1.2540. Stop-Loss 1.2390. Take-Profit 1.2565, 1.2660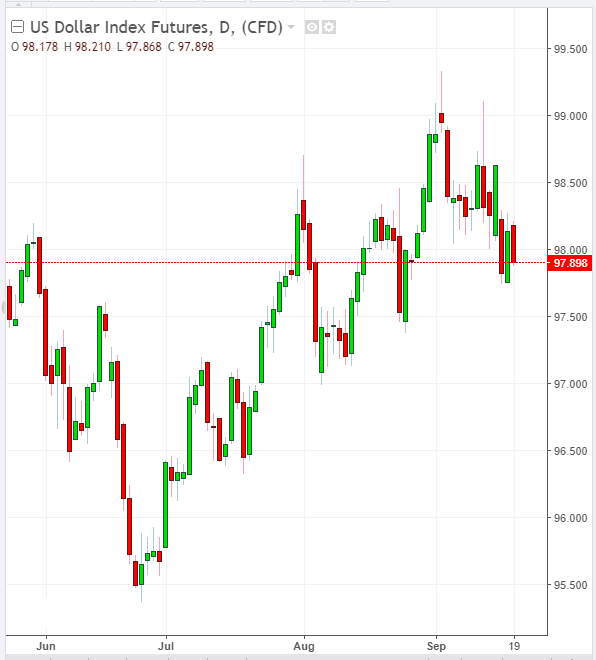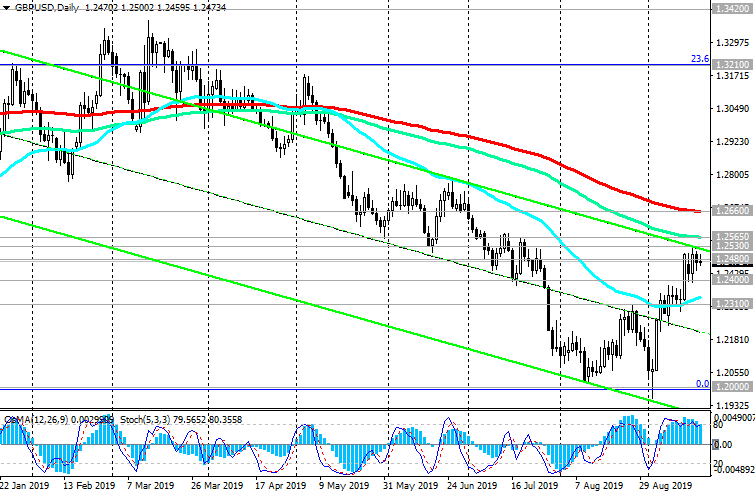 *) For up-to-date and detailed analytics and news on the forex market visit Tifia Forex Broker website tifia.com