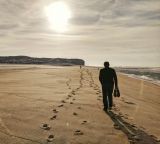 The EURUSD met resistance at 1.11770 yesterday, which pushed it back. In any case, this is also based on what is currently happening in the UK, the uncertainty of voting.In this analysis as I show on the chart, I predict a rise if this resistance occurs, so an input at 1.11800 and with tp at 1.12900, along with the new resistance caused by the downward channel.This point I also believe is an opportunity to go short for a long time. But let's leave this for later, after realizing what the market will do.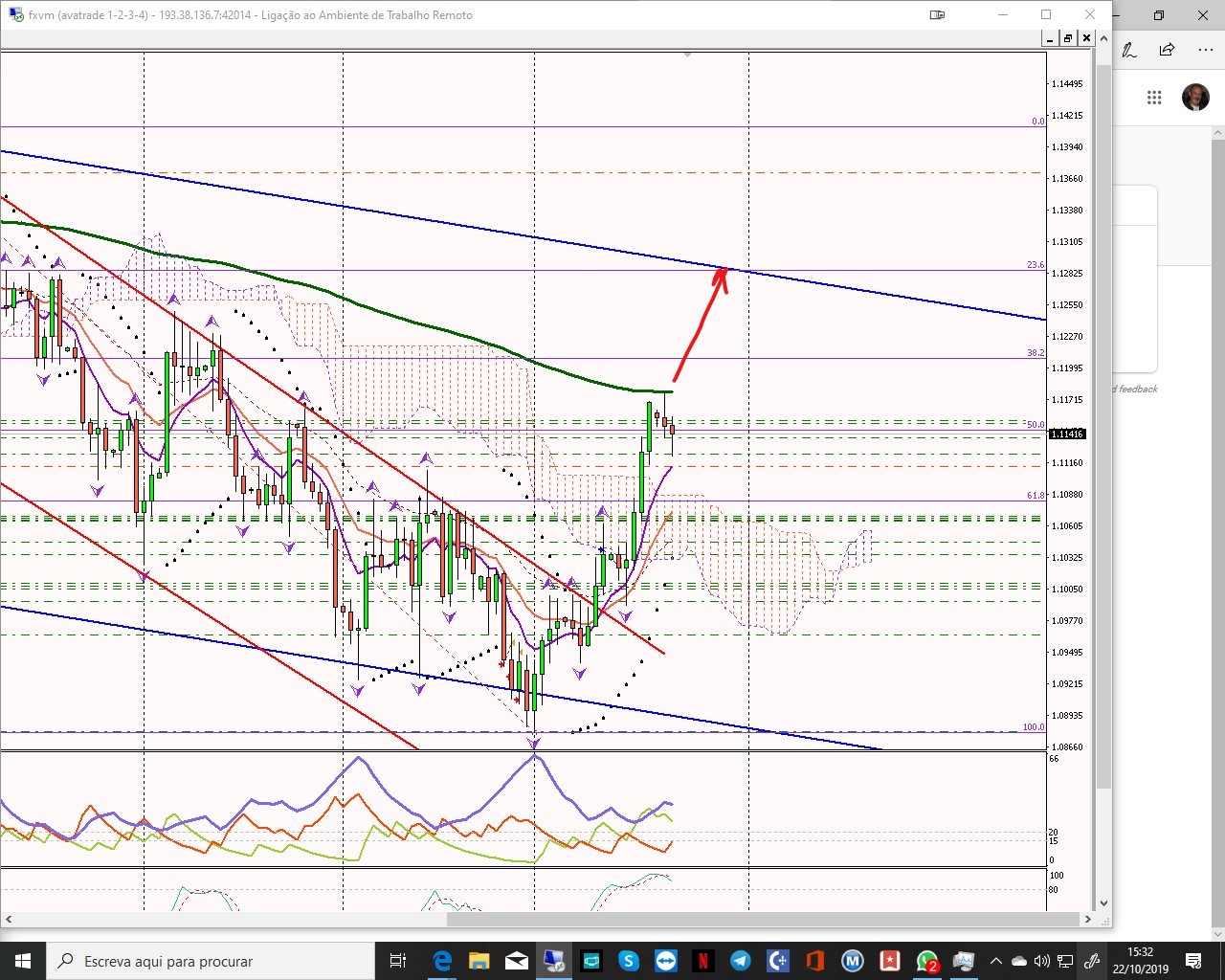 NAS 100 scaling in opportunity to the 1 month 8ema
Scaling in opportunity to close the monthly gap. Breaks and closes 200ema means price will be heading south. Fundamentals onside. Any positive or negative feedback welcomed 😎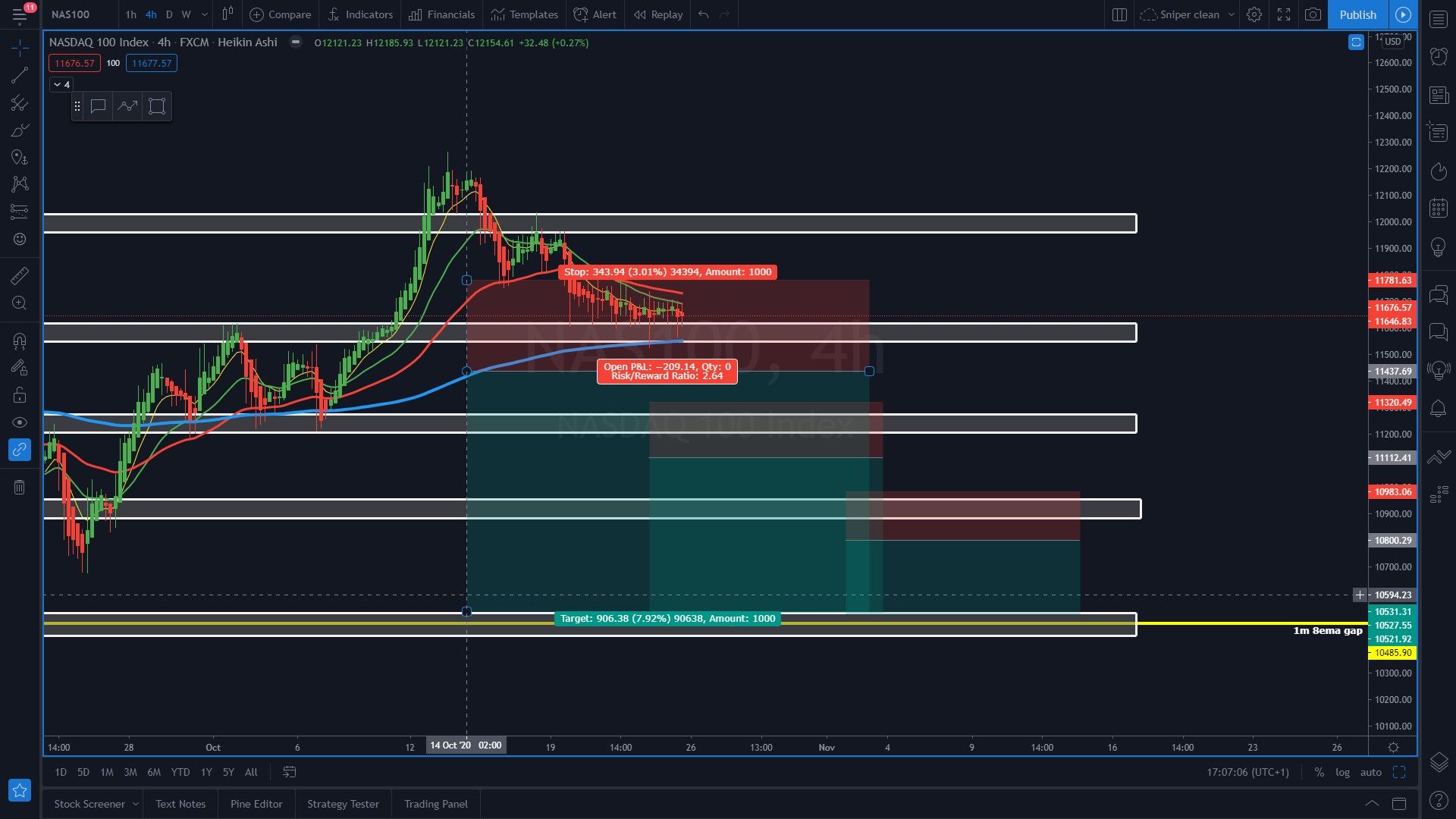 Precision Sniper idea
Break close and retest below the 200EMA on 1 Hour. Confirmed on 4 Hour and on a downtrend on the daily. Looks to me like price is retracing the upswing we had a couple of days back on the news that Brexit might just happen with a deal in November. Im looking at the TP target of 1.16860, which is the same entry we had a couple days ago on the Naked Trade strategy indication. What do you think?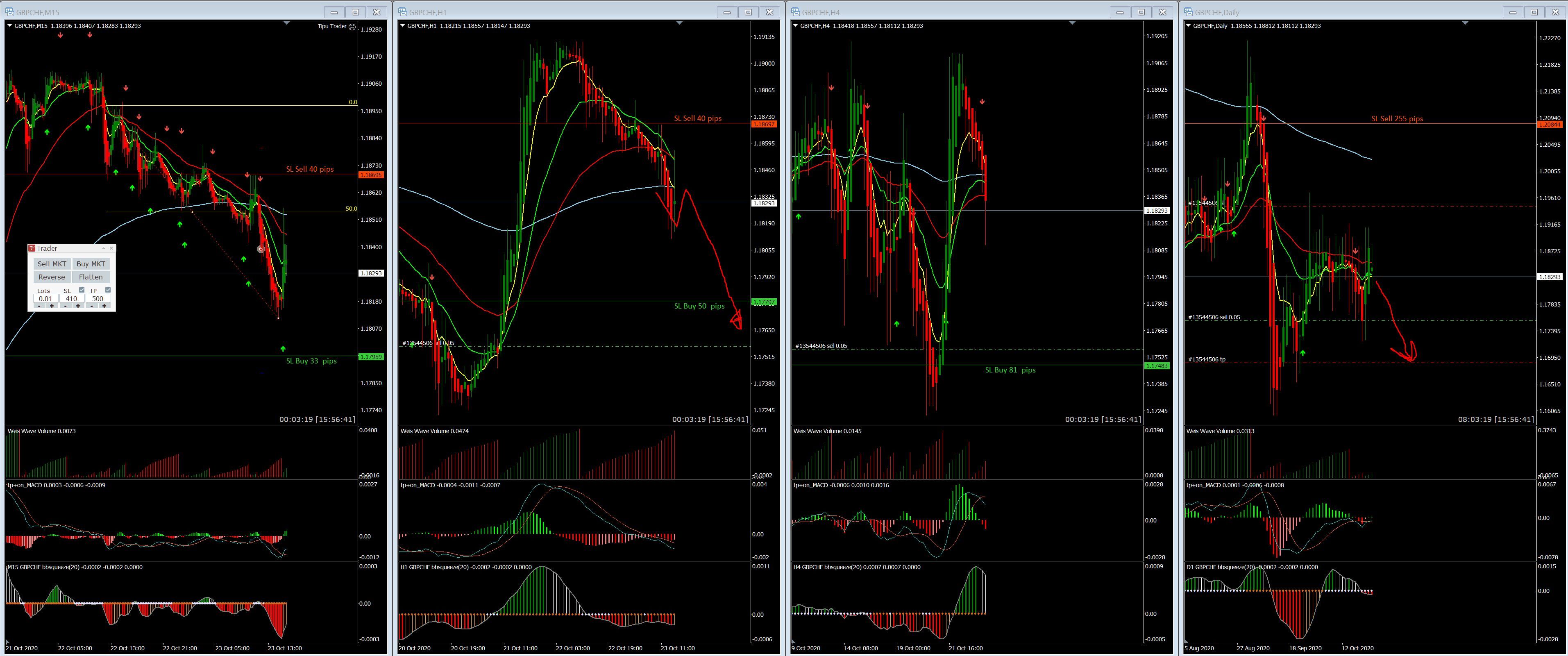 NAS 100 scaling in opportunity to the 1 month 8ema

Precision Sniper idea

NZDCHF SHORT