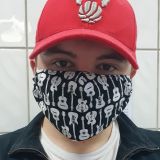 HeadShotSniper
363 days ago
*SELL* Not planning on executing this trade until next week. ENTRY - 120.250/close below the 10 SMA, ready for next week. STOP - 121.60 (-135 pips) TARGET - 117.200 (+305 pips) 1. Downtrending on daily chart, meeting the swing high for a 3rd time. 2. This is also an area of confluence as it's the same level of old support. (red circles) 3. 50% pullback exactly from the lowest candle to the last swing high. 4. Overbought and crossover on the stochastic. 5. Shaded histograms and imminent crossover on the MACD. 6. Possible gonna be a bearish hammer once today's candle closes. As always, DON'T follow blindly.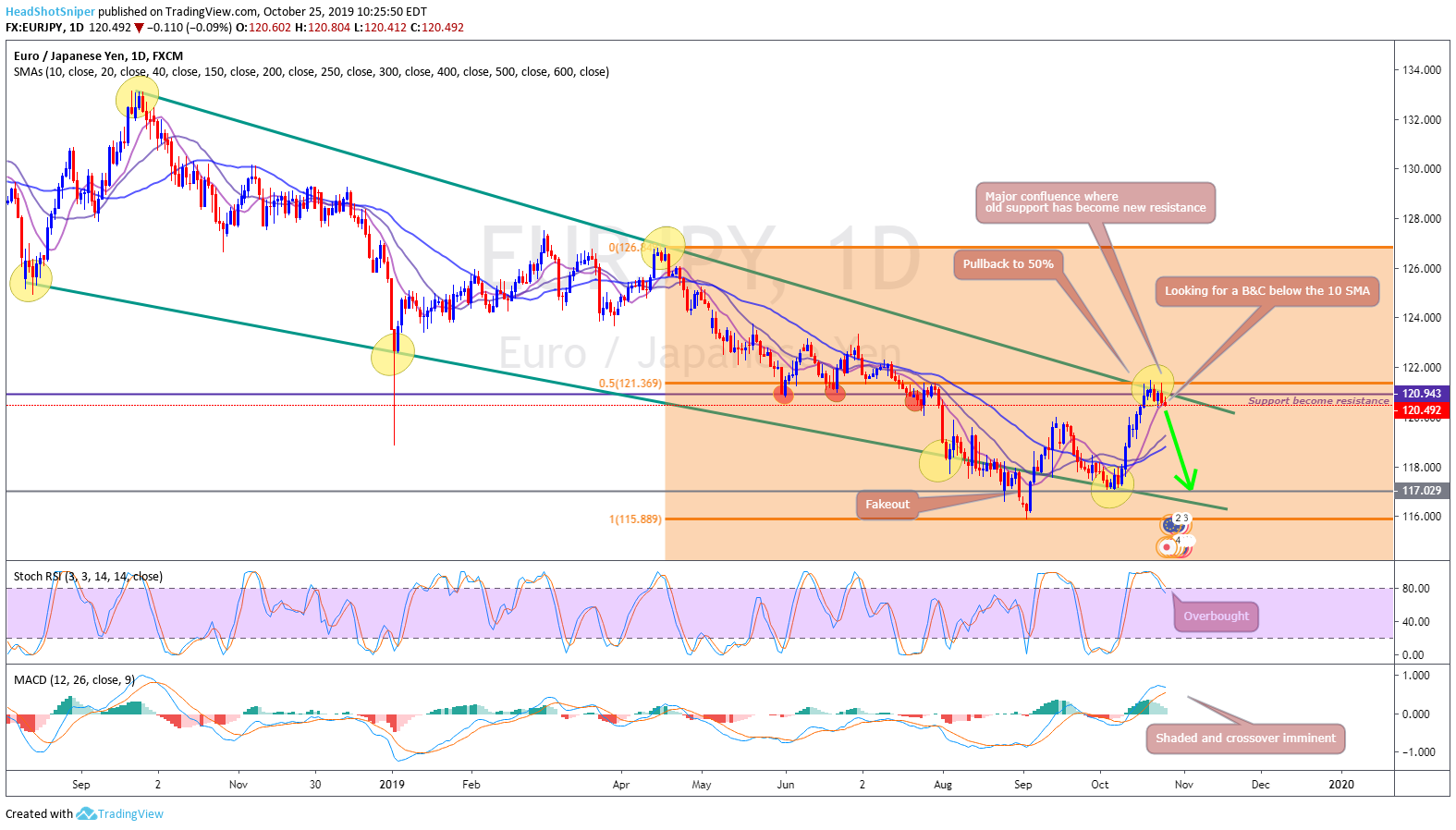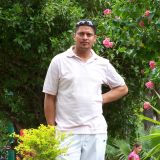 EURAUD Short
Daily gap trade idea. Waiting for a break and close beneath the 50 EMA on the 15 min Chart.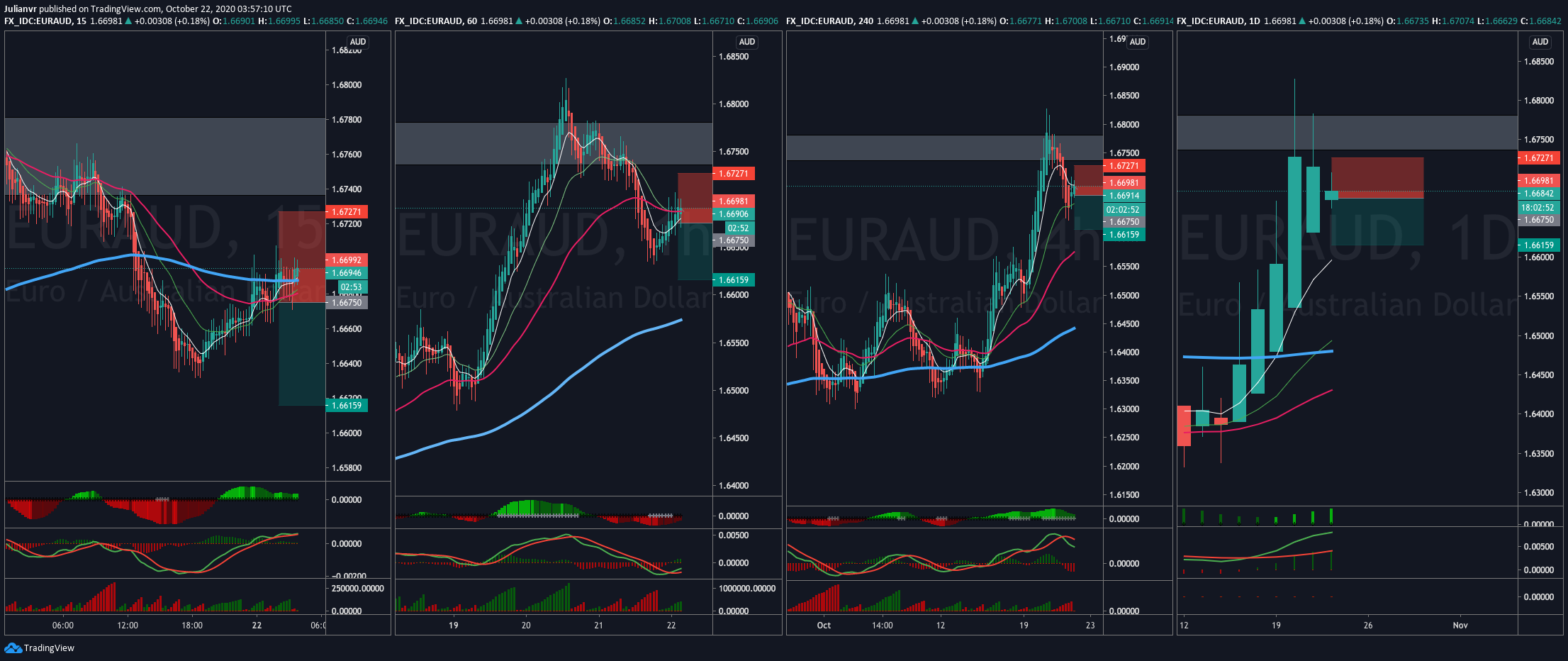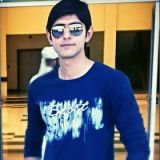 8EMA Daily Gap close
4Hr TF: Price above 8EMA 1Hr TF: BCR of 50EMA in progress. Wait for it to be complete 15min TF: Wait for BCR of 50EMA + 3 Continuation candles + Sniper criteria Please note: Daily Gap closes require patience, do not take any short cuts and let the criteria come on side. Risk accordingly, trade safe. Good luck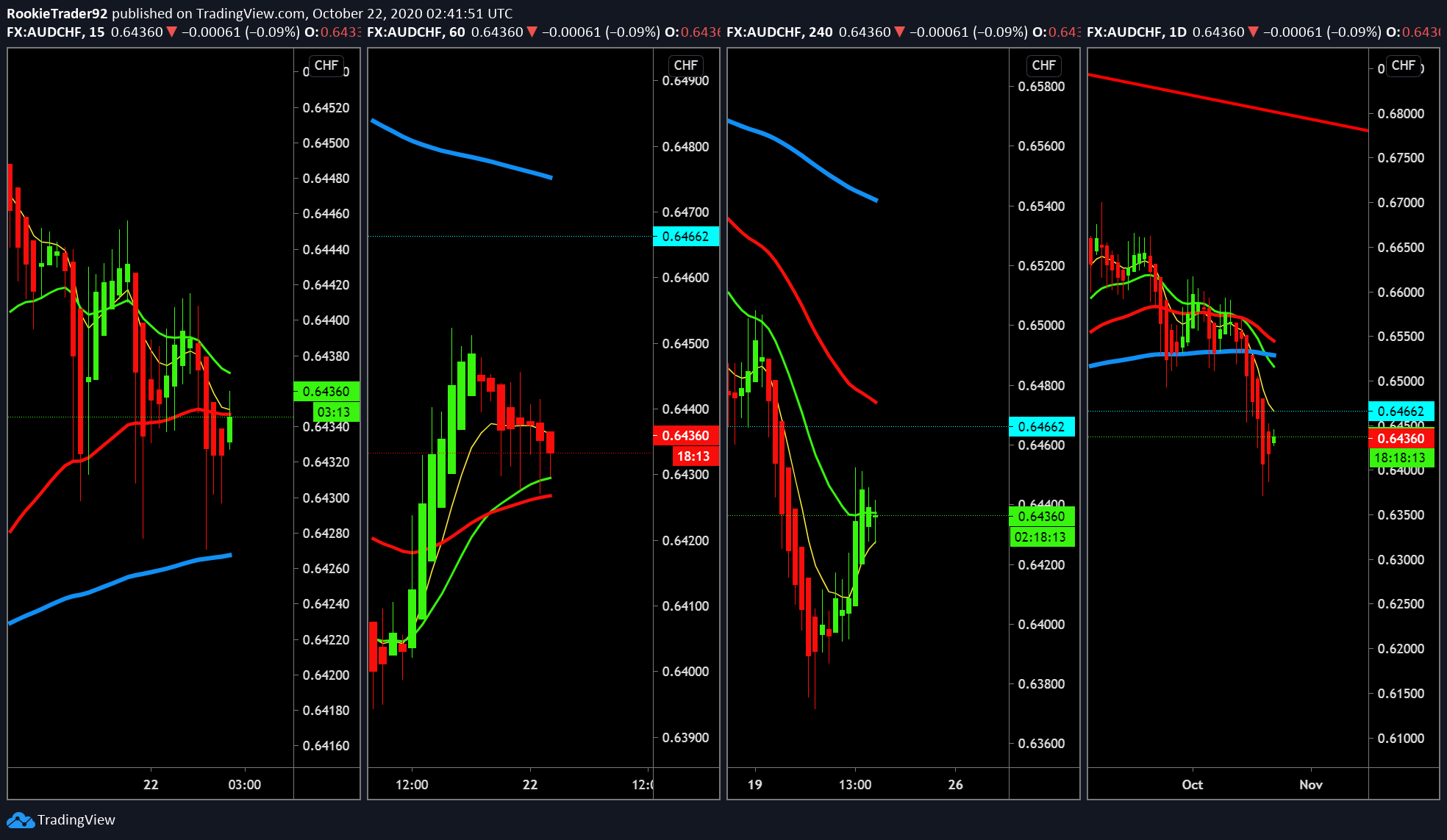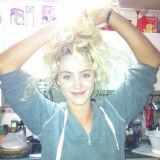 EURAUD Daily Gap Close
Howdy all, We have had a huge hike up to a level of major resistance at 1.68283 and have been pulling back for the past 24 hours or so to retest S&D at 1.65880. Yesterday we had a 4H Gap close which continued past its 8EMA and continues to drop. Currently we have broken beneath the 1H 50 EMA and are coming up for a retest. With the 15 minute moving averages beneath price, we want to wait for a BCR beneath the 15m 50 EMA and then two to three candles of continuation with sniper onside. Side note: We have a small 4H gap that needs to be closed first before any of the above can take place. Never trade away from a gap and always wait for sniper to be onside, We could get a nice 1.5 RR with this one, but patience is key. Trade safe folks and good luck!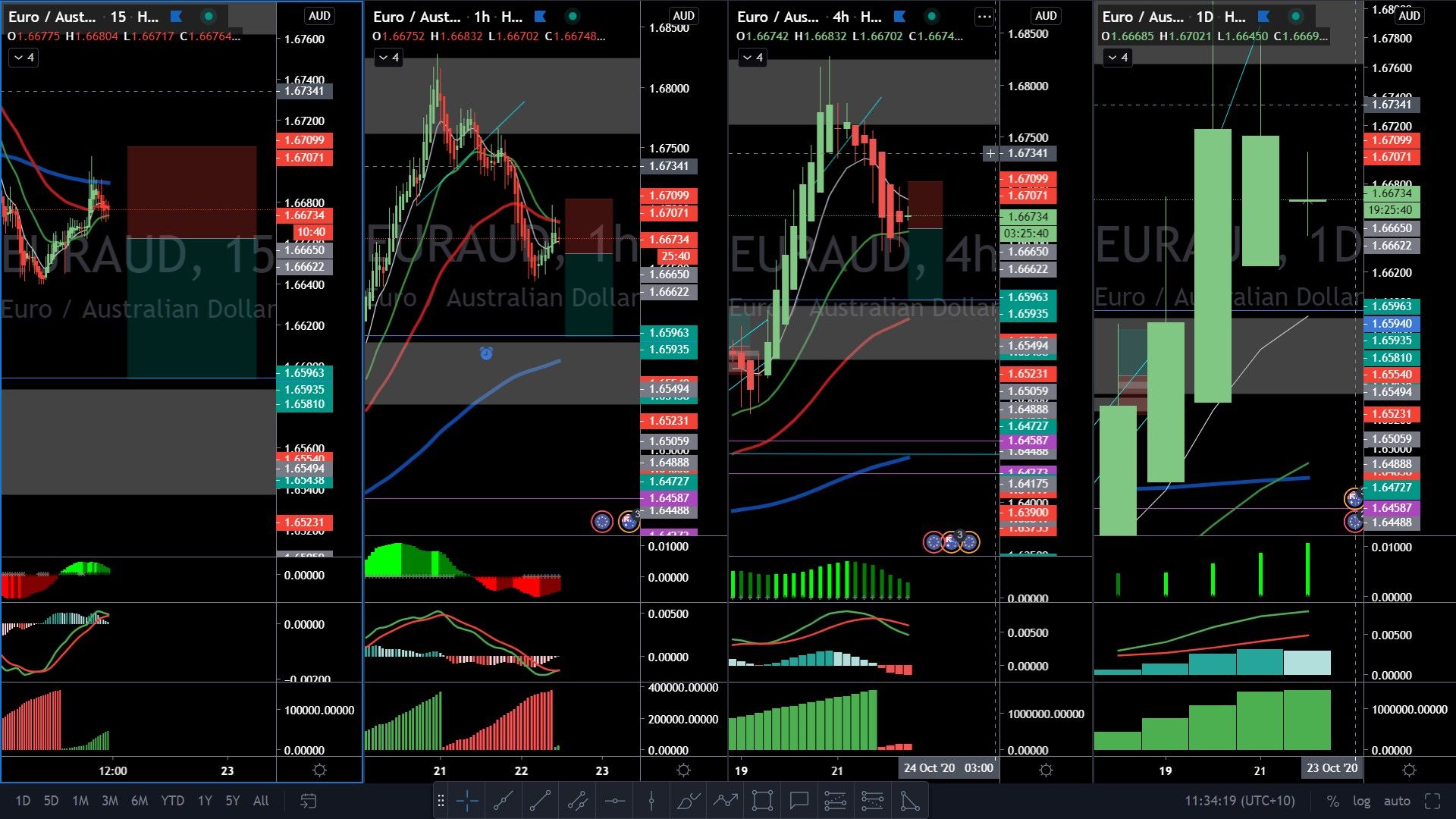 EURAUD Short

8EMA Daily Gap close

EURAUD Daily Gap Close