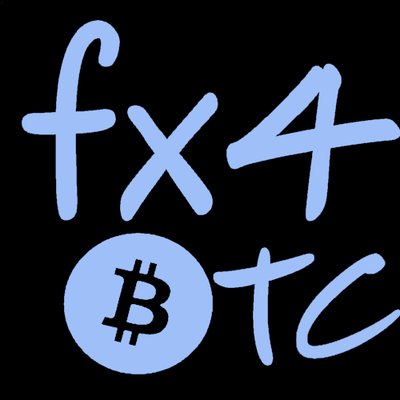 The majority of traders were bearish near 7500 expecting 6k. The market makers took advantage of these traders by pushing the price above 10k to cascade liquidations on the bears. Now that the price has broken most resistance lines, traders are now ready for a full blown bull rally. Since the majority are net long, market makers will once again own these traders by forcing more liquidations by moving the price to their liquidations ( 8900). The overall trend is flat, we are still in a huge Weekly wedge , consolidating back and forth. Intraday traders are either killing it with the increased volatility or simply getting hammered down to nothing. I wouldn't say that I bearish or bullish since price is still consolidating. However, the shortterm technical analysis is indications a lower price shortterm.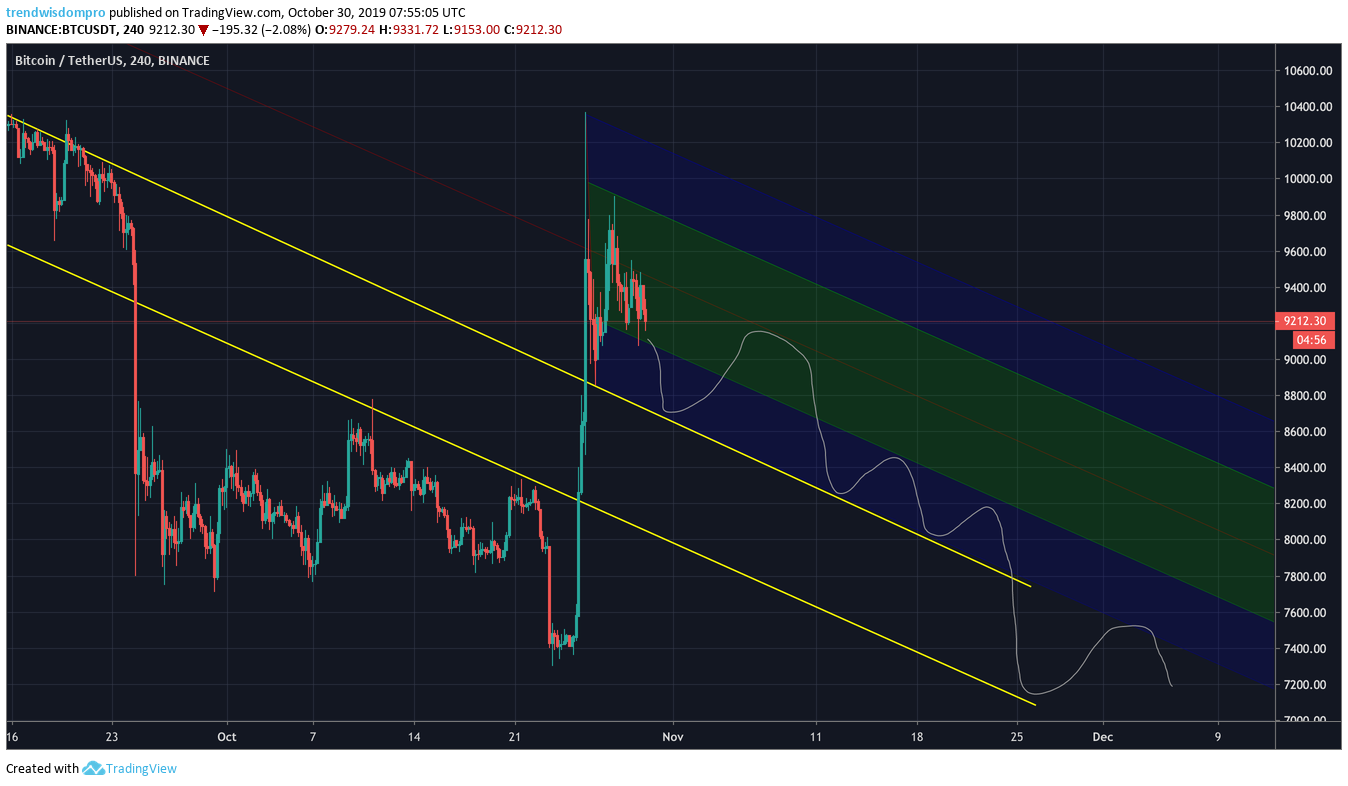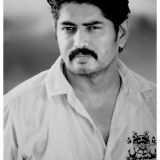 Mohamed Jailani
3 hours ago
AUD weak. USD strong. Trend continuation
Wait for the retest of 200 EMA & S&D zone on 15min. Wait for 3 continuation red candles with momentum and take the trade. RR ratio 1.6 i risk 0.5% Trade safe. Don't follow blindly.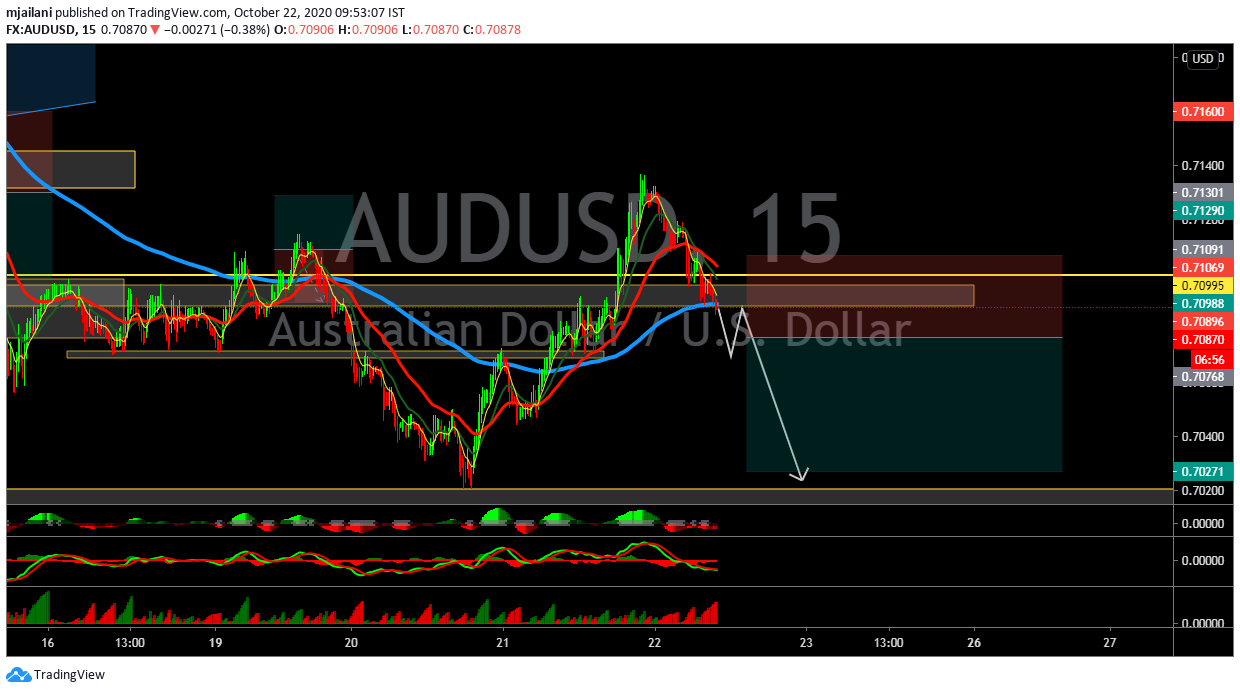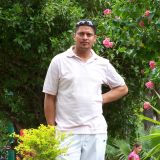 EURAUD Short
Daily gap trade idea. Waiting for a break and close beneath the 50 EMA on the 15 min Chart.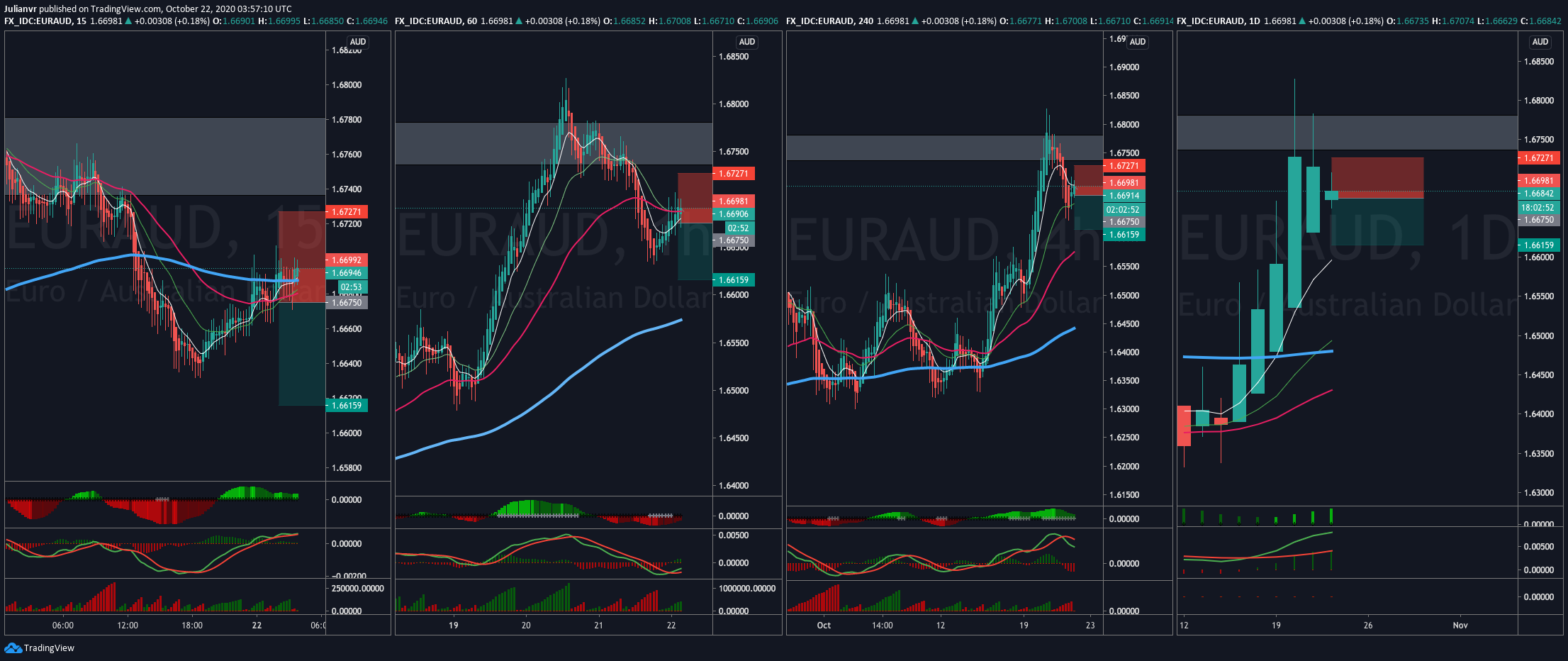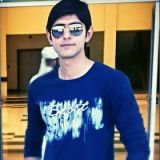 8EMA Daily Gap close
4Hr TF: Price above 8EMA 1Hr TF: BCR of 50EMA in progress. Wait for it to be complete 15min TF: Wait for BCR of 50EMA + 3 Continuation candles + Sniper criteria Please note: Daily Gap closes require patience, do not take any short cuts and let the criteria come on side. Risk accordingly, trade safe. Good luck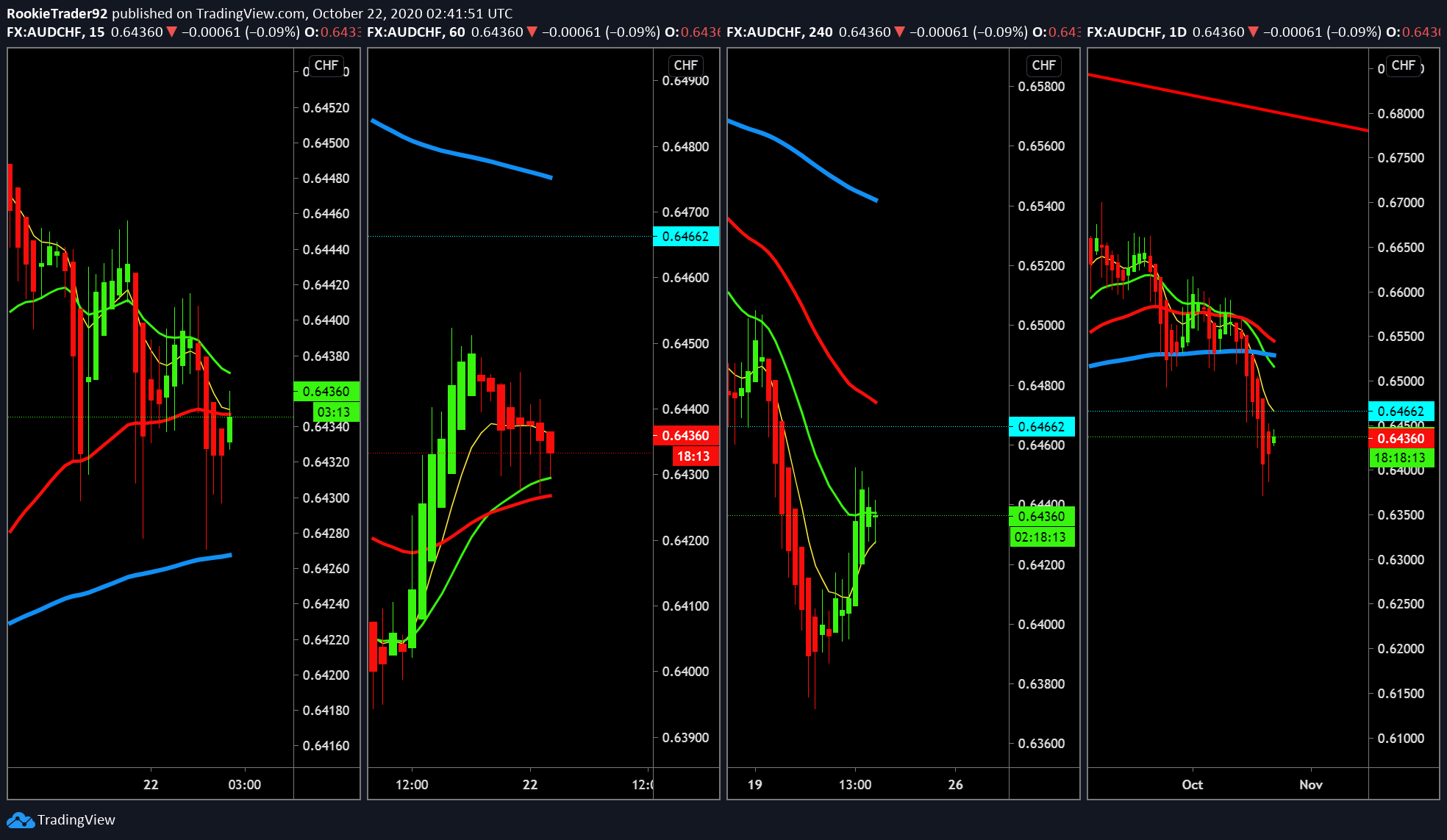 AUD weak. USD strong. Trend continuation

EURAUD Short

8EMA Daily Gap close