EURAUD has just broken out of a corrective structure to the downside on the 4 Hour. Although this pair has been in an uptrend, that trend has been quite weak and volatile, therefore favoring countertrend setups and with increased probabilities for this play. This corrective structure was preceded by an impulsive selling move, and together with the current break down, this would reinforce the general pattern of impulsive - corrective waves in which the markets move. We can see that there has been a false break to the upside, and if we look more closely we can also see that there has been a pre-breakout structure forming at support of that corrective structure, although just a minor one (pre-breakout structure = testing of key level with, in this case, lower highs) A Sell Limit order has been placed in the upper range of the support/ now resistance zone with a stop-loss a the closest highs/ lows where price has reacted to. The Take Profit at the last spike from which price has moved up into the corrective structure seems like a high probability target for this play - in counter trend plays we want higher probabilities and shorter holding times, as well as tight stop-losses. As always, this play only indicates a higher probability of one outcome over another, in this case price moving toward the target take profit. There are no certainties. This is pure price action trading. Questions will be happily answered. Happy Trading!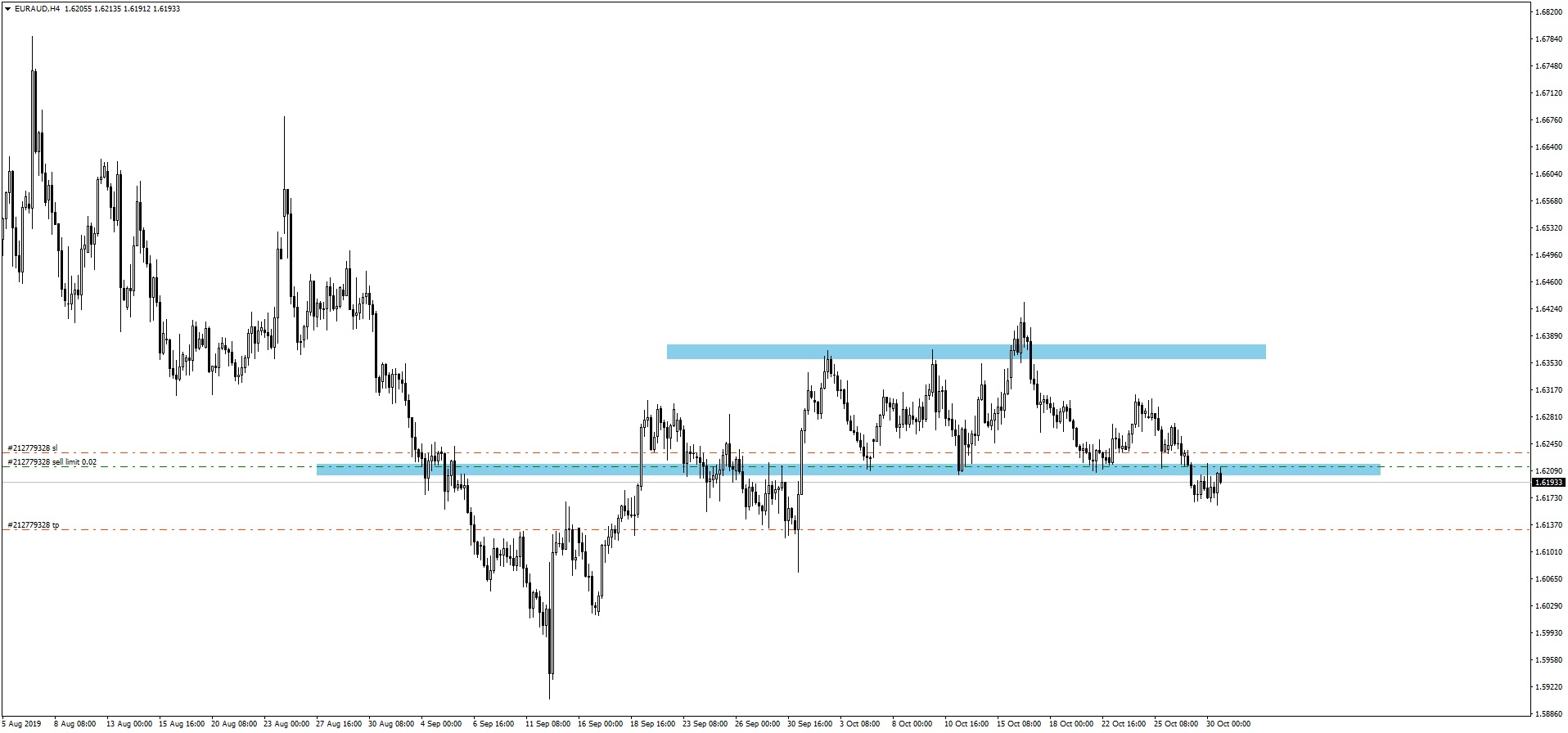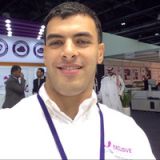 Sell Oil for a huge profit pre-election
******REVO Strategy****** Selling Oil @ retest of the bearish order block (50%) This trade will be violated only if closed above that bottom red box.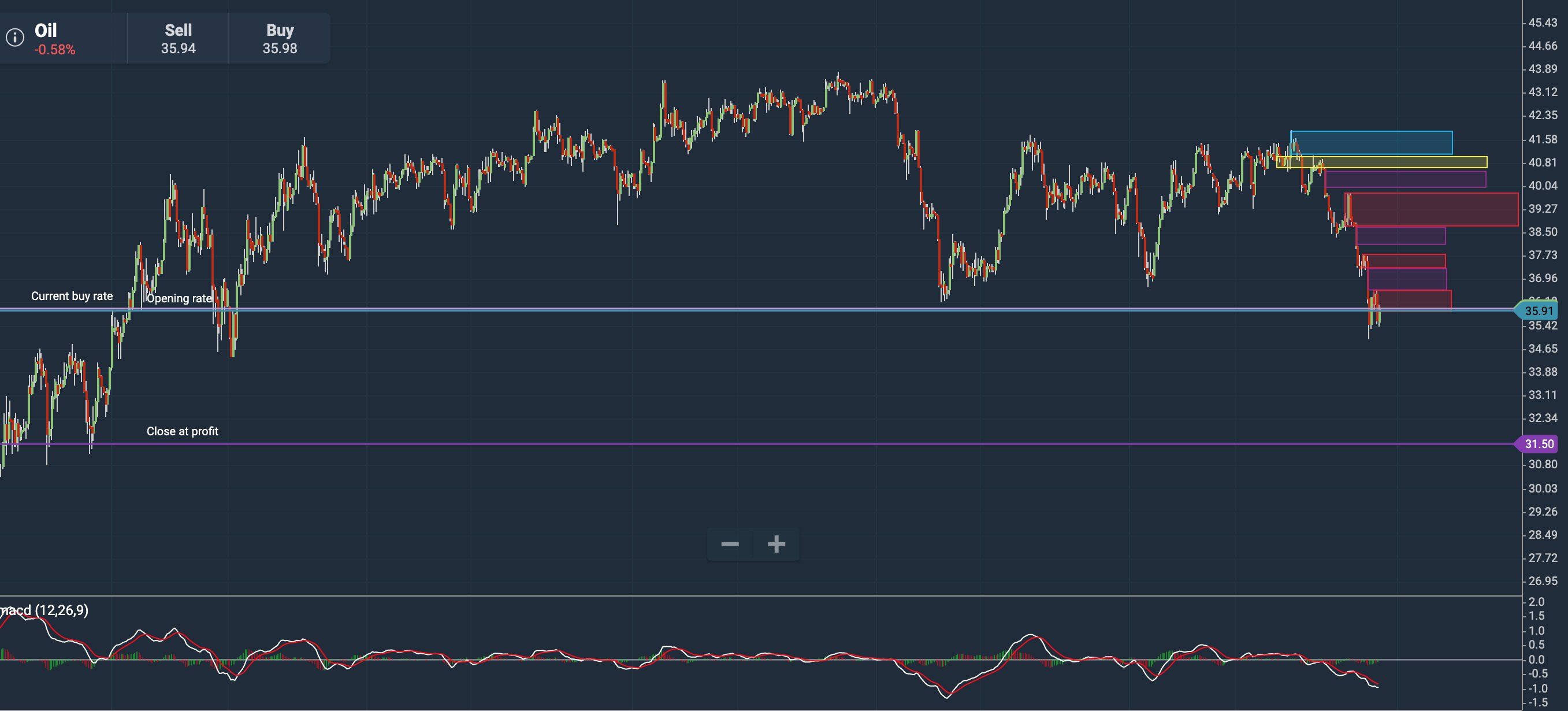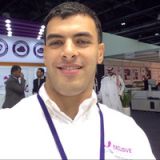 Buy USD/CAD
*****REVO Strategy***** SL Scenario: once closed below that top red box.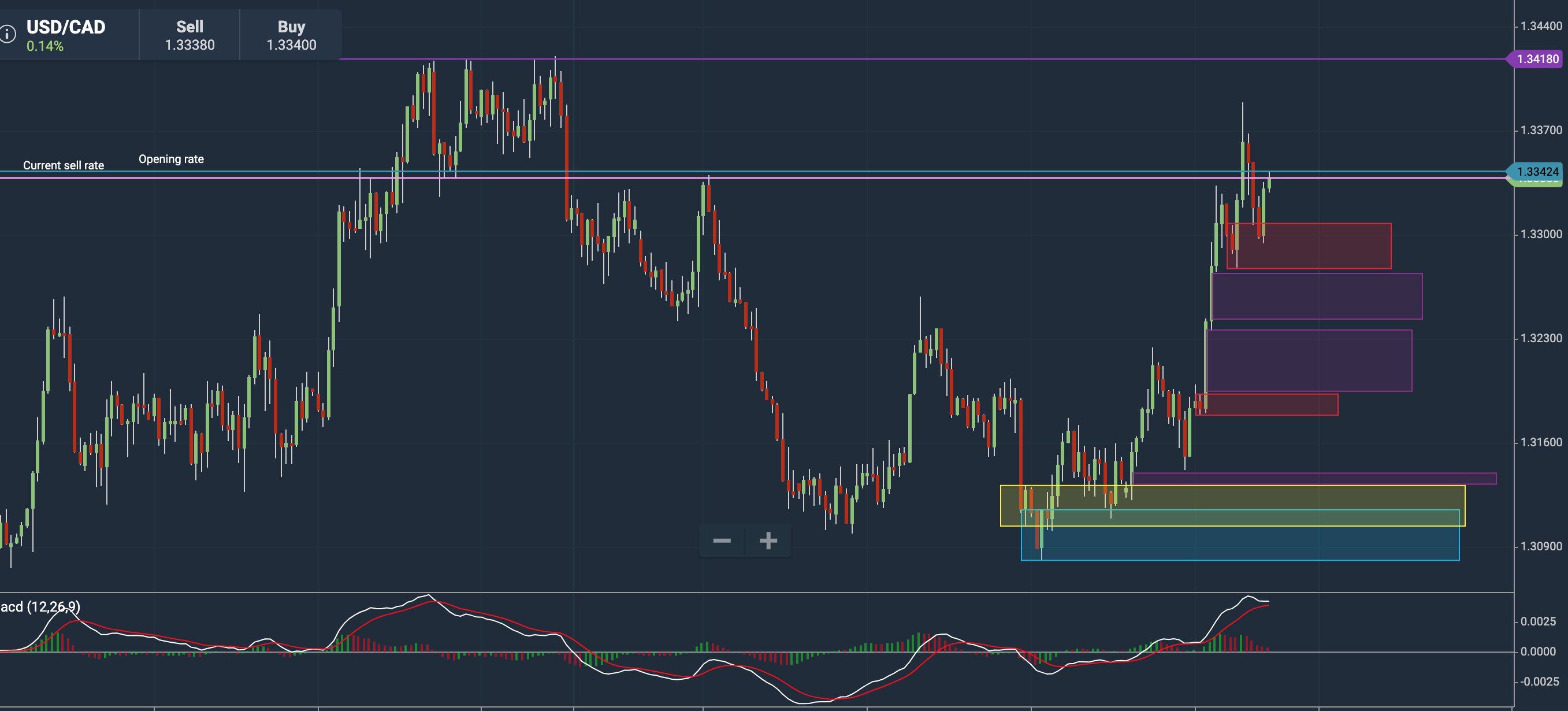 Sell Oil for a huge profit pre-election

Buy USD/CAD

Buy GBP/CAD