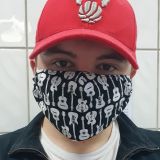 HeadShotSniper
367 days ago
SELL – SWING TRADE WARNING - I'm following my new strategy – so even more pertinence behind the advice: DON'T FOLLOW BLINDLY. Do your own analysis before taking this trade – I'm currently backtesting on Trading View and Forward testing on a demo so be warned! ENTRY – A bearish hammer at EOD and a B&C below 8EMA (orange line) – be patient! STOP – 1.08500 (might change if price retests top of channel) TARGET 1 – 1:1 Risk (same as SL pip amount) TARGET 2 – 1.04700 or when MACD lines cross through 0.00 – whichever happens first – will set alarm. ___________________________________________________________________ Reasoning: 1. Four bullish candles in a row with no interruptions. 2. Bearish hammer possibly forming after a double top showing signs of a reversal. 3. Stoch approaching its 85% level showing the currency pair as overbought. 4. MACD signal line sitting between the previous low and high range.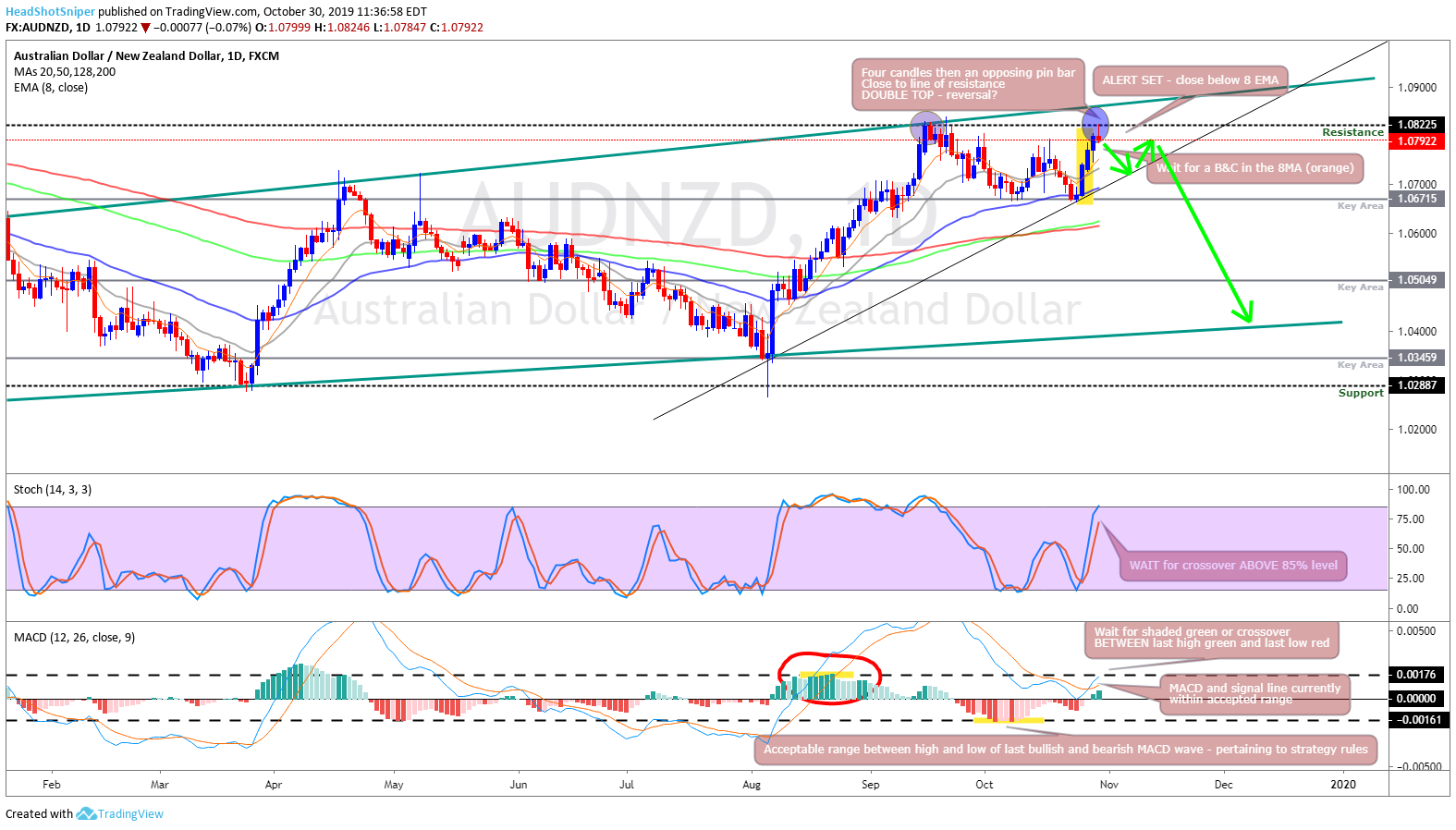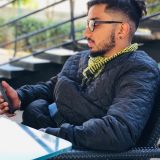 Propulsion Trade - Stronger USD than the Swiss
Propulsion Trade USD looks stronger than Swiss at the moment Decent levels at the 0% and 50% Moving averages nicely fanning out upwards on the 1h and 4h TF. A perfect 2XATR pullback Great RR, a 51 pip Tp and a 32 pip SL Looks good to me, even though there were better levels, the levels were adjusted to come close to a 2XATR pullback. Do not trade blindly if it doesn't meet your trading strategy/rules. Comments/suggestions/criticism welcome.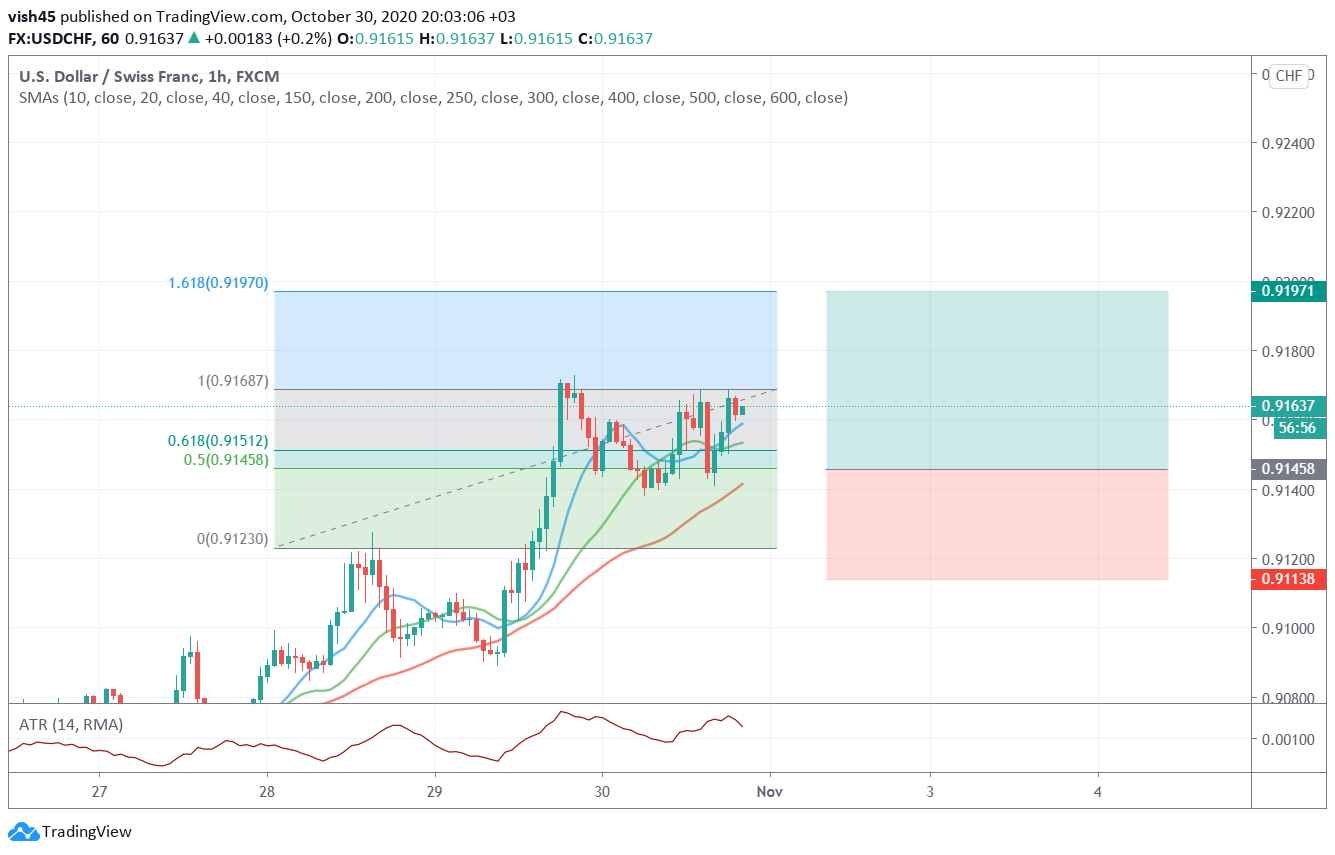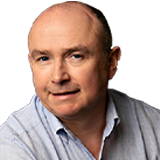 Andrew Lockwood
1 days ago
Naked Trade set up!
May not trade today, buta good set up for educational purposes. Set pending buy limit order 5 pips ...view more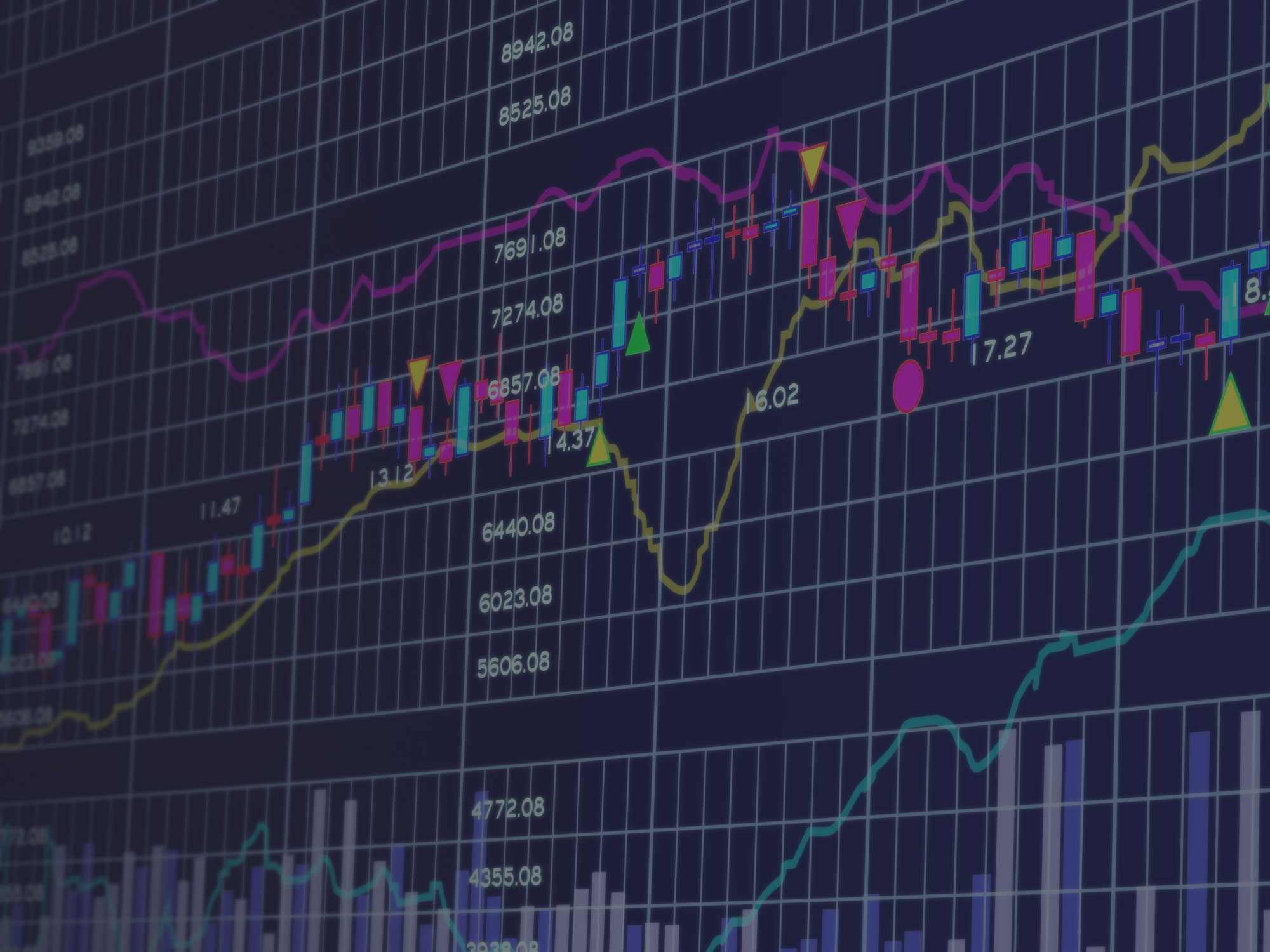 Propulsion Trade - Stronger USD than the Swiss

Naked Trade set up!

Trend Continuation - comments please