I would like to say let's start at the top, but unfortunately it will only let me upload one screenshot per trade idea (if anyone knows how to place several screenshots into one picture, let me know) Otherwise I will just work with what I got! AUDCAD has been in a very big range and recently in a downtrend. It broken below a key Support/Resistance zone last July. Trading above this zone, the pair has respected it as support with very large key swing points (I would really love to show you the higher TF charts where I have marked all this nicely :/). As soon as the pair broke below this zone it respected it as resistance, proving the validity of that zone. As soon as markets open in about half an hour, I will place a Sell Limit order at the blue line which you can see on the 4 Hour chart. The reason for this entry: when you look at the chart, I marked the last key swing point with a red arrow for you at which sellers came in. The way it sold off from that point is telling me that there's a lot of supply being ready to picked up by the bears. Stop-Loss is above the zone I drew in light blue. It's also at some structural support/ resistance, which unfortunately I wasn't able to display. The Take-Profit, which I marked with the green line, is at the same level where the previous impulsive move that led to price trading higher into resistance began. So it's pretty likely that we're going to come back down at least to that same level where the move has started. Also, you can see how previously there were many tests of that level, which suggests that there's a lot of interest around it. Again, we want high probability targets, so that we actually hit them and make money on our trades Should price continue trading higher despite my Sell Limit order, in that case there's a higher resistance zone around 0.92280 from which there are potential shorting opportunities, a point where sellers came in last time. I'm really sorry I can't show you the whole picture of my analysis, haven't yet figured out how to place several screenshots on one picture. If you're keen you can hit me up and I'll send you the analysis privately with all the explanations. As always this play only indicates that there's a higher probability of one thing happening over another. There are no certainties. We can't know what going to happen next - and the good news is - we don't even have to. We just have to play the probabilities and over an enough sample size of trades we will be profitable - as long as probabilities are in our favor! Happy to answer any questions and encourage everyone to challenge my ideas, after all that's how we all learn! Happy Trading!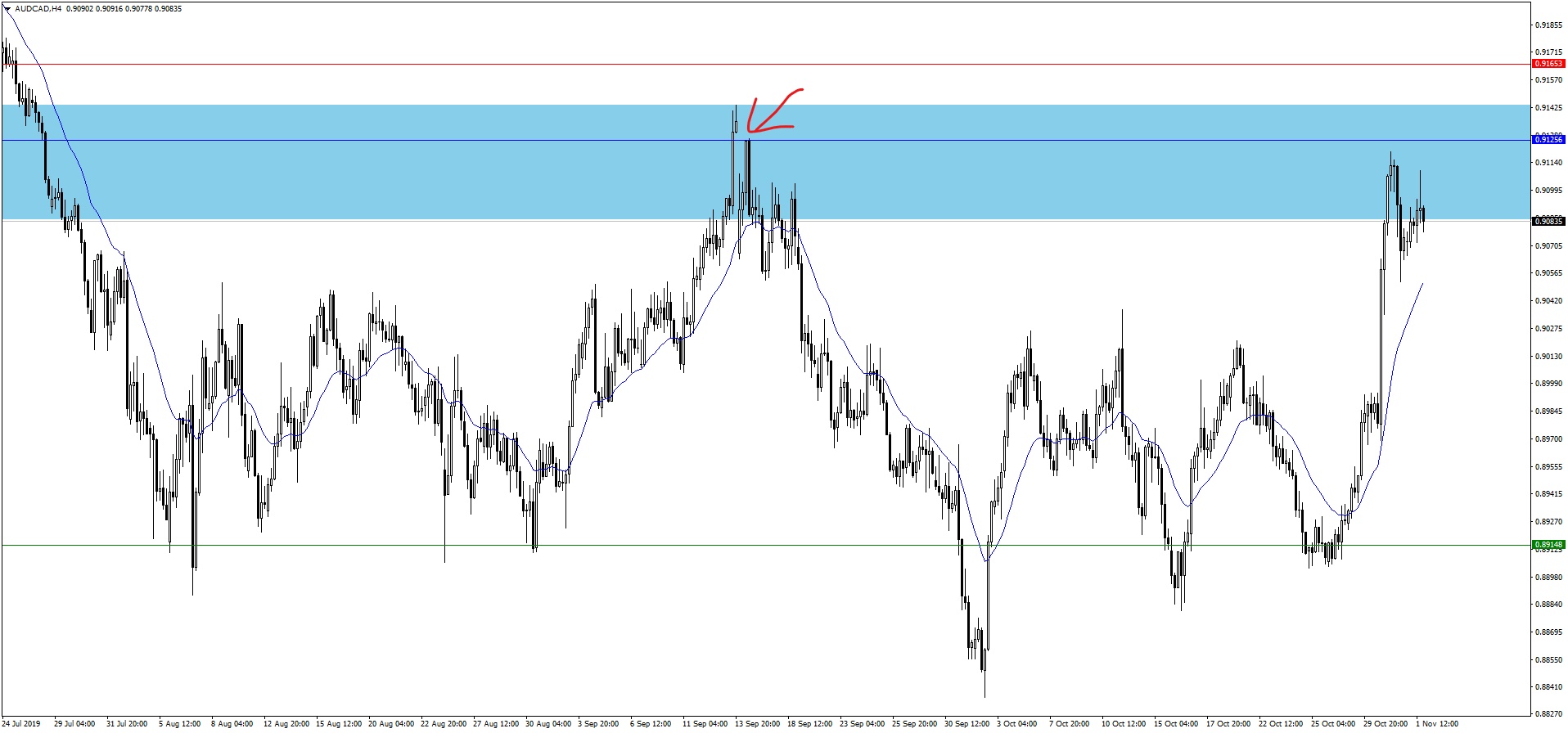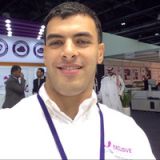 Sell Oil for a huge profit pre-election
******REVO Strategy****** Selling Oil @ retest of the bearish order block (50%) This trade will be violated only if closed above that bottom red box.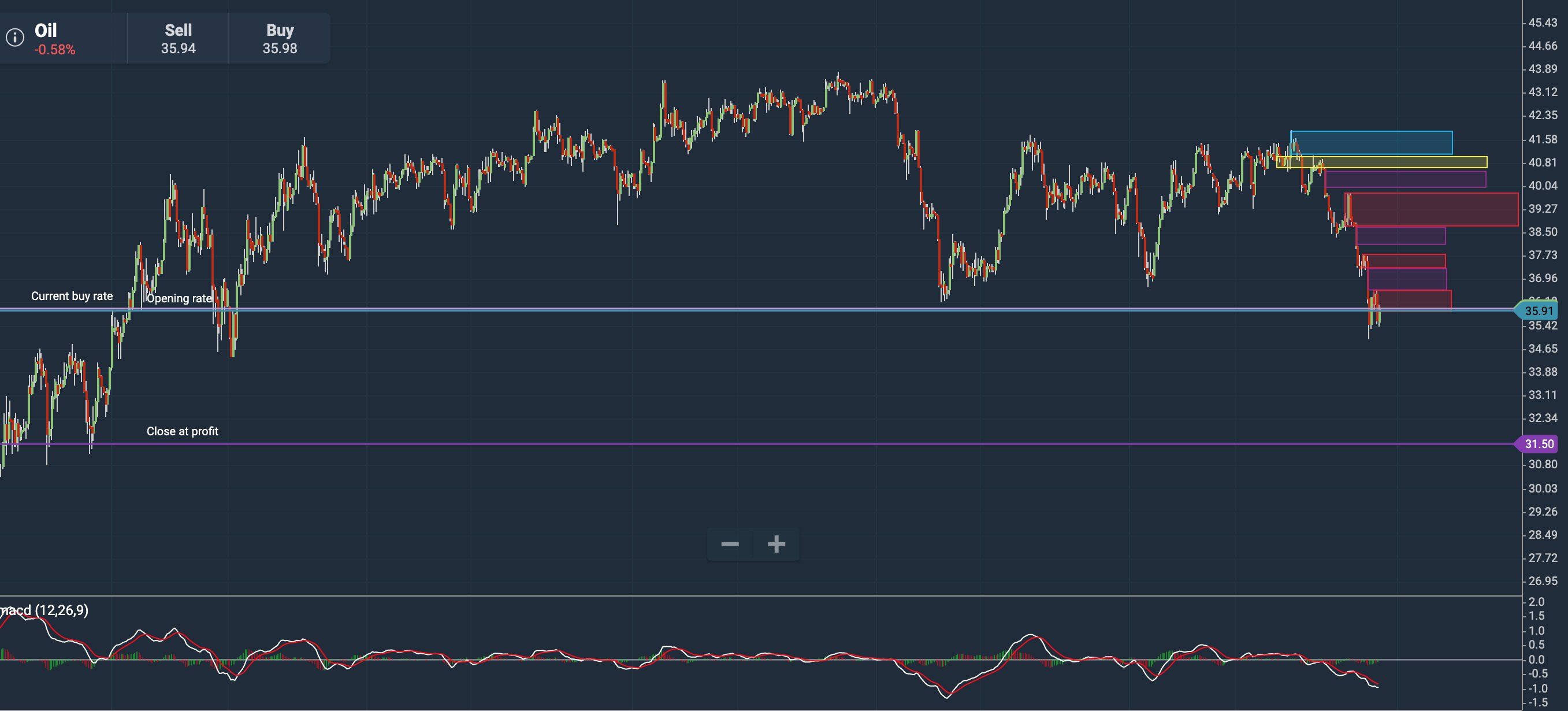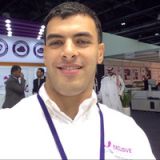 Buy USD/CAD
*****REVO Strategy***** SL Scenario: once closed below that top red box.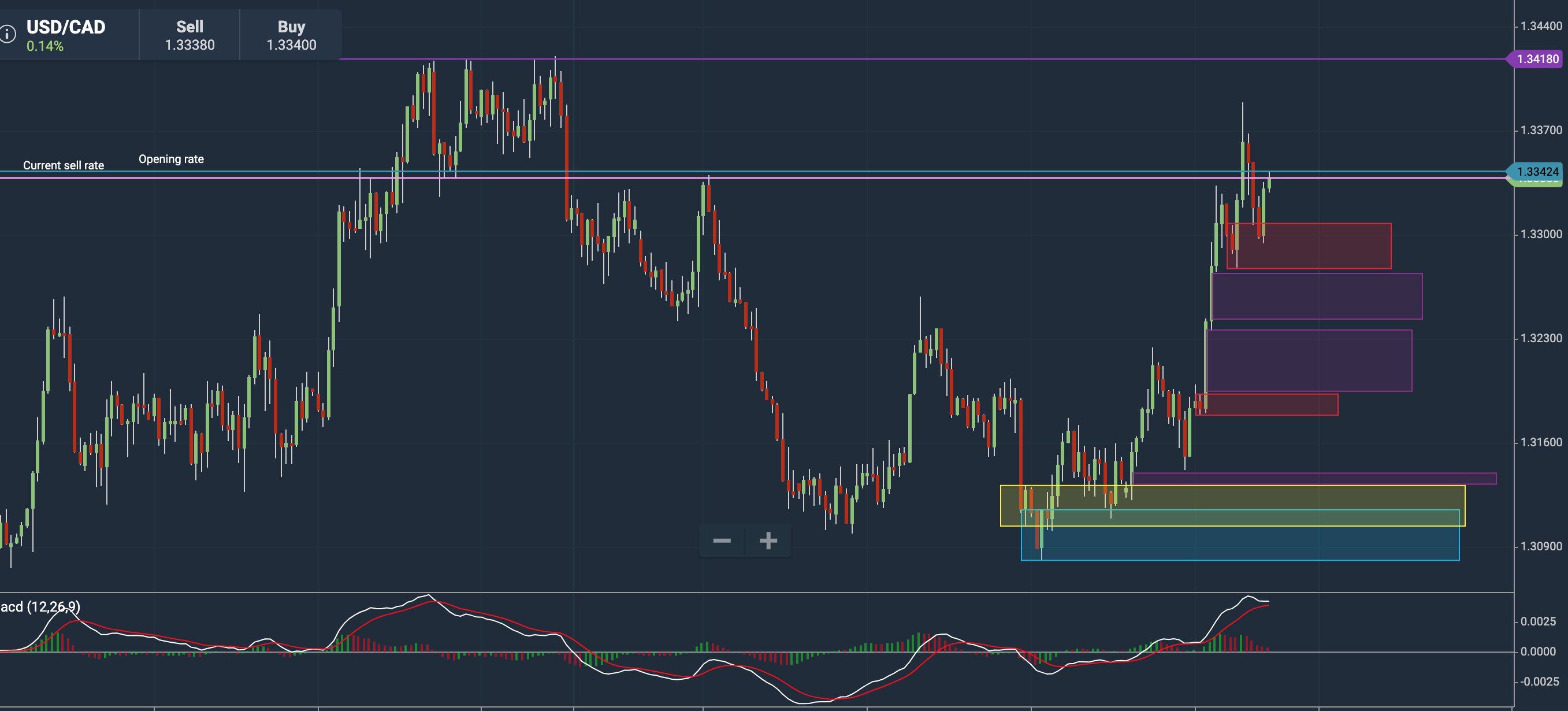 Sell Oil for a huge profit pre-election

Buy USD/CAD

Buy GBP/CAD