Daily support used for entry along with small uptrend line which has been repsected for a couple weeks. Bullish pinbar forming on Daily and has already formed on H4 and H1 timeframe at this level and was reason for entry. Stop loss is set at a previous bullish engulfing bar around august time and has been respected as support on the daily time frame. TP has been respected as support and resistance back on the daily timeframe too. First trade I have posted on here so I hope its a good one. Currently in profit by 80 pips and my bias is that it will keep climbing for the rest of the morning.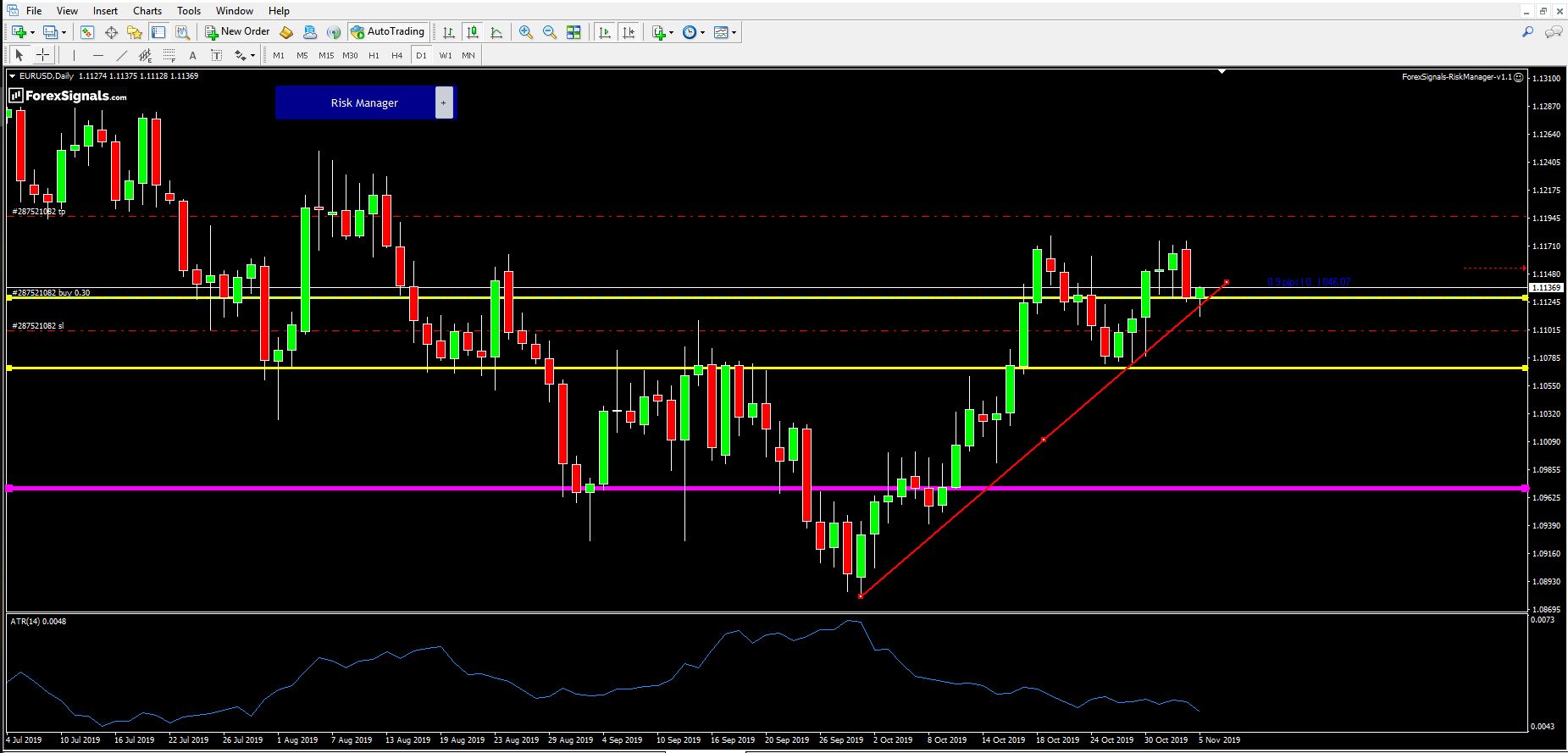 EurCad short Naked trade
Shot on the EurCad. Pinbar formed of the monthly 50% Fibonacci resistance after price was ranging between the 50% monthly and 100% yearly lines during September i see a continuation first down to 1.54293. Tp2 at 1.52380 on the 161.8 monthly Fibonacci line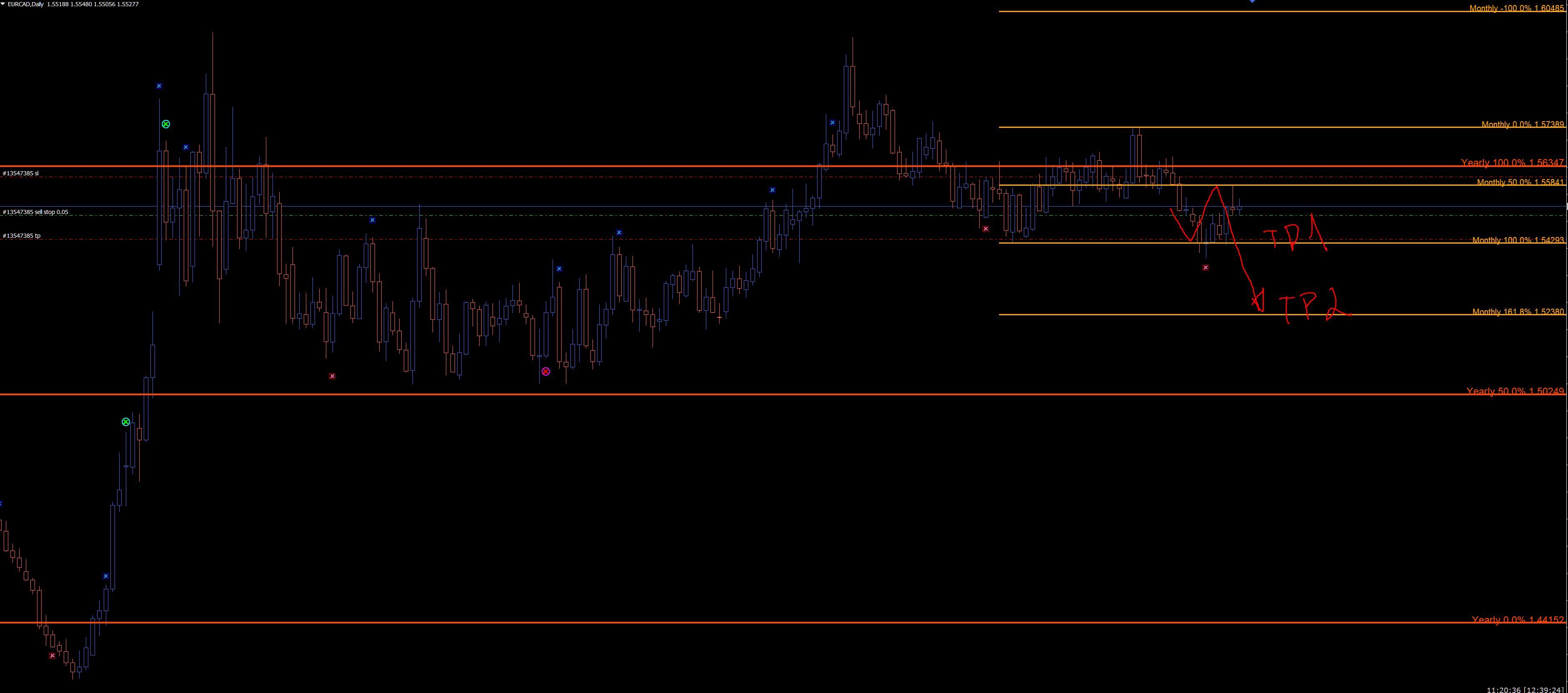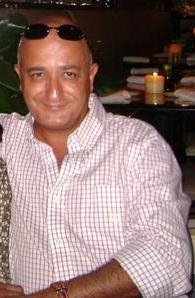 USDJPY SHORT
TP1 104.43 TP2 103.93 SL 105.93 MOVE SL TO ENTRY WHEN TP1 REACHED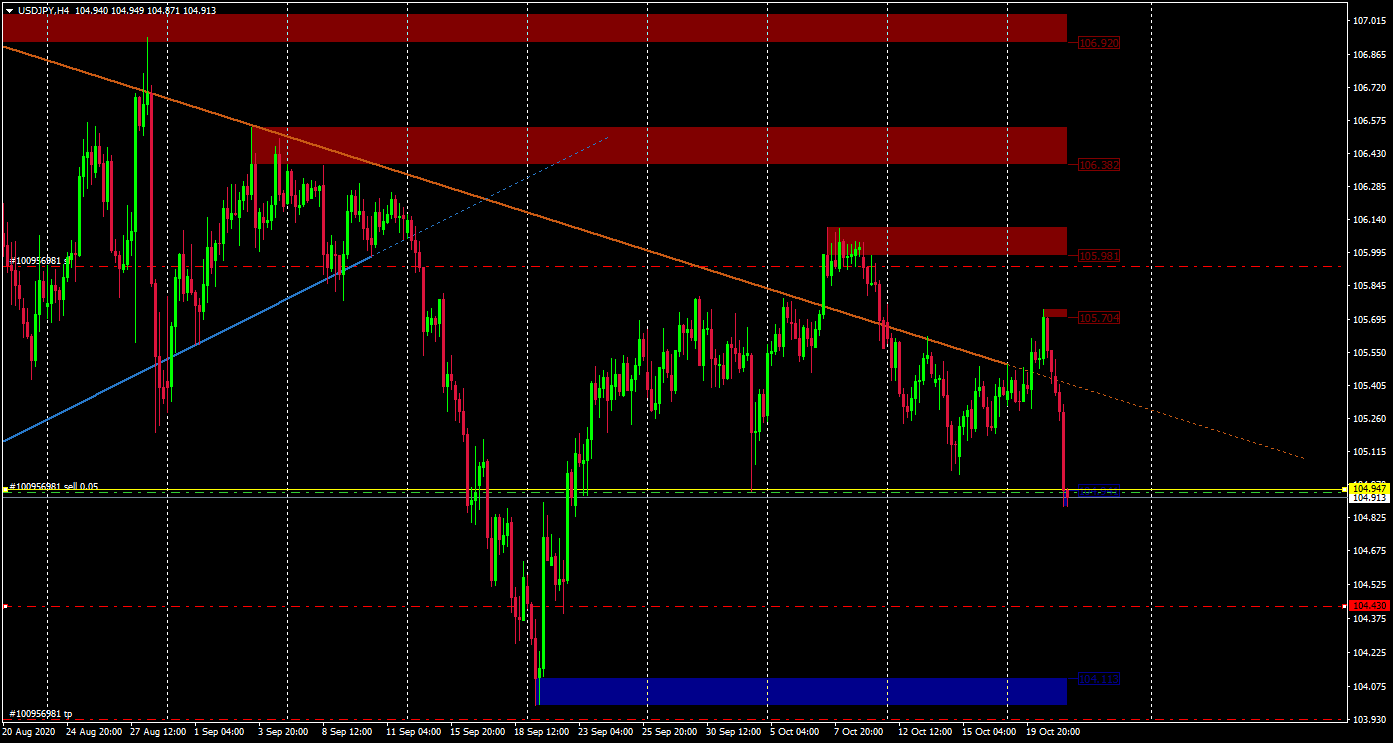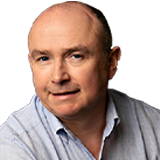 Andrew Lockwood
1 hours ago
Trend continuation.
Trend continuation trade, entering on 50 % pullback, 2 4H ATR. Stops above resistance. TP at 161.8. ...view more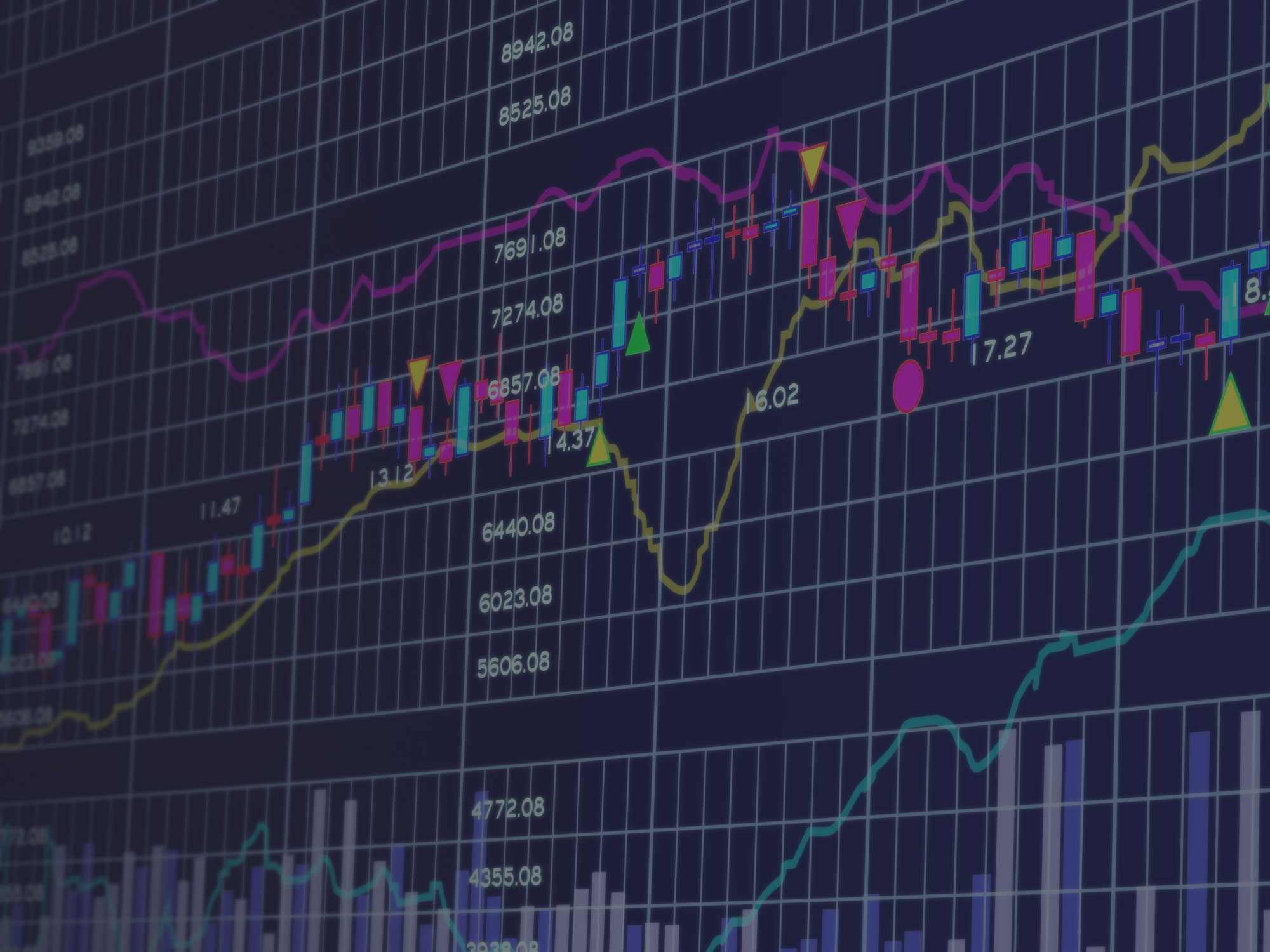 EurCad short Naked trade

USDJPY SHORT

Trend continuation.