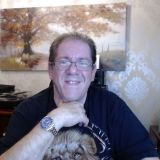 Shorting Ecad here daily is short on HA main trend chart is short on HA renko faster ha renko is short and macd crossed - that's it SL 1.4627 exit early if trend chart gives a closed white candle. TP - when the faster chart gives a white candle exit and in profit. if not in profit when that happens wait for the main trend chart to exit or hedge - your choice note that i'm entering this small because often you get a second chance to enter higher on the faster ha renko chart.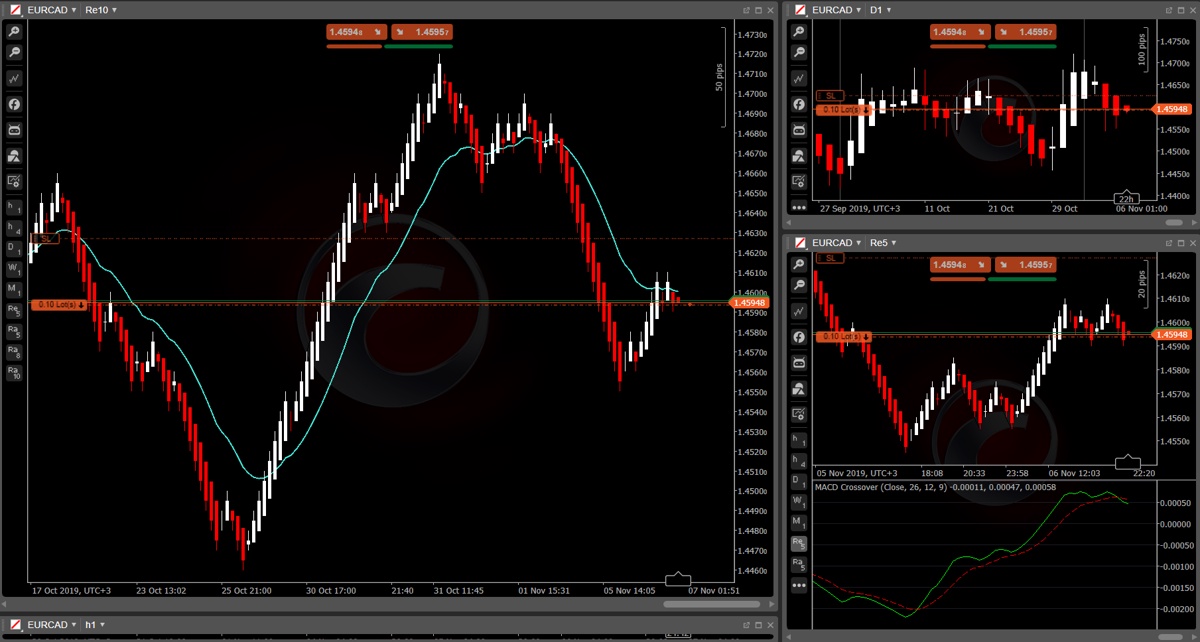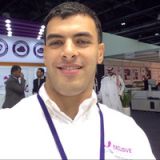 Sell Oil for a huge profit pre-election
******REVO Strategy****** Selling Oil @ retest of the bearish order block (50%) This trade will be violated only if closed above that bottom red box.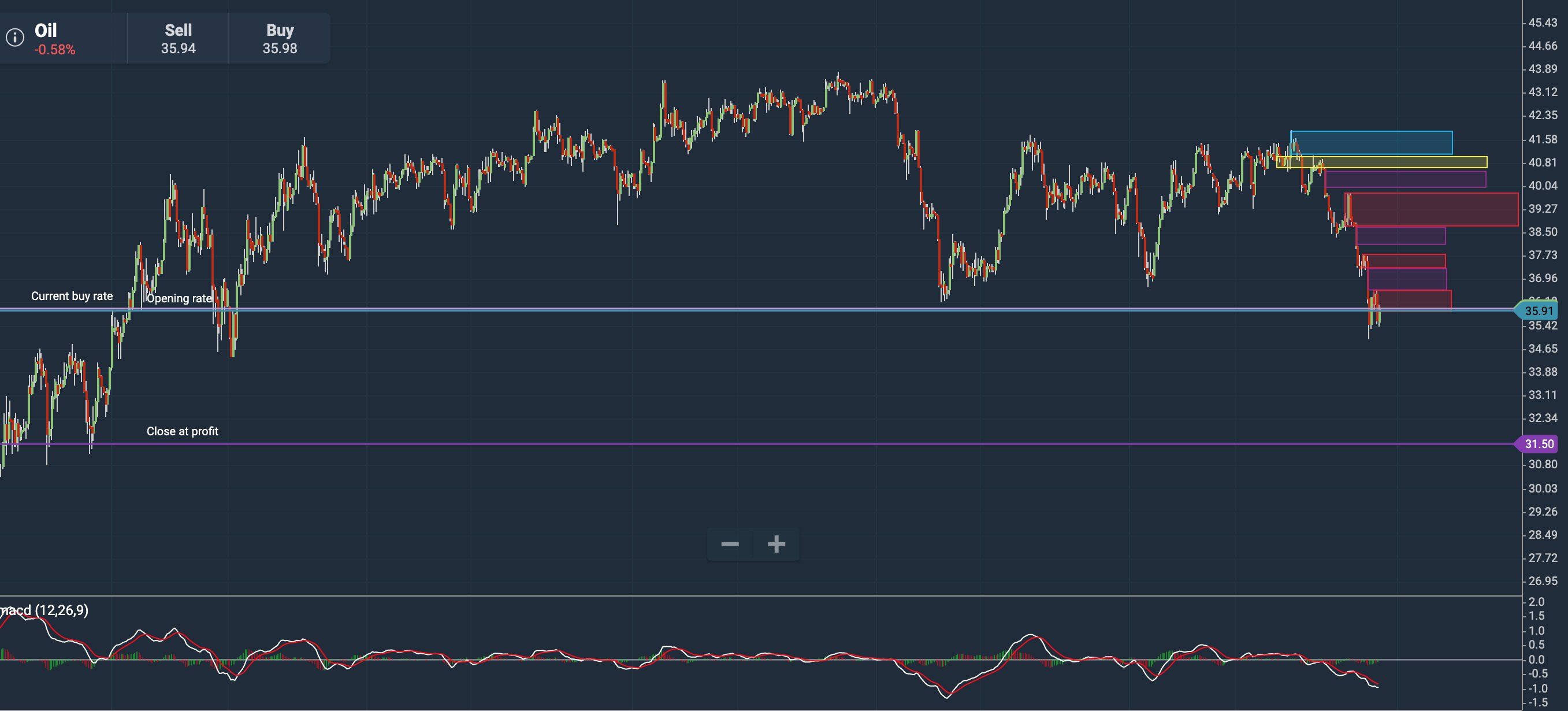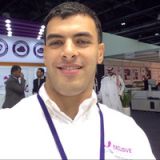 Buy USD/CAD
*****REVO Strategy***** SL Scenario: once closed below that top red box.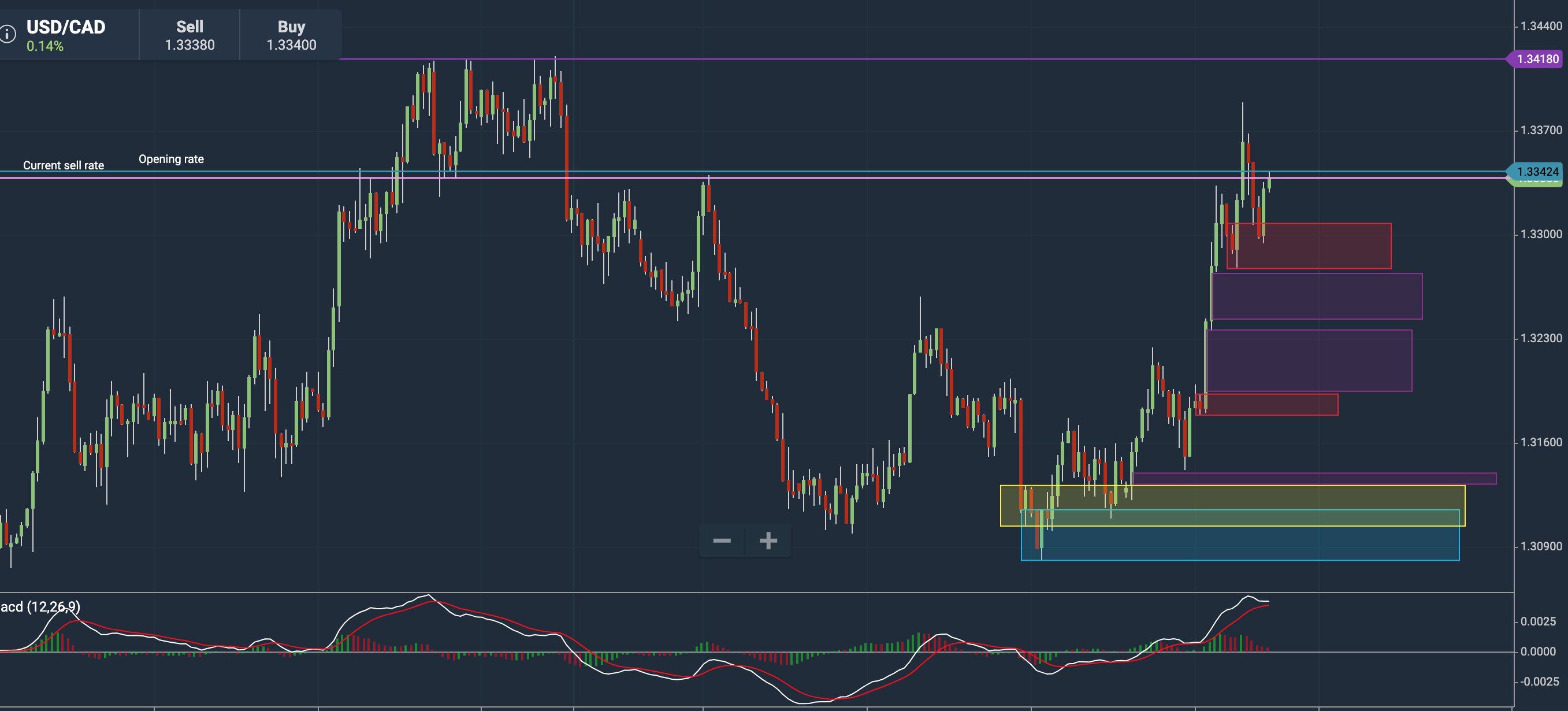 Sell Oil for a huge profit pre-election

Buy USD/CAD

Buy GBP/CAD