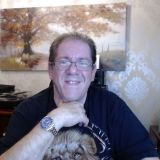 first one to show out of the gate - en is now signalling too but i often find that the first to show is the best and the last to show is the slowest to move. Many traders prefer to wait and see if the other pairs will follow suit and then take the slowest. I was gonna increase the lotsize but it's still early so just playinmg safe with this. SL 25 pips - move to break even +2 when 25 pips up TP1 - take half at +25 TP2 - stay in the trade until to 5HArenko chart changes colour on a fully closed bar. if at any time the 5harenko chart closes a full white bar (not a small white doji) then the trade should be closed immediately and re-entry considered if another signal presents itself.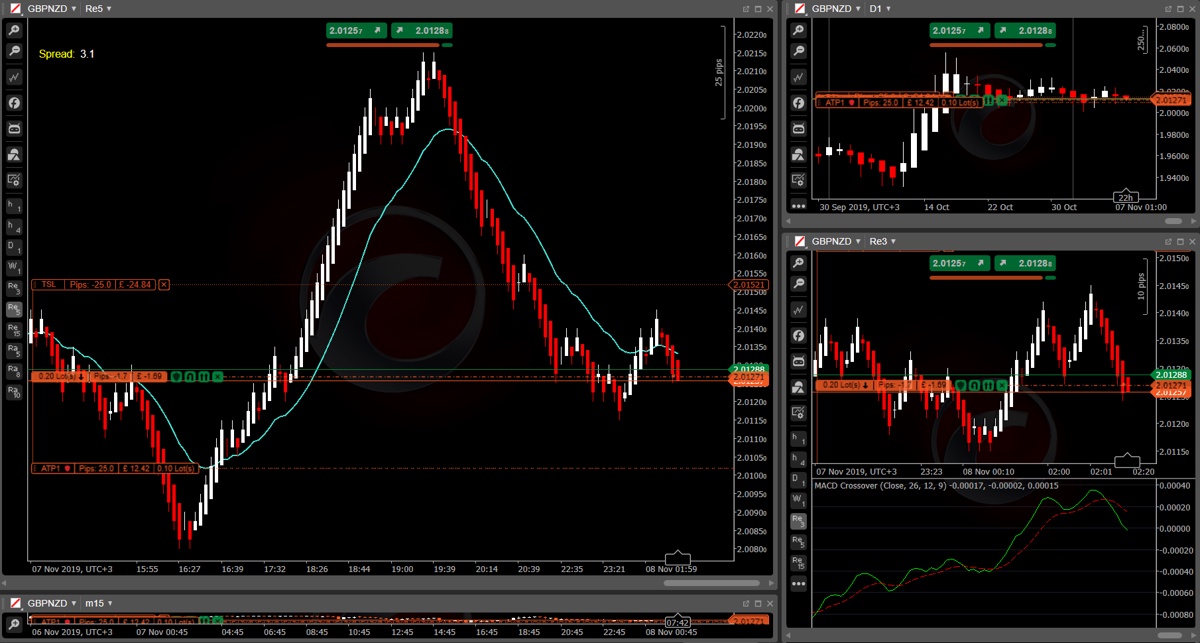 NAS 100 scaling in opportunity to the 1 month 8ema
Scaling in opportunity to close the monthly gap. Breaks and closes 200ema means price will be heading south. Fundamentals onside. Any positive or negative feedback welcomed 😎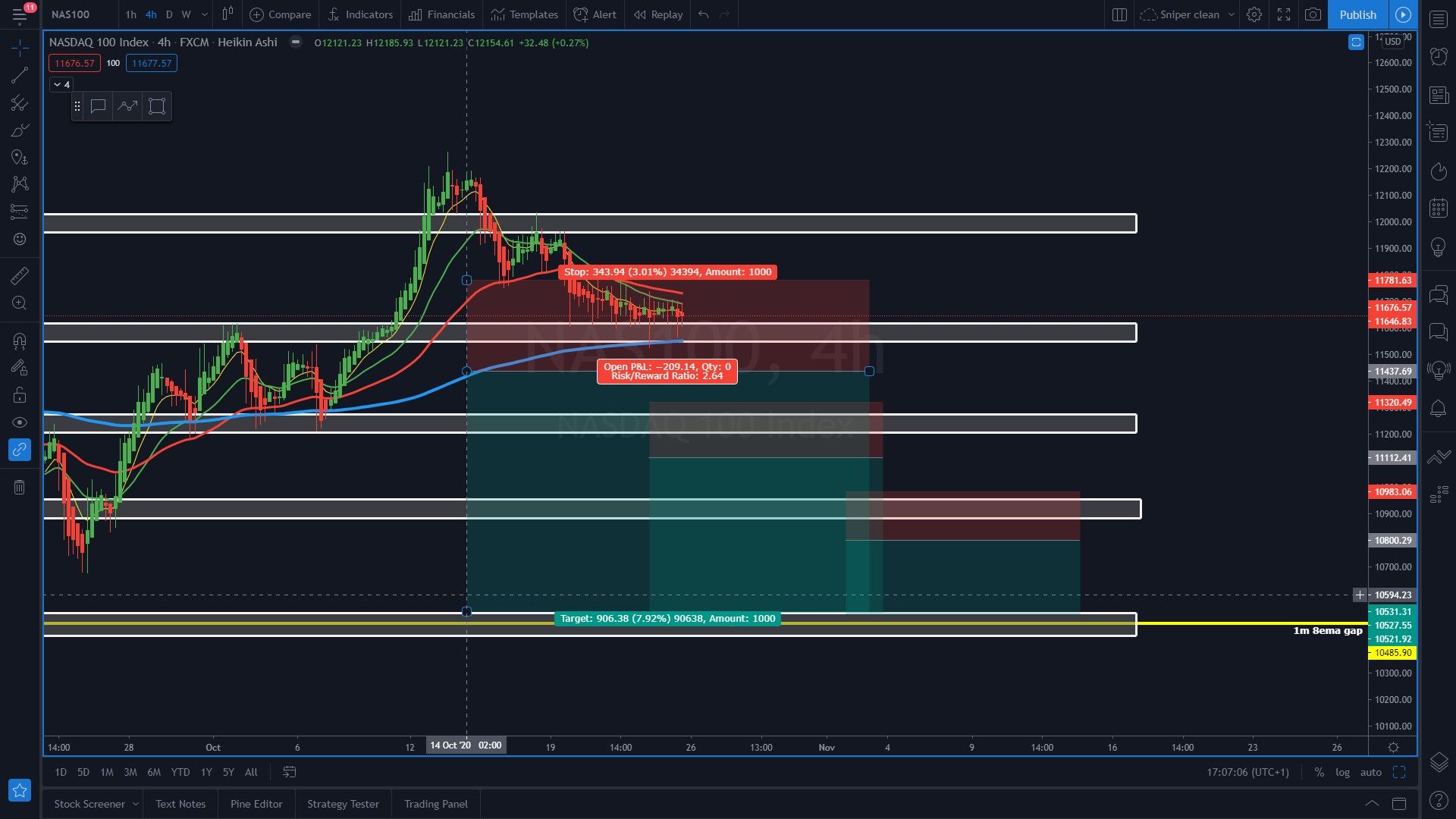 Precision Sniper idea
Break close and retest below the 200EMA on 1 Hour. Confirmed on 4 Hour and on a downtrend on the daily. Looks to me like price is retracing the upswing we had a couple of days back on the news that Brexit might just happen with a deal in November. Im looking at the TP target of 1.16860, which is the same entry we had a couple days ago on the Naked Trade strategy indication. What do you think?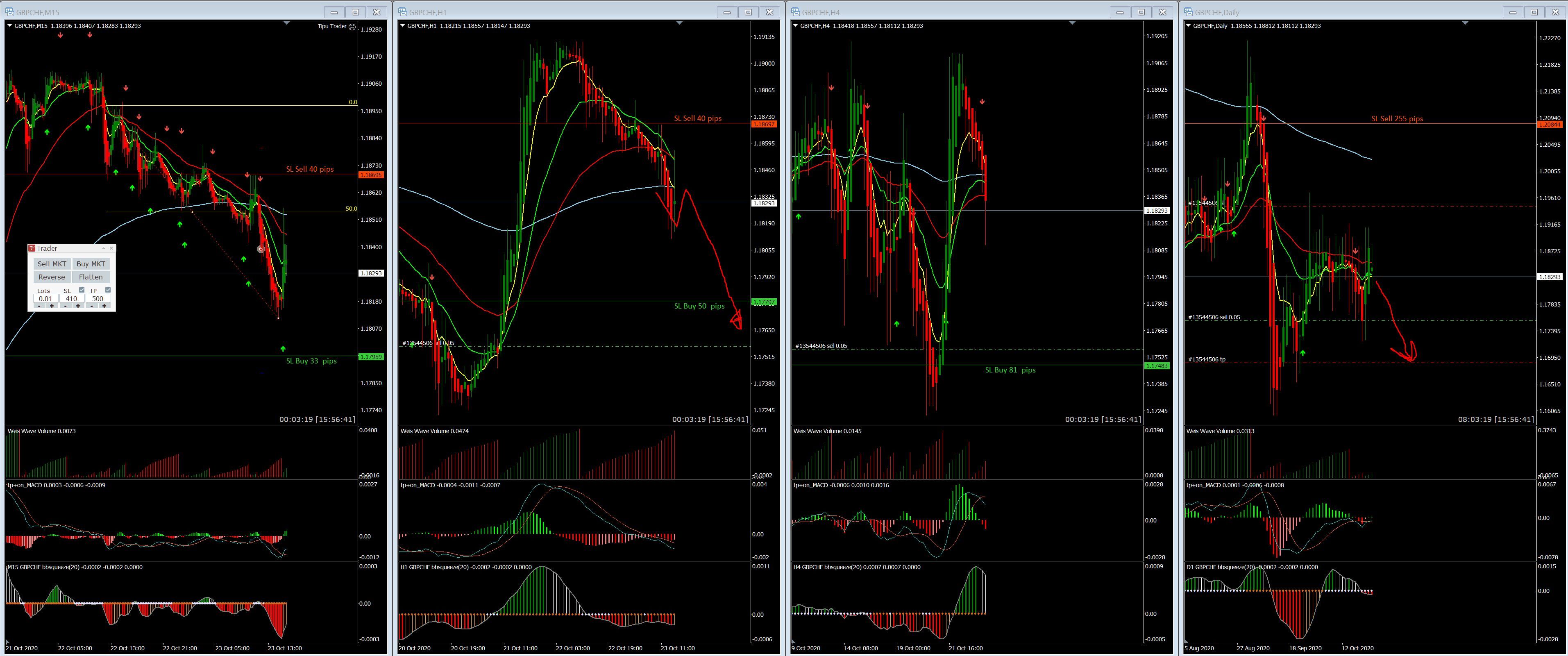 NAS 100 scaling in opportunity to the 1 month 8ema

Precision Sniper idea

NZDCHF SHORT