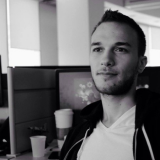 Hi guys, Price pulled back into sell zone, MACD and RSI heading lower and price closed yesterday back below the 200SMA. On the weekly, price is not really trending but still has room to next support @1.5900 giving a potential 3:1 reward. Entry Sell on the first small bearish "trigger candle" into the sell zone (10 and 20 SMA), set the stop above the most recent high and entry below the entry candle low (I took mine on the candle for yesterday at 1.6080 and it might get stopped out but will entry again if a new bearish candle presents in the sell zone as per my strategy. Those happen but not more than 2-3 times). You can wait for a new small bearish candle in this zone if you don't want to enter now. Management Split the trade into two trades, one to TP at 1:1 and one with a 3:1 TP (1.5907). Move stops on lower highs Risks Higher timeframe is not trending and currently trading in a range but shows signs of going lower to next support.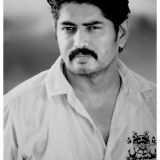 Mohamed Jailani
2 hours ago
AUD weak. USD strong. Trend continuation
Wait for the retest of 200 EMA & S&D zone on 15min. Wait for 3 continuation red candles with momentum and take the trade. RR ratio 1.6 i risk 0.5% Trade safe. Don't follow blindly.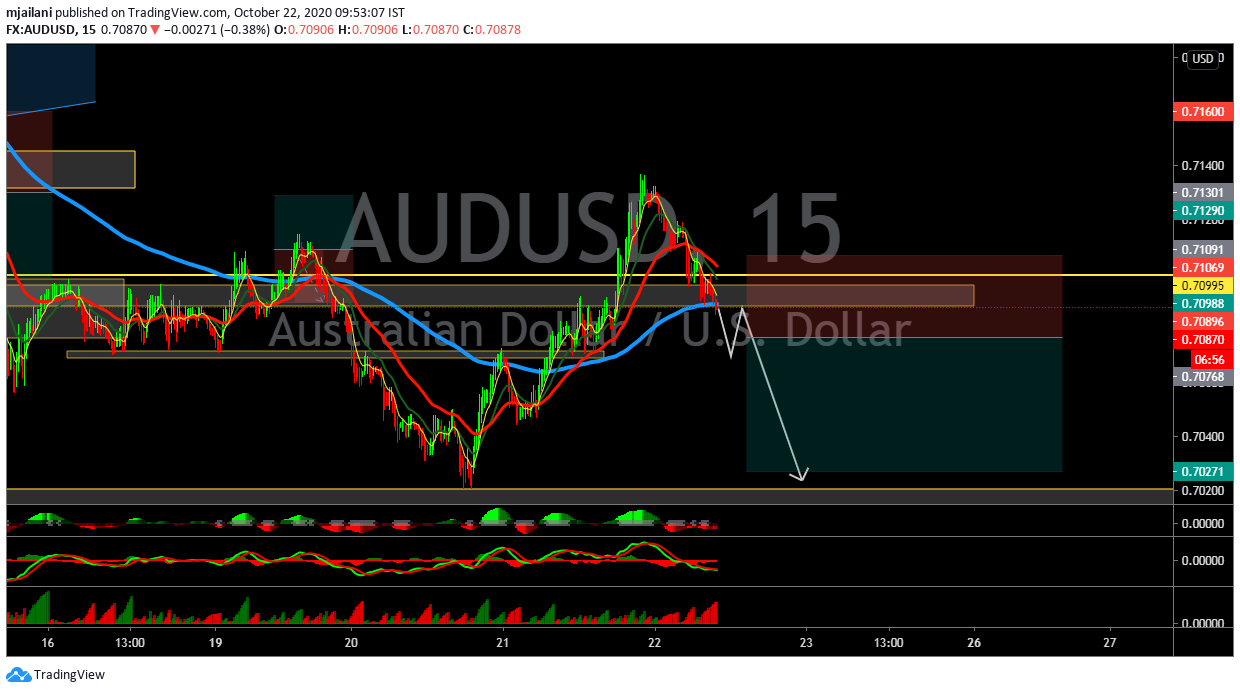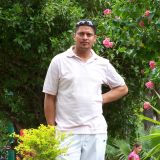 EURAUD Short
Daily gap trade idea. Waiting for a break and close beneath the 50 EMA on the 15 min Chart.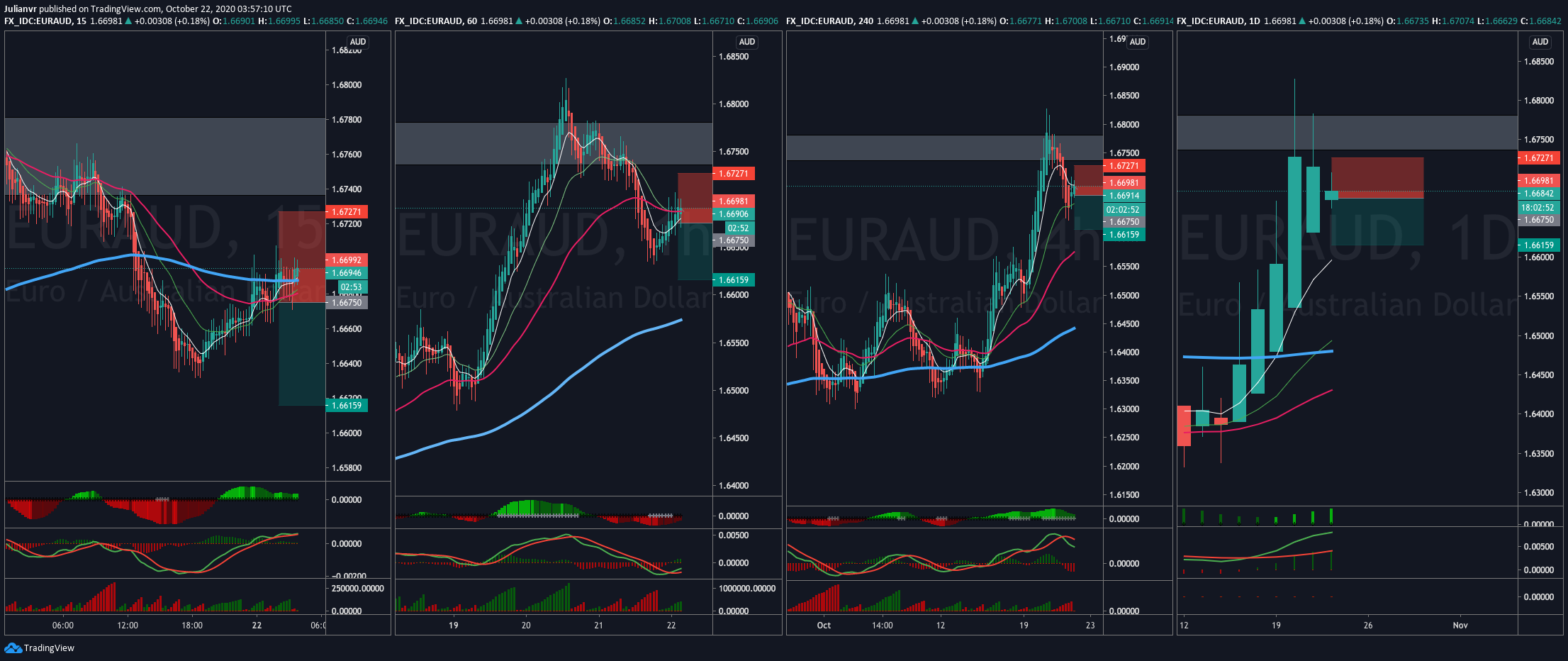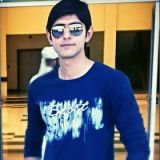 8EMA Daily Gap close
4Hr TF: Price above 8EMA 1Hr TF: BCR of 50EMA in progress. Wait for it to be complete 15min TF: Wait for BCR of 50EMA + 3 Continuation candles + Sniper criteria Please note: Daily Gap closes require patience, do not take any short cuts and let the criteria come on side. Risk accordingly, trade safe. Good luck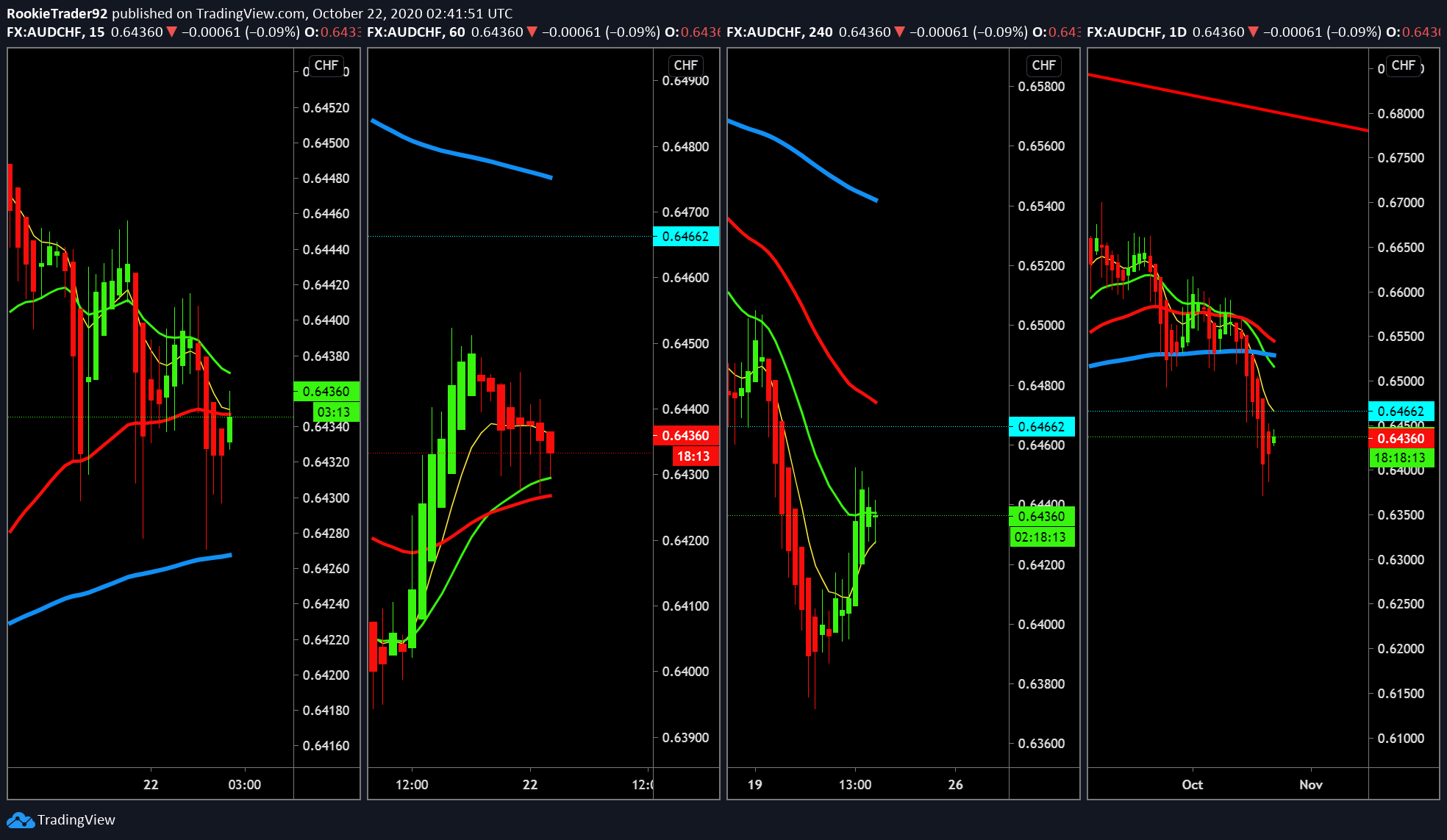 AUD weak. USD strong. Trend continuation

EURAUD Short

8EMA Daily Gap close