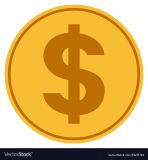 yesterday i posted a signal on gold long. However, I changed my mind now. The reason is that price has hit monthly resistance and I got a 4h sell signal on gold using my Ichimoku strategy. as per ichimoku gold is a sell on daily too. However, we should also consider the fact that there was a hammer right on the lower channel of bullish flag which coincides with support on daily. So I am really torn between buy and sell. but I trust Ichimoku more than support and resistance. Therefore, I am shorting it with little quantity. Tipping in the toe you might say. You can also get in with very small quantity or wait for the channel to be broken to the downside for confirmation. Let me know what you think.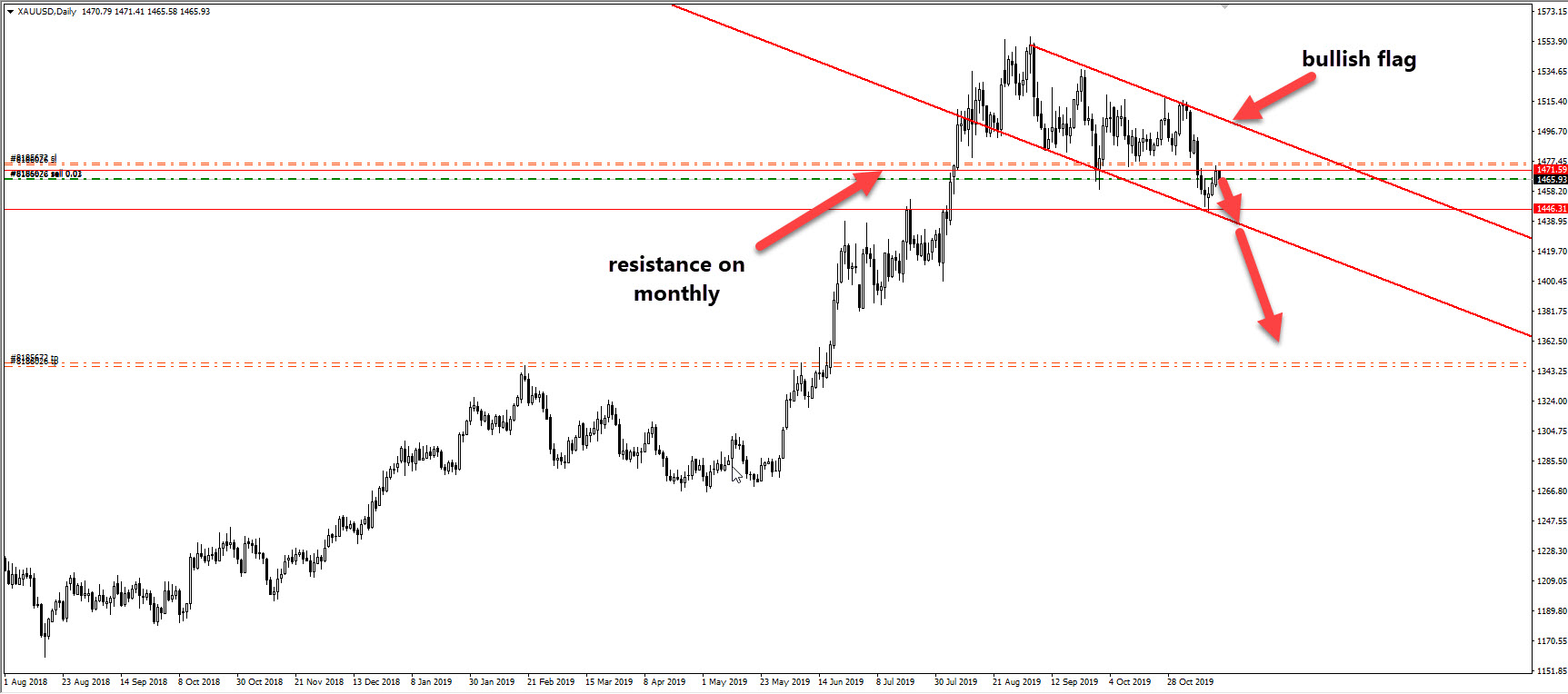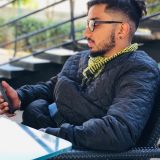 Propulsion Trade - Stronger USD than the Swiss
Propulsion Trade USD looks stronger than Swiss at the moment Decent levels at the 0% and 50% Moving averages nicely fanning out upwards on the 1h and 4h TF. A perfect 2XATR pullback Great RR, a 51 pip Tp and a 32 pip SL Looks good to me, even though there were better levels, the levels were adjusted to come close to a 2XATR pullback. Do not trade blindly if it doesn't meet your trading strategy/rules. Comments/suggestions/criticism welcome.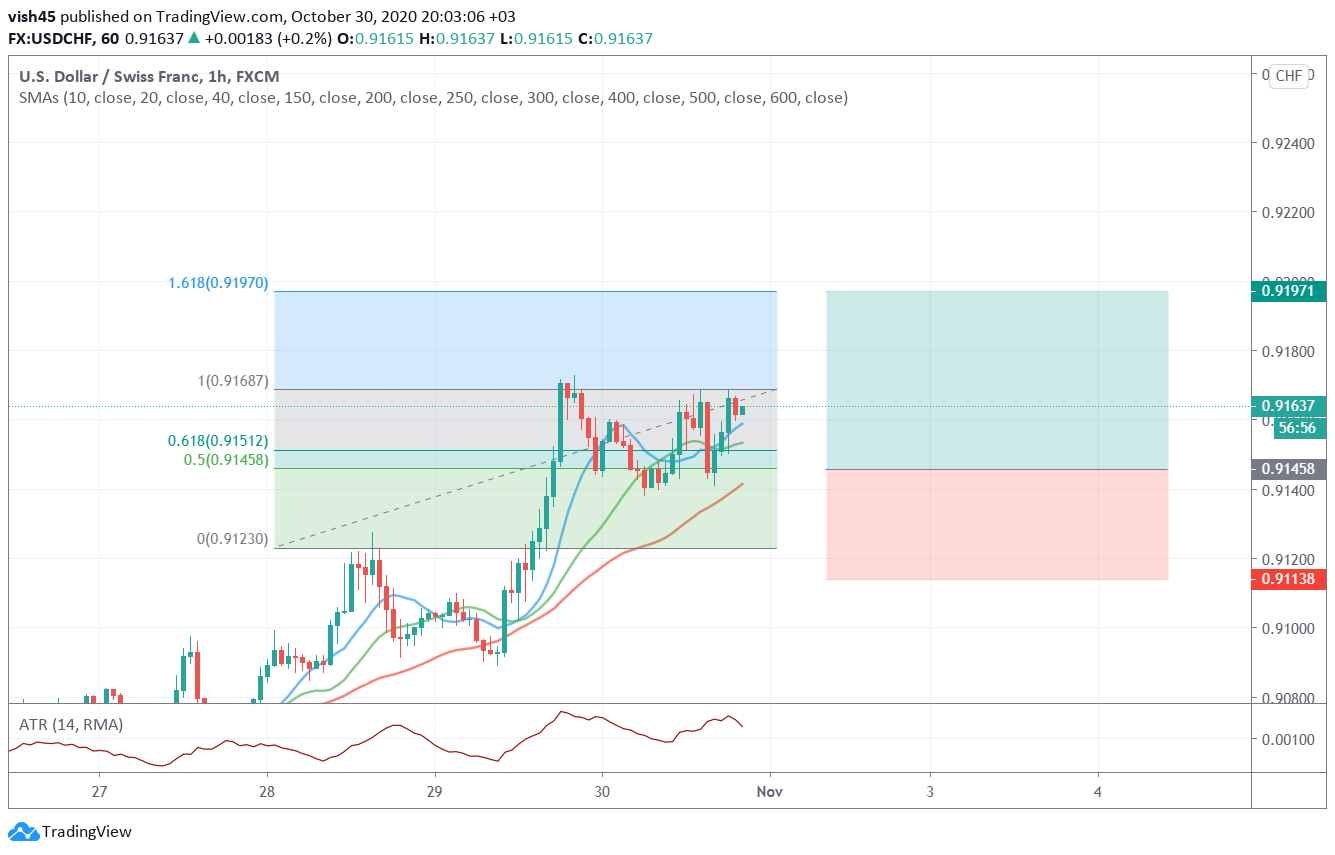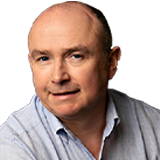 Andrew Lockwood
14 hours ago
Naked Trade set up!
May not trade today, buta good set up for educational purposes. Set pending buy limit order 5 pips ...view more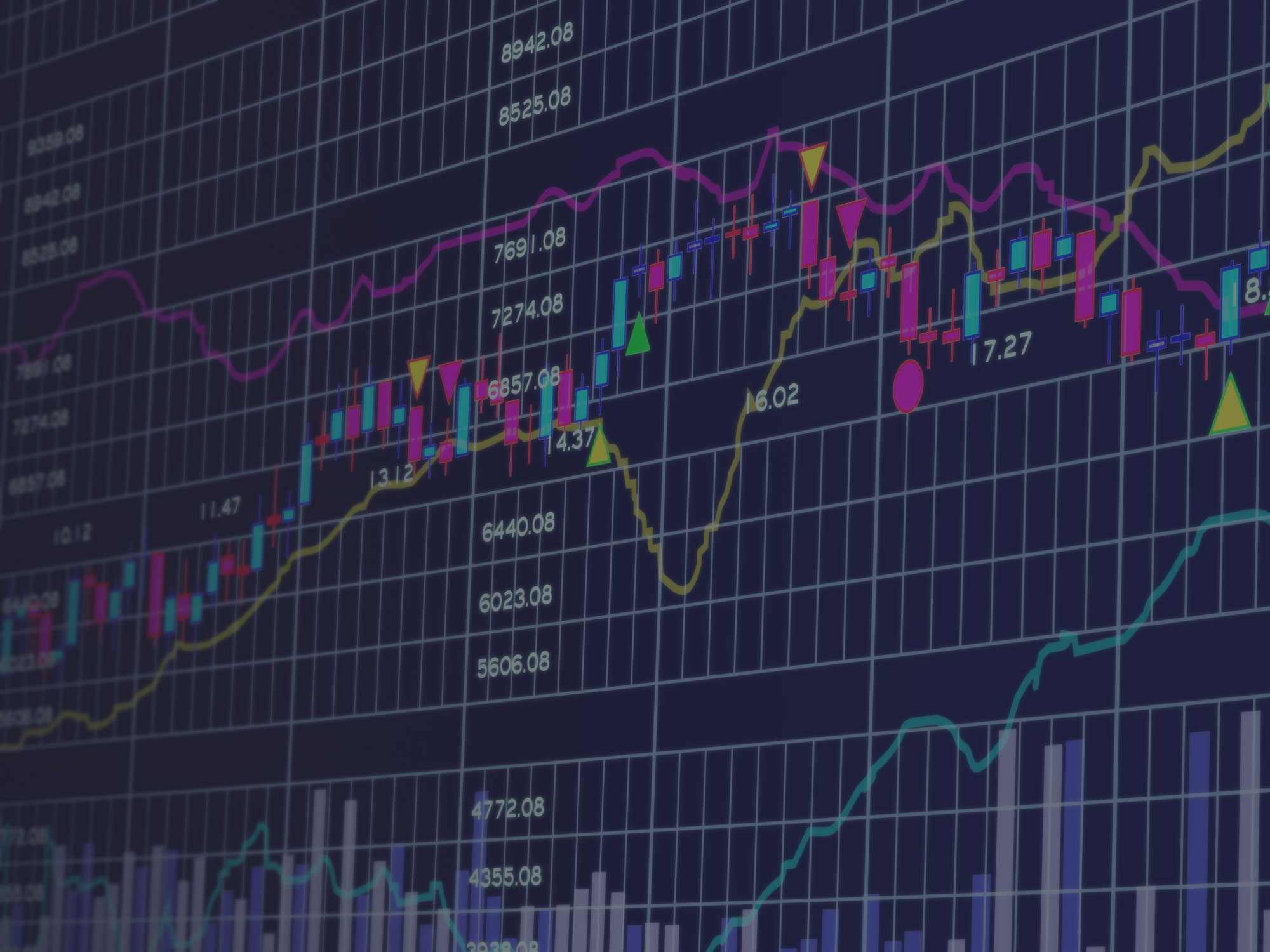 Propulsion Trade - Stronger USD than the Swiss

Naked Trade set up!

Trend Continuation - comments please