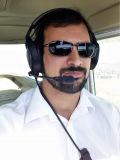 Intra-day / Short term +++ Gold +++ > News: --- > Possible Risks: Consumption demand, Geo political factors, Weakening Dollar, Psychology > Analysis done on Renko charts with Heiken Ashi Info on Renko: www.investopedia.com/terms/r/renkochart.asp Info on Heiken Ashi: https://www.investopedia.com/trading/heikin-ashi-better-candlestick/ Please follow your own rules, risk, trade and money management. This is merely an idea formed in my head, via my analysis, brought to the screen and might be completely off the mark! Don't be a sheep and follow blindly, be a falcon and pick your targets wisely.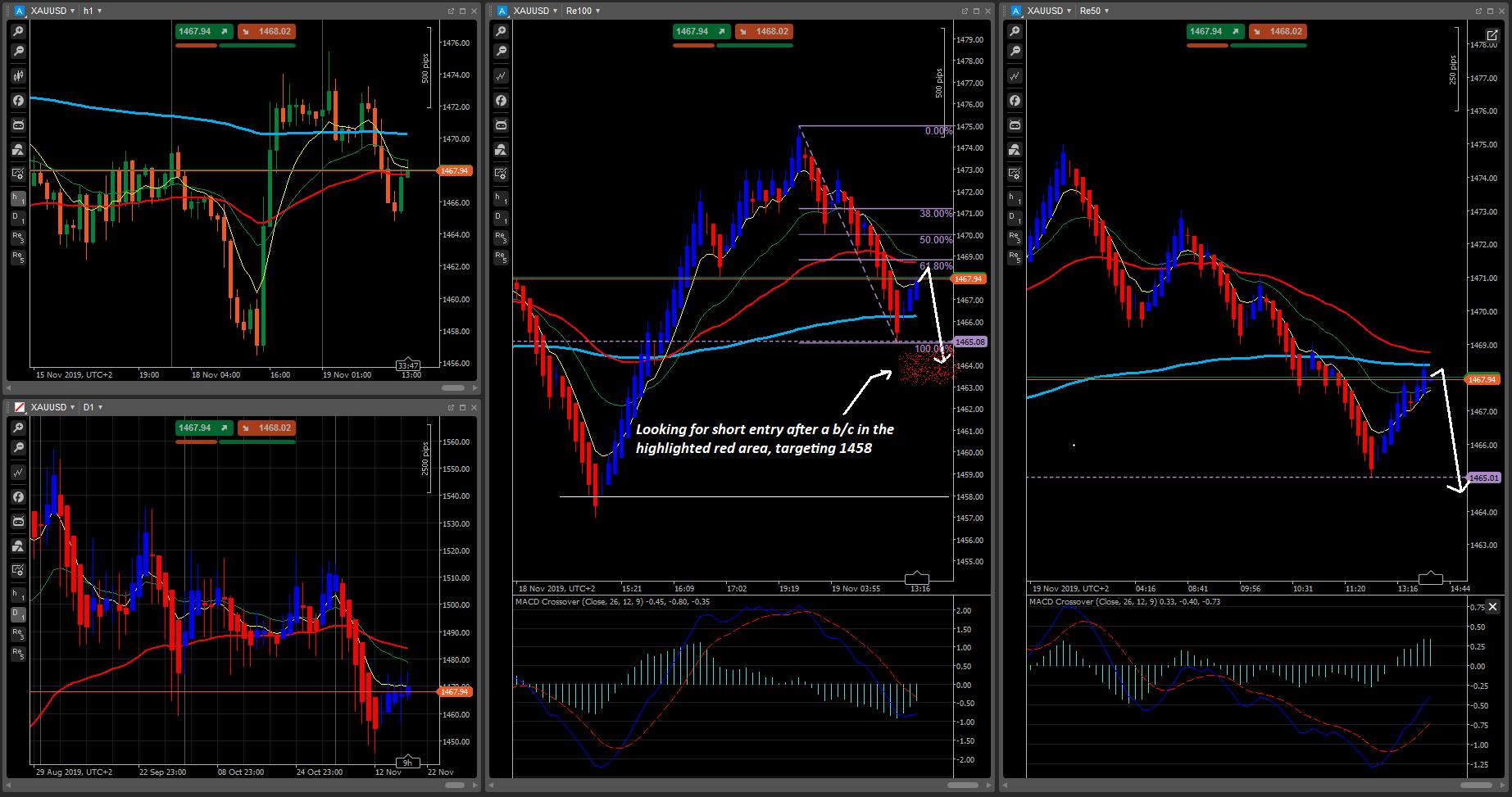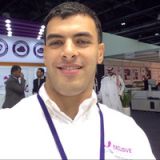 Sell Oil for a huge profit pre-election
******REVO Strategy****** Selling Oil @ retest of the bearish order block (50%) This trade will be violated only if closed above that bottom red box.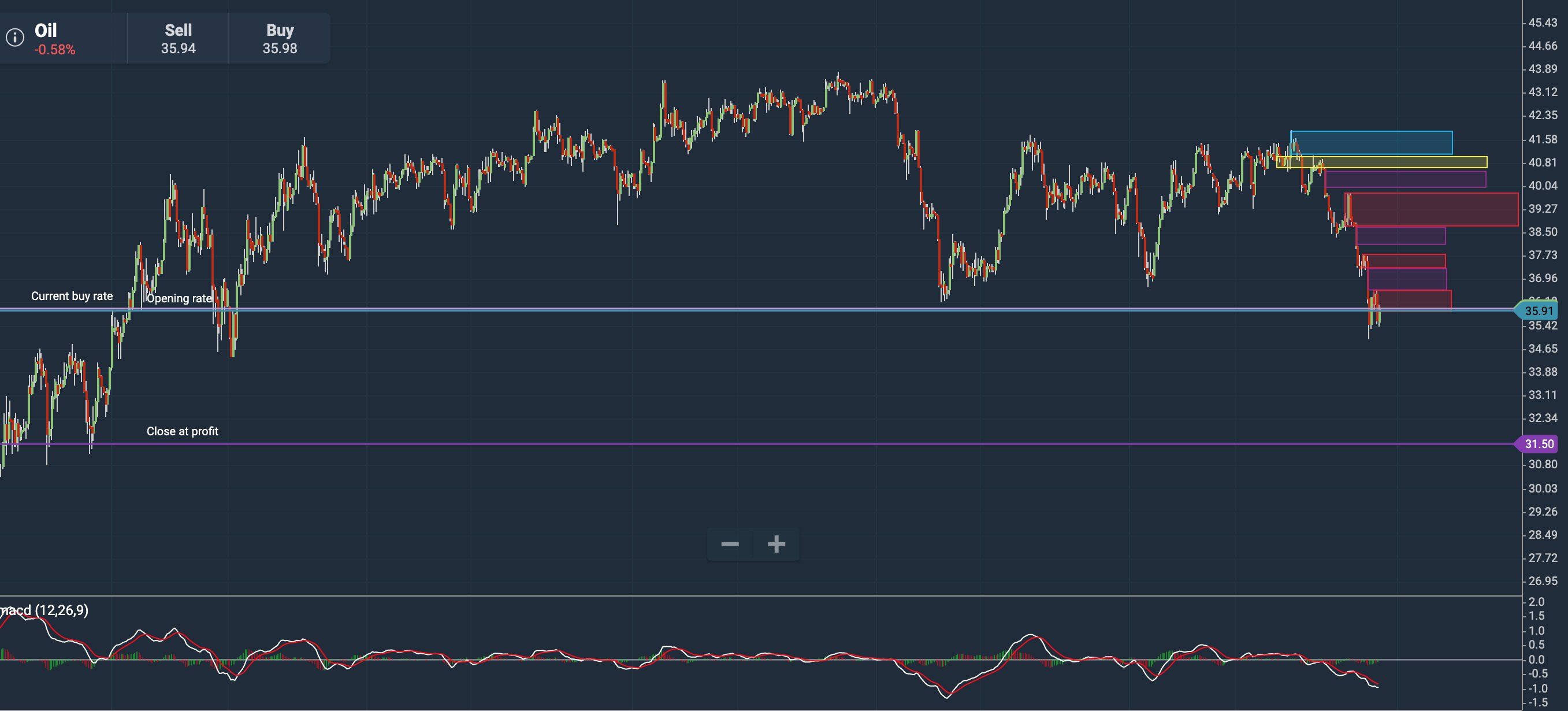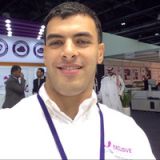 Buy USD/CAD
*****REVO Strategy***** SL Scenario: once closed below that top red box.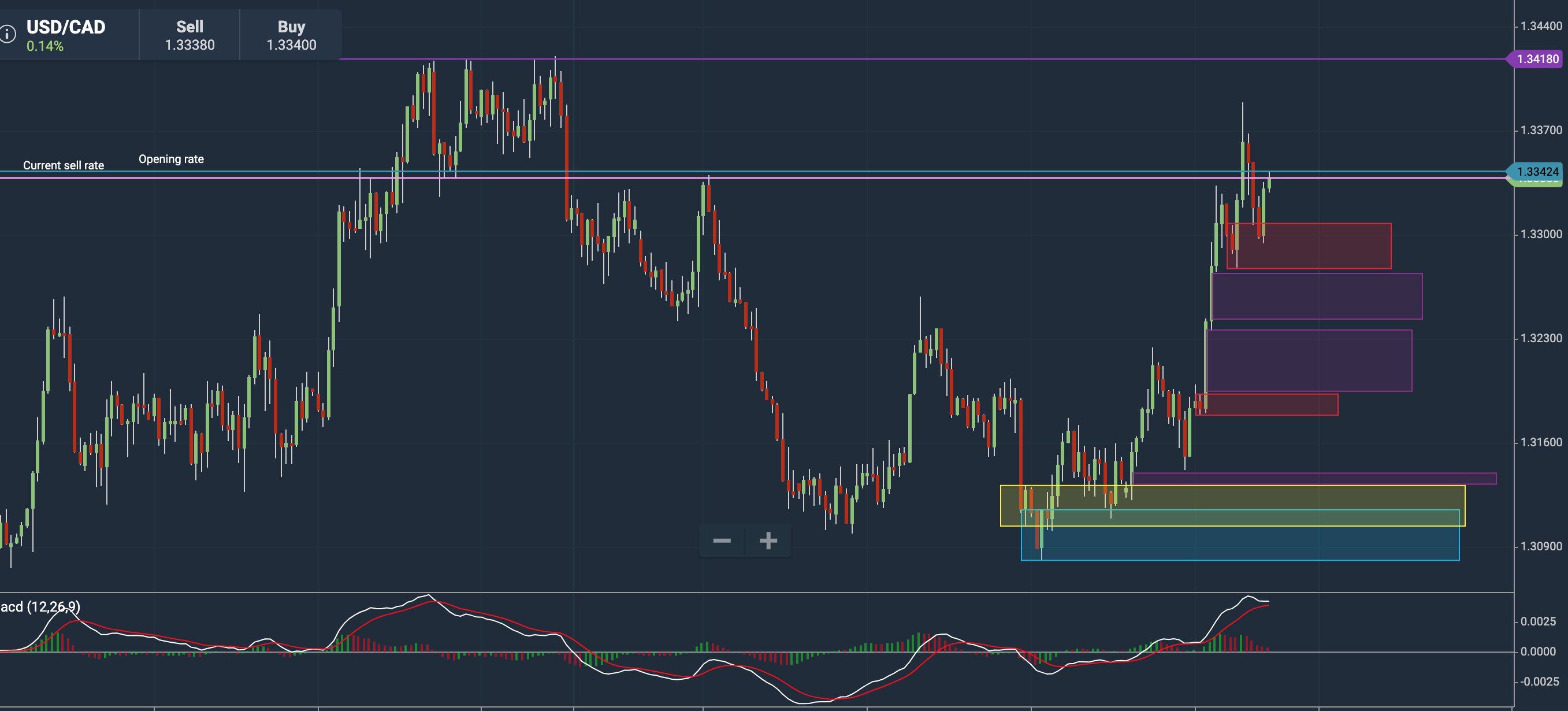 Sell Oil for a huge profit pre-election

Buy USD/CAD

Buy GBP/CAD