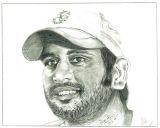 As per trade plan previous now it got triggered now today @ 0.9930...STOP placed STRICTLY @ mentioned If the trend is upside or in downside i will inform in the chart and there will be a PB can occur and some correction may start so MIND that DONT TRADE THE CORRECTION and what i am expecting the CORRECTION....Wait for the PB ends...and give entry in the trend side...If u r doing the PB and correction u will took loss ....trade only in trend side.... READ THE MARKET COMMENTARY IN THE CHART CAREFULLY...AND TRY TO LEARN THE ELLIOT WAVES...OTHERWISE ITS TOUGH TO UNDERSTAND MY ANALYSIS YOU CAN COMMENT ONLY FOR DOUBTS IN LEARNING EW AND NOT FOR ENTER OR EXIT IN THE TRADE OR ASKING ME OR SUGGESTING ON WHAT U TAKEN, ACCORDING TO YOUR ANALYSIS. All information given inside the chart and i shared this for educational purpose only. Maximum i wont give the followup or update in the old chart posted as educational trade idea, sometimes i will...so please make sure if i posted the new chart for the same pair, it could be a possible wave count changed or updated. Make sure that old one was invalid or possible or alternate wave and the new one is valid. Good luck and cheers. This is a educational post only...my ambition is to create a awareness to the traders who lose the money and treating like a gambling...this is a pure business and not only buy and sell apart from that we have to fine tune ourselves in various part of trading...cheers once again.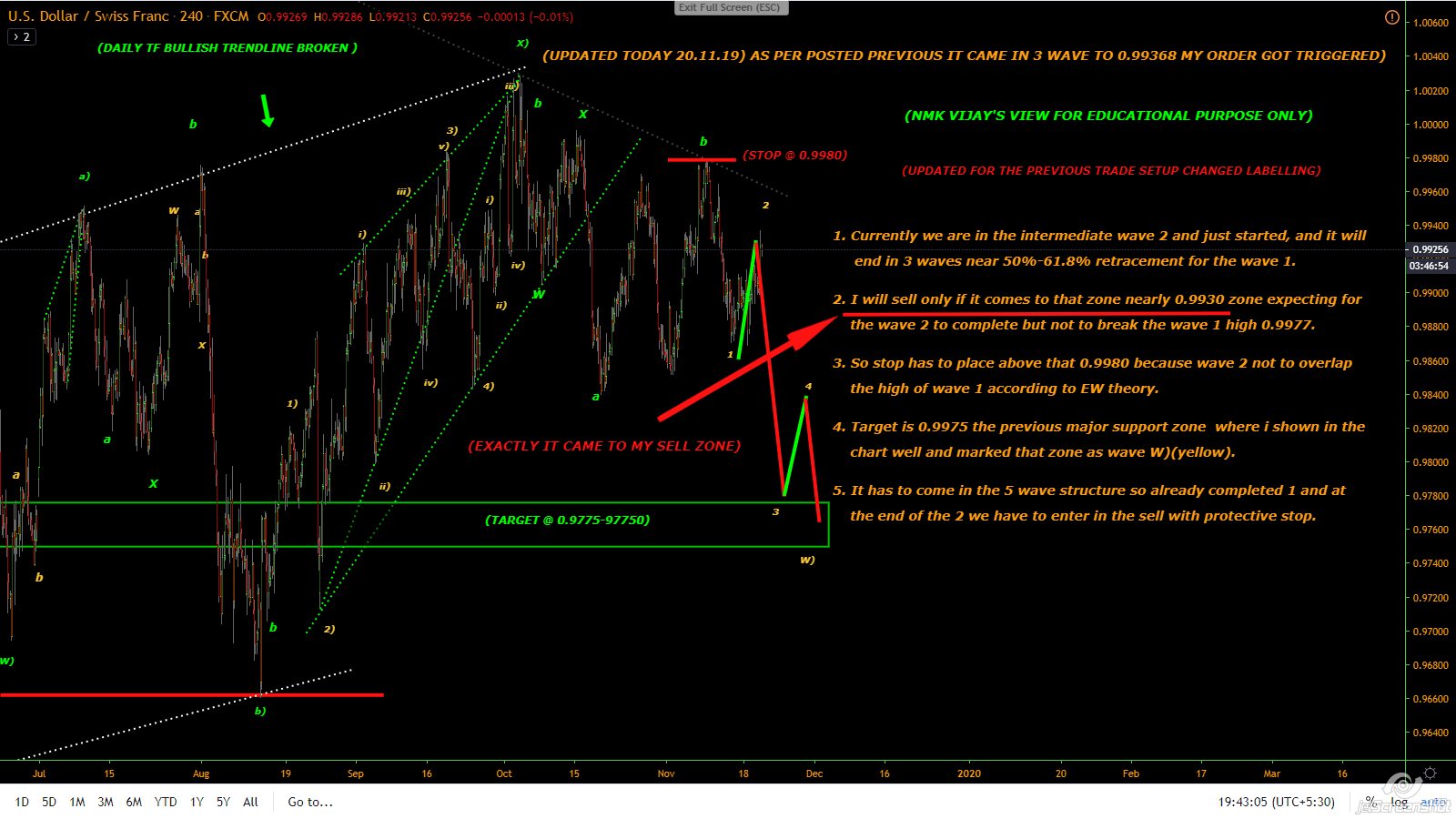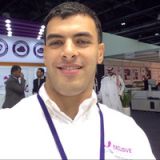 Sell Oil for a huge profit pre-election
******REVO Strategy****** Selling Oil @ retest of the bearish order block (50%) This trade will be violated only if closed above that bottom red box.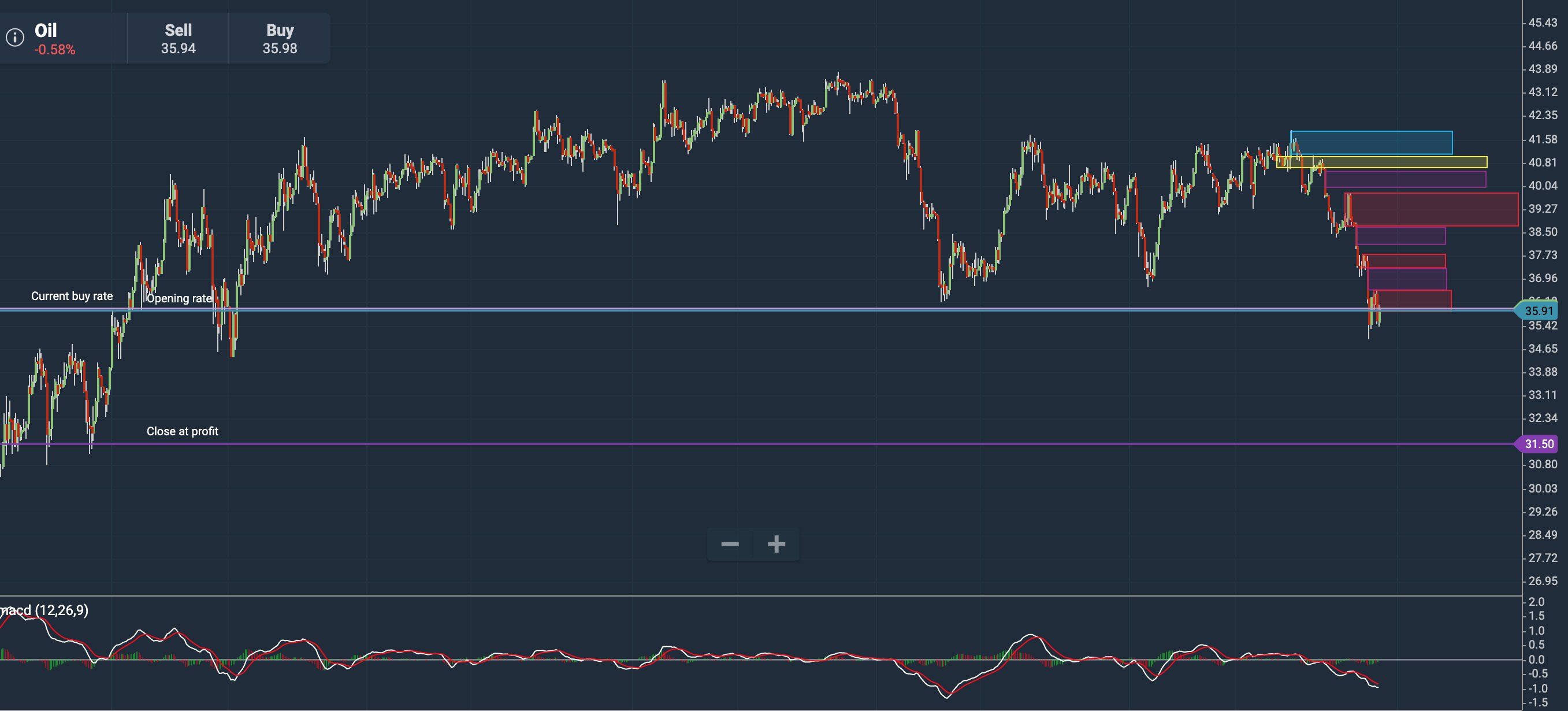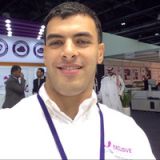 Buy USD/CAD
*****REVO Strategy***** SL Scenario: once closed below that top red box.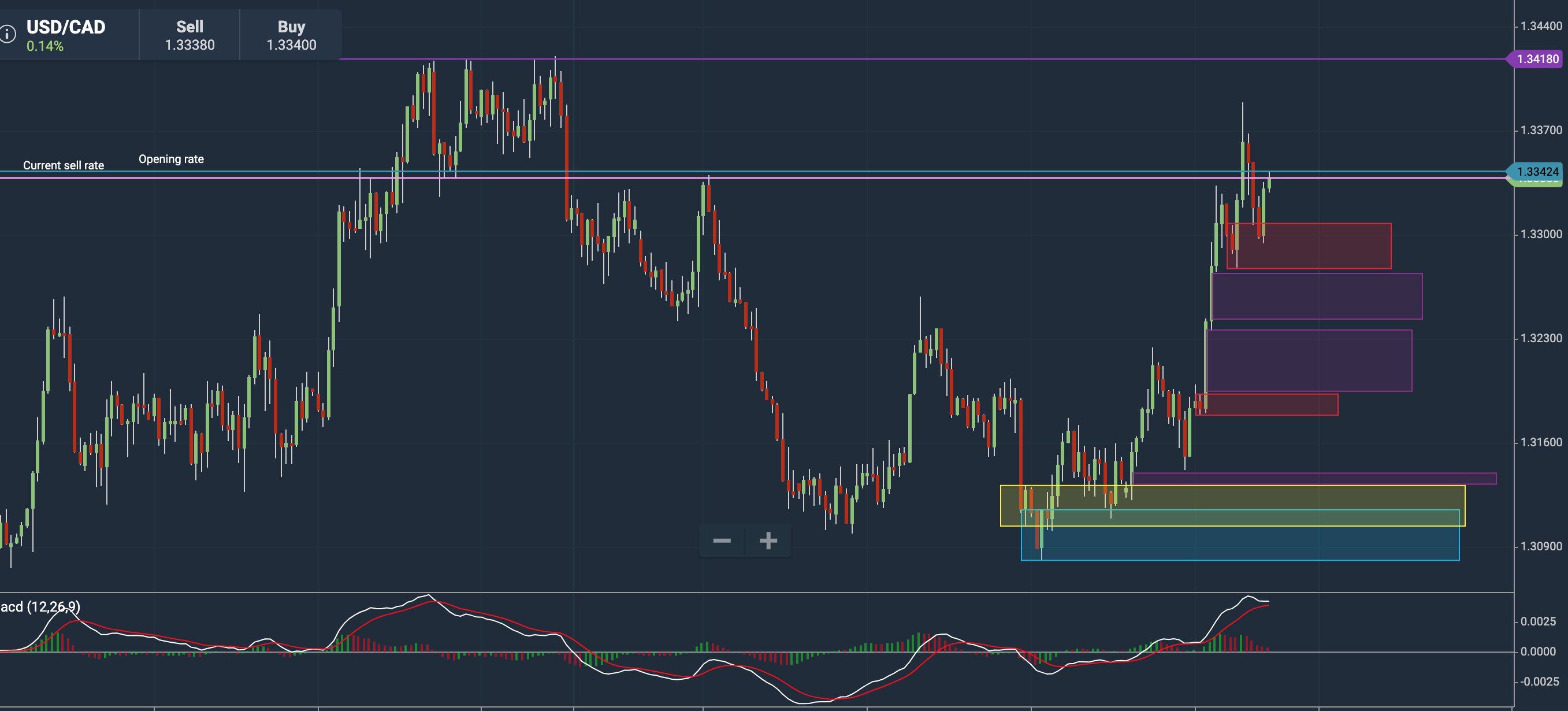 Sell Oil for a huge profit pre-election

Buy USD/CAD

Buy GBP/CAD