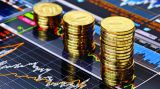 BTCUSD 1)If it breaks the Yellow Trendline and Yellow Support zone, Btc will probably drop to 7500 (Last lows) maybe even lower (around 7000) 2)Also BTC got rejection from weekly 50EMA, Support zones may hold, then we could have nice pullback to 8360. Last time we got Weekly 8 EMA and 21 EMA bearish cross was in 2018 March and BTC dropped over 6000 USD. Now we got the cross again. Happy Trading!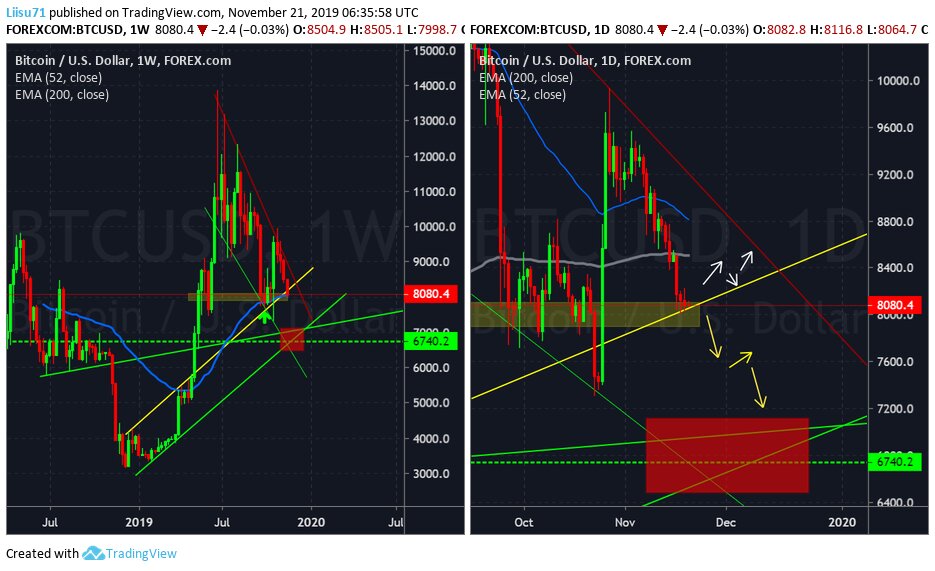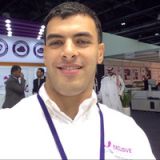 Sell Oil for a huge profit pre-election
******REVO Strategy****** Selling Oil @ retest of the bearish order block (50%) This trade will be violated only if closed above that bottom red box.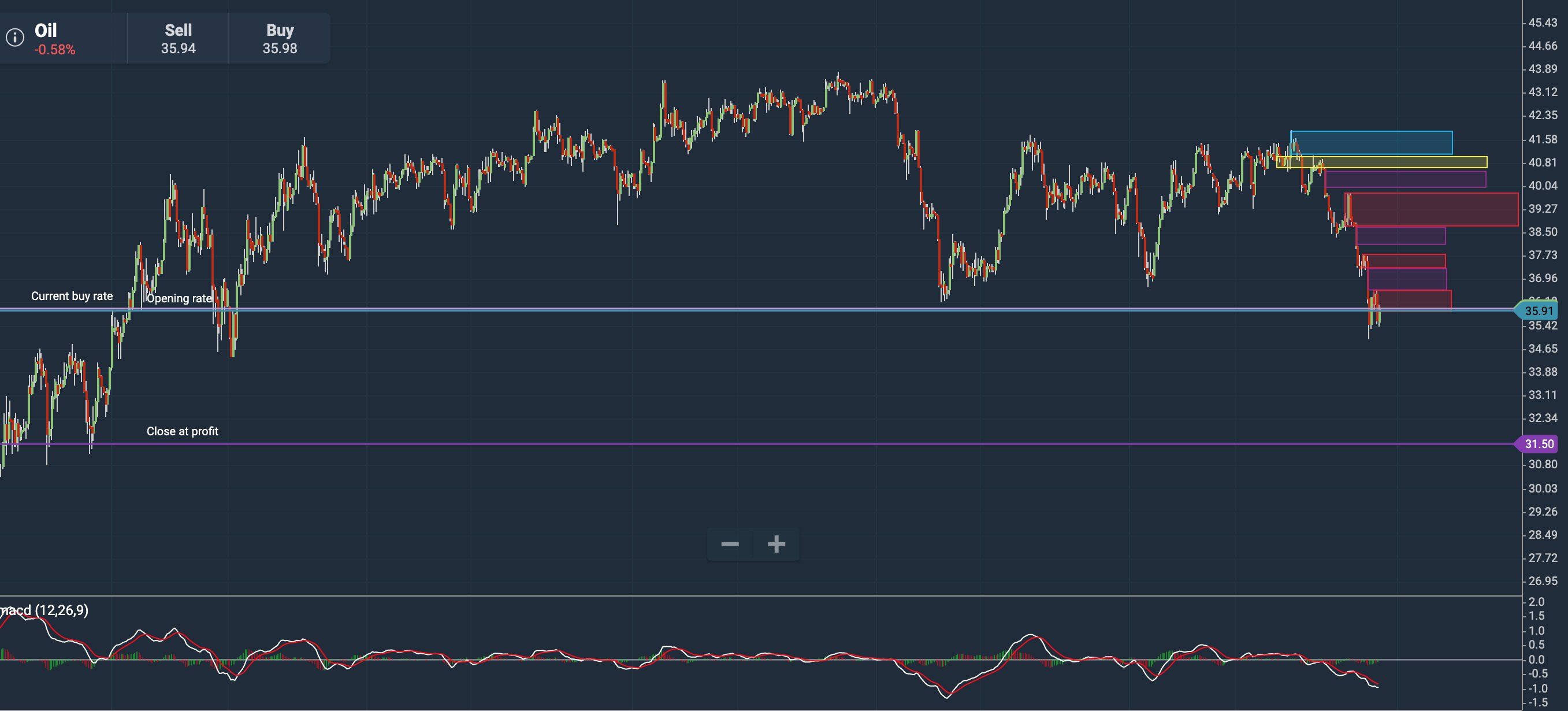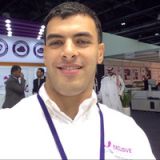 Buy USD/CAD
*****REVO Strategy***** SL Scenario: once closed below that top red box.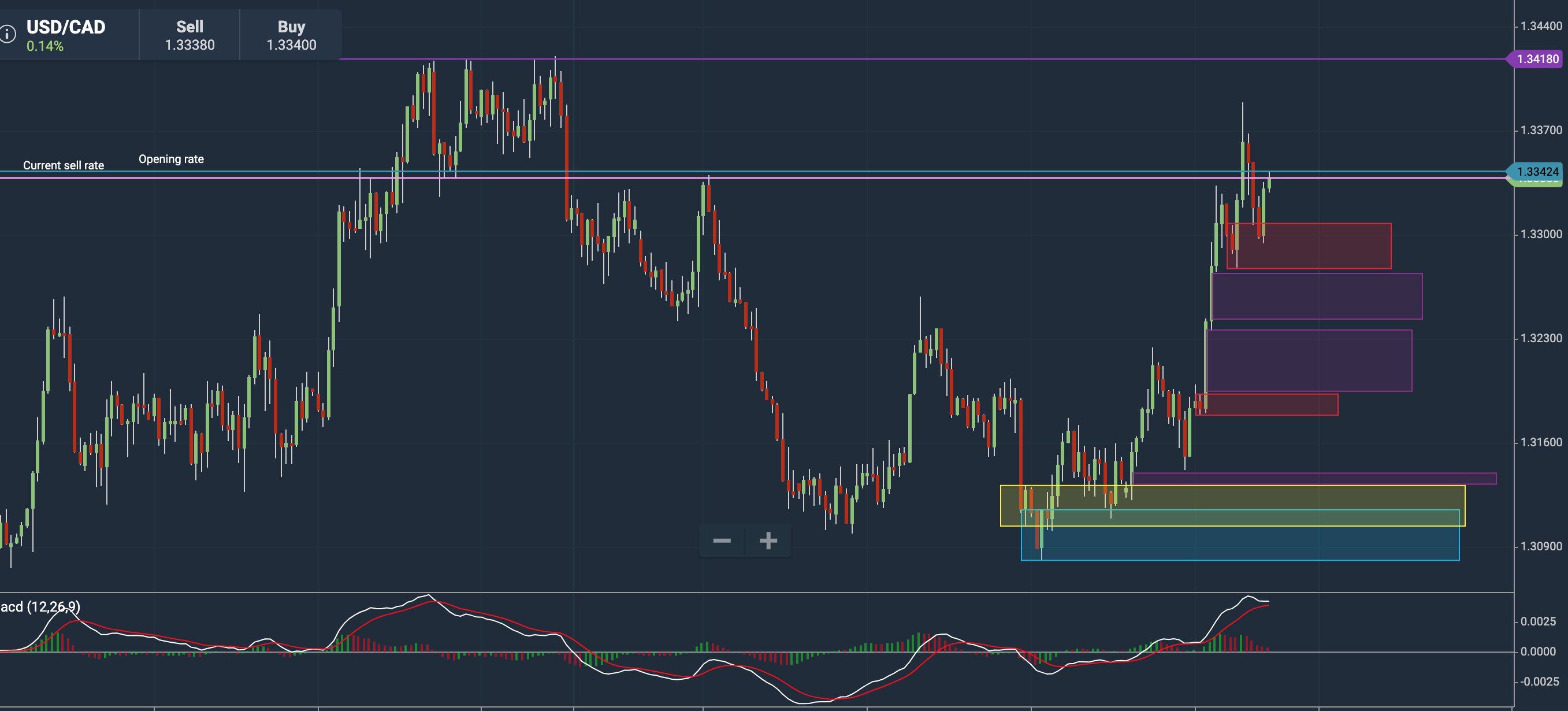 Sell Oil for a huge profit pre-election

Buy USD/CAD

Buy GBP/CAD