since 12 September, price have been in range bound action with a high of 1.0026 and lows on 0.9840, moving average are in the middle of price action confirming range bound market. stop loss with be above the previous highs at 1.0030 and target profit at the 0.9875. since it is a small range bound, waiting for the daily indicators to show a sell sign will make us enter very late. entry will be as soon as momentum, macd cross and volume are onside on 1 hour and 4 hours chart. i am new to forex and still trading on a demo account. please give me your thoughts.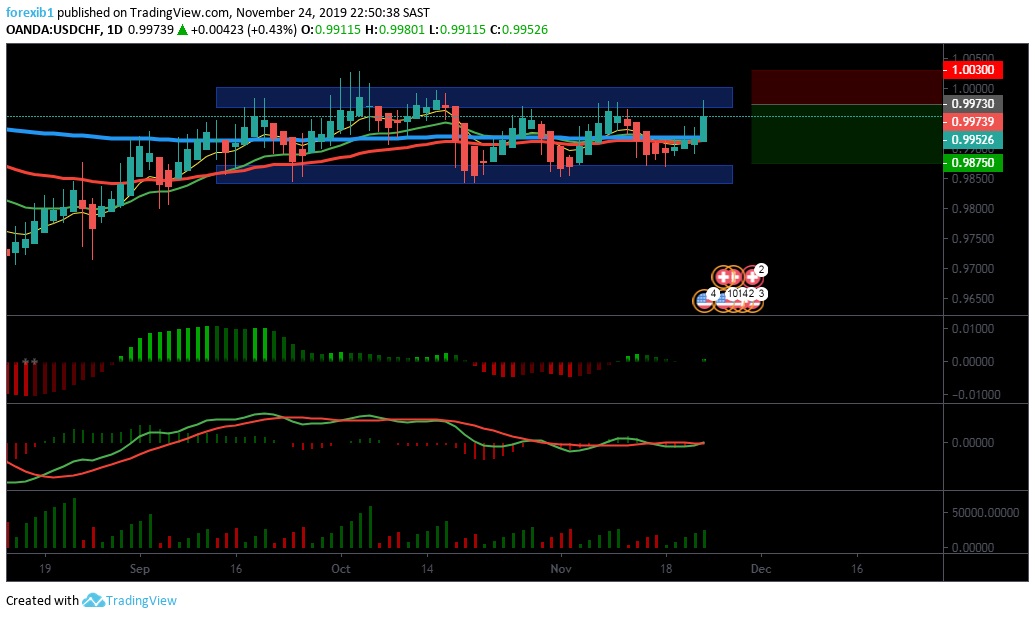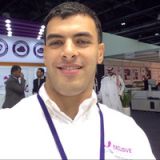 Sell Oil for a huge profit pre-election
******REVO Strategy****** Selling Oil @ retest of the bearish order block (50%) This trade will be violated only if closed above that bottom red box.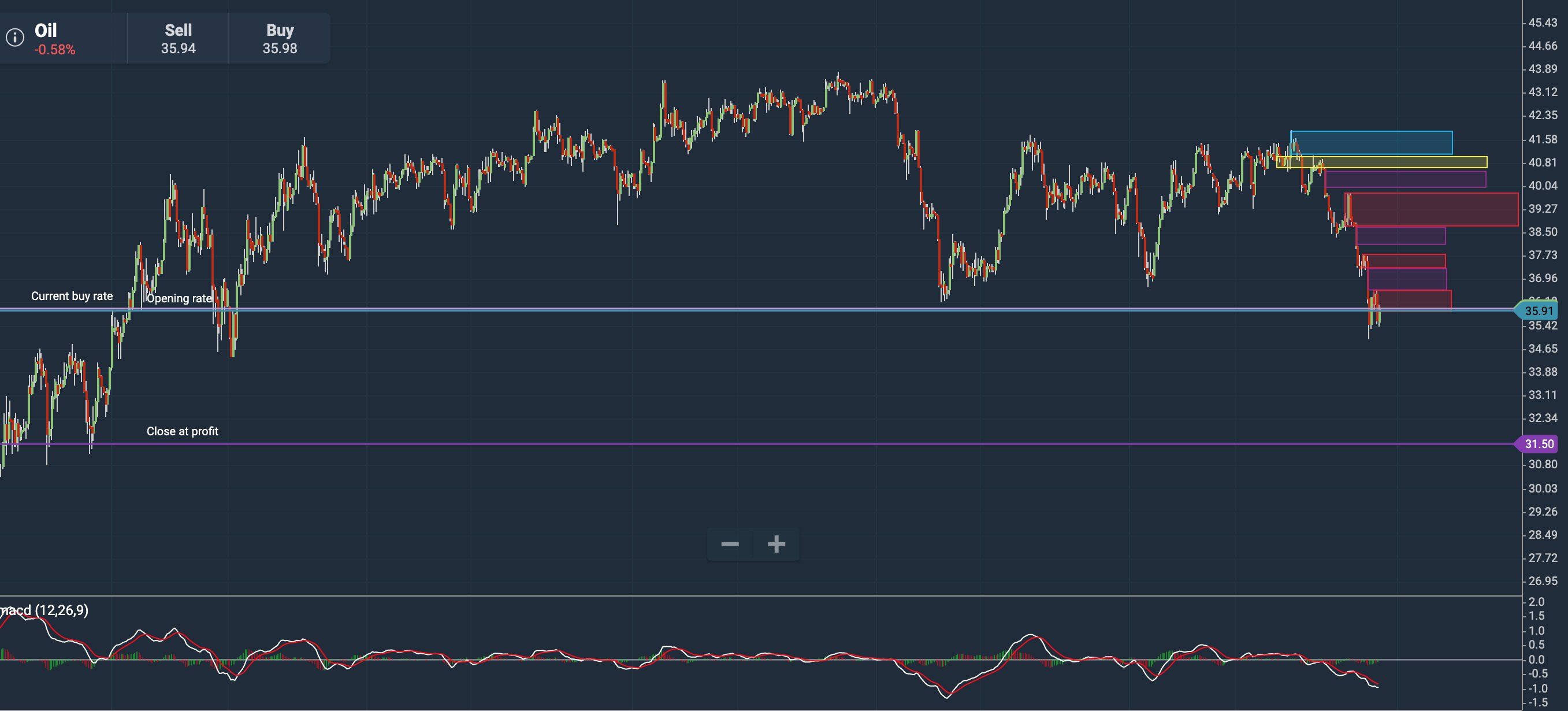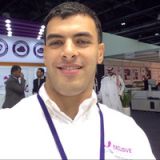 Buy USD/CAD
*****REVO Strategy***** SL Scenario: once closed below that top red box.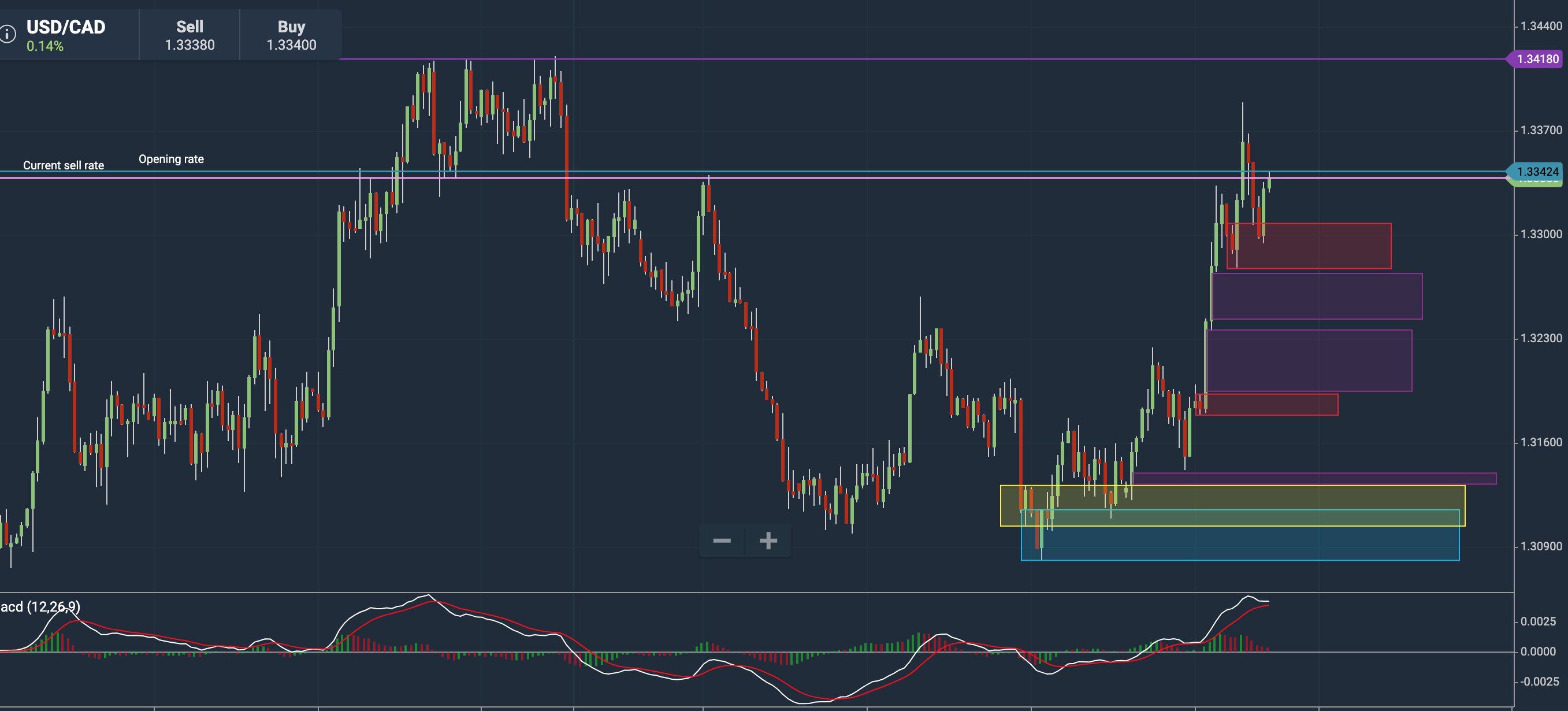 Sell Oil for a huge profit pre-election

Buy USD/CAD

Buy GBP/CAD