Hi, I am new here and I am in the beginning of the journey so please be patient. I share my sell idea on USDCAD. Any feedback?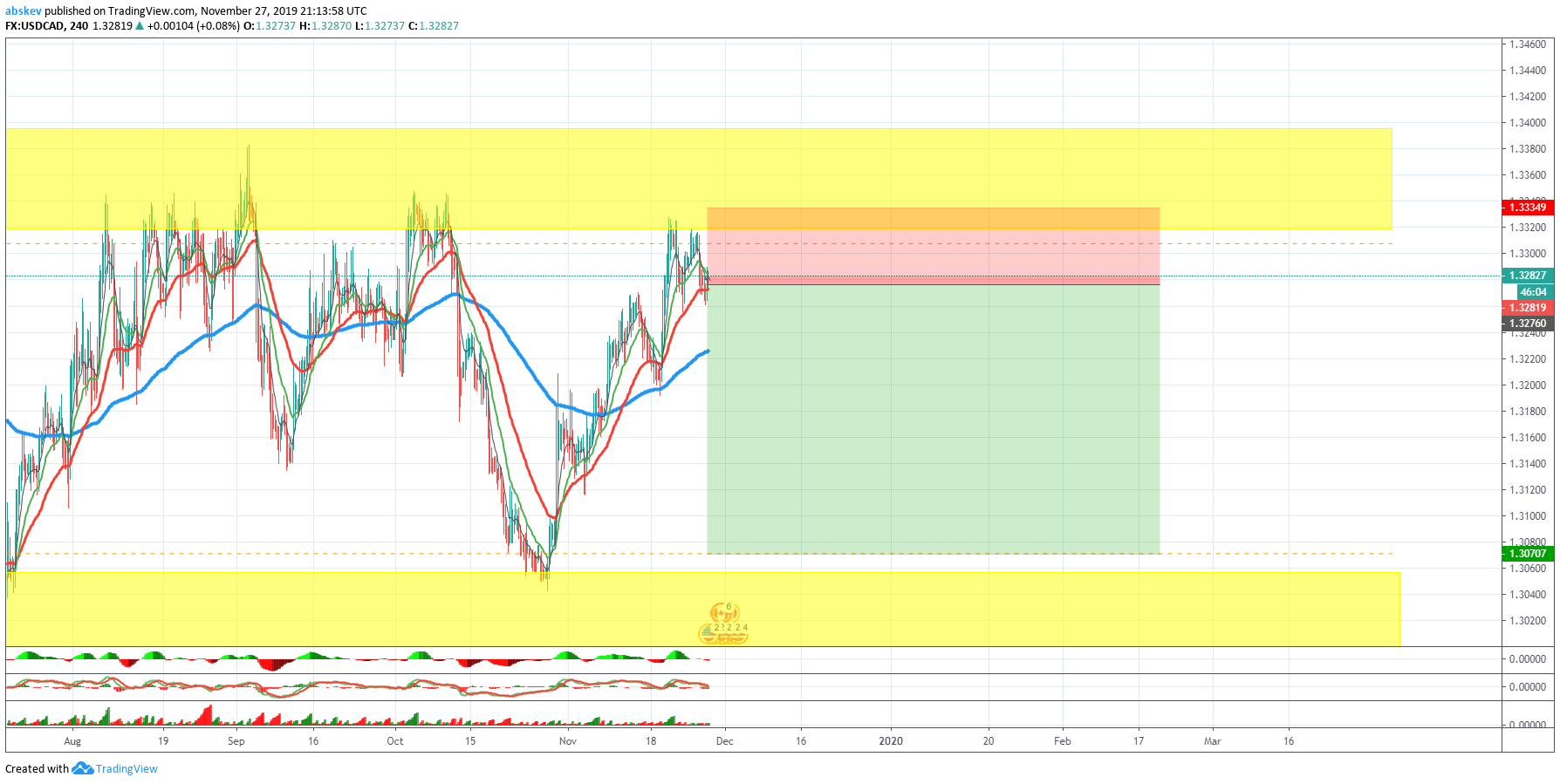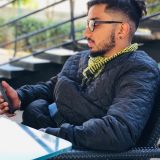 Propulsion Trade - Stronger USD than the Swiss
Propulsion Trade USD looks stronger than Swiss at the moment Decent levels at the 0% and 50% Moving averages nicely fanning out upwards on the 1h and 4h TF. A perfect 2XATR pullback Great RR, a 51 pip Tp and a 32 pip SL Looks good to me, even though there were better levels, the levels were adjusted to come close to a 2XATR pullback. Do not trade blindly if it doesn't meet your trading strategy/rules. Comments/suggestions/criticism welcome.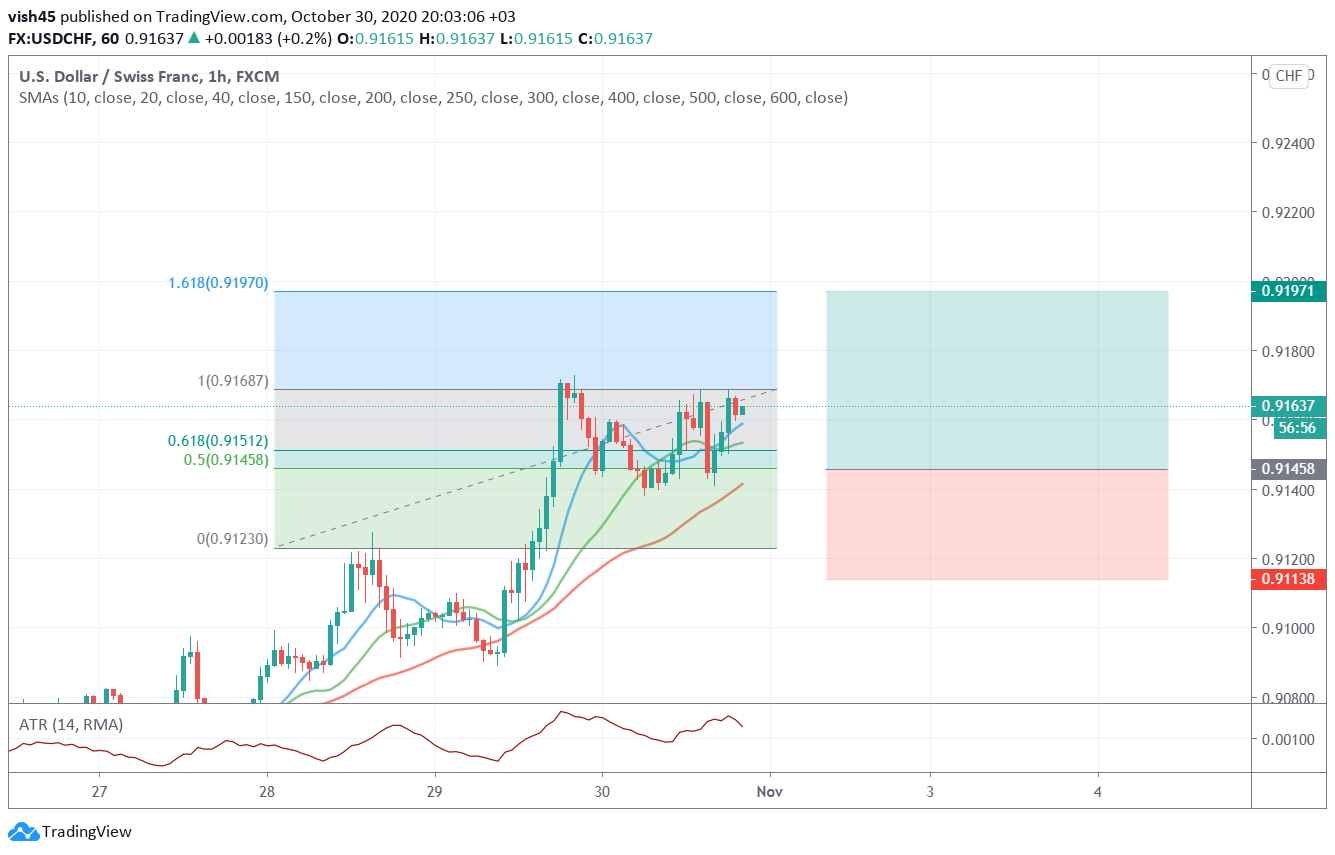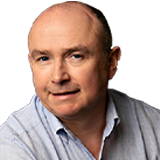 Andrew Lockwood
1 days ago
Naked Trade set up!
May not trade today, buta good set up for educational purposes. Set pending buy limit order 5 pips ...view more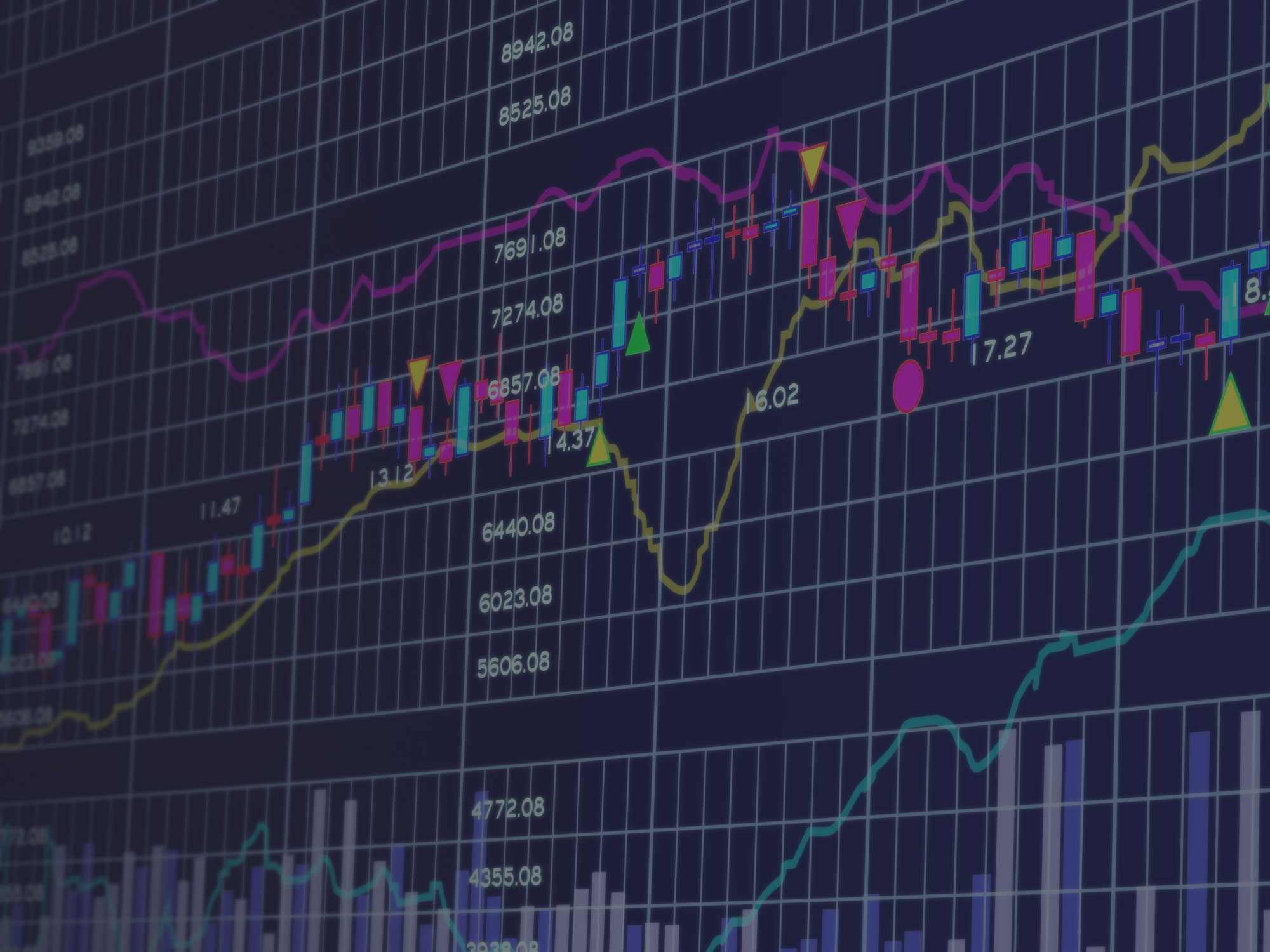 Propulsion Trade - Stronger USD than the Swiss

Naked Trade set up!

Trend Continuation - comments please