BUY STOP - PENDING ORDER BUYING AUD/NZD Entry: 1.0463 Target 1: 1.0513(50+ pips) Target 2: 1.0583(120+ pips) SL: 1.0403 (60- pips) Use a sensible lot size. DO NOT GAMBLE. When the first TP hit move SL above entry. Don't risk more than 1%. I don't own the Forex market so If you are following my signals, follow strict money management. reply here so you will get an update. when I make any changes.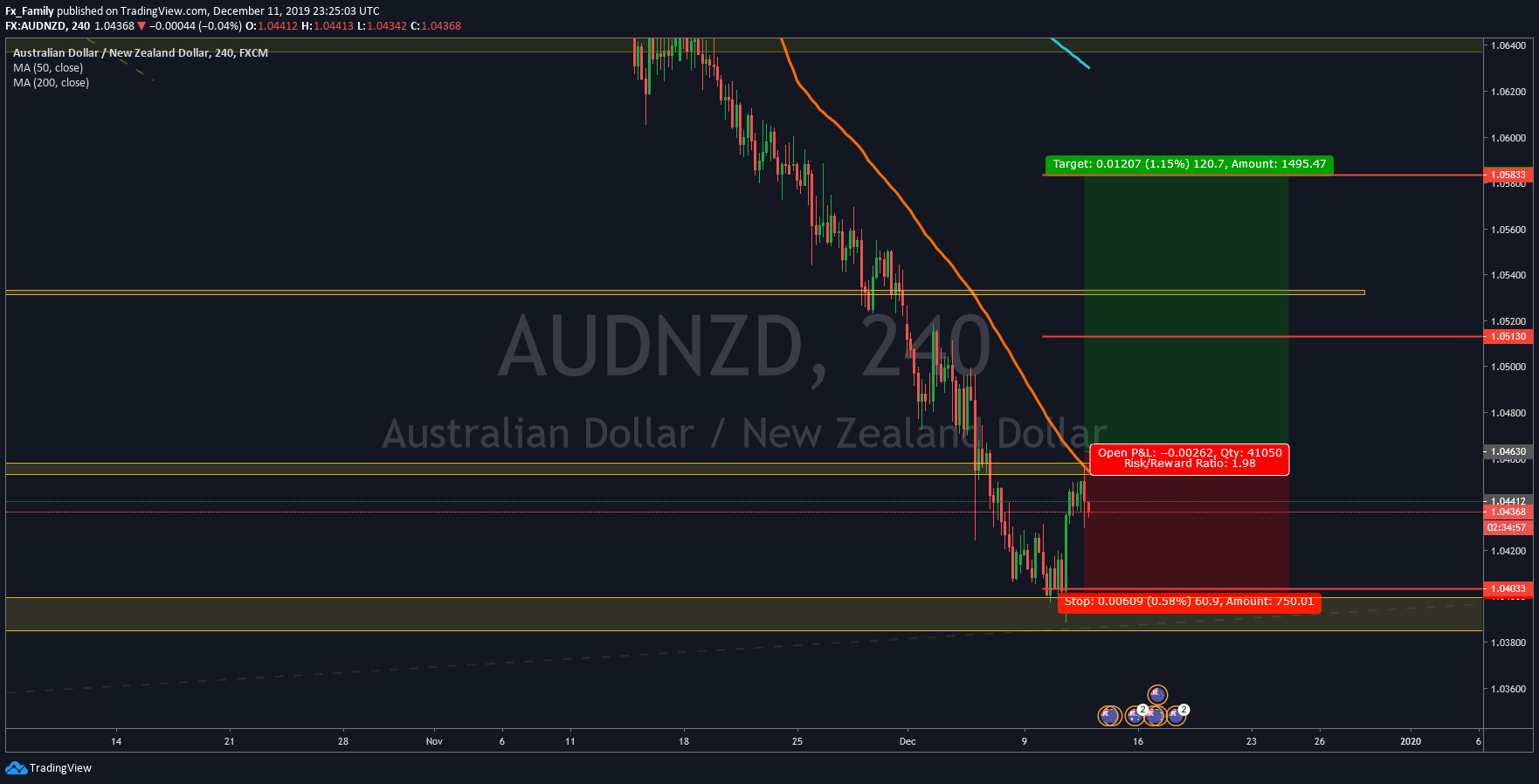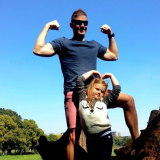 Daily 8EMA Gap
Good day. Possible gap close on the daily 8EMA. Just had a retest of the 200EMA on the 15MIN. Will wait for continuation to the downside. BC below the 8EMA on the 1H TF. Then we can take the trade down to the 8EMA on the daily. If you want you can baby sit the trade to the 50EMA on the daily. If it takes to long to have continuation to the downside and keeps retesting the 200 EMA on the 15 min. I might not enter this trade. I am looking for clear momentum to the downside. Thanks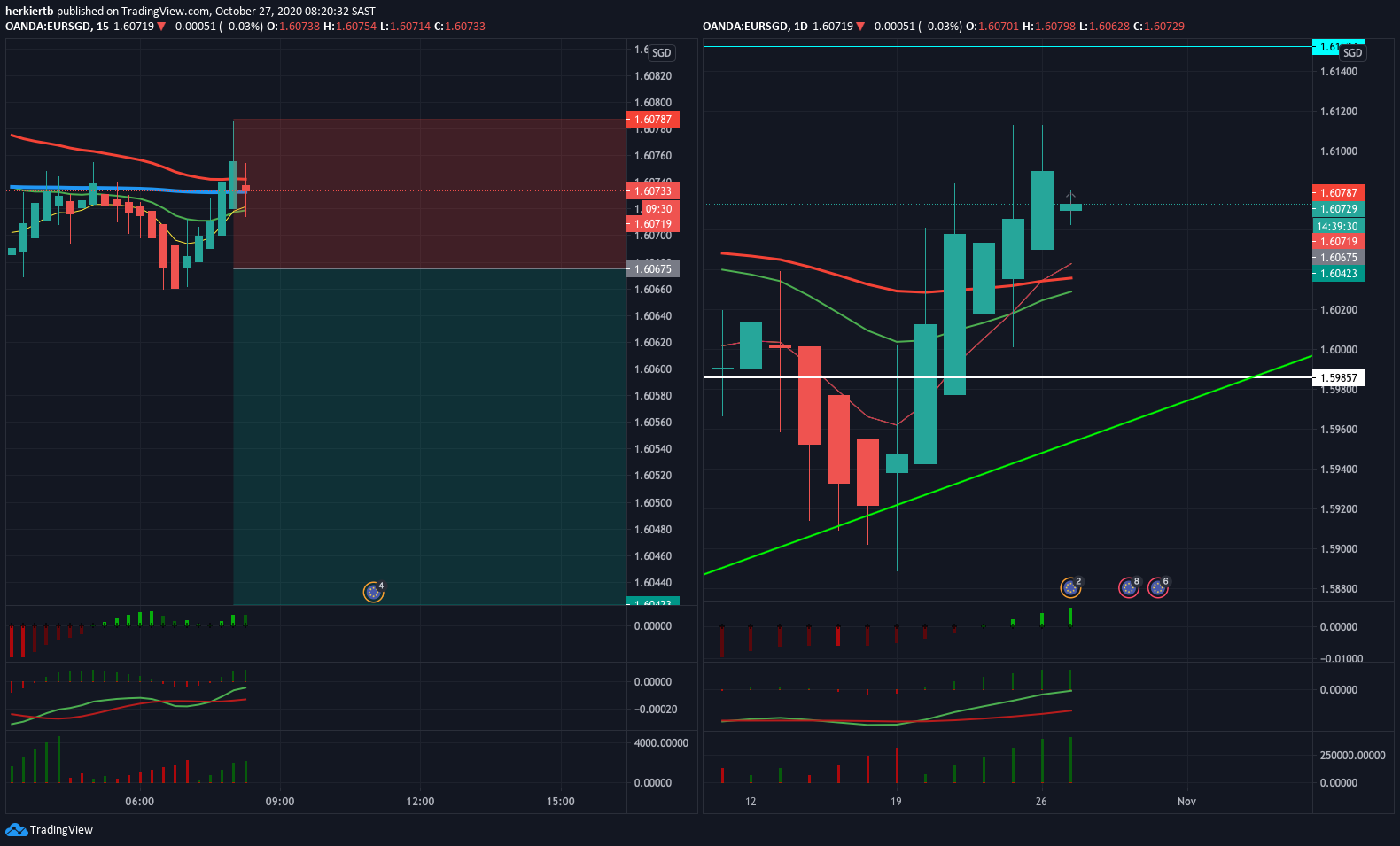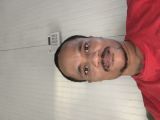 Renaldo holder
8 hours ago
Break Close Retest
Wait for Break close and retest of the trendline for confirmation to the down side. EJ has failed to break above the 50% pullback of the previous momentum downward. Also this level corresponds to a major daily resistance. With market sentiment in risk off mood, the bias is there to the downside to the TP of 122.400. Nice risk to reward ratio. Good luck guys.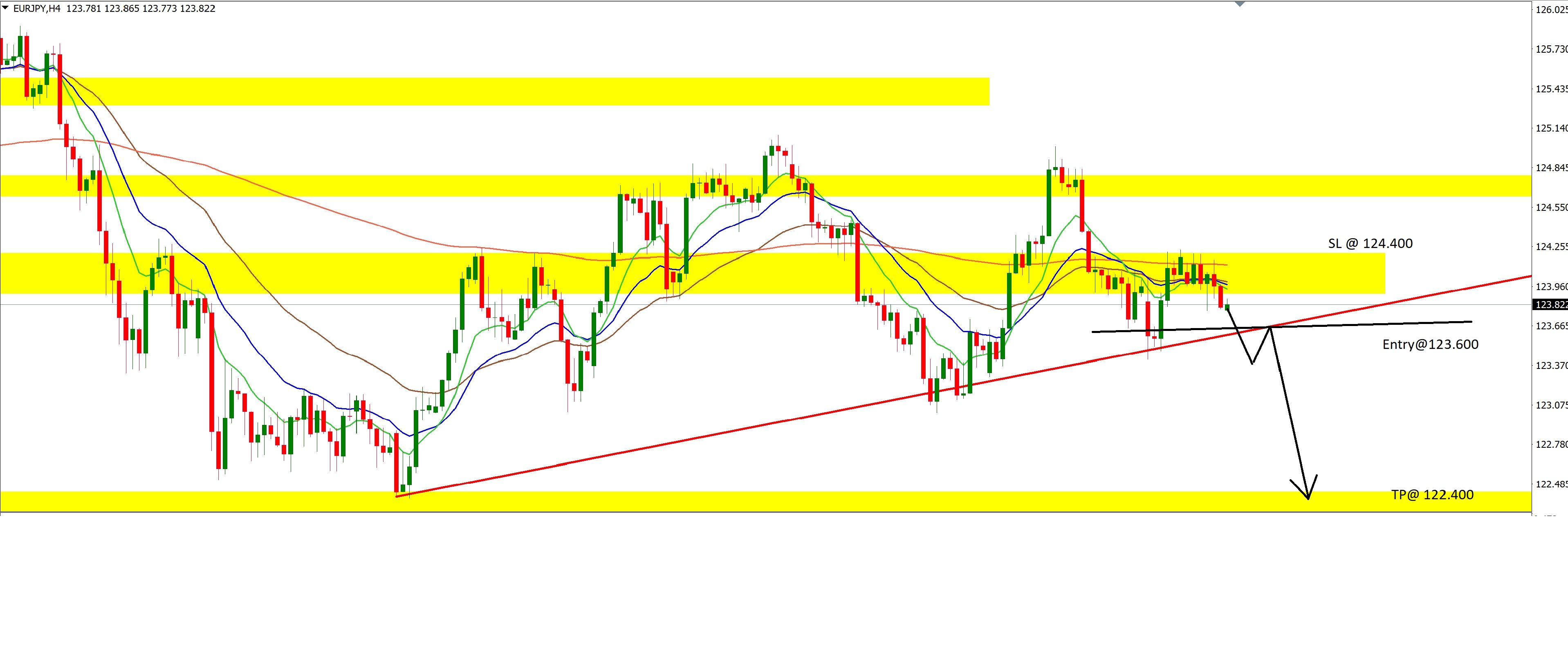 Daily 8EMA Gap

Break Close Retest

Possible Naked Trade