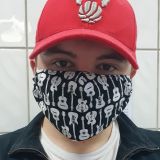 HeadShotSniper
302 days ago
SELL LIMIT – Naked Idea (no indicators) First trade of the decade! ENTRY – 1.3044 STOP – 1.3119 (- 75 pips) TARGET – 1.2894 (+ 150 pips) Risk/Reward – 1:2 Reasoning 1. Down trending for a while now, just started a pullback – long term bias still down 2. Pullback also after re-entering an old channel 3. Waiting for a Fibonacci retracement to 50% 4. That same 50% level is support from October 2019, may become new resistance on the pullback 5. Sell limit – in case price doesn't reach required level, trade will not be triggered. 6. Target at 1.618 fib extension level giving us a nice 2 x risk Risks 1. Trend reversal to the upside 2. FOMC tonight – fundamentals #DontFollowBlindly I was talking about this pair this morning, it might not trigger until next week, and that is fine with me!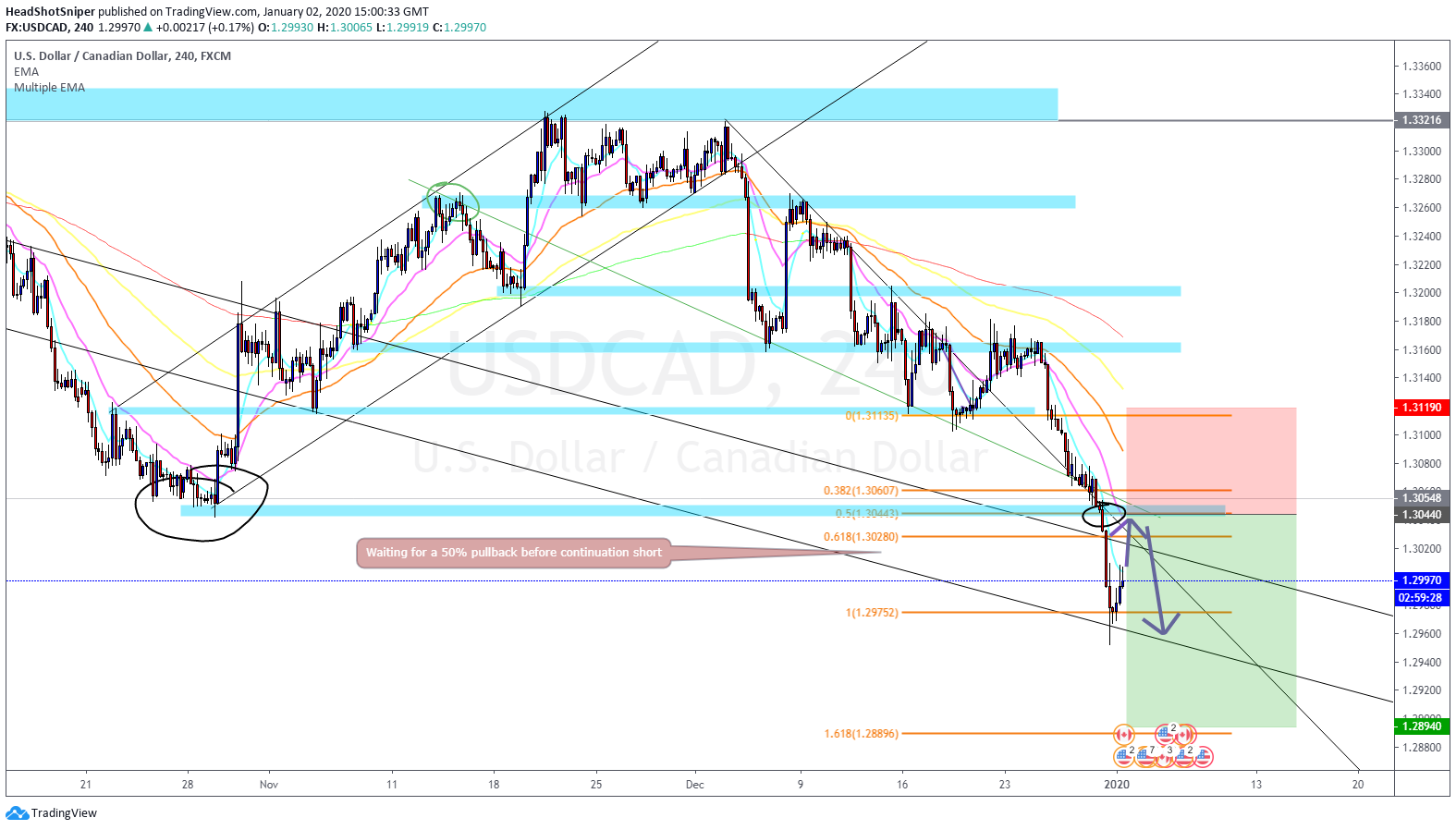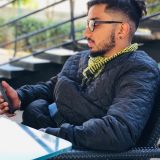 Propulsion Trade - Stronger USD than the Swiss
Propulsion Trade USD looks stronger than Swiss at the moment Decent levels at the 0% and 50% Moving averages nicely fanning out upwards on the 1h and 4h TF. A perfect 2XATR pullback Great RR, a 51 pip Tp and a 32 pip SL Looks good to me, even though there were better levels, the levels were adjusted to come close to a 2XATR pullback. Do not trade blindly if it doesn't meet your trading strategy/rules. Comments/suggestions/criticism welcome.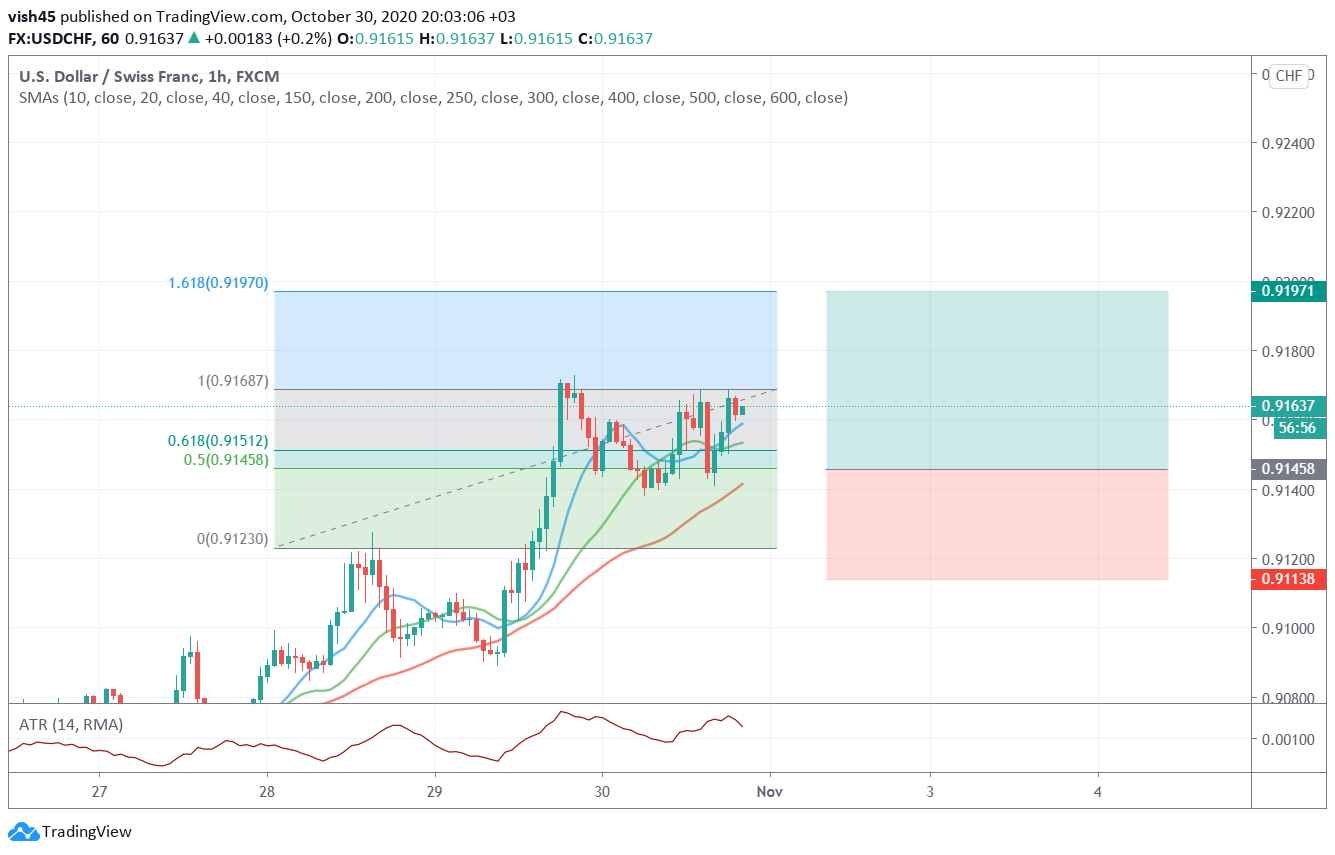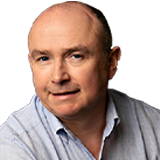 Andrew Lockwood
10 hours ago
Naked Trade set up!
May not trade today, buta good set up for educational purposes. Set pending buy limit order 5 pips ...view more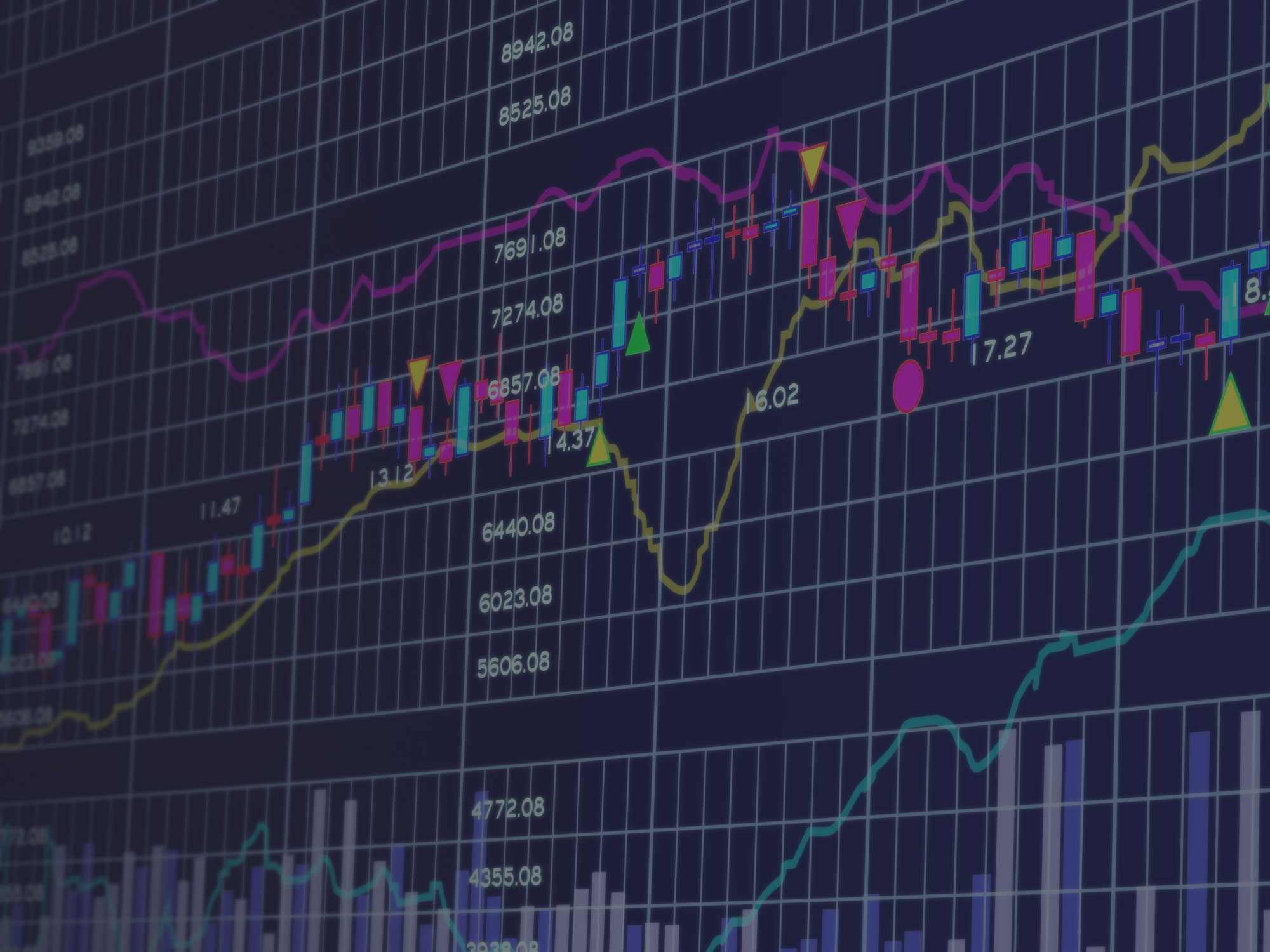 Propulsion Trade - Stronger USD than the Swiss

Naked Trade set up!

Trend Continuation - comments please