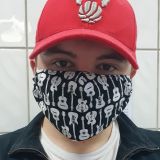 HeadShotSniper
290 days ago
SELL LIMIT (naked idea – no indicators) **LONG TERM TRADE** ENTRY – 1.9035 STOP – 1.9205 (-170 pips) TARGET – 1.8175 (+ 860 pips) Risk reward ratio – a whopping 5:1 Reasoning 1. Head and shoulders pattern 2. GBP had a push of weakness due to Carney's speech so sell limit after correction 3. Right shoulder also is a pullback to 50% 4. Targeting 1.61 extension level (Which is also previous suppport/lows from October 2019) - respecting levels well. Risks 1. Both GBP and AUD weak 2. Could break the pattern – nothing is 100% #DontFollowBlindly Be careful with risk on this one, manage carefully, more pips than usual.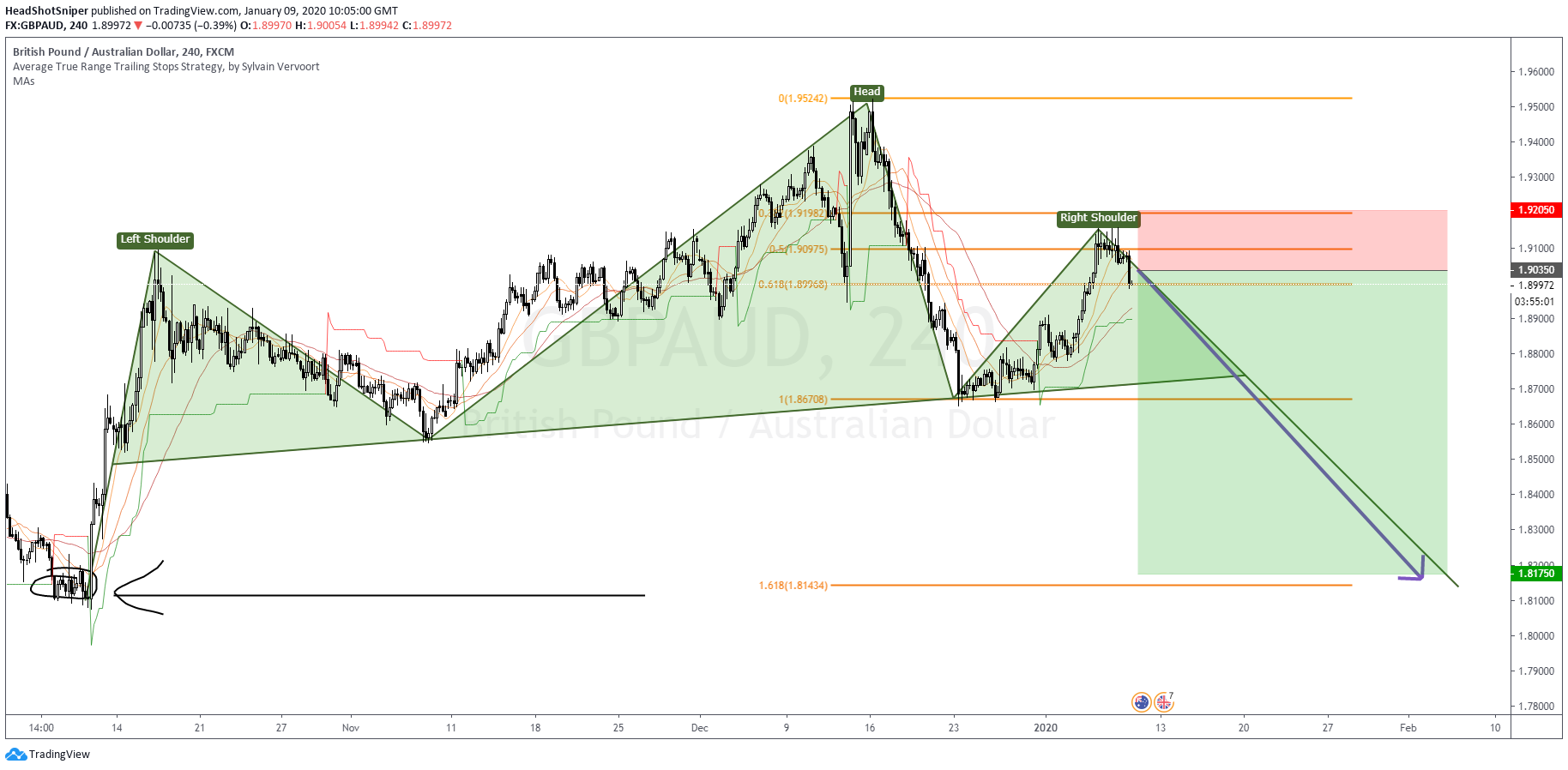 NAS 100 scaling in opportunity to the 1 month 8ema
Scaling in opportunity to close the monthly gap. Breaks and closes 200ema means price will be heading south. Fundamentals onside. Any positive or negative feedback welcomed 😎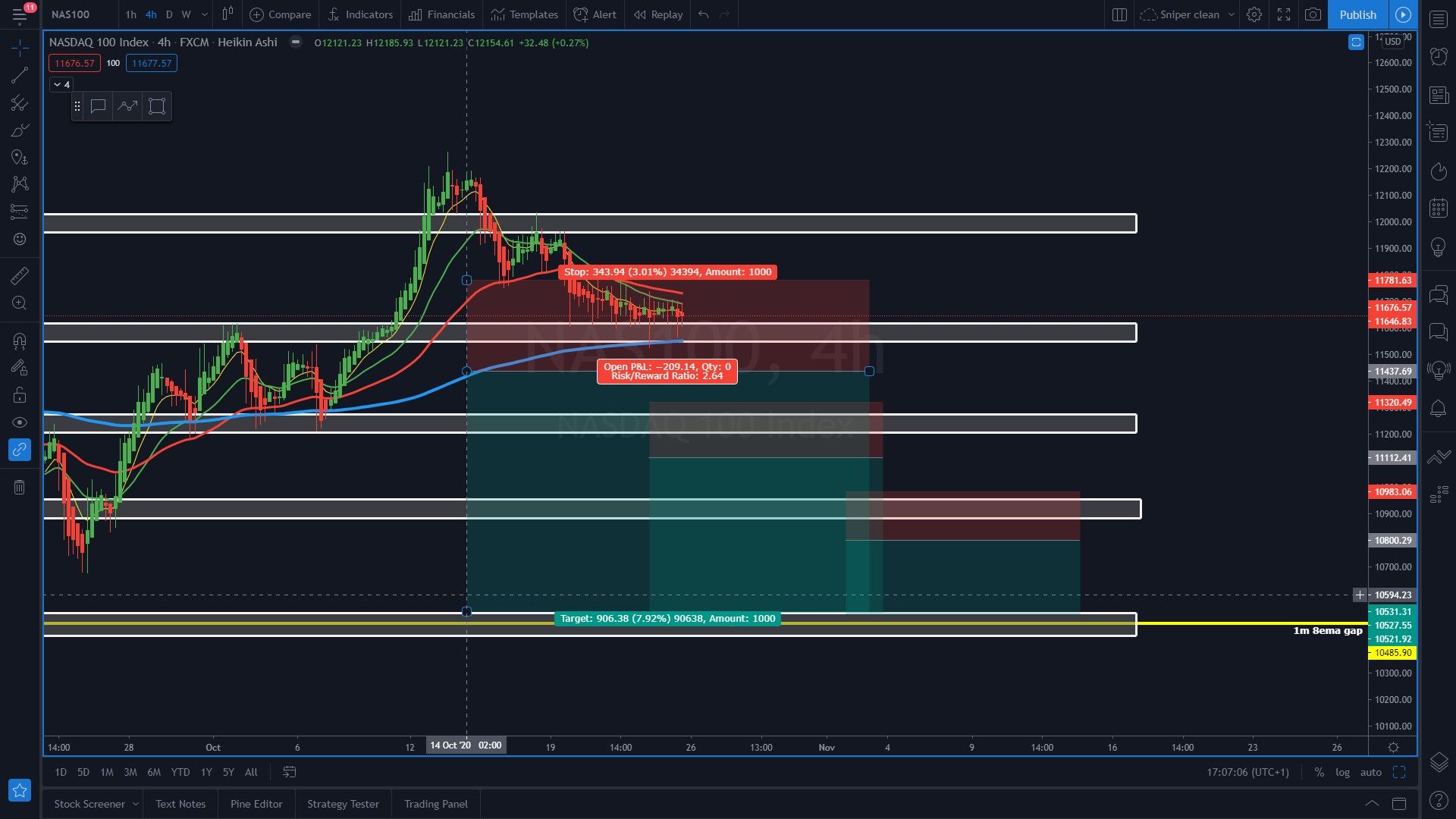 Precision Sniper idea
Break close and retest below the 200EMA on 1 Hour. Confirmed on 4 Hour and on a downtrend on the daily. Looks to me like price is retracing the upswing we had a couple of days back on the news that Brexit might just happen with a deal in November. Im looking at the TP target of 1.16860, which is the same entry we had a couple days ago on the Naked Trade strategy indication. What do you think?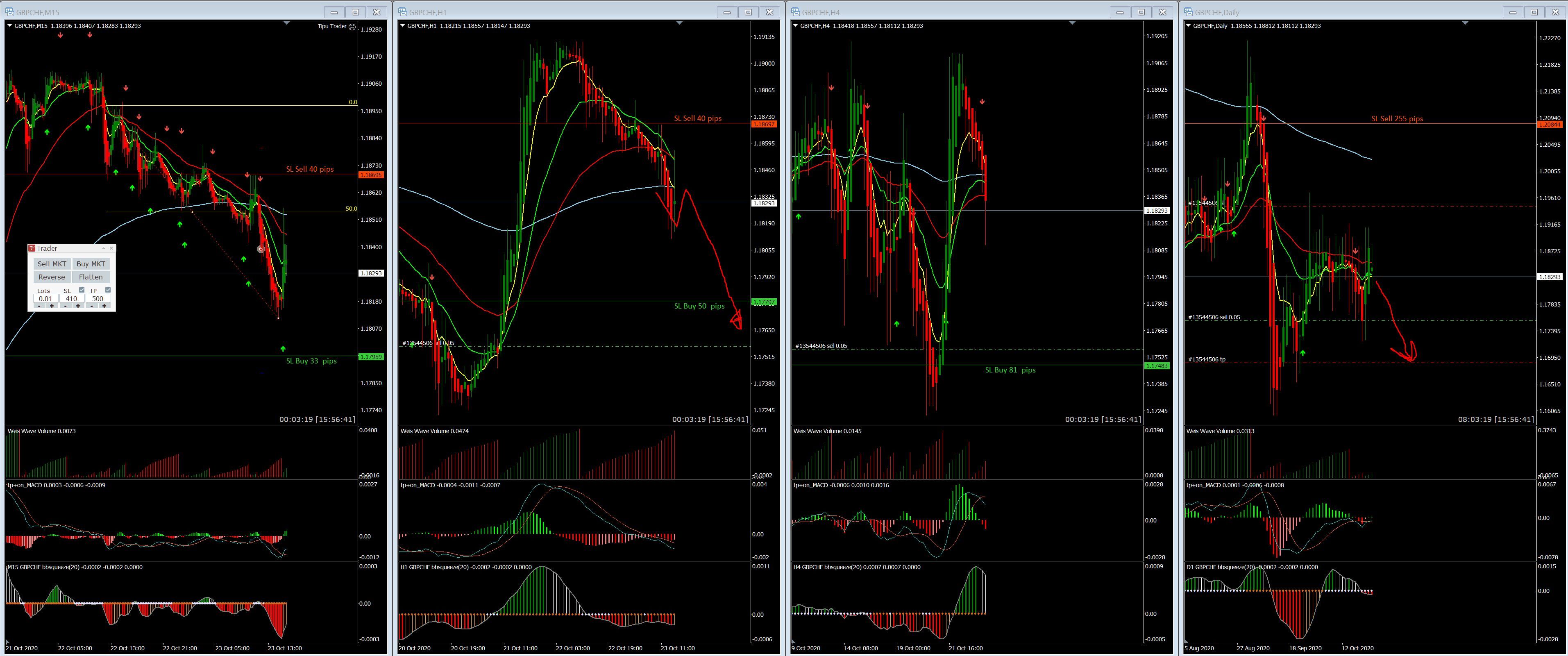 NAS 100 scaling in opportunity to the 1 month 8ema

Precision Sniper idea

NZDCHF SHORT