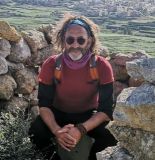 AUDJPY Trend continuation Long A quick post, most details on the chart below which is H4. Nice Cup with Handle on H4 breakout of wave iii Wave iv closes on the corrective channel trend line and prints a morning star, bullish engulfing with follow through. Order lines valid as am in this trade currently. Please do your own research and adjust entry, exits, stops and position size accordingly. Best wishes for your trading.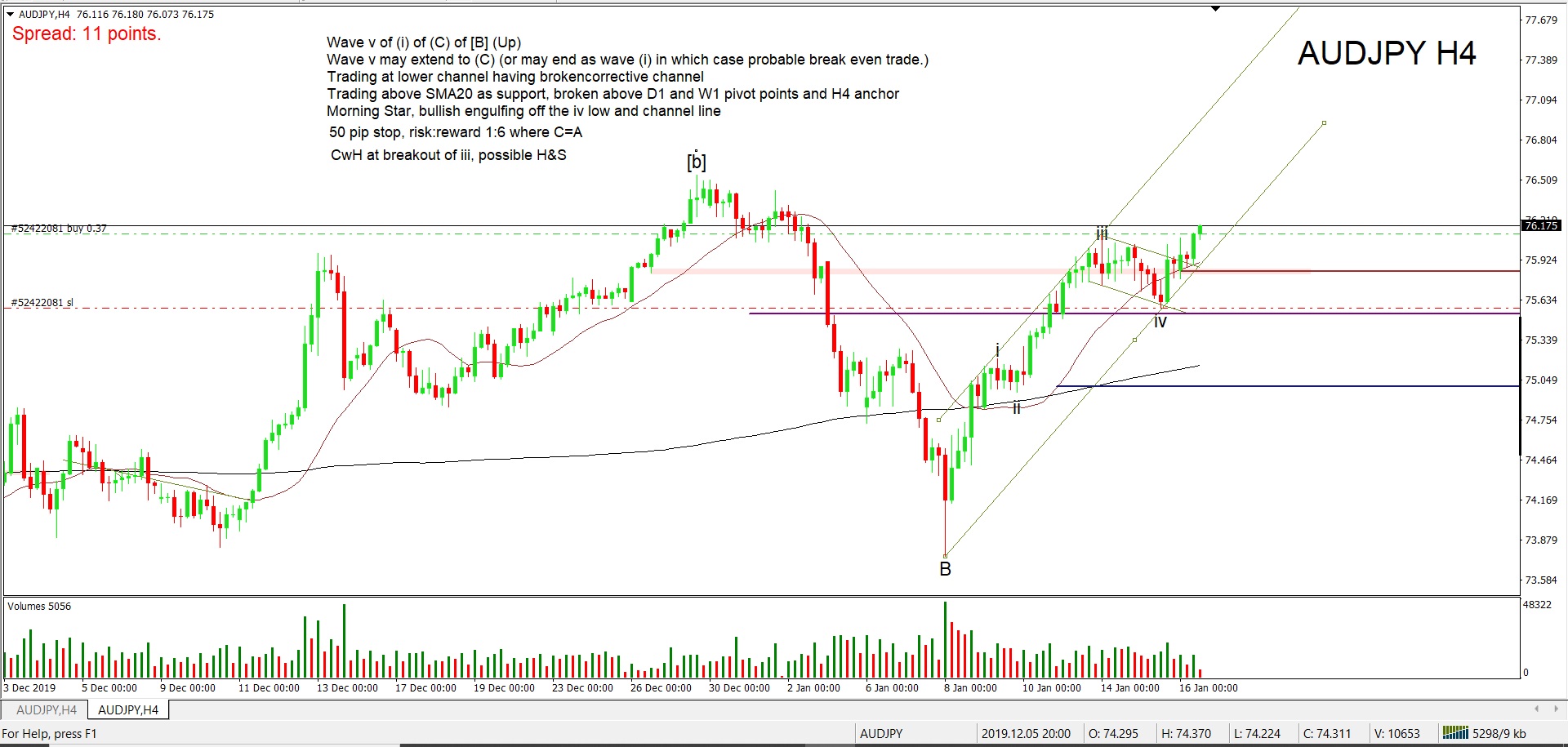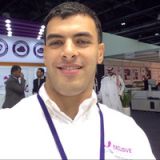 Sell Oil for a huge profit pre-election
******REVO Strategy****** Selling Oil @ retest of the bearish order block (50%) This trade will be violated only if closed above that bottom red box.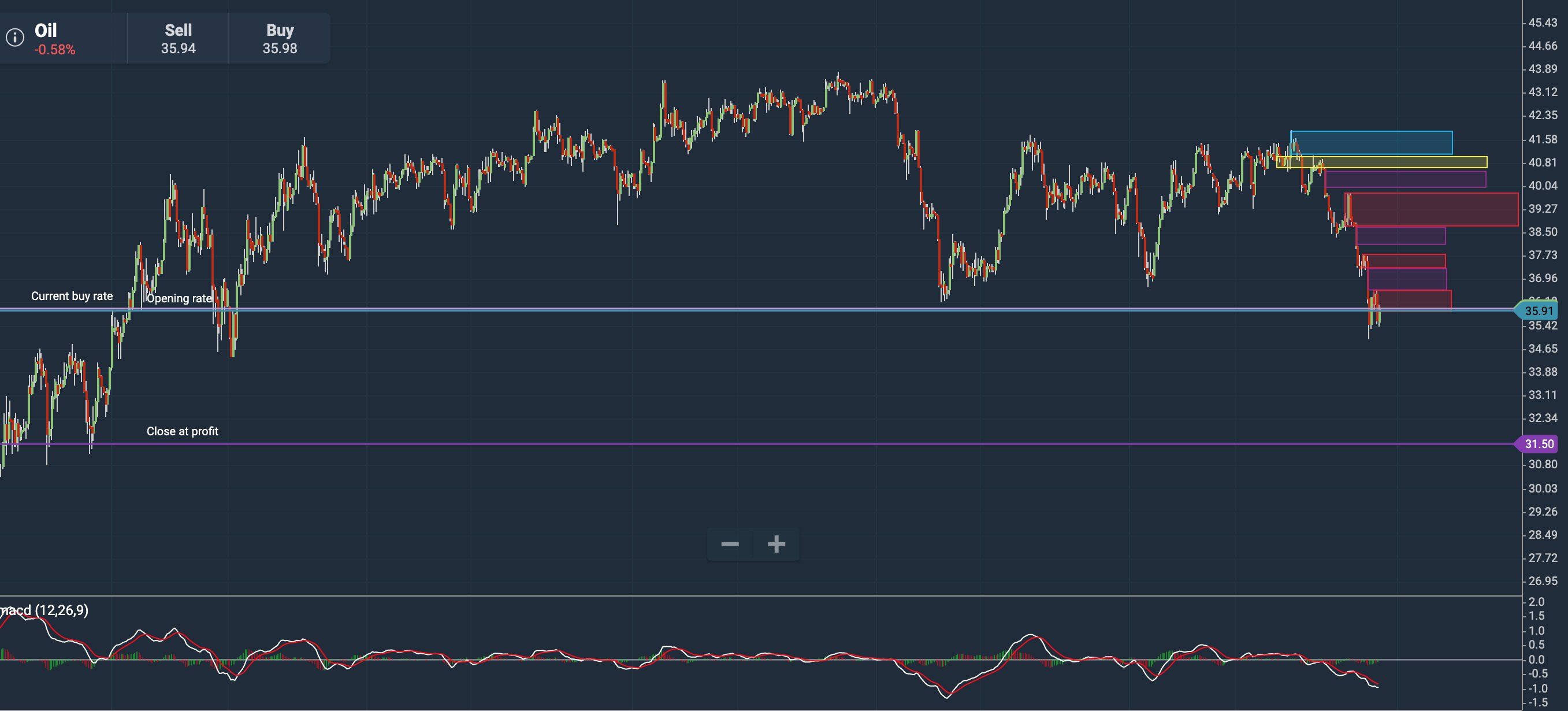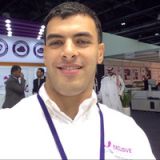 Buy USD/CAD
*****REVO Strategy***** SL Scenario: once closed below that top red box.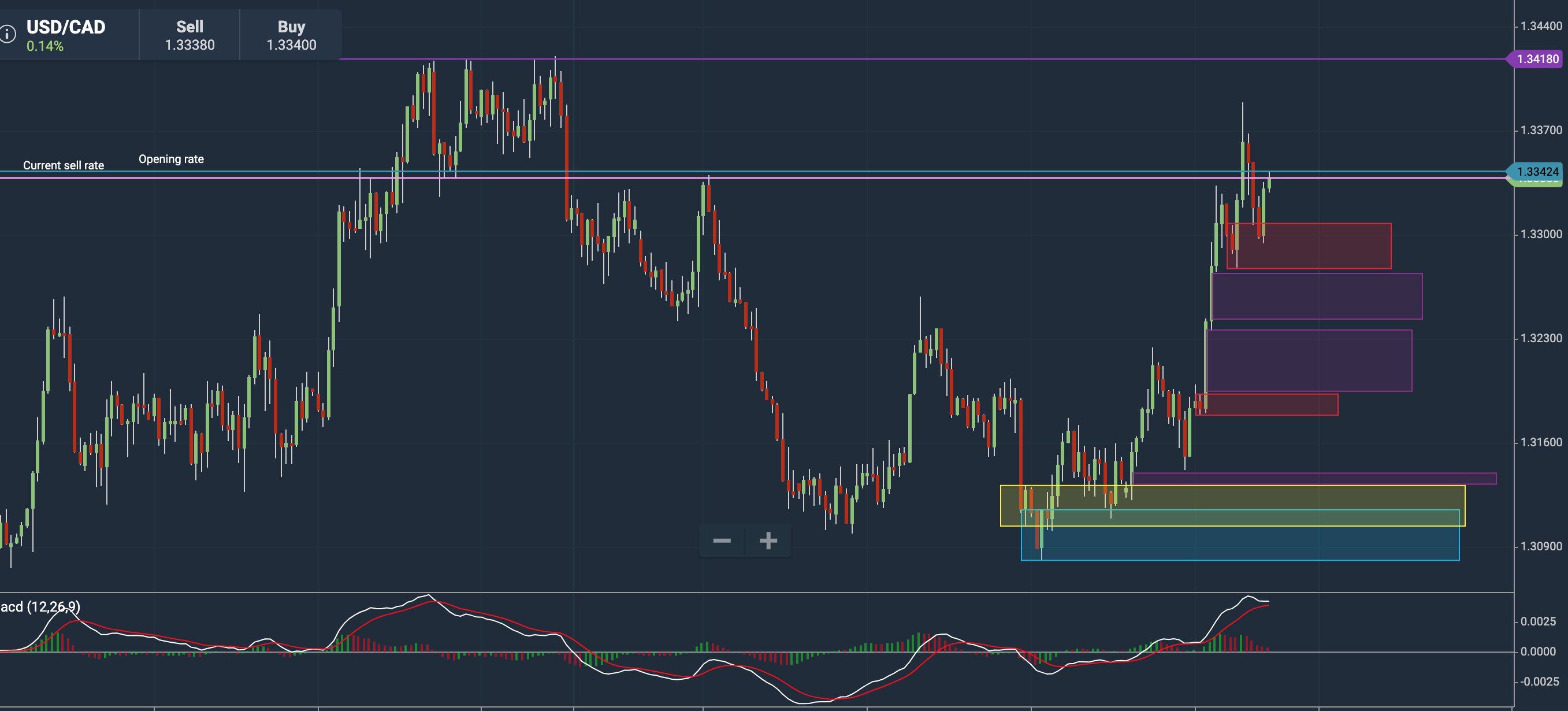 Sell Oil for a huge profit pre-election

Buy USD/CAD

Buy GBP/CAD