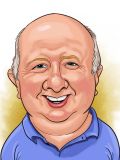 Based on the Daily end of day turning point, I have placed my own trade for you to see. Should you wish to trade this please do so at your own risk. Bull pin bar formed at end of day at a S/R level. I have placed 2 trades please see TP1 and TP2 below. Also momentum metre in my favour.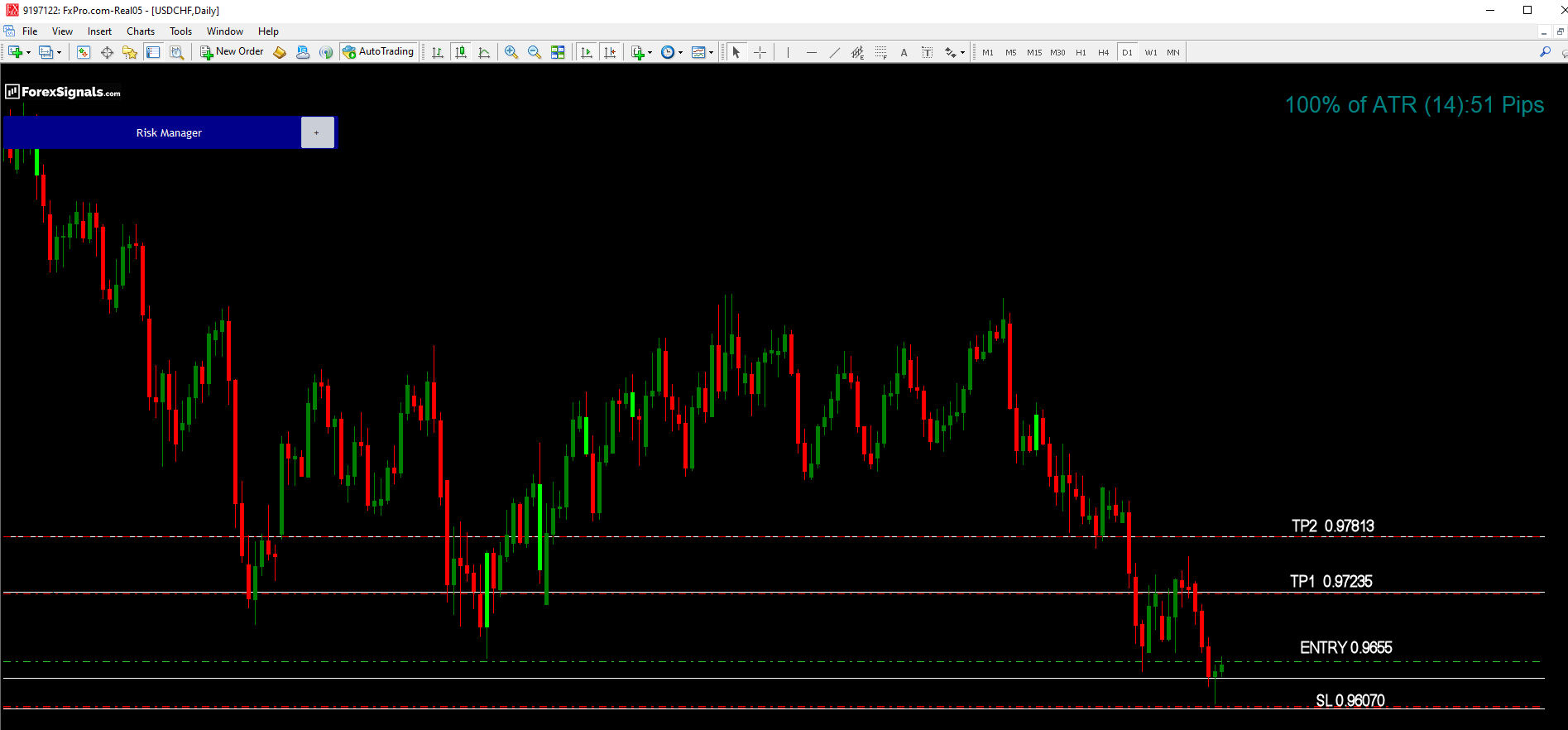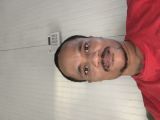 Renaldo holder
1 hours ago
Possible Naked Trade
See the instructions on the chart. Nice risk to reward ratio. MArket sentiment risk off should support this trade in term of directional bias. There is a TP2 @ 112.200 if TP1 is hit, I will be placing my SL at TP 1. Good luck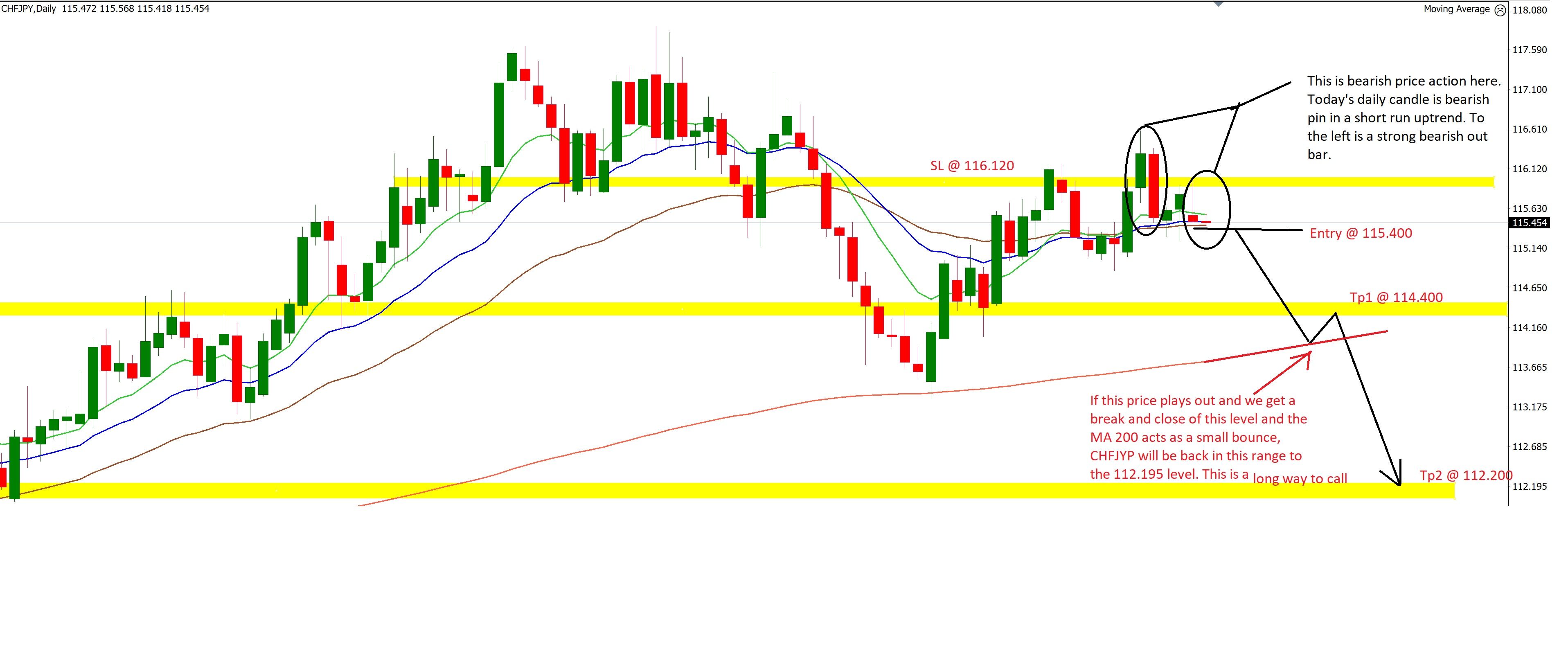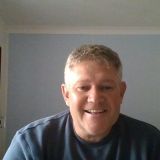 Naked Setup
Bullish Engulfing Bar at a level of significance but not a new low. Possibly period of risk-off is why I have gone with this. Entry Buy Stop Order at 1.32280 Stop Loss at 1.31000 If TP1 is hit at 1.33626 move stops to break even. TP2 at 1.35000 Good luck.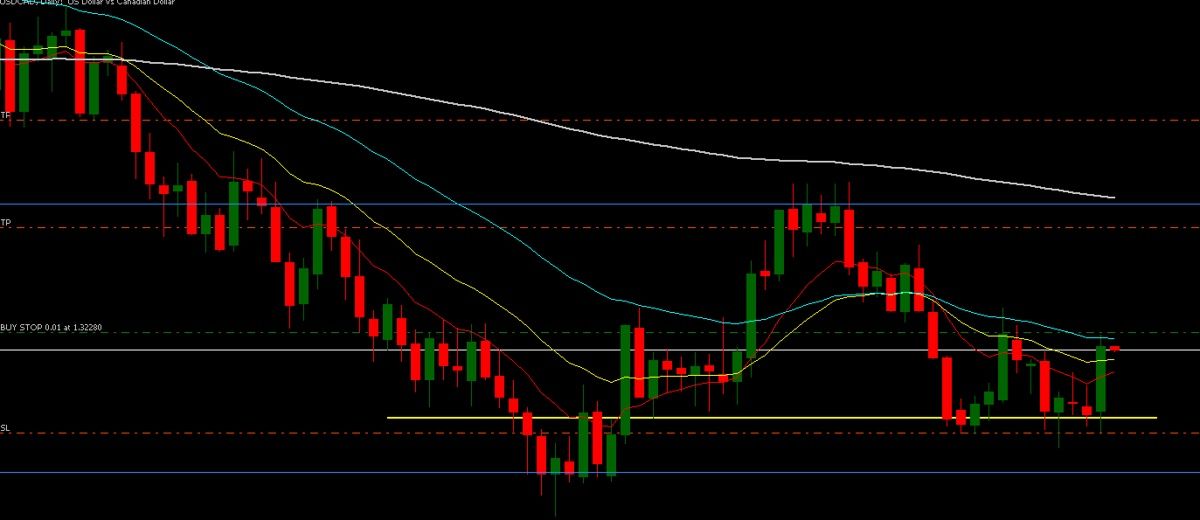 Possible Naked Trade

Naked Setup

H8 chart scalp