BUY LIMIT - PENDING BUY BUYING EUR/CAD Entry: 1.4525 Target 1: 1.4583 (58+ pips) Target 2: 1.4642 (117+ pips) SL: 1.4443 (82- pips) Please use sensible lot size. if the SL is higher than your 1% risk dont take this trade.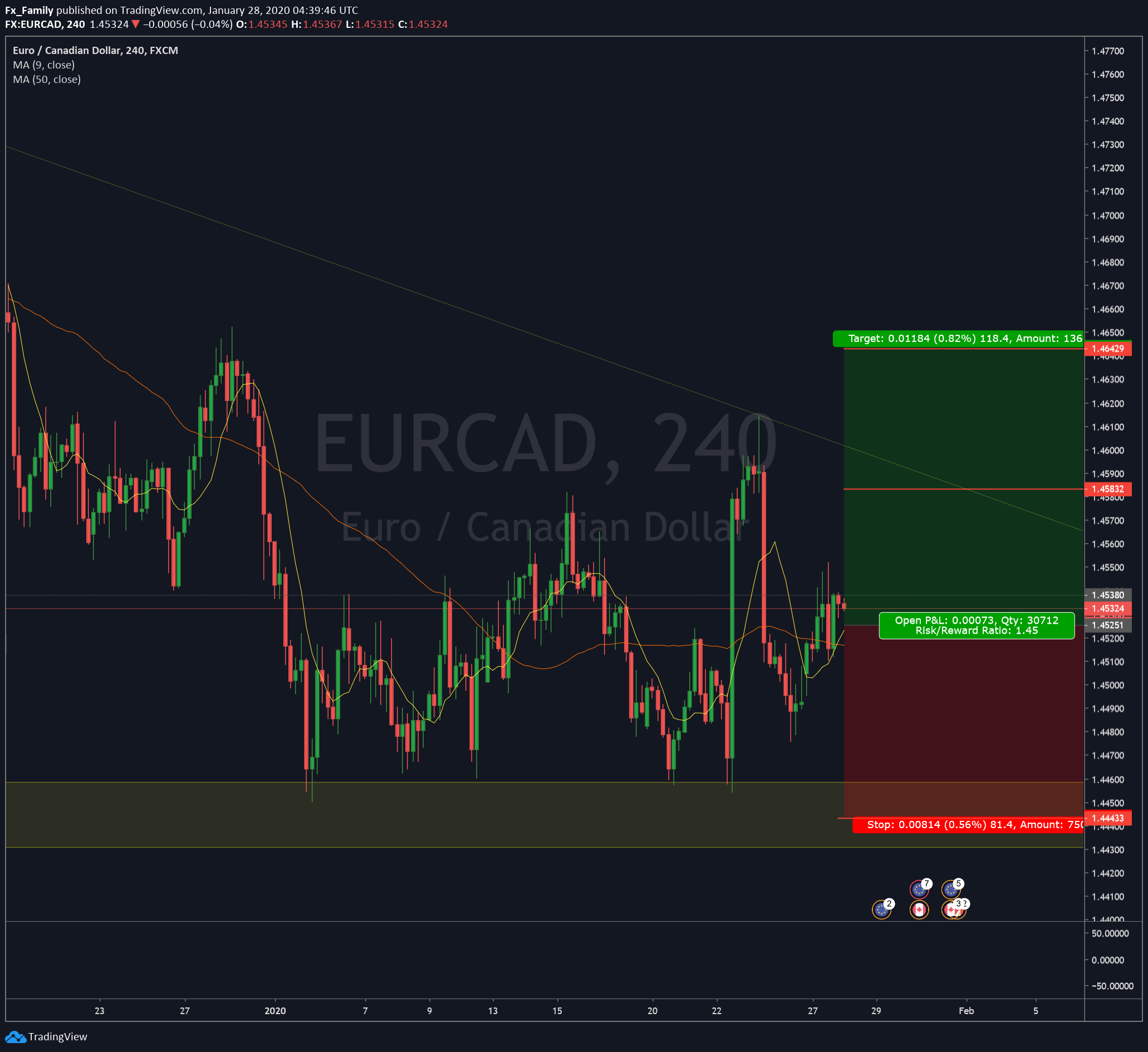 EurCad short Naked trade
Shot on the EurCad. Pinbar formed of the monthly 50% Fibonacci resistance after price was ranging between the 50% monthly and 100% yearly lines during September i see a continuation first down to 1.54293. Tp2 at 1.52380 on the 161.8 monthly Fibonacci line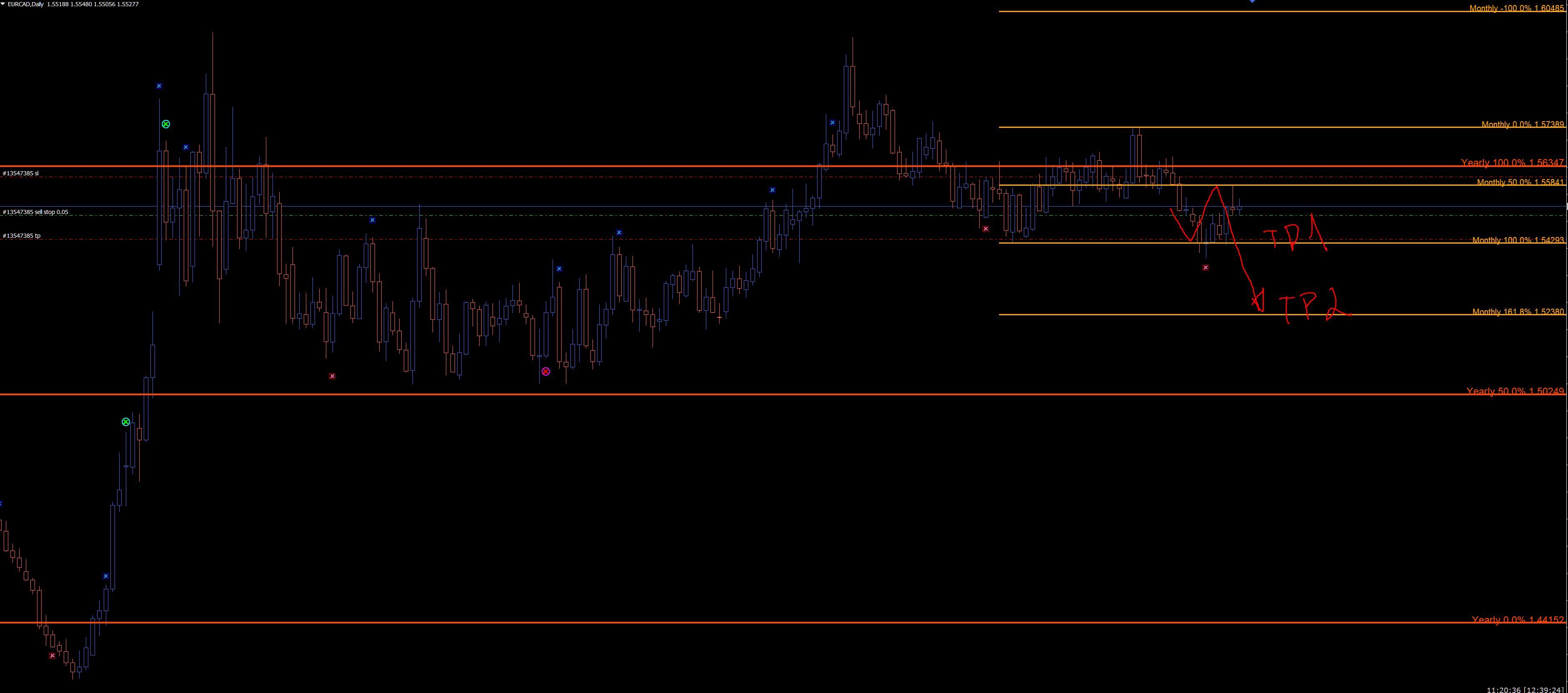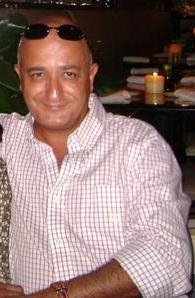 USDJPY SHORT
TP1 104.43 TP2 103.93 SL 105.93 MOVE SL TO ENTRY WHEN TP1 REACHED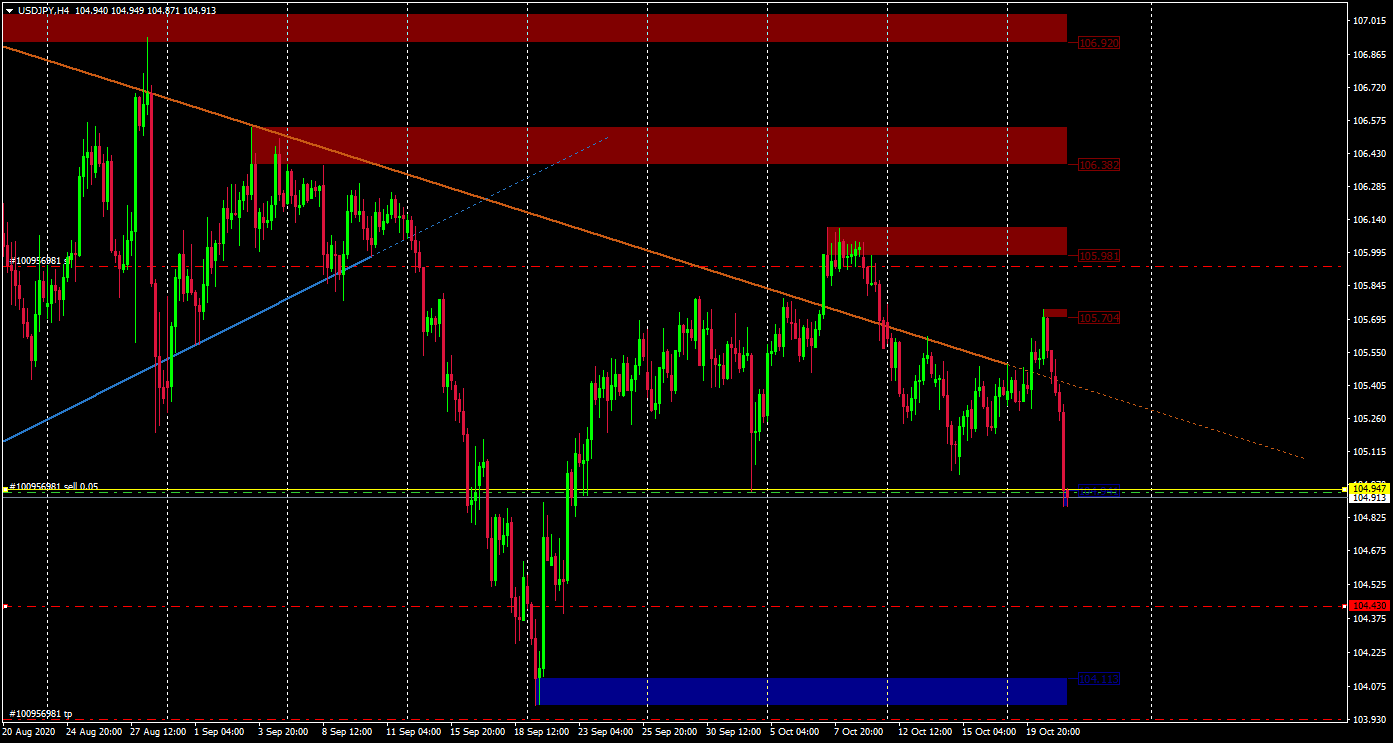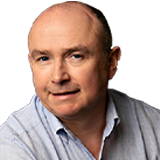 Andrew Lockwood
60 minutes ago
Trend continuation.
Trend continuation trade, entering on 50 % pullback, 2 4H ATR. Stops above resistance. TP at 161.8. ...view more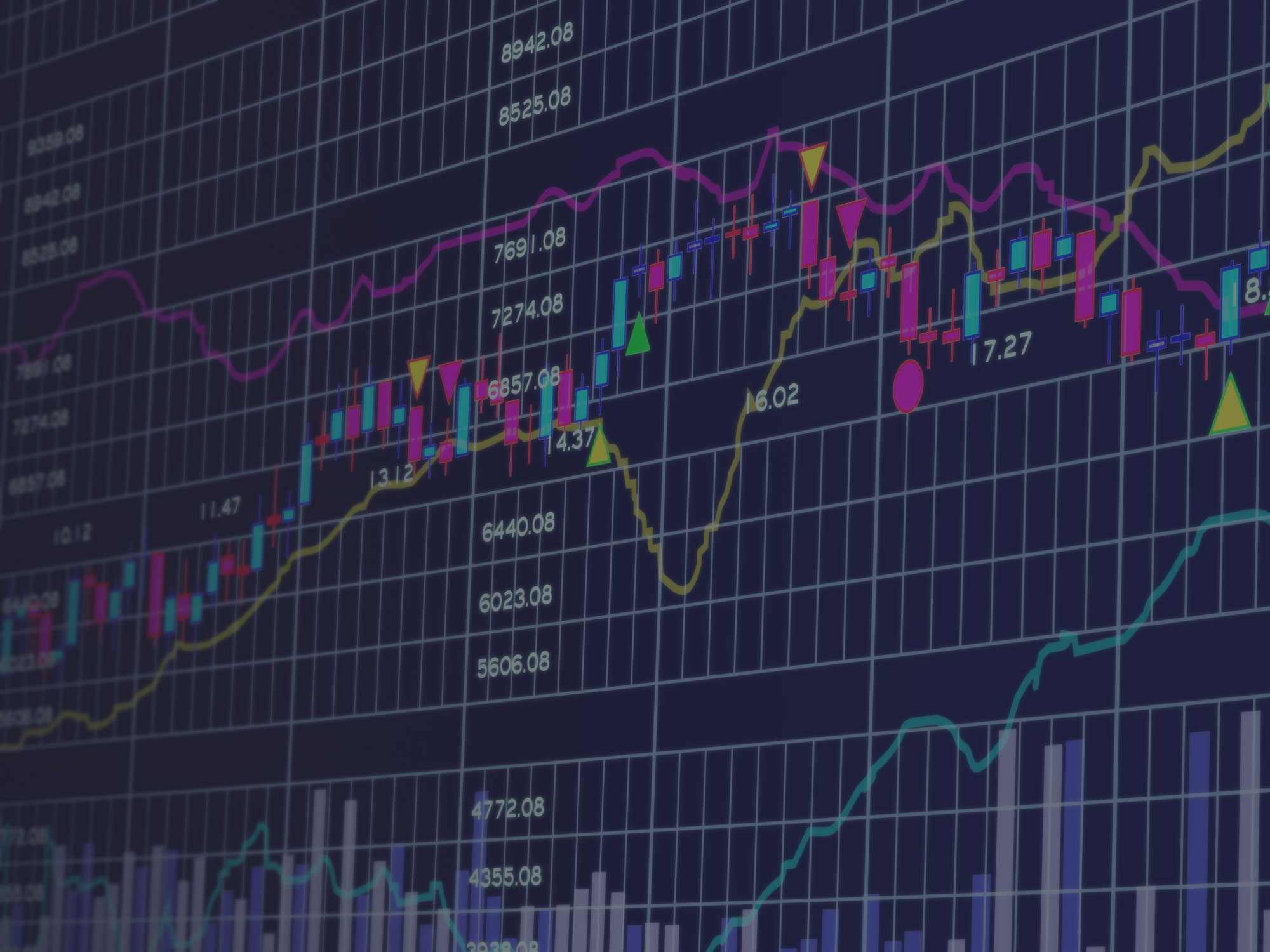 EurCad short Naked trade

USDJPY SHORT

Trend continuation.