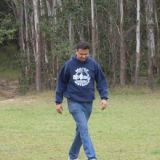 Gold will see ups and downs today for shaking off short positions before going down again..use the pullback to enter shorts at around 1620 today for targets back to 1580. Overall the week will be consolidating around 1620 level in my opinion.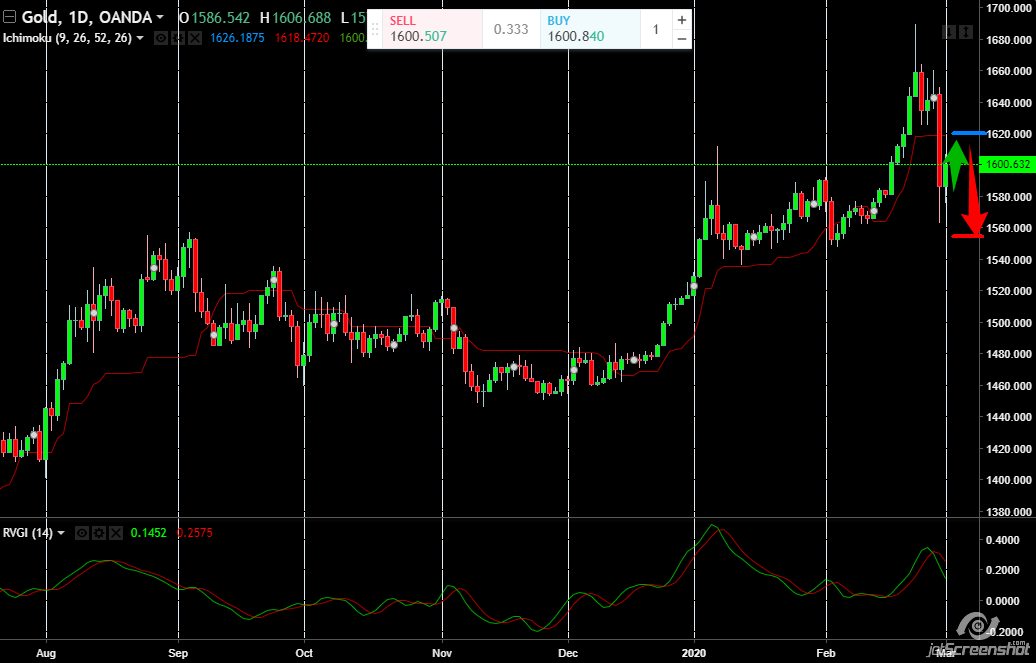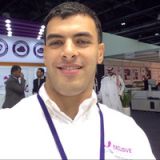 Sell Oil for a huge profit pre-election
******REVO Strategy****** Selling Oil @ retest of the bearish order block (50%) This trade will be violated only if closed above that bottom red box.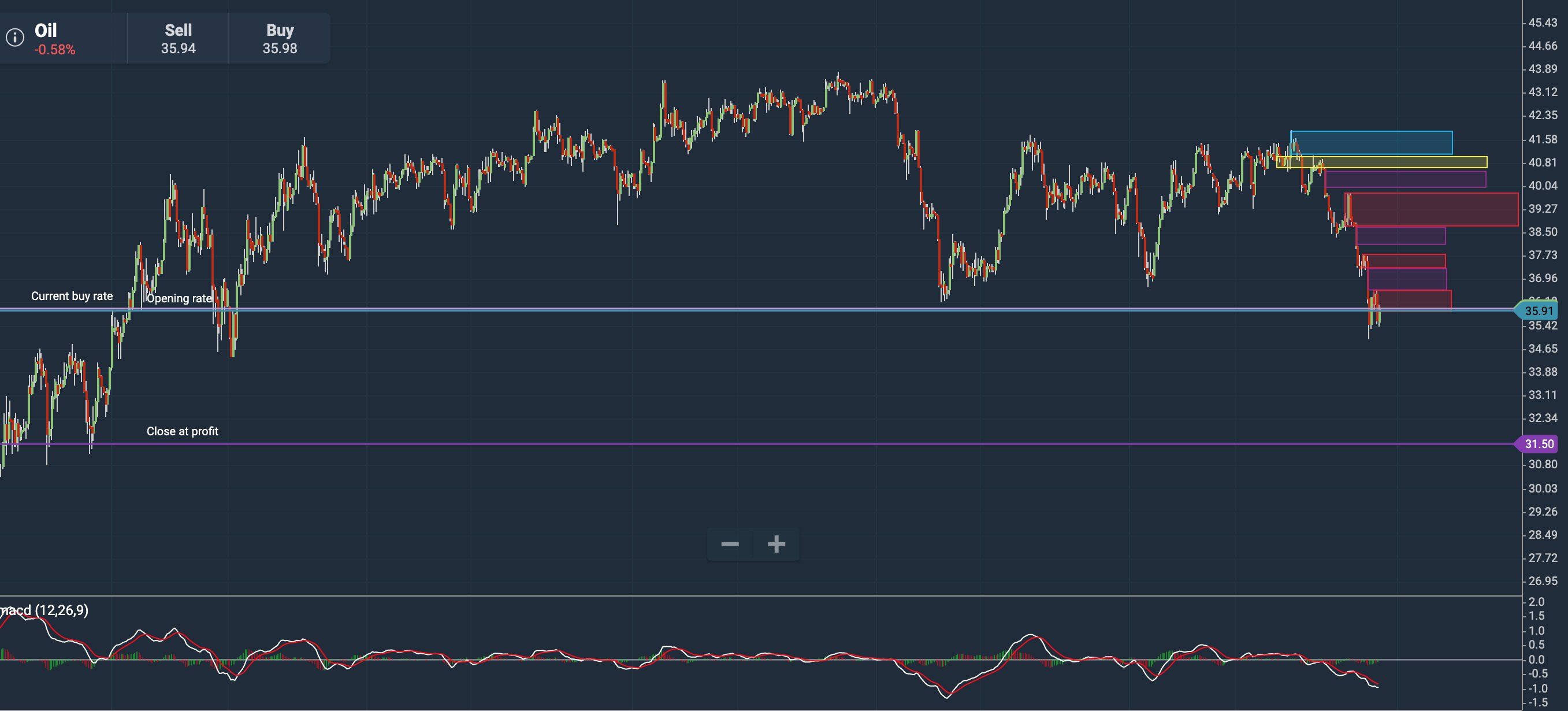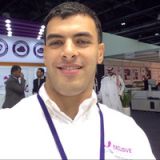 Buy USD/CAD
*****REVO Strategy***** SL Scenario: once closed below that top red box.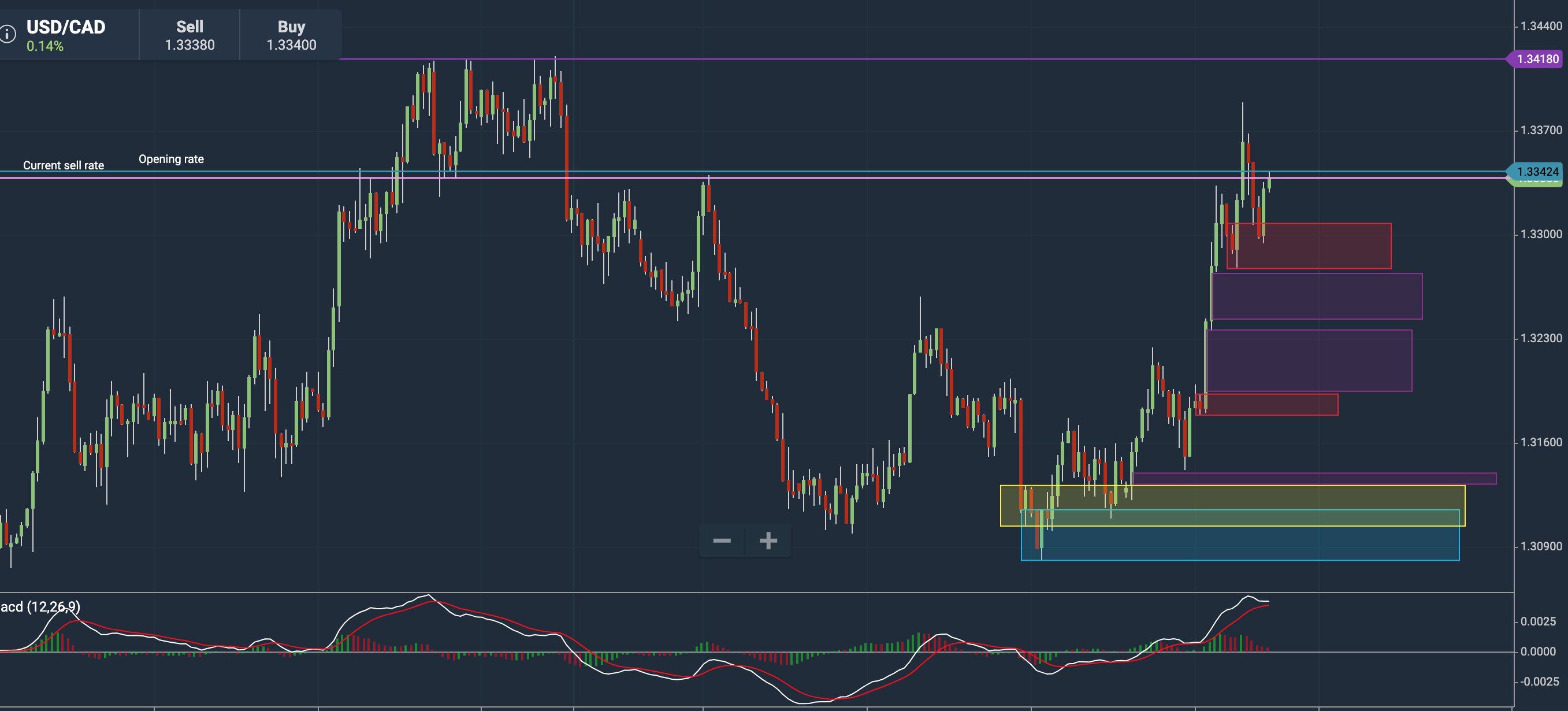 Sell Oil for a huge profit pre-election

Buy USD/CAD

Buy GBP/CAD