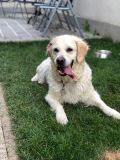 Target: Weekly 8 EMA gap close. Reason: BC on 4H 50 EMA BC. in progress on Daily 8 EMA BC on S&D Entry: Wait for BCR on 4H 50 EMA, which will probably be the retest of S&D also. Good luck!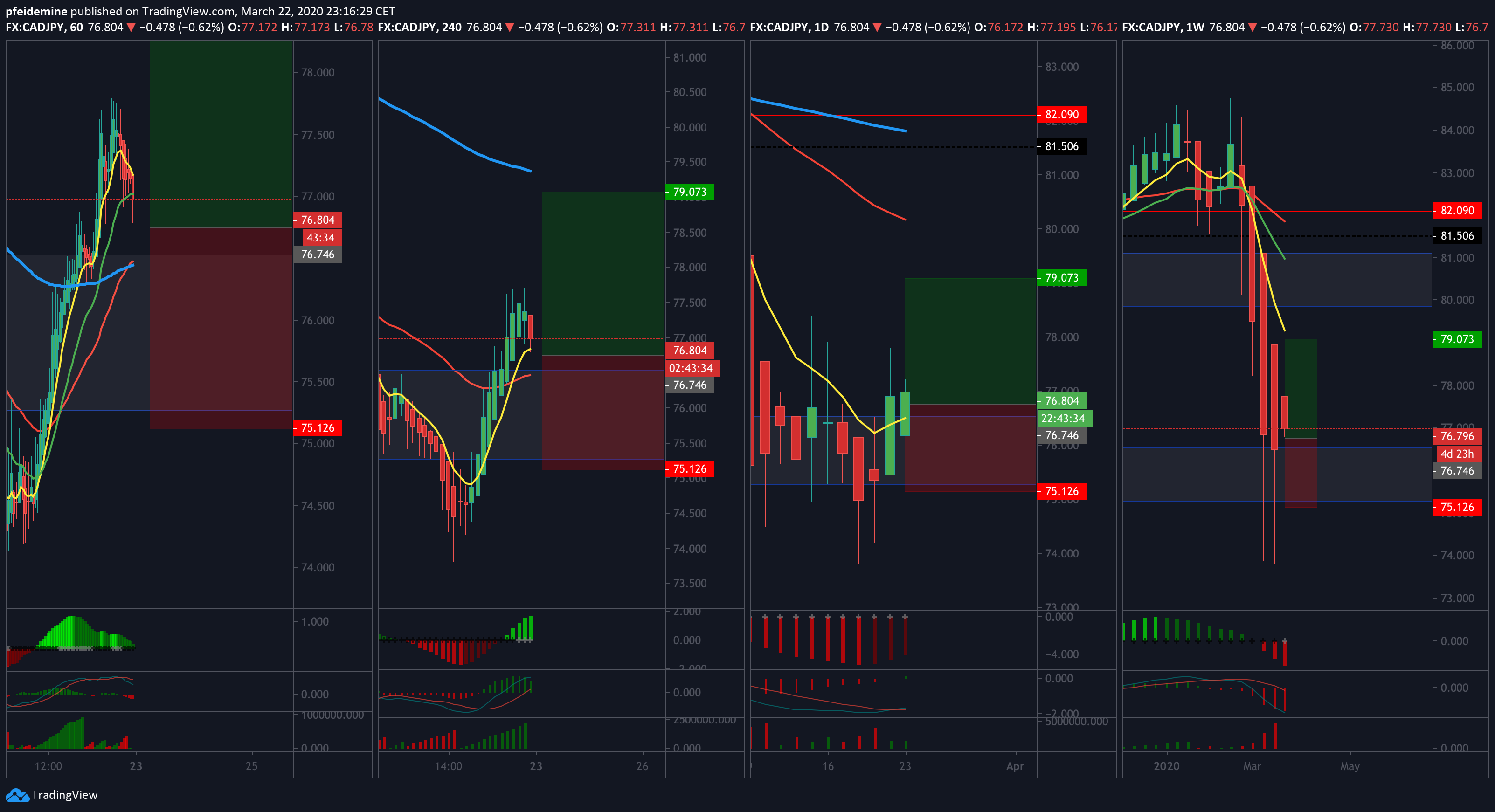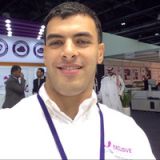 Sell Oil for a huge profit pre-election
******REVO Strategy****** Selling Oil @ retest of the bearish order block (50%) This trade will be violated only if closed above that bottom red box.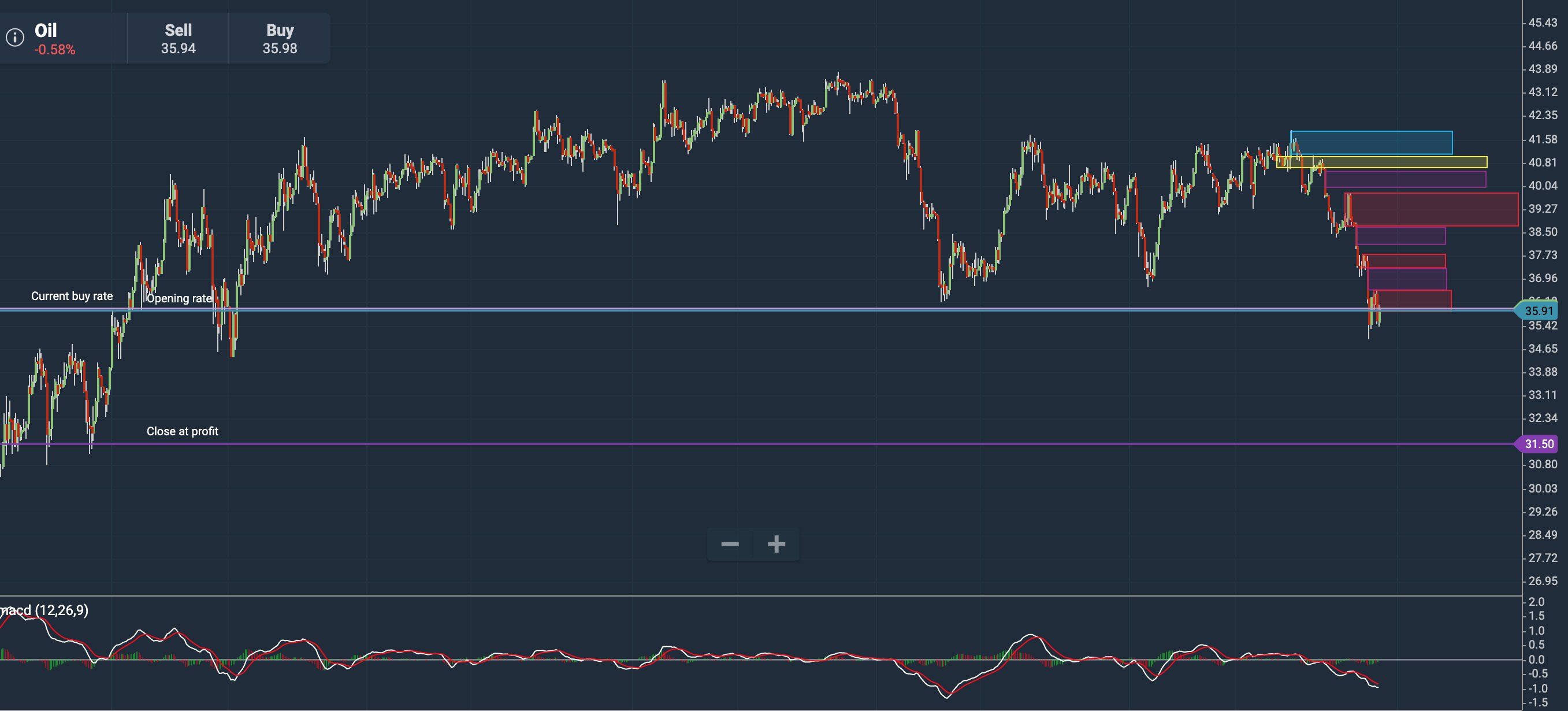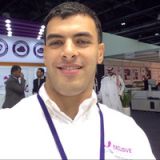 Buy USD/CAD
*****REVO Strategy***** SL Scenario: once closed below that top red box.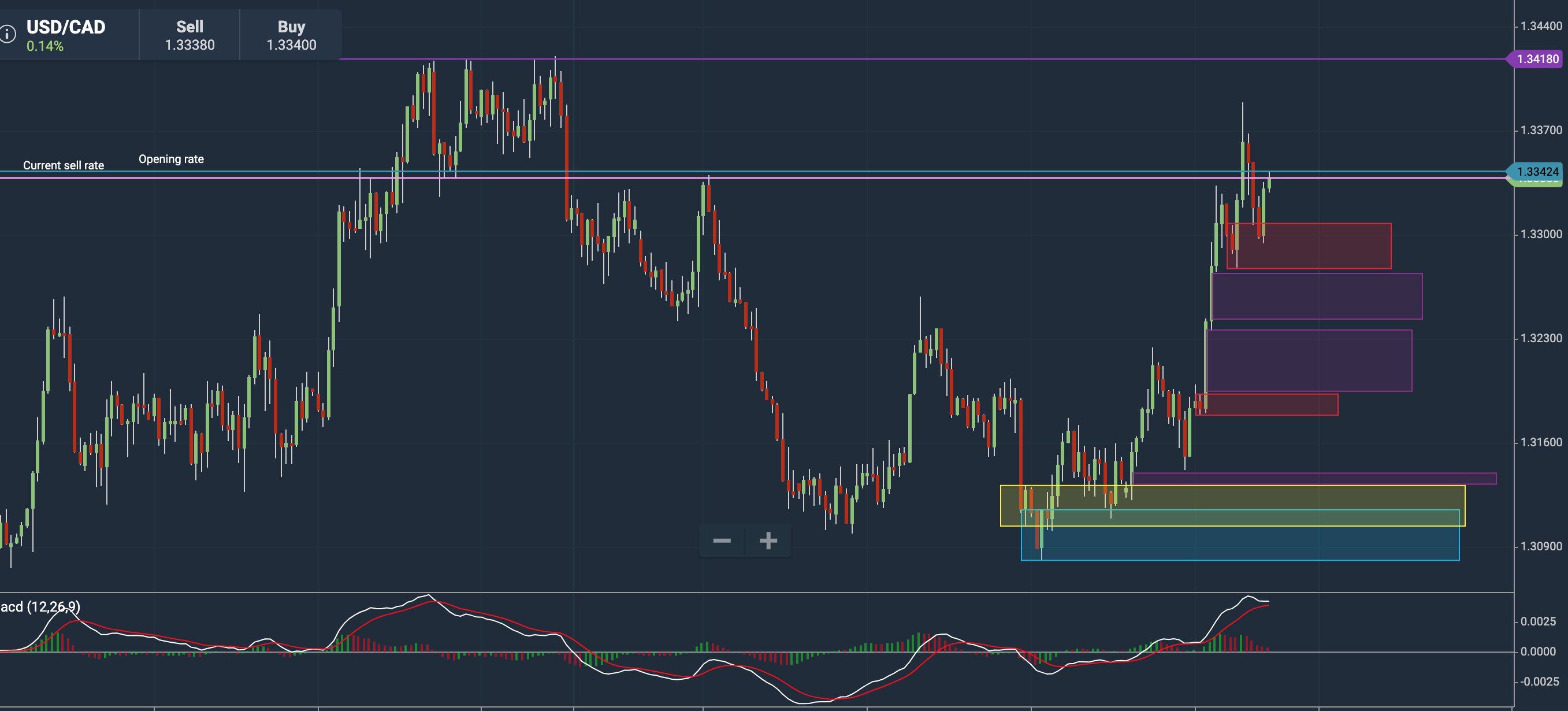 Sell Oil for a huge profit pre-election

Buy USD/CAD

Buy GBP/CAD