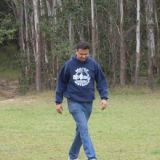 Gold seems to be mildly bullish to range bound in Daily charts. The M15-H1 show mild bullish sign. Hence, I would BUy Gold above 1500 if 1500-1502 level show Buying pressure in M15 Candles. R:R is almost 1:1 hence, trade with low quantity and if successfully crosses 1515, Higher targets of 1550 are possible in 1-2 days.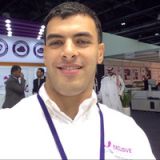 Sell Oil for a huge profit pre-election
******REVO Strategy****** Selling Oil @ retest of the bearish order block (50%) This trade will be violated only if closed above that bottom red box.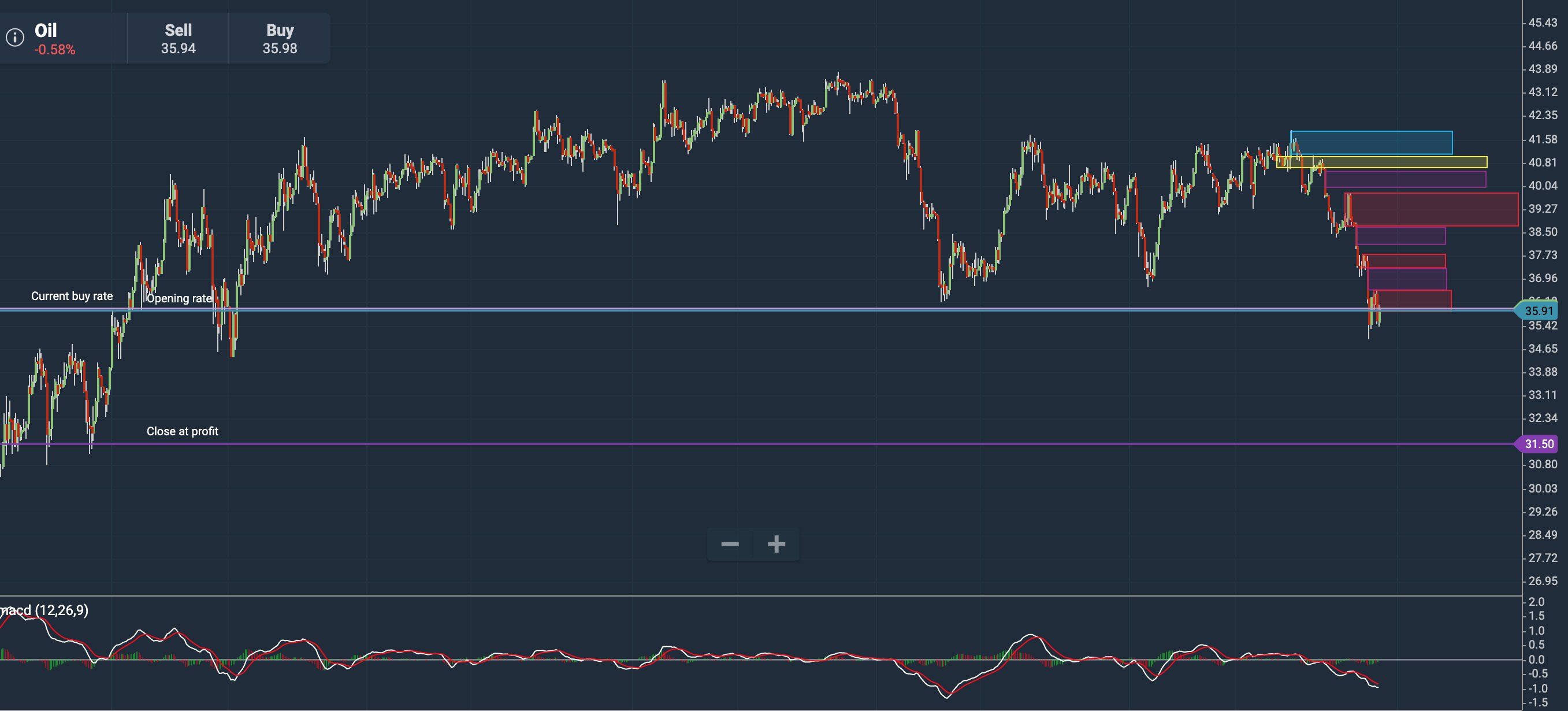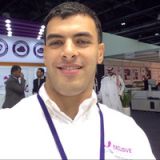 Buy USD/CAD
*****REVO Strategy***** SL Scenario: once closed below that top red box.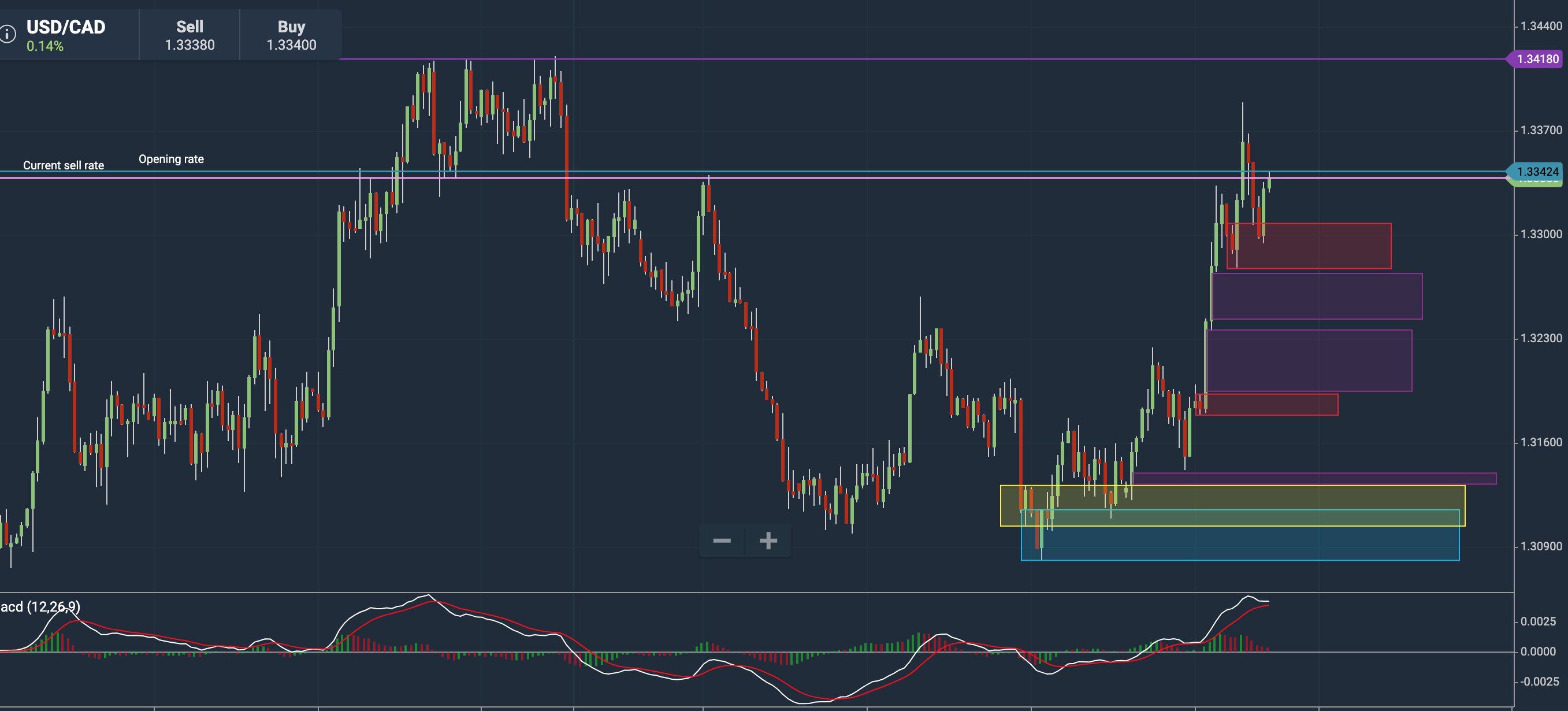 Sell Oil for a huge profit pre-election

Buy USD/CAD

Buy GBP/CAD