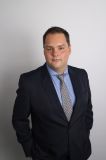 AUDNZD - Trend Continuation Daily Chart - the pair have completed it's pullback in to the weekly S/R zone of 1.02568. 4H Chart - Price looking to break through the 50EMA (D8EMA) Red/Green on the MACD with green shaded historgram. 1H Chart - Price has broken and closed below the 1H200EMA (4H50EMA) Red/Green on the MACD with red histograms and red histograms on the WWW. Target profit 1.01533 (4H Anchor), stop loss at 1.02730 (2R;R). Please note this my interpretation of the chart and should not be followed blindly. Good luck and trade safe.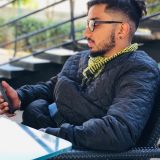 Propulsion Trade - Stronger USD than the Swiss
Propulsion Trade USD looks stronger than Swiss at the moment Decent levels at the 0% and 50% Moving averages nicely fanning out upwards on the 1h and 4h TF. A perfect 2XATR pullback Great RR, a 51 pip Tp and a 32 pip SL Looks good to me, even though there were better levels, the levels were adjusted to come close to a 2XATR pullback. Do not trade blindly if it doesn't meet your trading strategy/rules. Comments/suggestions/criticism welcome.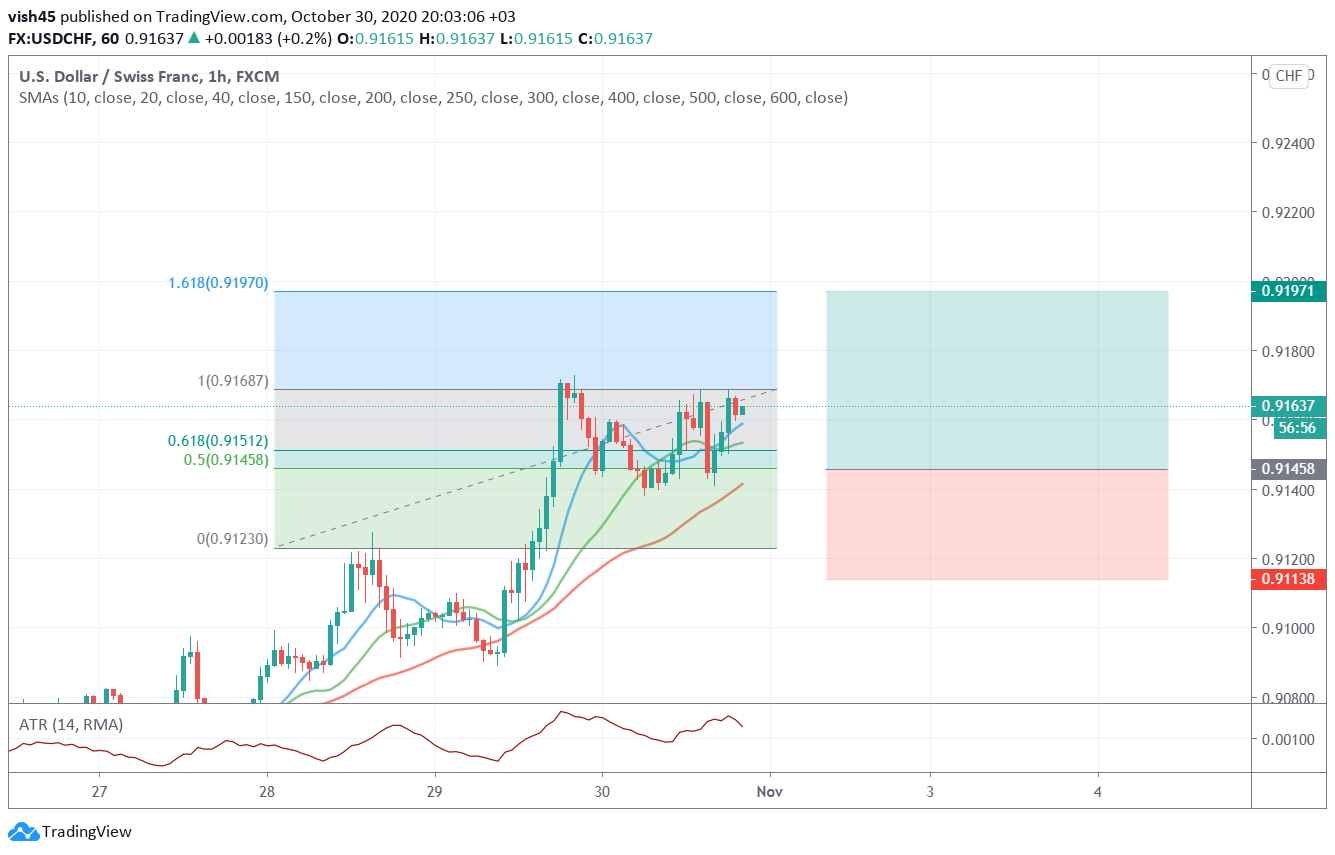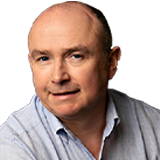 Andrew Lockwood
10 hours ago
Naked Trade set up!
May not trade today, buta good set up for educational purposes. Set pending buy limit order 5 pips ...view more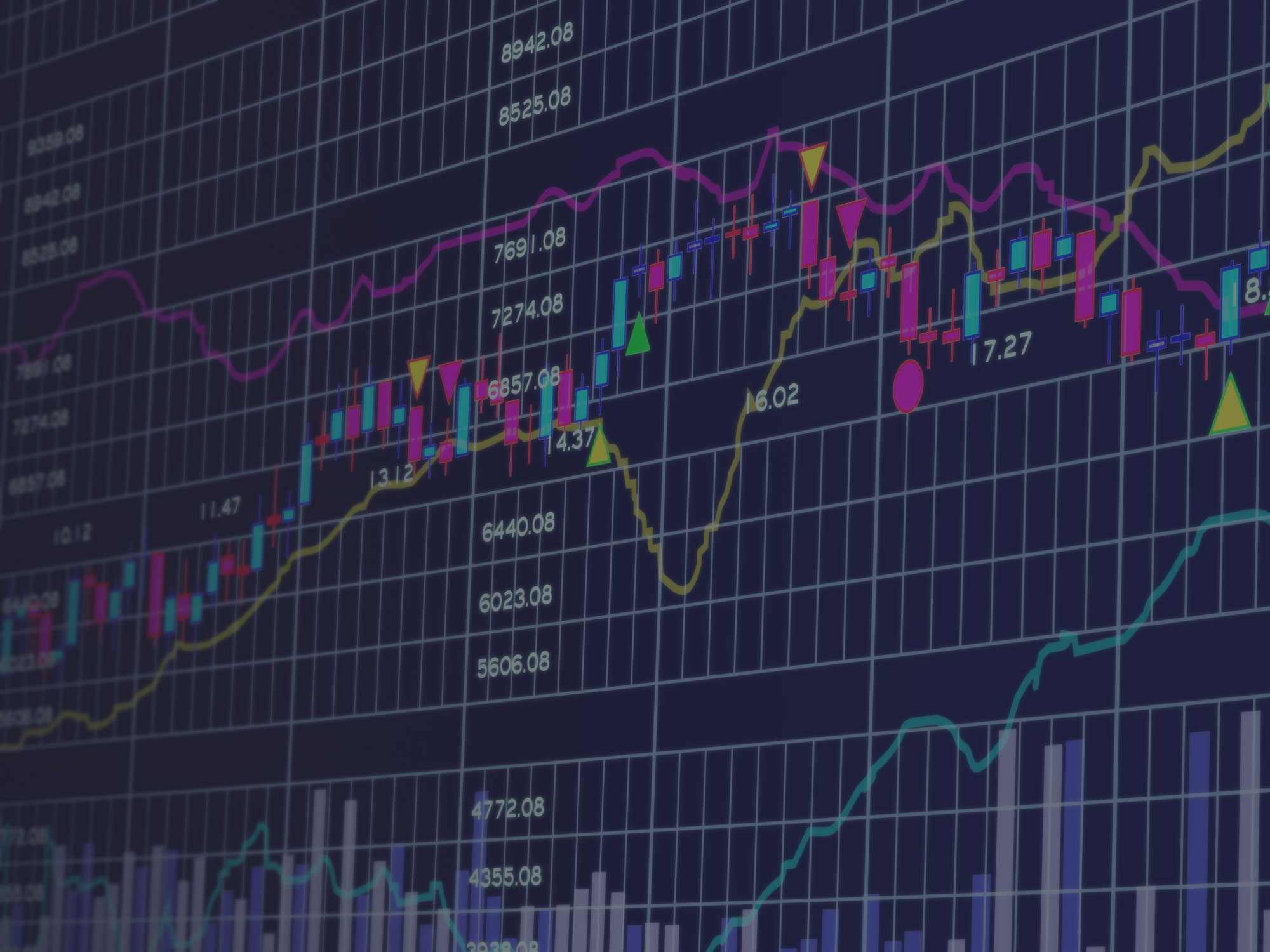 Propulsion Trade - Stronger USD than the Swiss

Naked Trade set up!

Trend Continuation - comments please