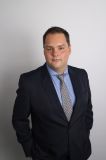 XAUUSD Daily chart shows continued momentum to the upside. 4H chart shows price pulling away from the 8EMA situated at roughly 1646.222. Looking for price to pull back and close the gap with the 8EMA before pushing upwards again. 1H chart shows price losing momentum and moving back the 4H8EMA. So long as price acts as thought, SL@1643.607 and TP@1695.890 at the next S&D zone. Note this is my interpretation of the charts and should not be followed blindly. Good luck and trade safe.


EurCad short Naked trade
Shot on the EurCad. Pinbar formed of the monthly 50% Fibonacci resistance after price was ranging between the 50% monthly and 100% yearly lines during September i see a continuation first down to 1.54293. Tp2 at 1.52380 on the 161.8 monthly Fibonacci line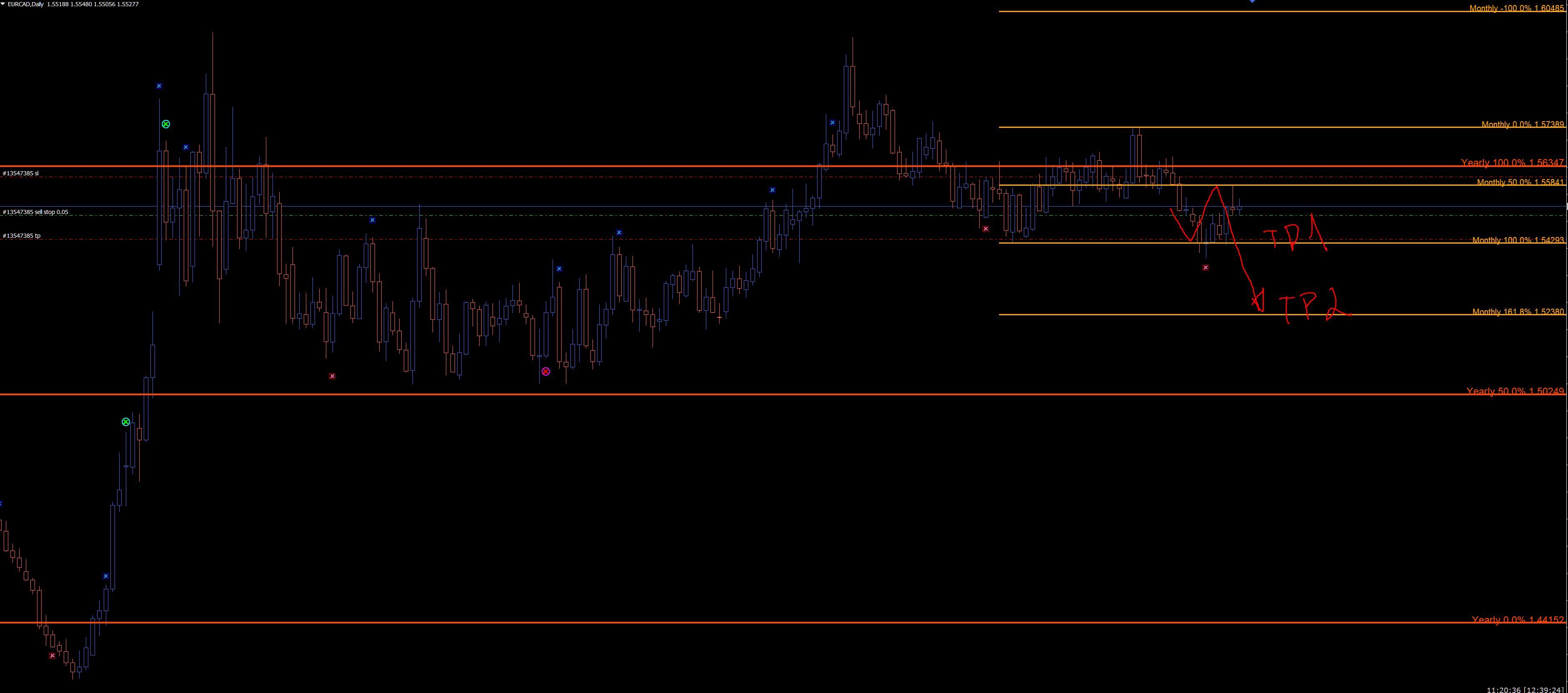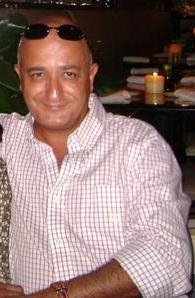 USDJPY SHORT
TP1 104.43 TP2 103.93 SL 105.93 MOVE SL TO ENTRY WHEN TP1 REACHED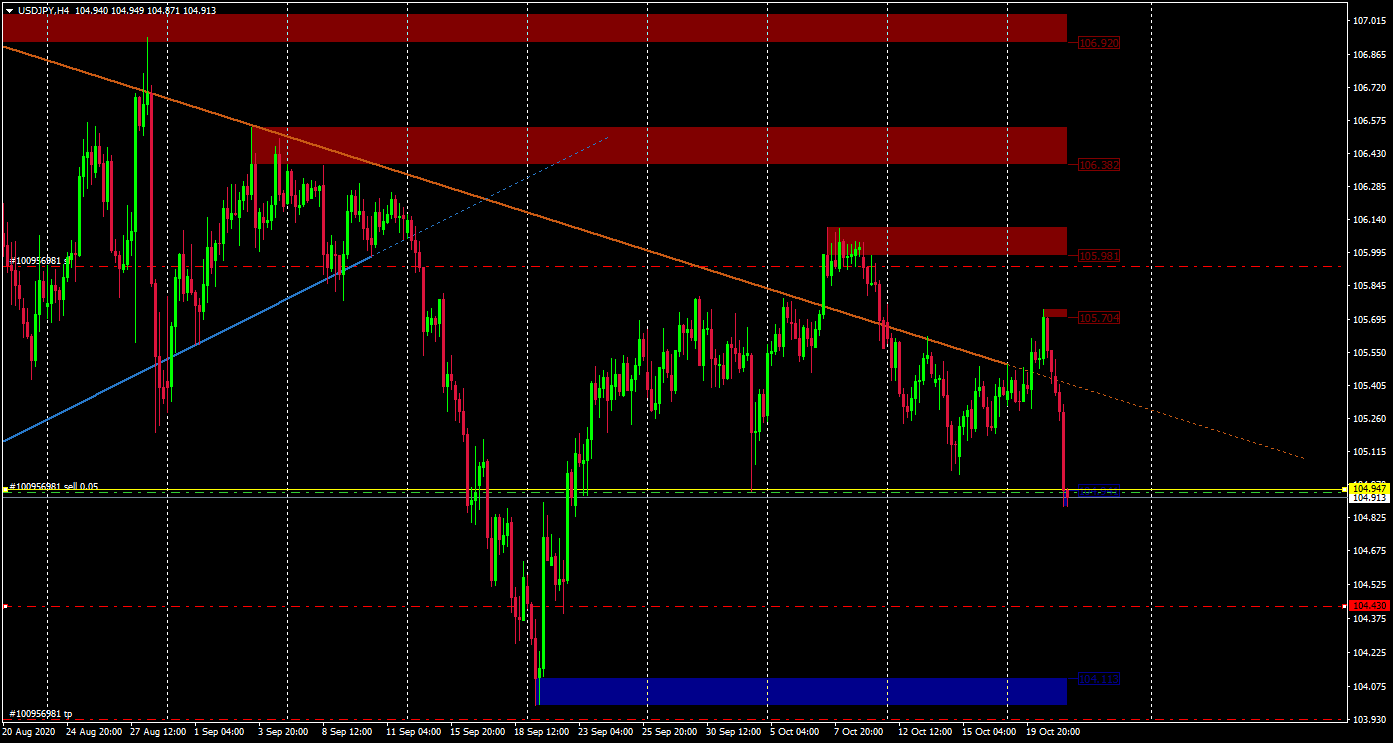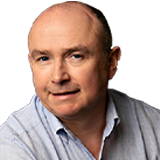 Andrew Lockwood
1 hours ago
Trend continuation.
Trend continuation trade, entering on 50 % pullback, 2 4H ATR. Stops above resistance. TP at 161.8. ...view more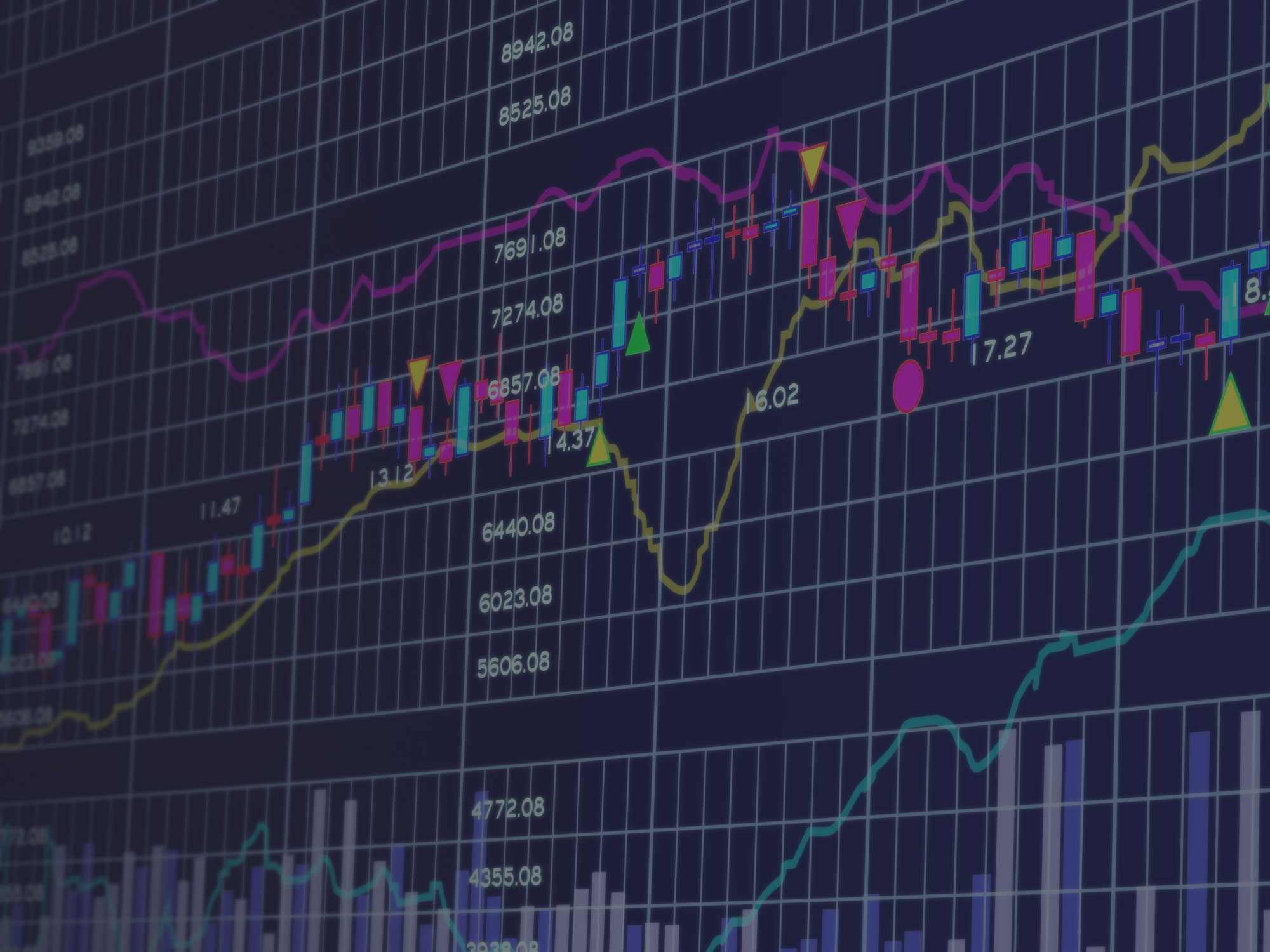 EurCad short Naked trade

USDJPY SHORT

Trend continuation.