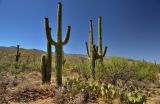 I am all about OJ. Stay home and be healthy..... On the markets here are my plans since the feds are now paying to keep the markets up and bonds not to drop. Sell and spikes in EURUSD as the DXY will be semi stable unless other nations put billions and trillions into their economy. * Buy any AUDUSD drops * Sell any USDCAD spikes. It is now the time for CAD to get to normal levels against USD and that is at least 1.37. Before this was held up on oil concerns and now that is over with sooner than I assumed this pair will trade strong against the USD. I think OIL will be in the high 20s by next week if not touching 30s. All my fundamental opinions on this insane world of money and oil. Trade as you like or how you see it. This is just my view in life, living in the desert in Arizona and stuck at home with my 3 cats and my wonderful wife.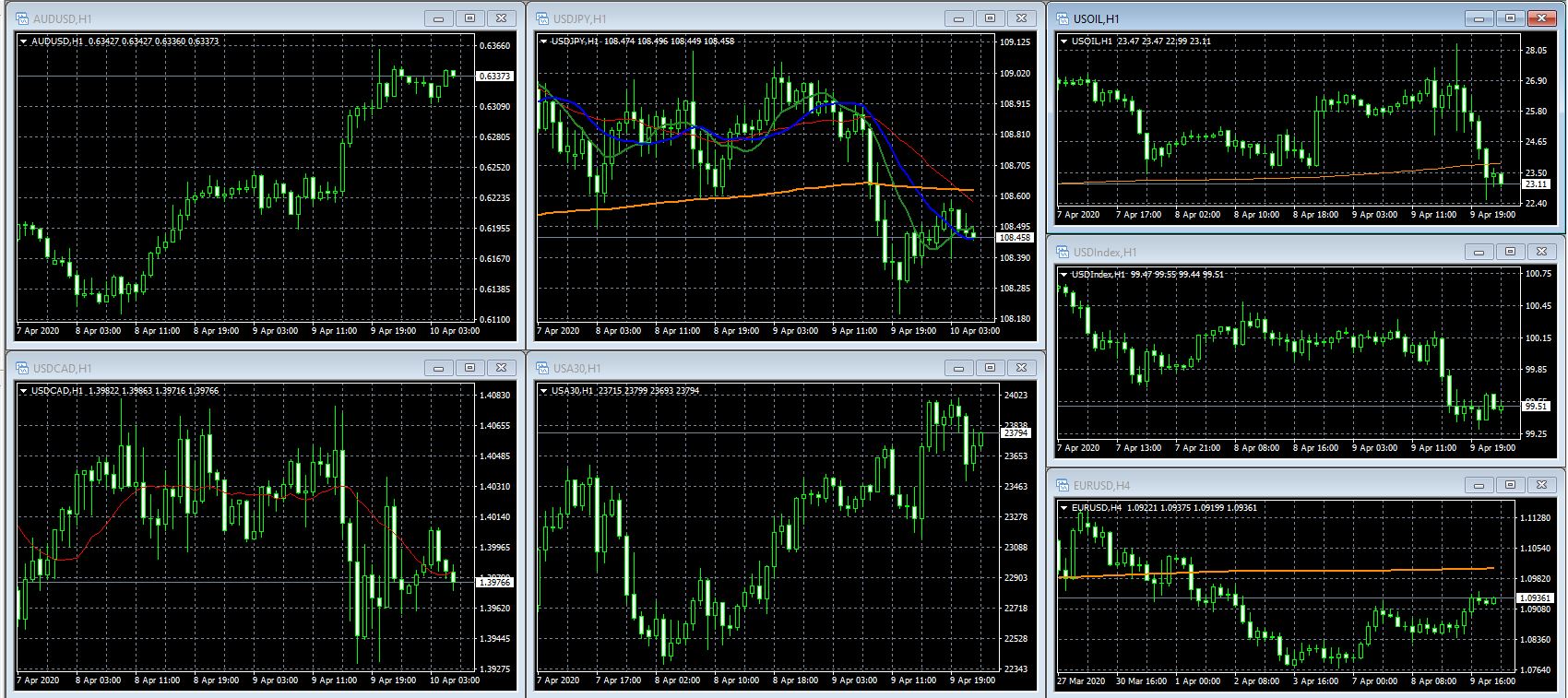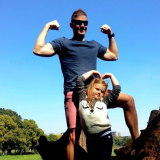 Daily 8EMA Gap
Good day. Possible gap close on the daily 8EMA. Just had a retest of the 200EMA on the 15MIN. Will wait for continuation to the downside. BC below the 8EMA on the 1H TF. Then we can take the trade down to the 8EMA on the daily. If you want you can baby sit the trade to the 50EMA on the daily. If it takes to long to have continuation to the downside and keeps retesting the 200 EMA on the 15 min. I might not enter this trade. I am looking for clear momentum to the downside. Thanks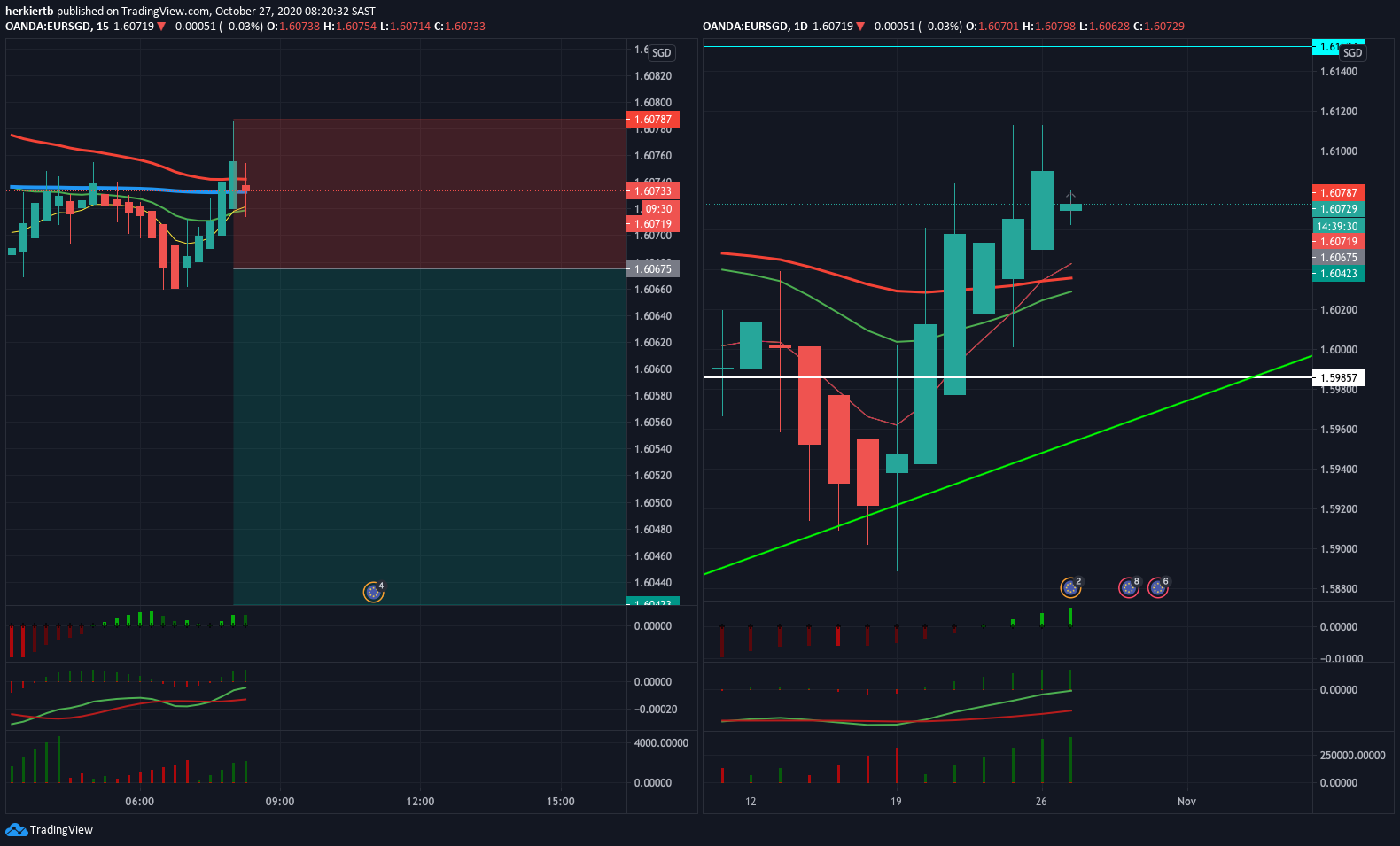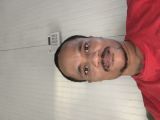 Renaldo holder
8 hours ago
Break Close Retest
Wait for Break close and retest of the trendline for confirmation to the down side. EJ has failed to break above the 50% pullback of the previous momentum downward. Also this level corresponds to a major daily resistance. With market sentiment in risk off mood, the bias is there to the downside to the TP of 122.400. Nice risk to reward ratio. Good luck guys.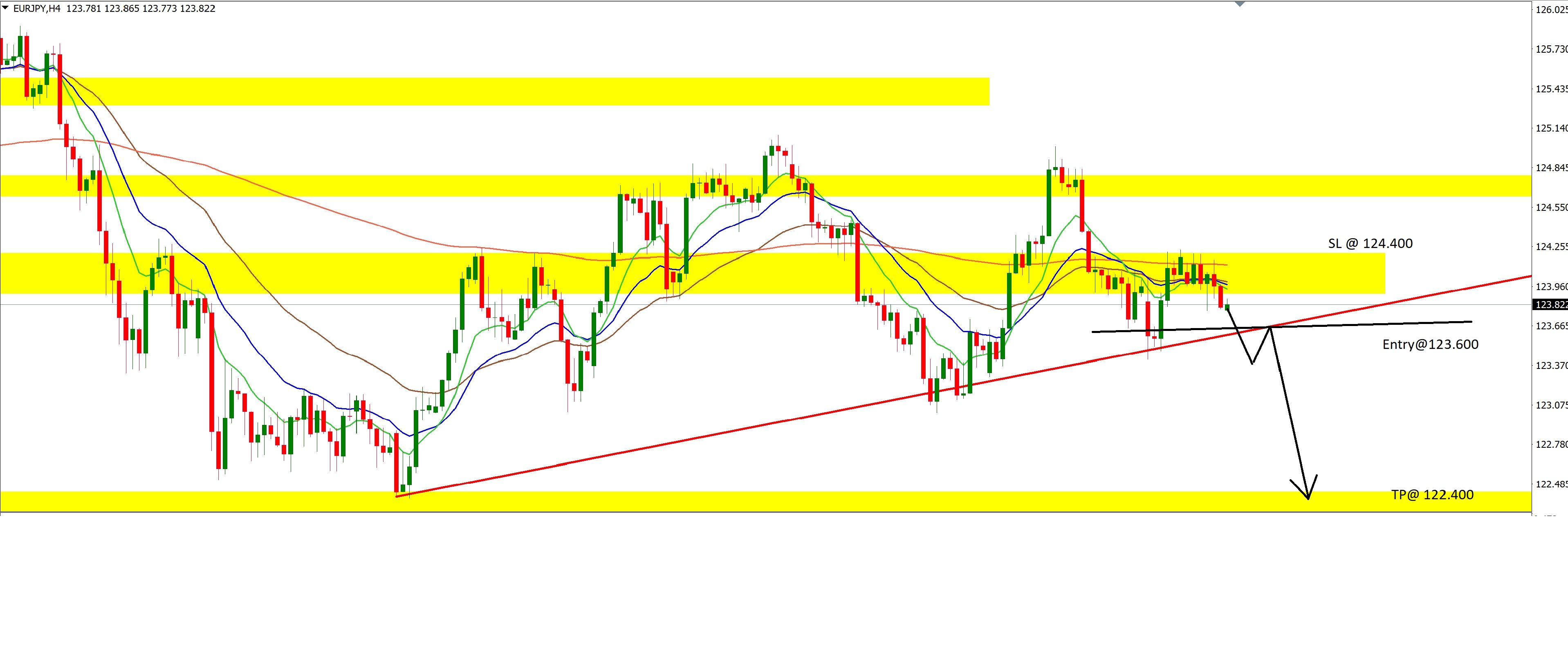 Daily 8EMA Gap

Break Close Retest

Possible Naked Trade