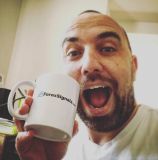 CADJPY - Sell idea only - definitely one to watch over the coming few days... Analysis: On the weekly chart, price made an impulsive move down in Feb/March and violated the trend-line support highlighted. Price has been consolidating for the last few weeks and I'm hoping for continuation and an eventual retest of the lows at 68.400ish. On the daily chart, price is clearly consolidating but to my eye, this is a textbook 'bear flag' indicative of further downside (eventually)... What I would like to see is a break out of the 'flag' structure and then for price to continue heading lower. If we then get a clear 4H close below previous structure lows (also a daily support level which should provide some stern resistance and protect stops) then I'll be taking a position. Will update accordingly. By the time the lows have been breached, the 'moku' will be aligned for selling adding further confluence for another leg down.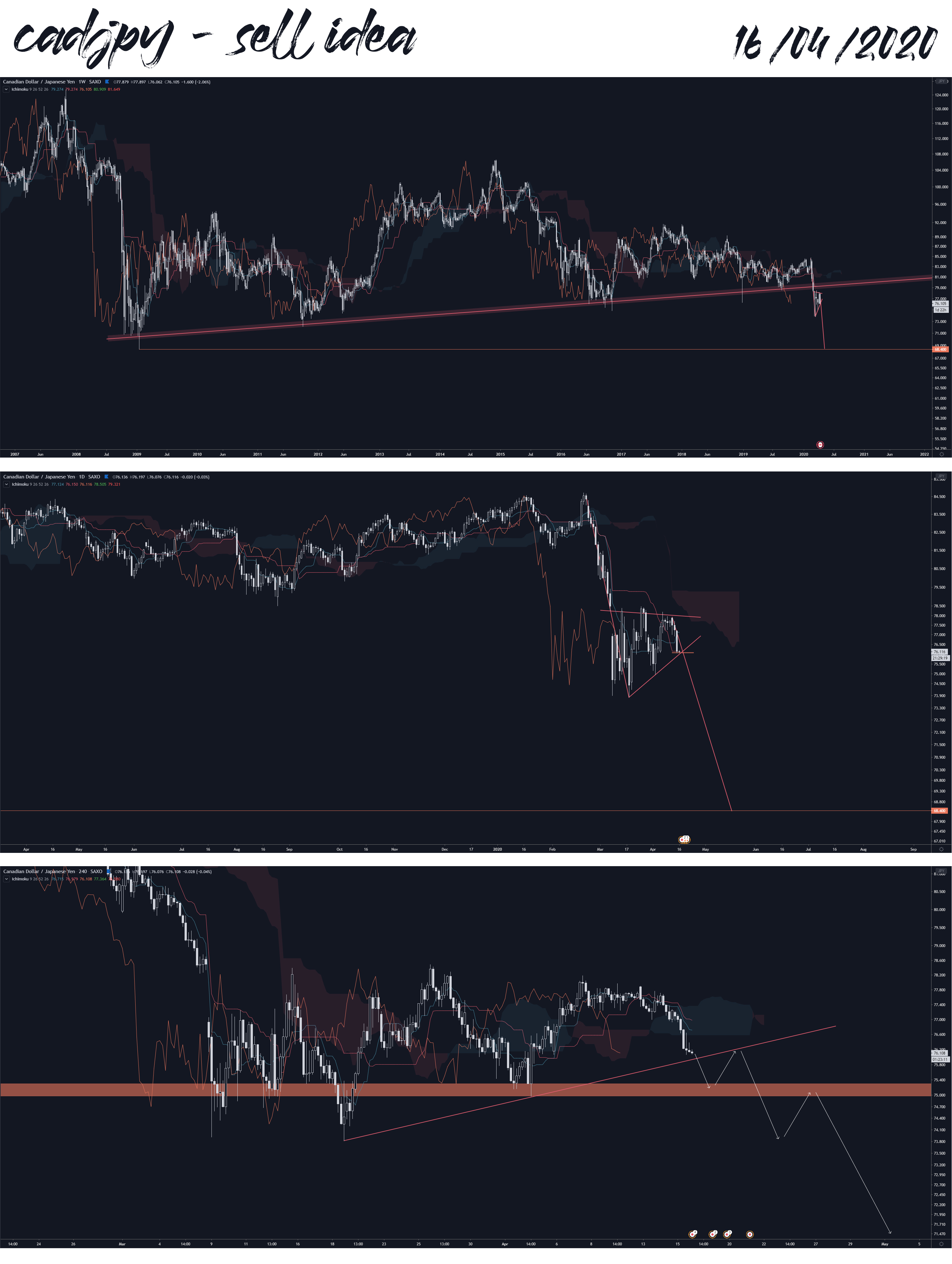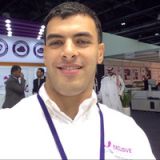 Sell Oil for a huge profit pre-election
******REVO Strategy****** Selling Oil @ retest of the bearish order block (50%) This trade will be violated only if closed above that bottom red box.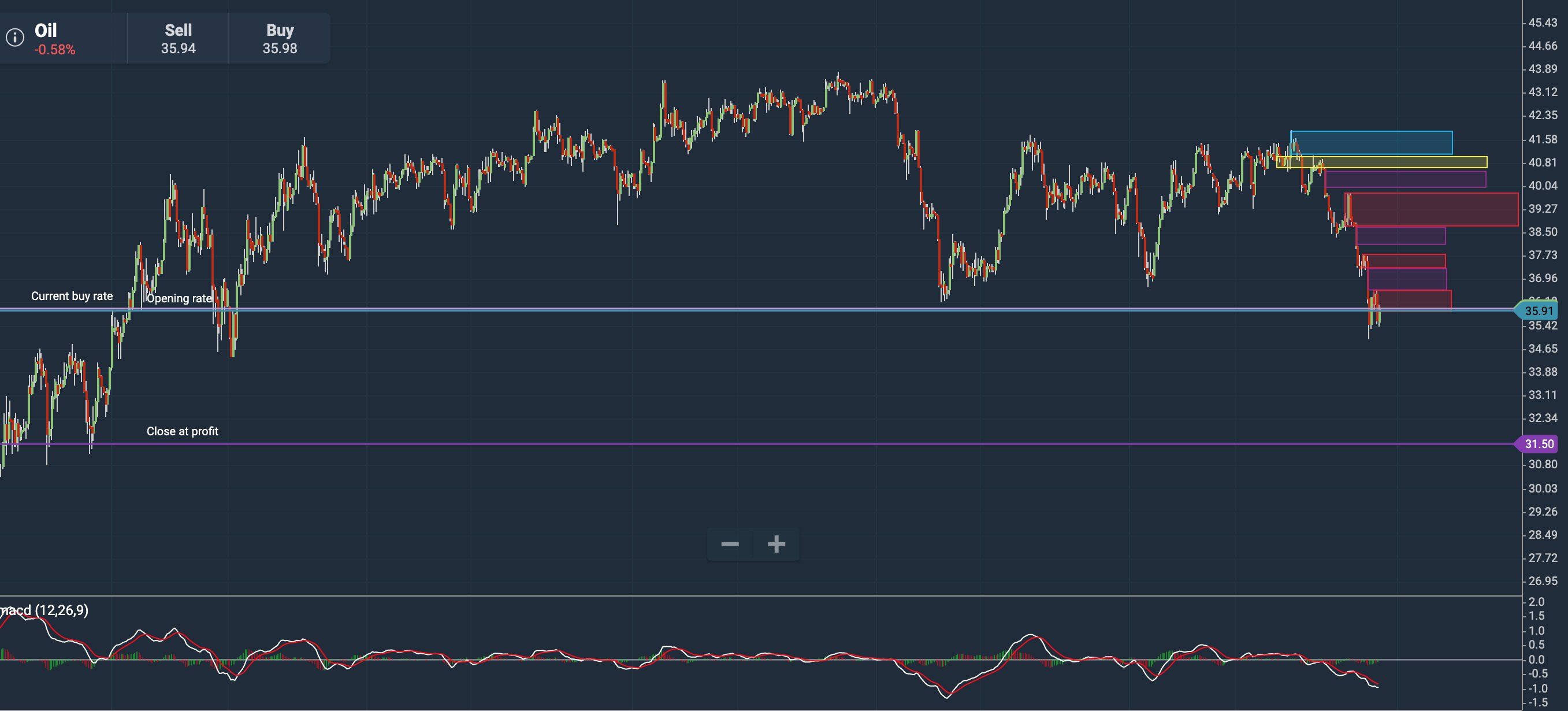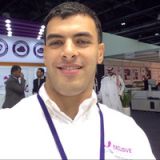 Buy USD/CAD
*****REVO Strategy***** SL Scenario: once closed below that top red box.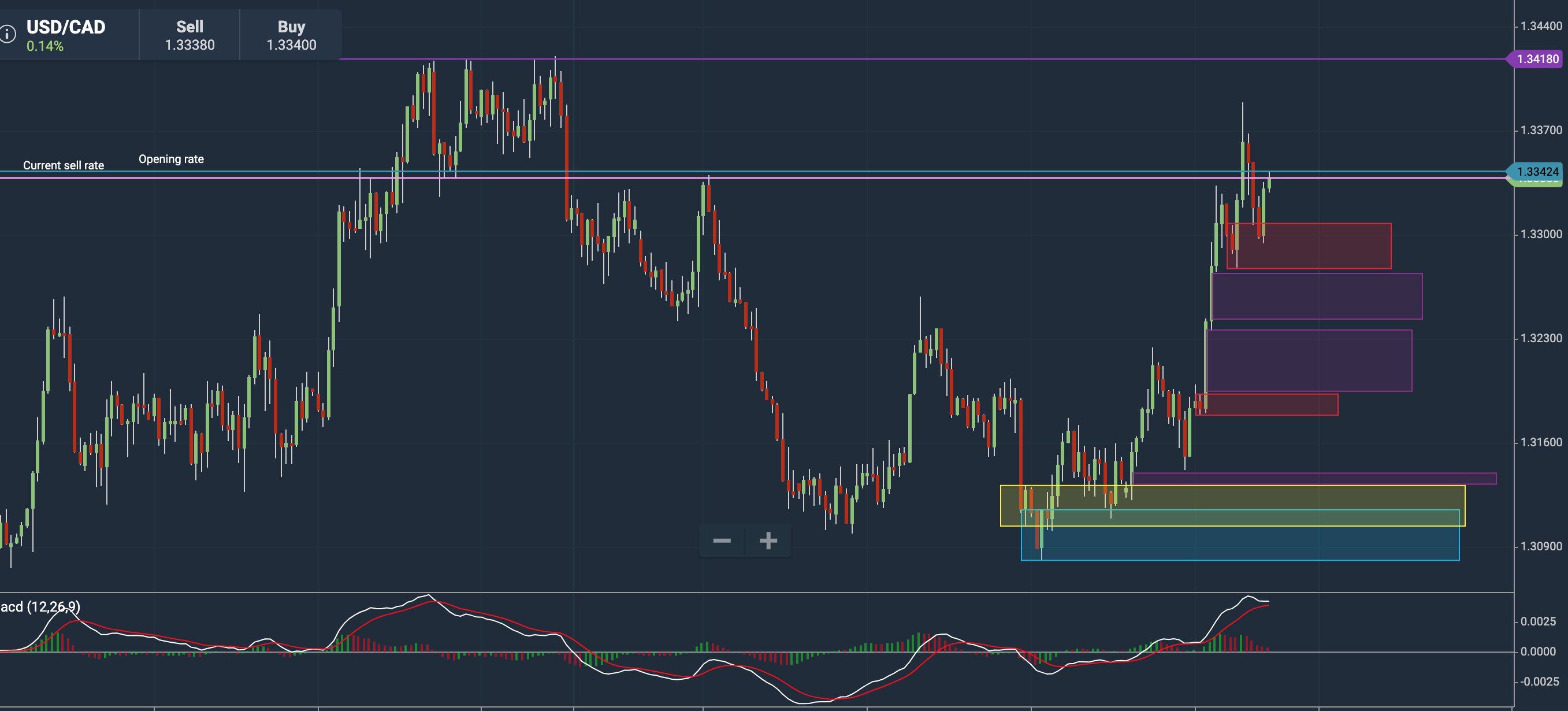 Sell Oil for a huge profit pre-election

Buy USD/CAD

Buy GBP/CAD