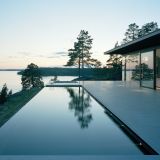 The US30 is showing a clear downside bias to fill the overnight gap from 23889 to 24130. It has already tested the 200-Day EMA on the 15minute Timeframe and lower timeframes will now make a 2nd attempt to break the 200-Day EMA to the downside with a target of 23889. I have two trades on this presently and this in my professional opinion is a high probability trade considering it is Friday profit taking could be the order of the day and that we saw a move through the psychological 24,000 and will either see a close just under the 24,000 handle or see a solid bullish bounce from the gap fill to the upside. Both the 8-Day Ema and 20-Day Ema are high above the RSI overbought zone and the 8-Day Ema needs to lead the 20-Day Ema to the downside which it is currently doing rather nicely. It has to move to the downside before any serious bullish action can transpire as the RSI could not cross either the 8-Day/20-Day Ema in their present positions. Keep your S/L's tight and Good Luck. Happy Pips.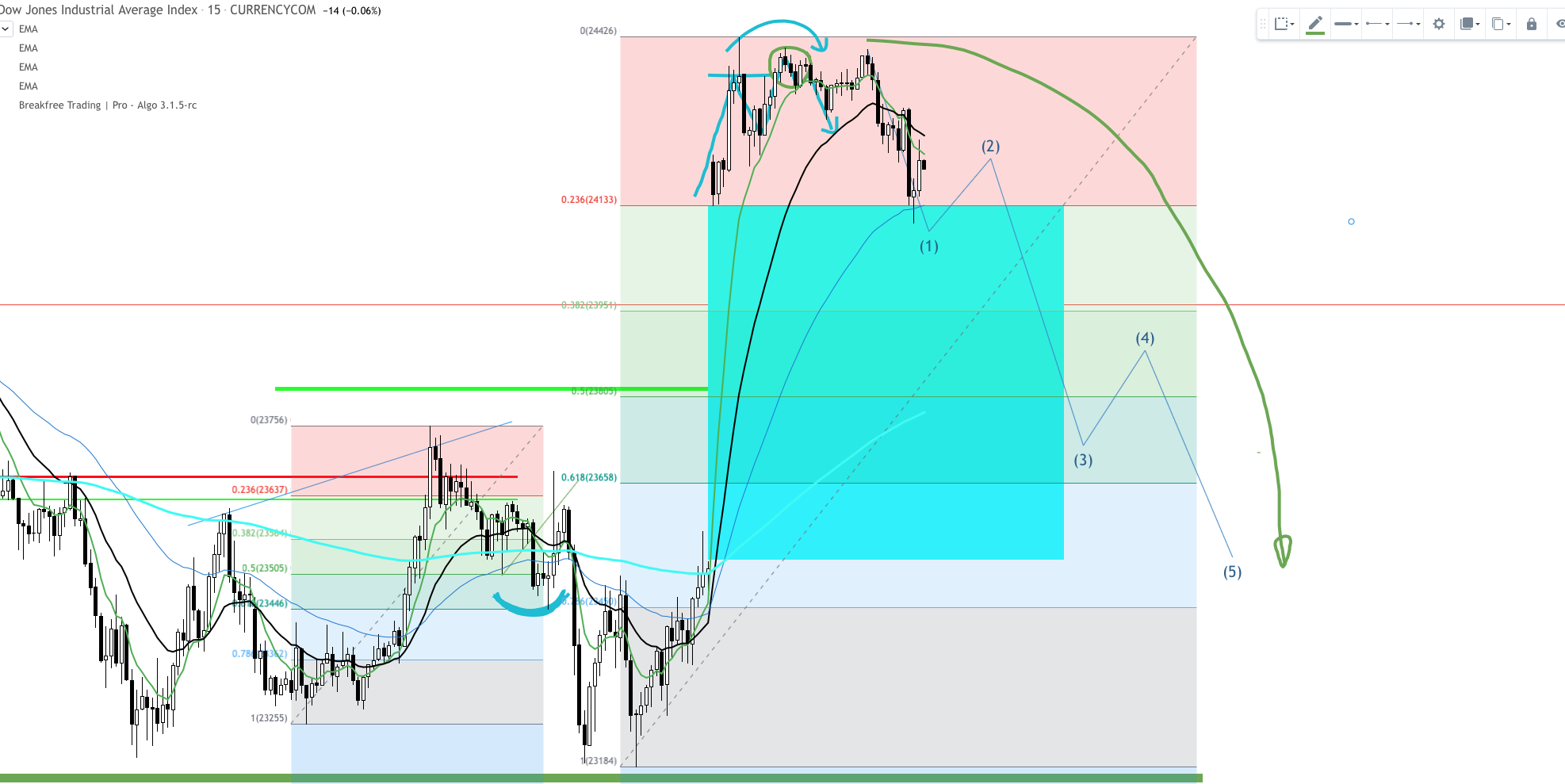 EurCad short Naked trade
Shot on the EurCad. Pinbar formed of the monthly 50% Fibonacci resistance after price was ranging between the 50% monthly and 100% yearly lines during September i see a continuation first down to 1.54293. Tp2 at 1.52380 on the 161.8 monthly Fibonacci line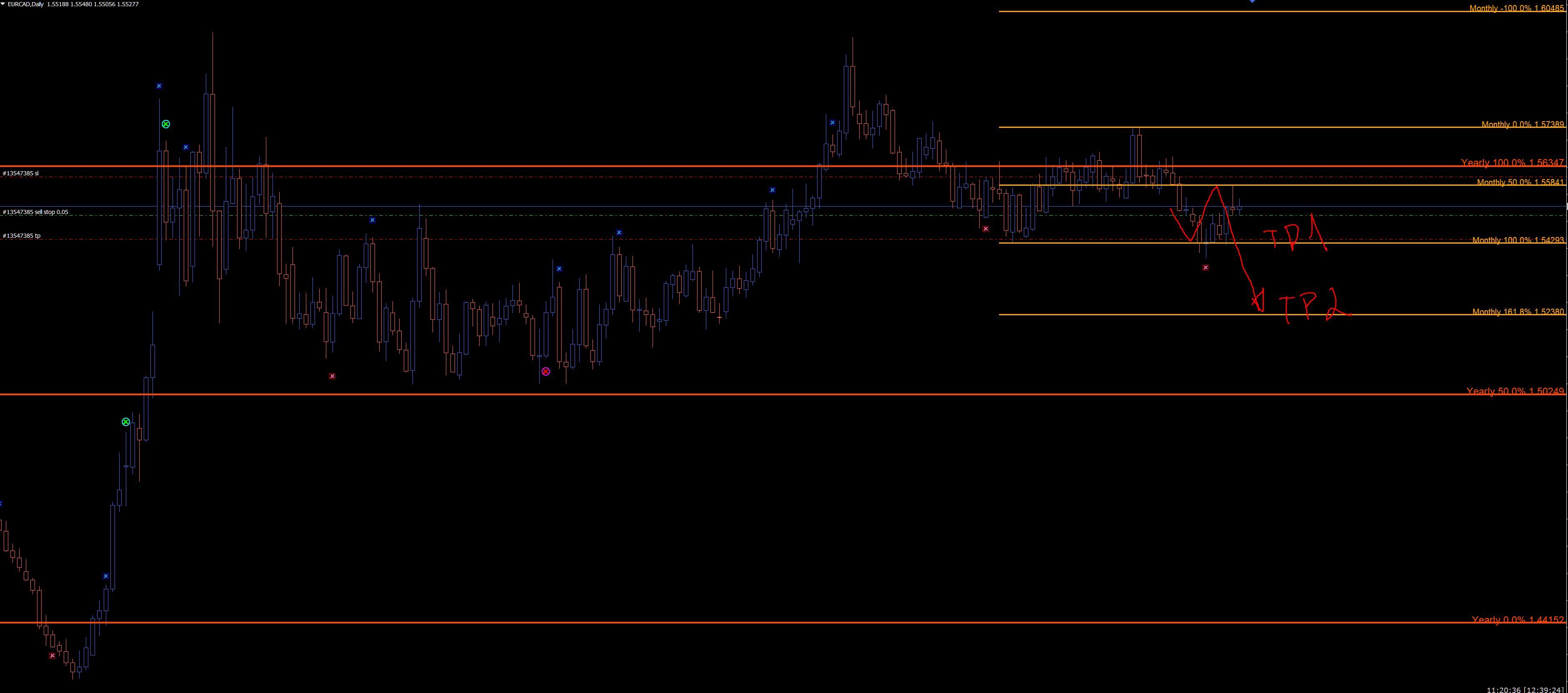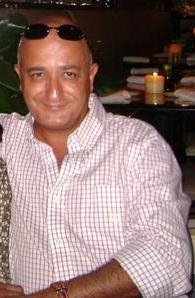 USDJPY SHORT
TP1 104.43 TP2 103.93 SL 105.93 MOVE SL TO ENTRY WHEN TP1 REACHED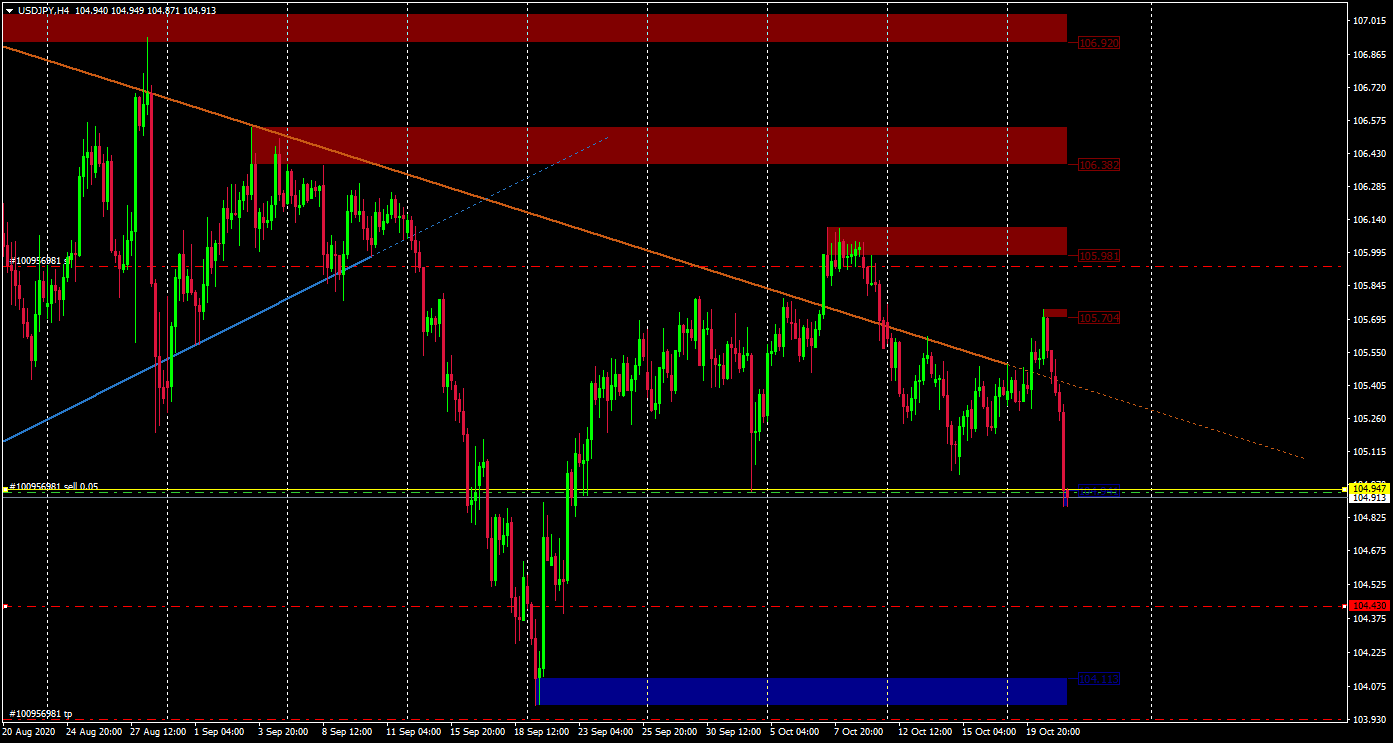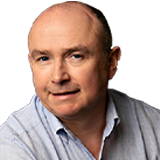 Andrew Lockwood
1 hours ago
Trend continuation.
Trend continuation trade, entering on 50 % pullback, 2 4H ATR. Stops above resistance. TP at 161.8. ...view more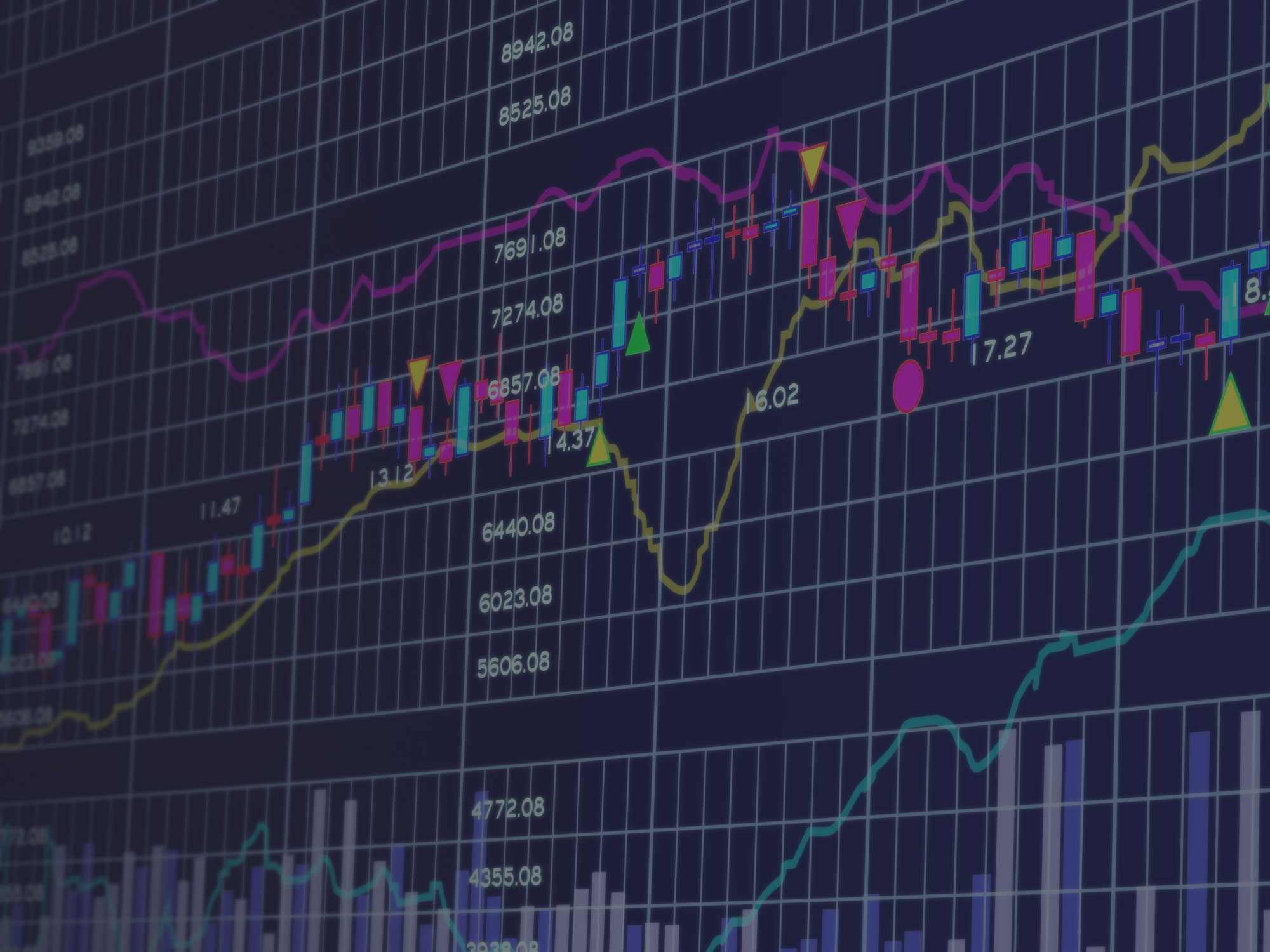 EurCad short Naked trade

USDJPY SHORT

Trend continuation.