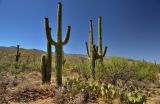 I am taking a USD/CAD long.....>>>> If I do not see it drop here soon to my limit I will open half of that trade soon and leave the other half to see if it drops. My explanation of how I see the fundamental process of how the USA dollar / DXY will trade. To understand my thinking you need to know that the FEDS are not going to allow the DXY to fall. They are buying all bonds to hold up the dollar so in no way should it fall below 98.50. So that must be understood to understand what is happening.All weak currencies or small country pairs will not be able to stand up against the USD. So Shorting the Euro on any spikes is a very wise move all in my opinion and going long on AUD is smart on any large dip but even that is a risk for now. Any minute to any day the US Senate will approve another 2 trillion into the economy and no way, no how will the stock market be able to hold up but the dollar will.  All my opinions but just be careful about going long with weak currencies against USD.  USD/JPY should surge upwards to 110.00 >> USD/CAD should go back to 1.42 >> EUR/USD will fall from here. 1.06 is my assumption.  I am already long on USD/JPY from Friday and I am about to go long on USD/CAD and short EUR/USD I am predicting the DOW that is just above 24,000 will fall to 22,500 and hold there for a bit or enough for me to make these trades.  I also expect that OIL spike you see here to close back down and also the DOW needs to fill the gap below on a daily close and that hasn't happened yet. It should!!!!!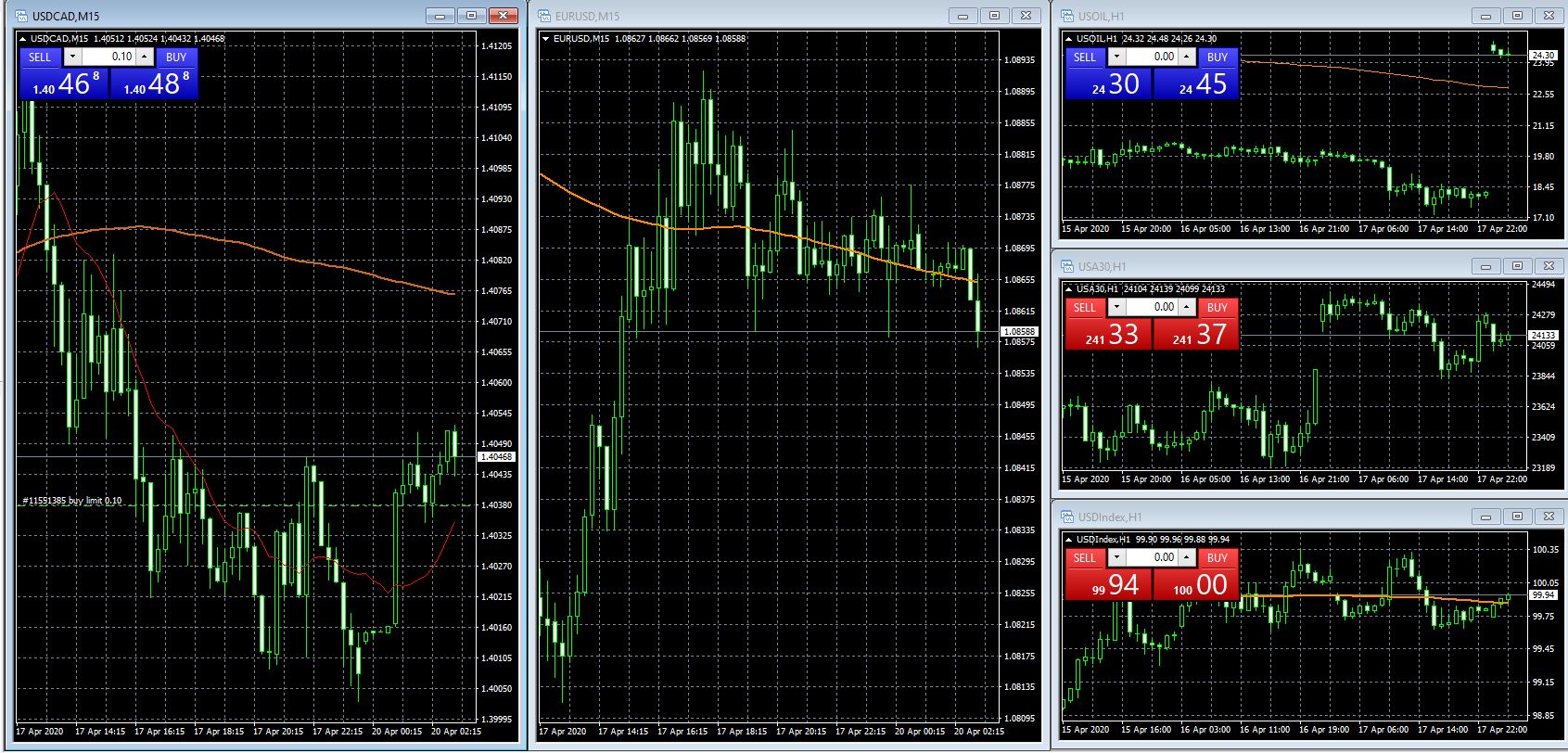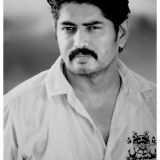 Mohamed Jailani
2 hours ago
AUD weak. USD strong. Trend continuation
Wait for the retest of 200 EMA & S&D zone on 15min. Wait for 3 continuation red candles with momentum and take the trade. RR ratio 1.6 i risk 0.5% Trade safe. Don't follow blindly.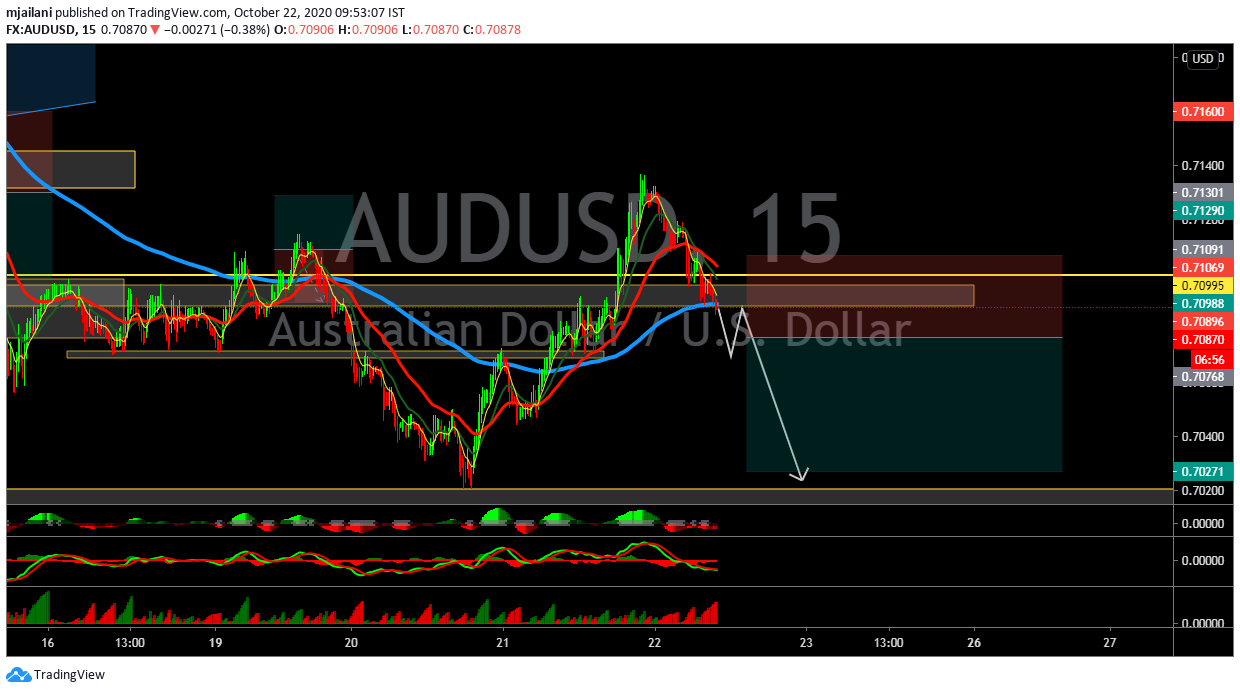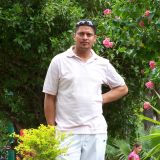 EURAUD Short
Daily gap trade idea. Waiting for a break and close beneath the 50 EMA on the 15 min Chart.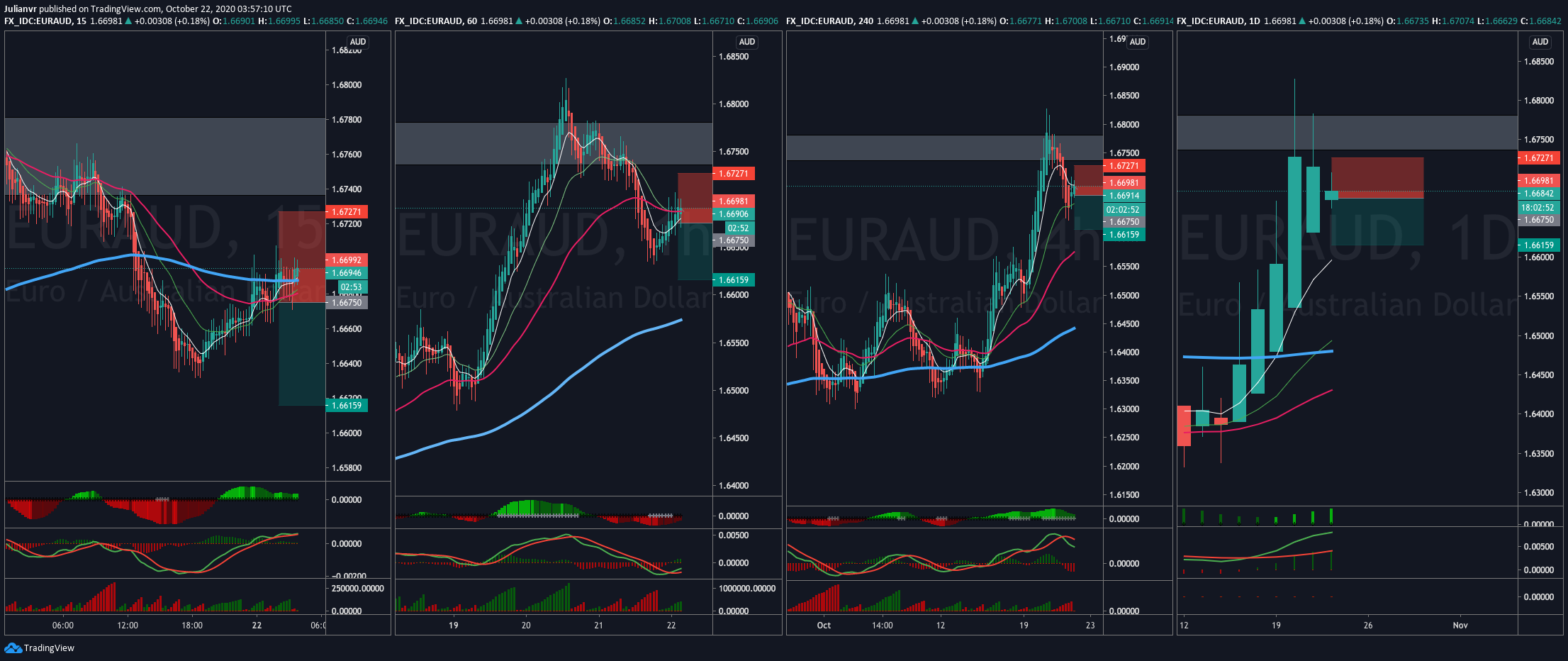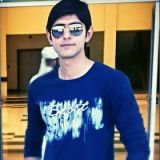 8EMA Daily Gap close
4Hr TF: Price above 8EMA 1Hr TF: BCR of 50EMA in progress. Wait for it to be complete 15min TF: Wait for BCR of 50EMA + 3 Continuation candles + Sniper criteria Please note: Daily Gap closes require patience, do not take any short cuts and let the criteria come on side. Risk accordingly, trade safe. Good luck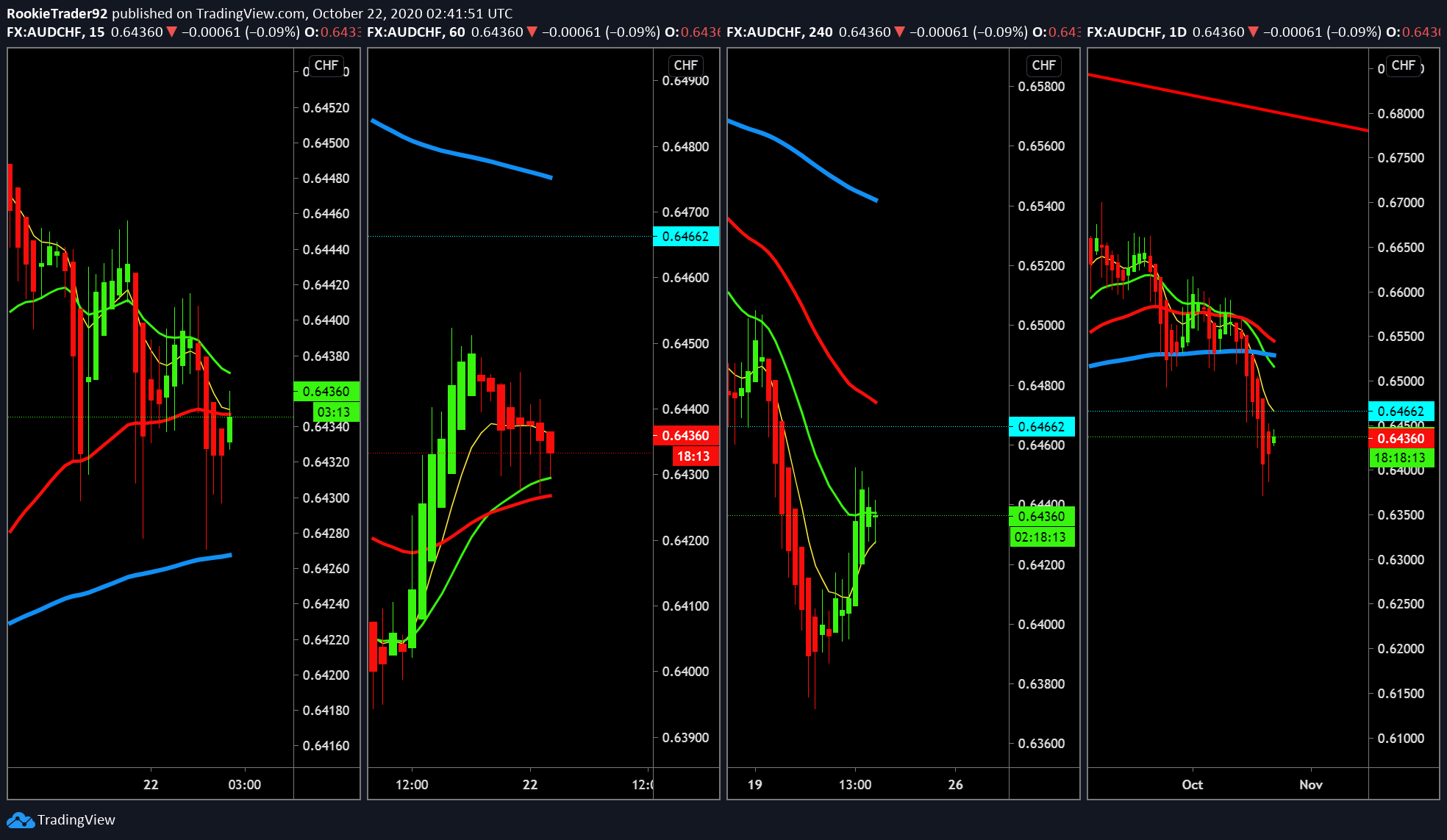 AUD weak. USD strong. Trend continuation

EURAUD Short

8EMA Daily Gap close