SMOOTH AND EASY (HEIKEN ASHI SMOOTHED) 1, 2 ,3, GO! PAIR : GBPCHF SHORT ENTRY: 1.19756 STOP :1.21784 (ABOVE previous HIGH ) TP :1.16061 (previous LOW) RSI EMA CROSSOVER , SOLAR RED IN PLACE, PRICE CROSSOVER ON CHART (PLUS DAILY CHART ON SIDE) * Stay in trade until : * EXIT = TP HIT or * EXIT = EARLIER IF…. HEIKEN ASHI SMOOTH COLOUR CHANGE CROSSOVER, AND SOLAR COLOUR CHANGE CROSSOVER OCCURS.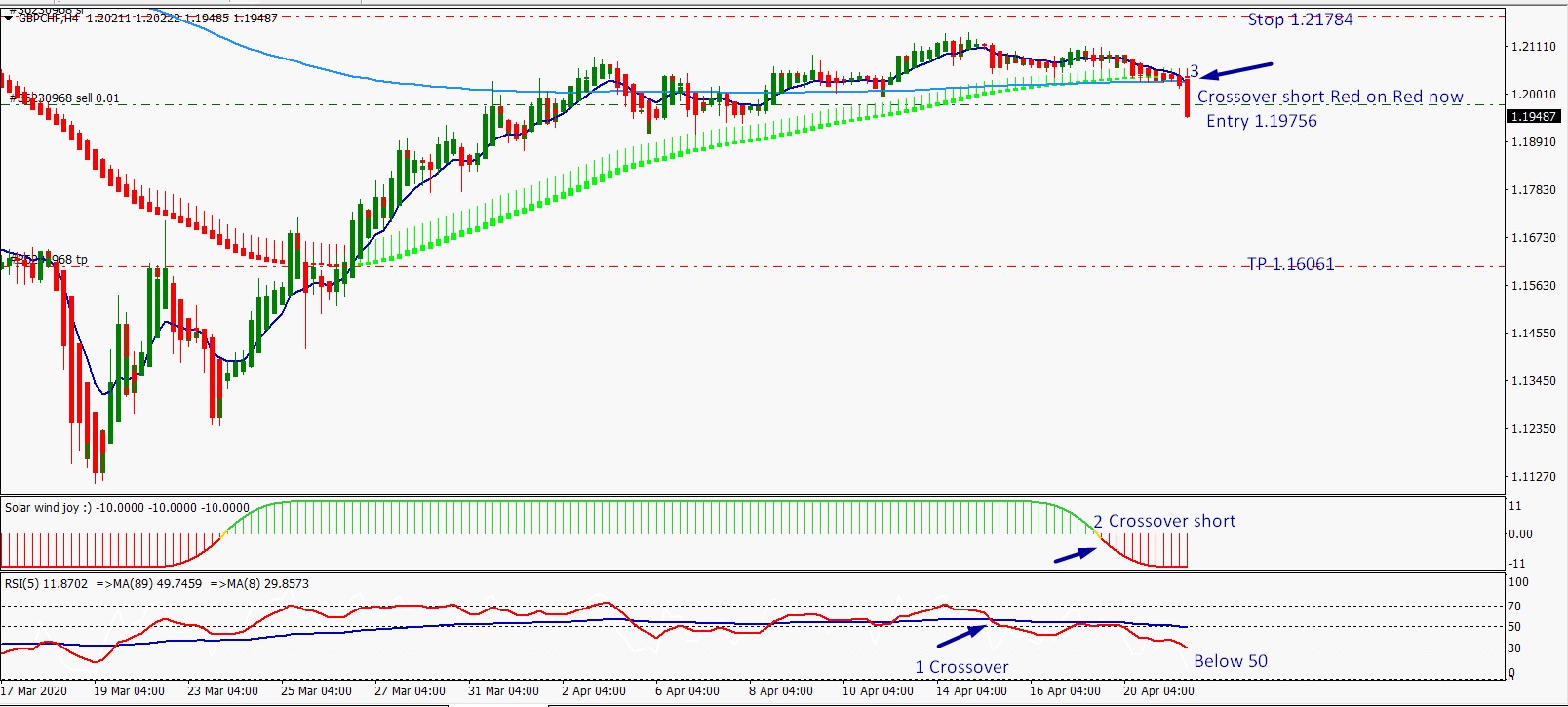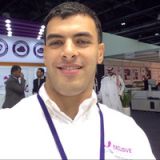 Sell Oil for a huge profit pre-election
******REVO Strategy****** Selling Oil @ retest of the bearish order block (50%) This trade will be violated only if closed above that bottom red box.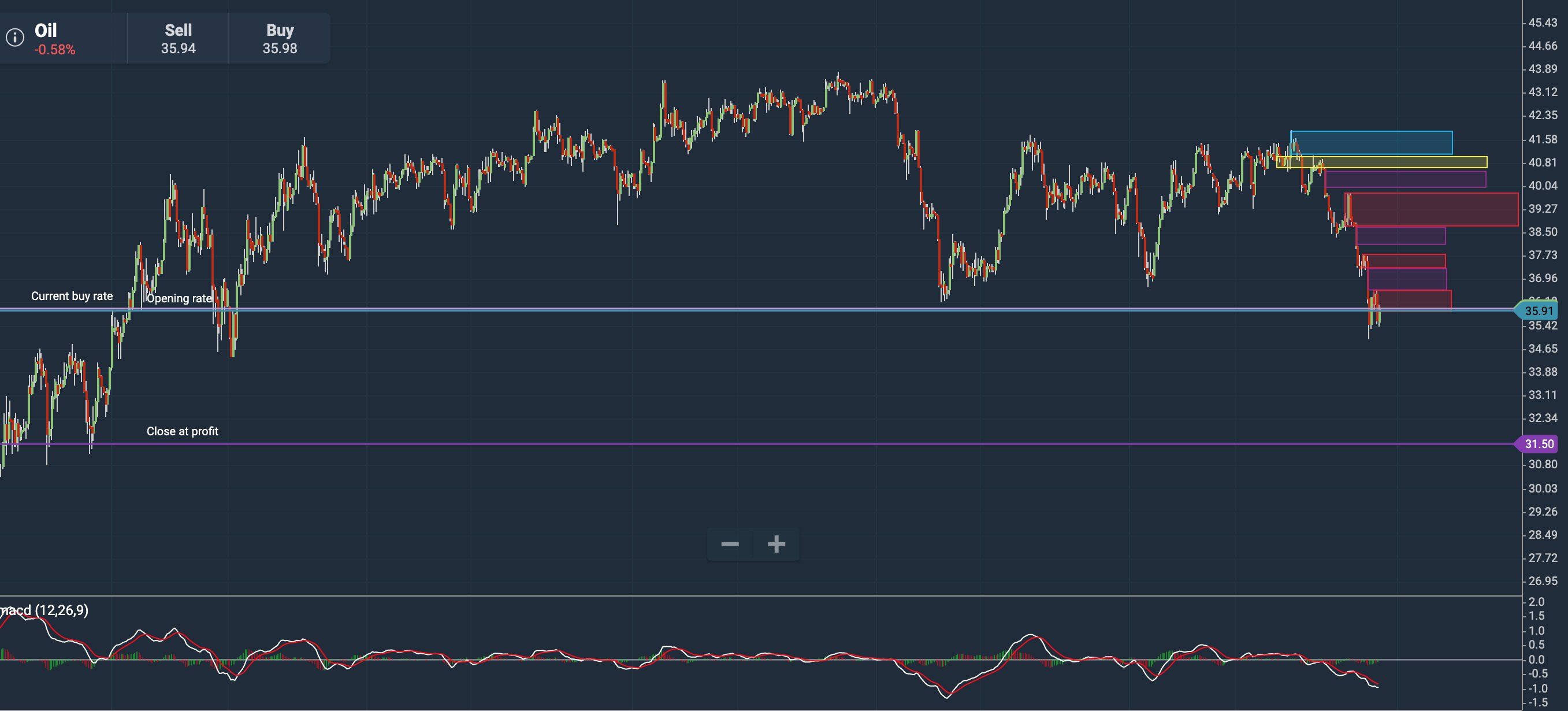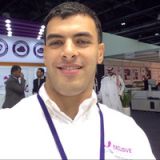 Buy USD/CAD
*****REVO Strategy***** SL Scenario: once closed below that top red box.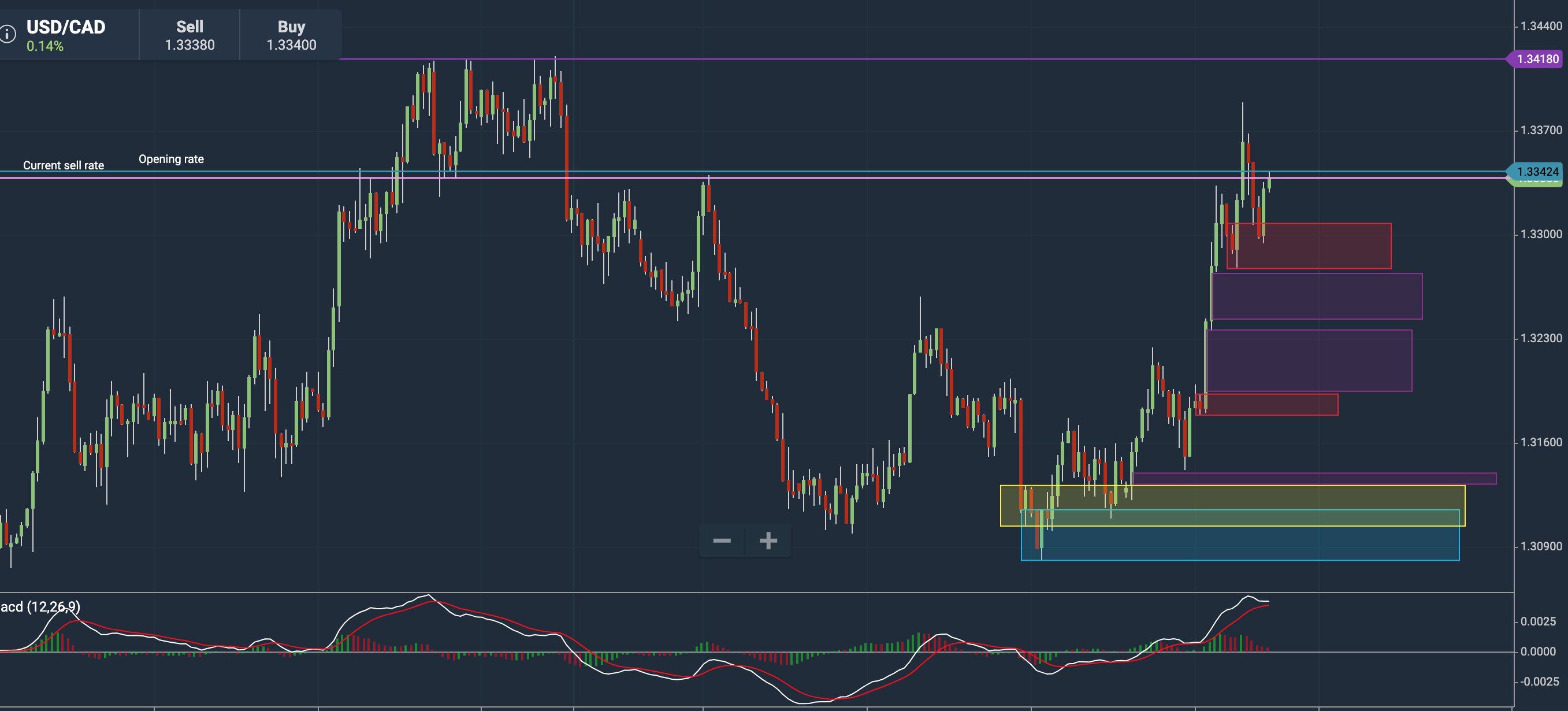 Sell Oil for a huge profit pre-election

Buy USD/CAD

Buy GBP/CAD