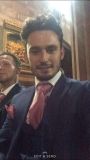 Trade idea Pending nice trend line beig respected on the 4h has come back up to re test, if it prvides res and moves back down below my daily area of S/R im looking to short to the next level with stops above trend line/50ema/daily res only concern is weekly 8ema gap is very large but the previous candle had touched. Thoughts on this?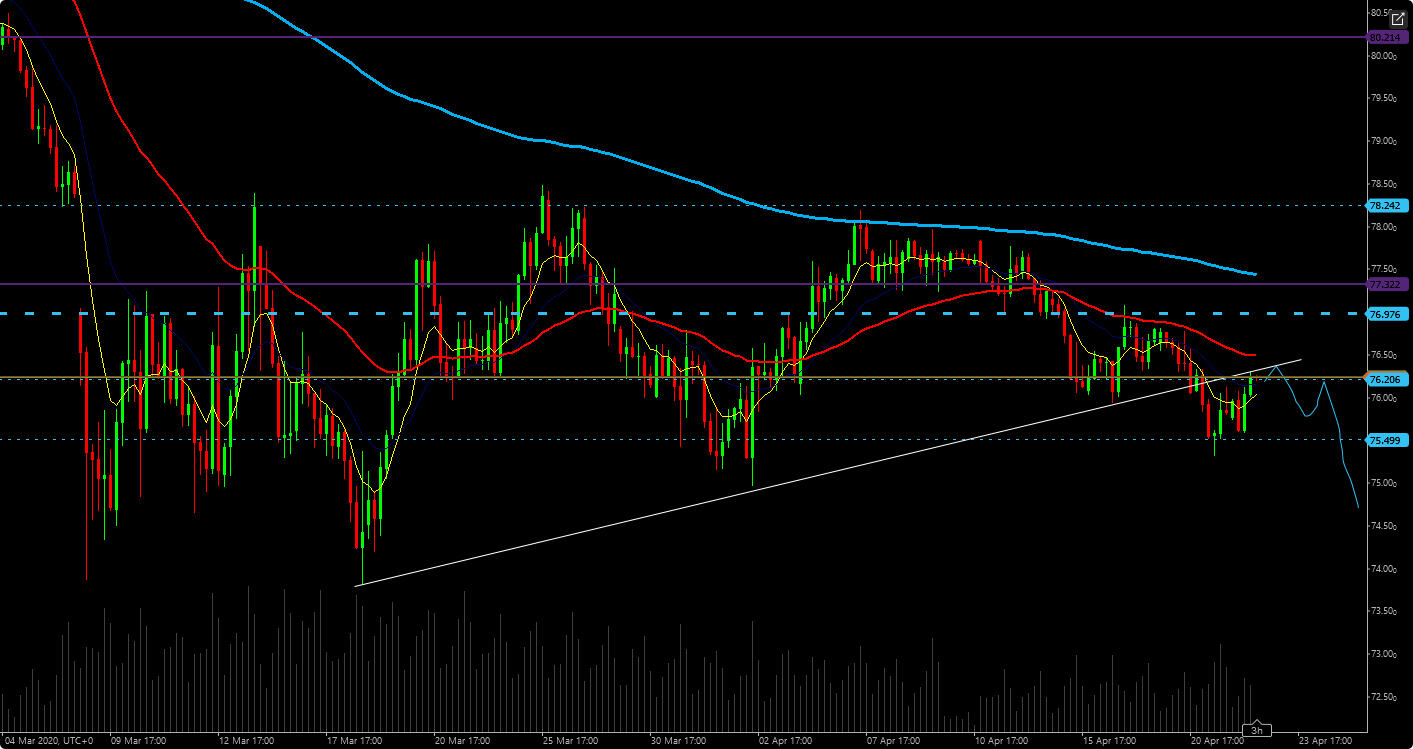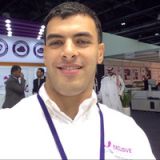 Sell Oil for a huge profit pre-election
******REVO Strategy****** Selling Oil @ retest of the bearish order block (50%) This trade will be violated only if closed above that bottom red box.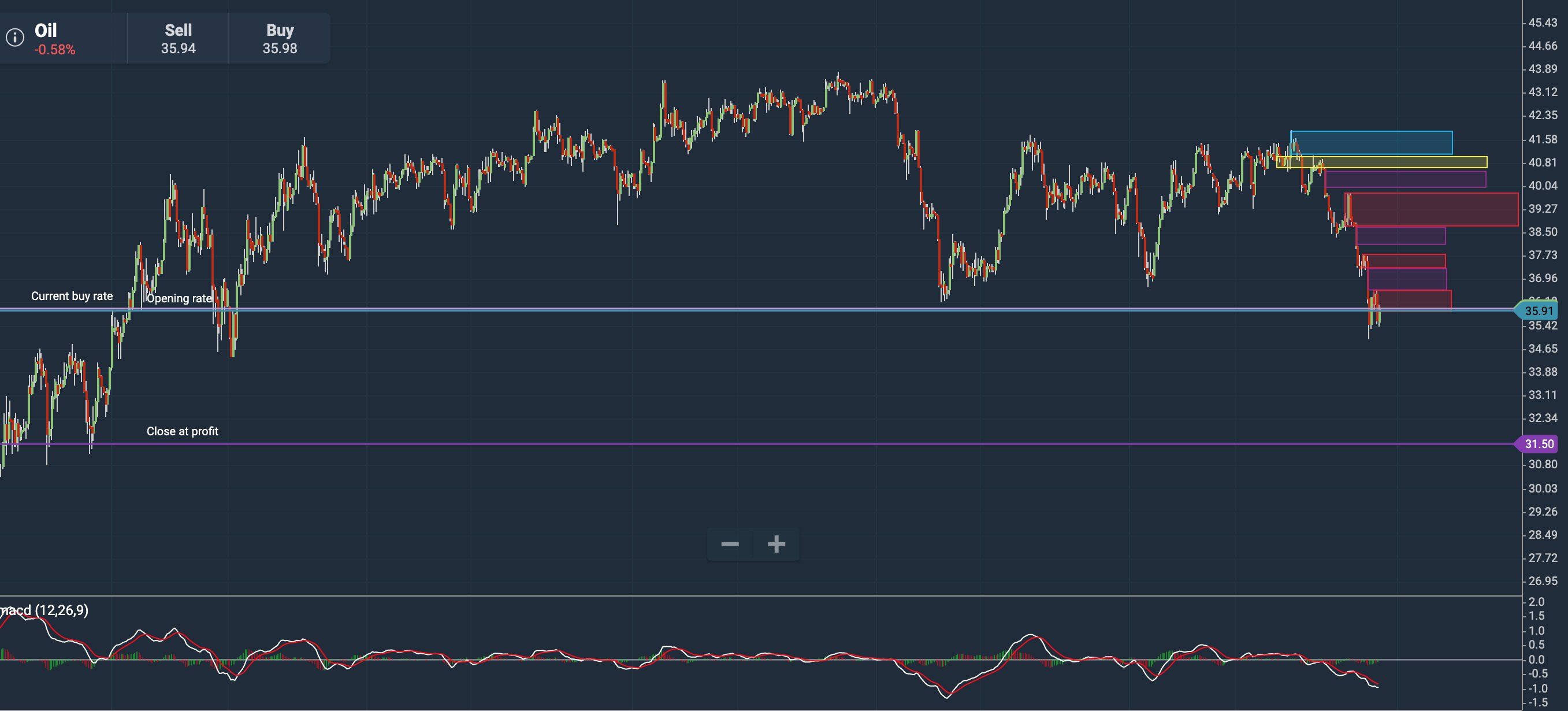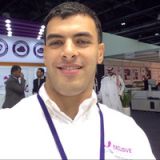 Buy USD/CAD
*****REVO Strategy***** SL Scenario: once closed below that top red box.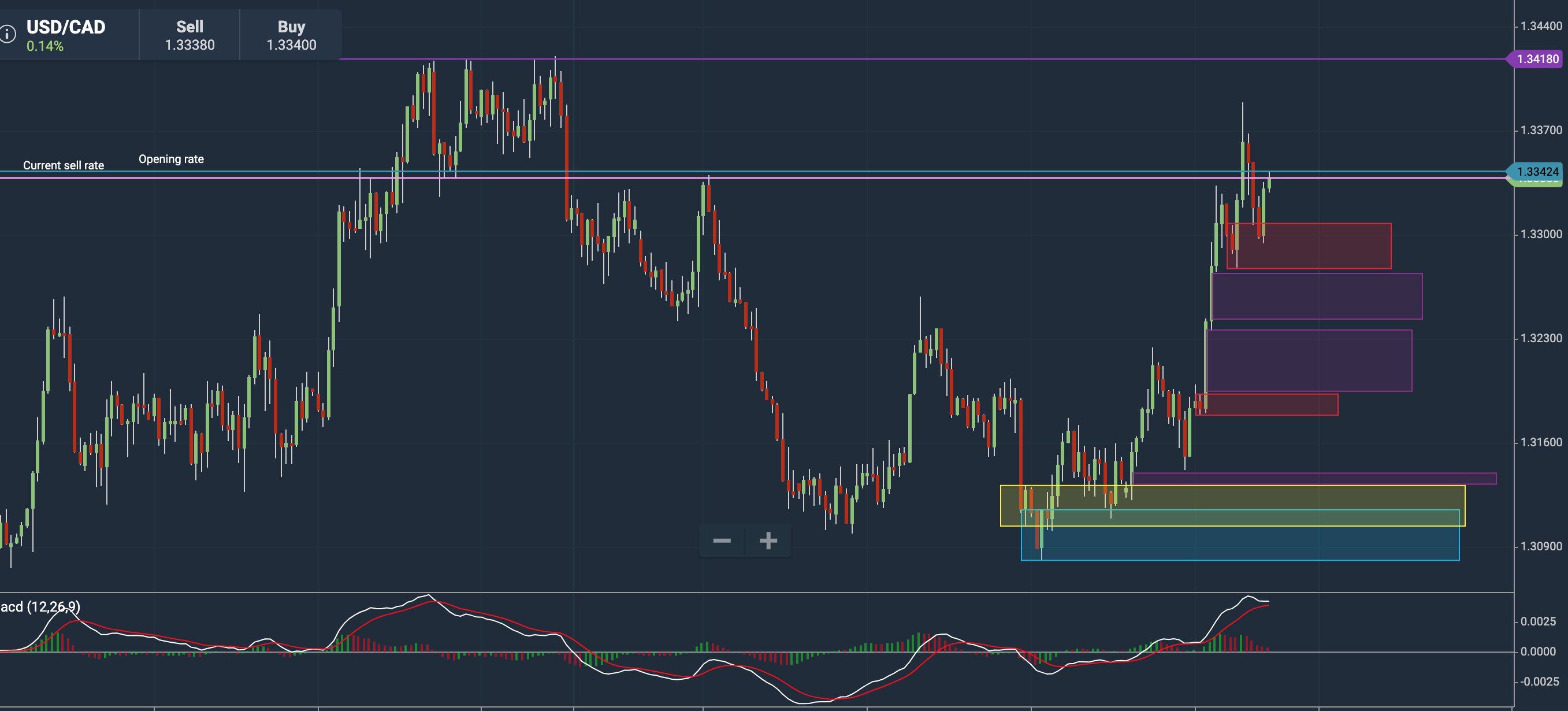 Sell Oil for a huge profit pre-election

Buy USD/CAD

Buy GBP/CAD