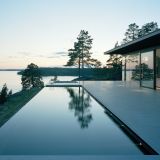 DAX30 has printed a classic Double Top Reversal pattern, having retested the 200-Day EMA on several counts. After a correction Elliot Wave A,B,C,D,E PA has printed an Impulse/Actionary Wave Count 0, 1, 2, Wave 2 being more or less a 61.8 Fib retracement of Wave 1. Wave 3 in now in the making to the downside which will potentially tally reach in my opinion the 9698 handle thereabouts which is at the top of the gap lying underneath before correcting to point 4 and continuing to point 5, filling the gap. Not in the trade as yet but this certainly counts as a potential idea. Happy trading folks.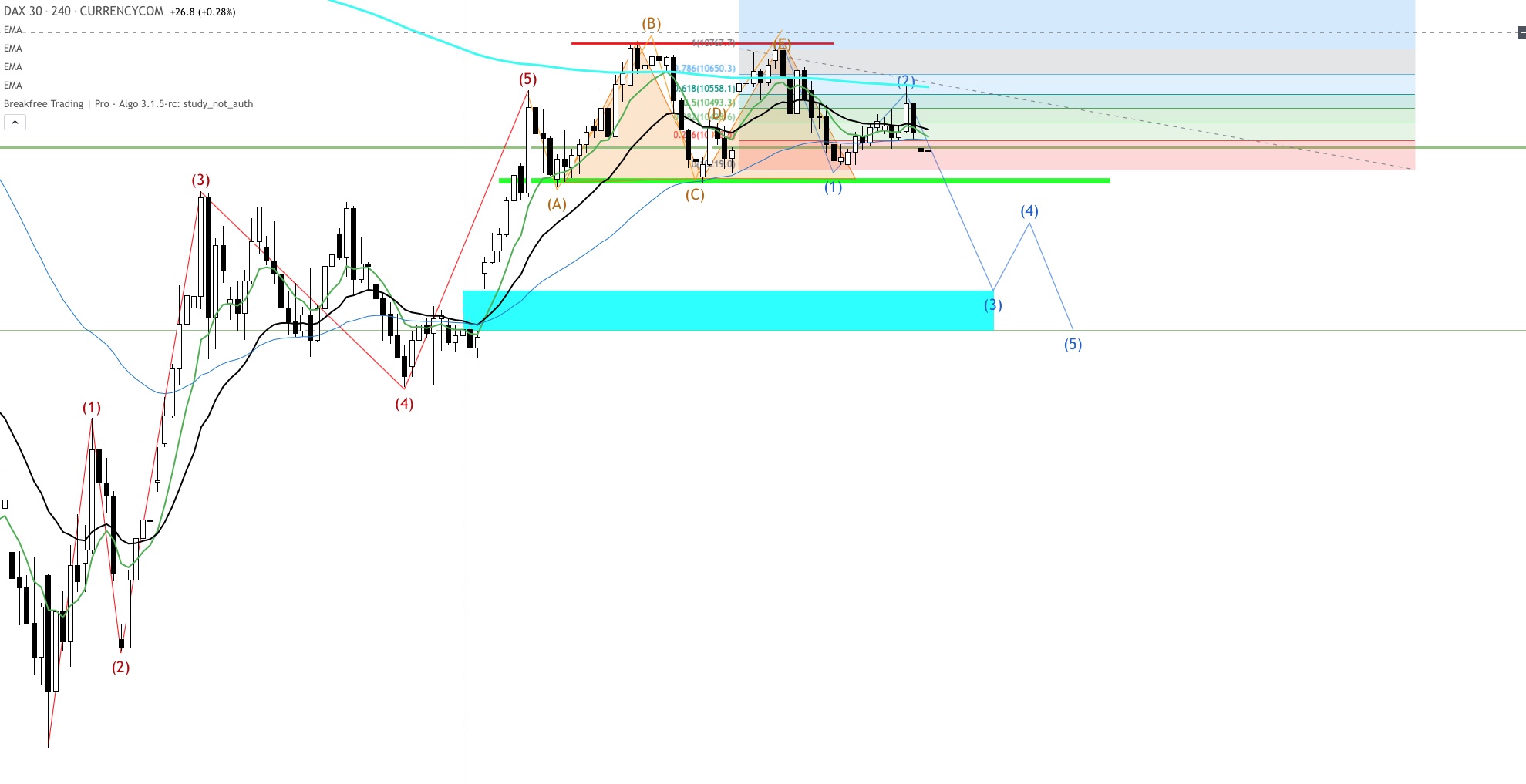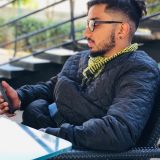 Propulsion Trade - Stronger USD than the Swiss
Propulsion Trade USD looks stronger than Swiss at the moment Decent levels at the 0% and 50% Moving averages nicely fanning out upwards on the 1h and 4h TF. A perfect 2XATR pullback Great RR, a 51 pip Tp and a 32 pip SL Looks good to me, even though there were better levels, the levels were adjusted to come close to a 2XATR pullback. Do not trade blindly if it doesn't meet your trading strategy/rules. Comments/suggestions/criticism welcome.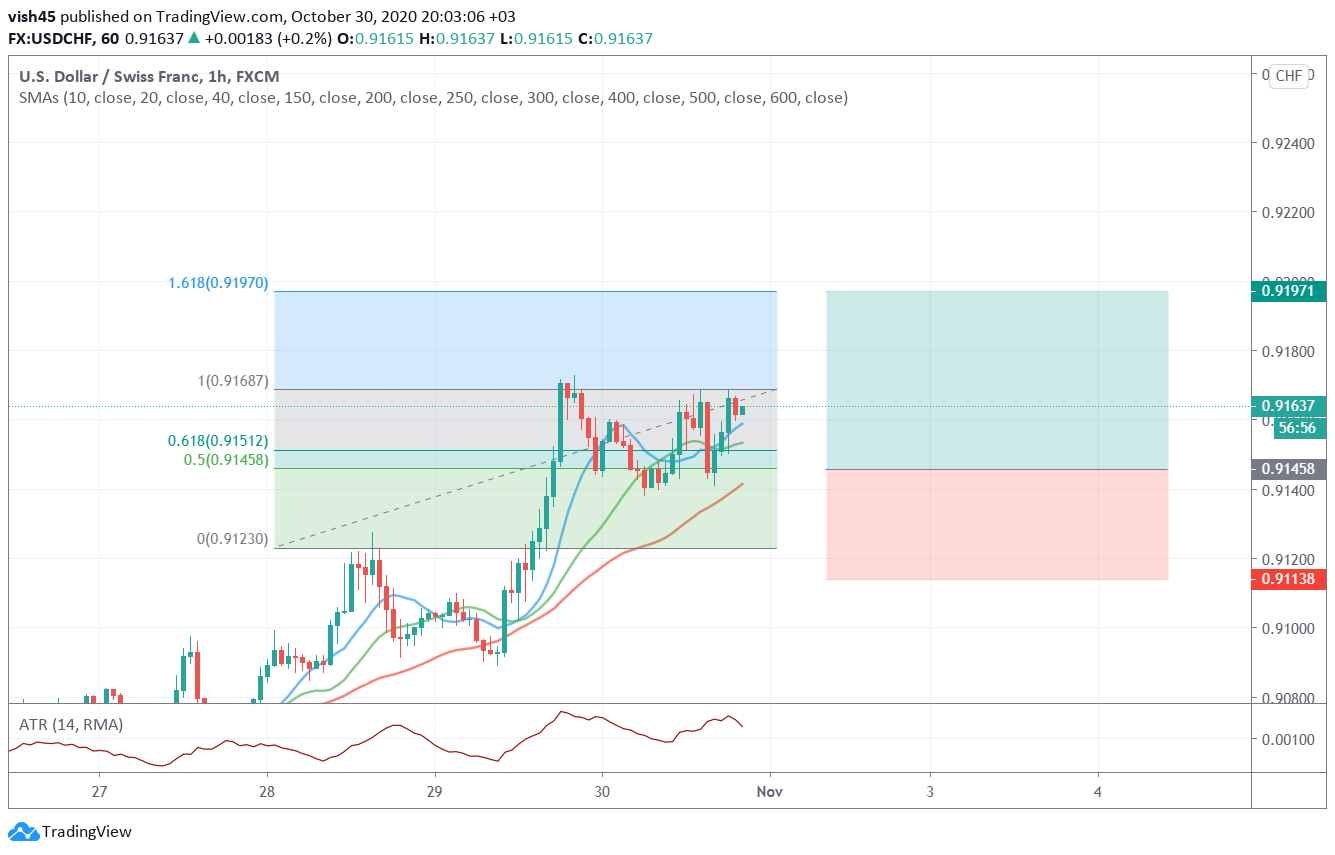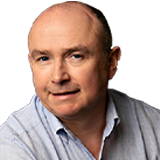 Andrew Lockwood
1 days ago
Naked Trade set up!
May not trade today, buta good set up for educational purposes. Set pending buy limit order 5 pips ...view more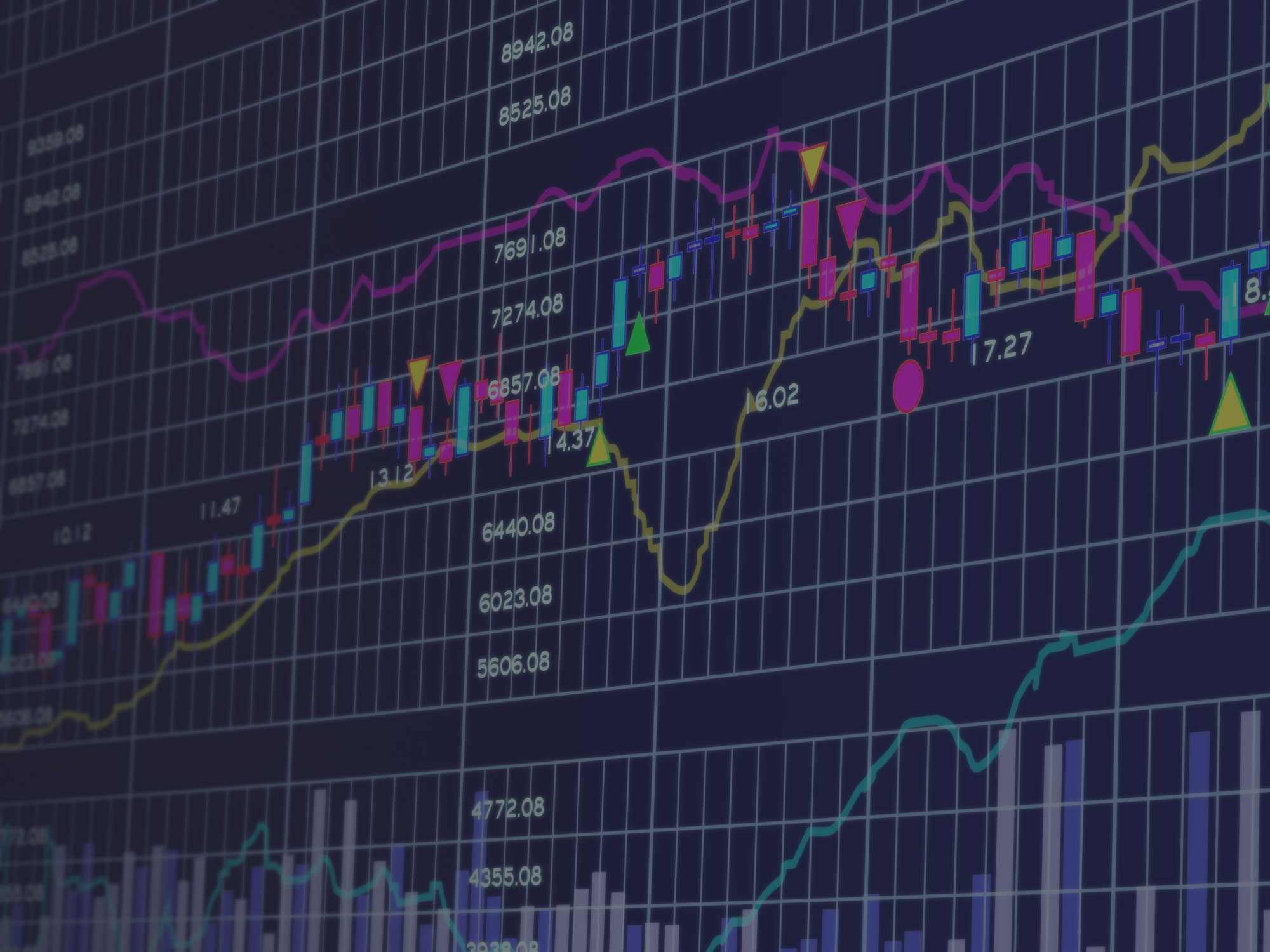 Propulsion Trade - Stronger USD than the Swiss

Naked Trade set up!

Trend Continuation - comments please