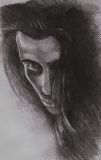 A- Weekly & Daily downtrend B- Trend continuation, AUD has the bullish strength for the last few days unlike the GBP C- Trade carefully, This trade is invalid till it meets the entry criteria. Explanation in the Entry. 1-Broke the anchor on the 1.918598 to the downside. 2-Broke a major 4H S/R on the 1.929931 with a successful BCR. 3-EMA;s fanned to the downside nicely on the 1H- 4H 4-Nice Bearish momentum. Entry: 5C- now it's right on a major 4H S/R on the 1.916402 level; in order for this trade to be valid for me; I want to see a successful BCR below this level for the entry; as this might bounce back up from this level. TP1; 1.900001 TP2: 1.879106 SL: 1.930432 previous highs RR: 1.99 I posted a few ideas involving AUD; Risk management should be in play! This is my point of view; please do your own analysis & Trade Safe! #DontFollowBlindly.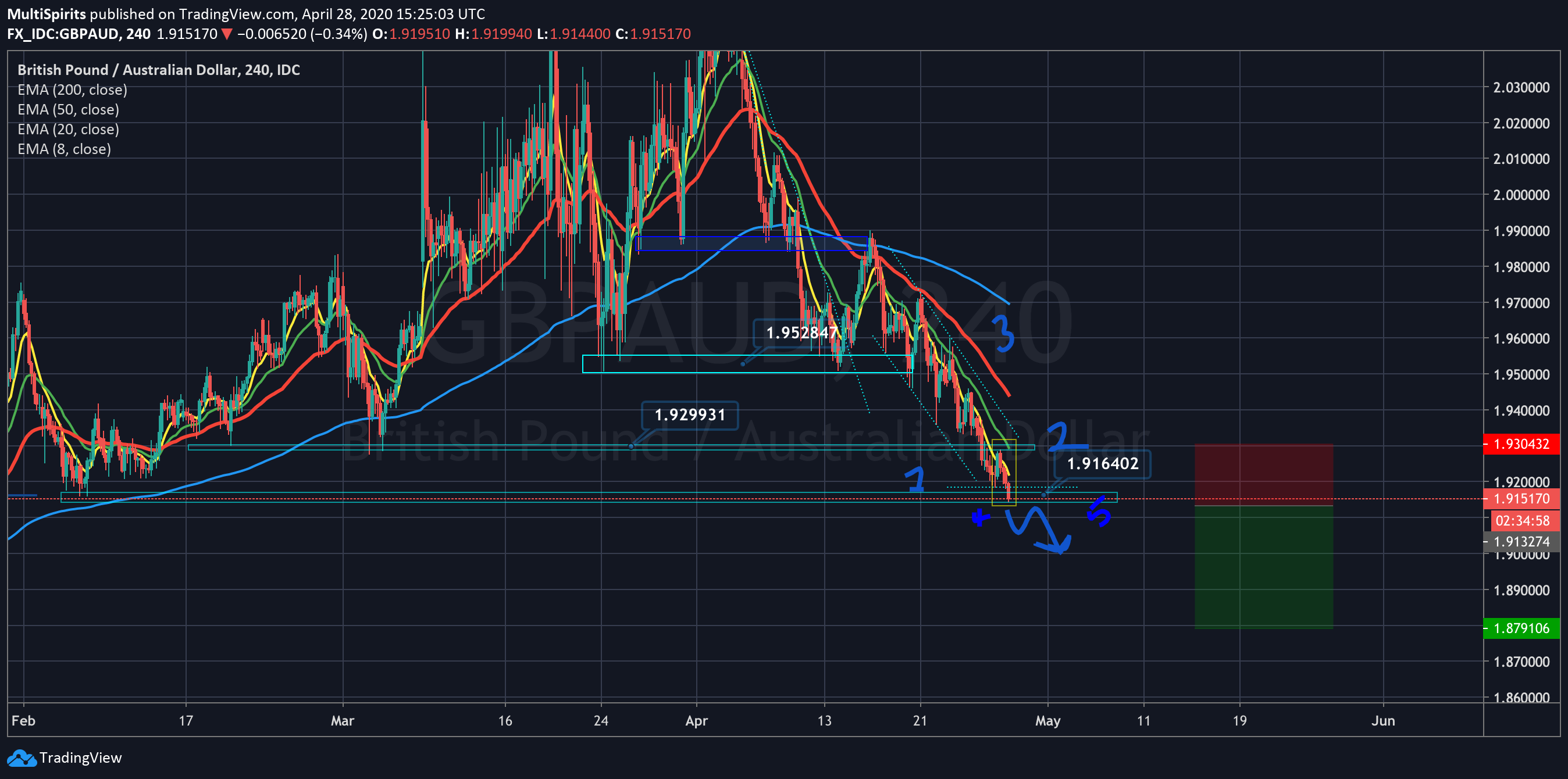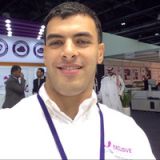 Sell Oil for a huge profit pre-election
******REVO Strategy****** Selling Oil @ retest of the bearish order block (50%) This trade will be violated only if closed above that bottom red box.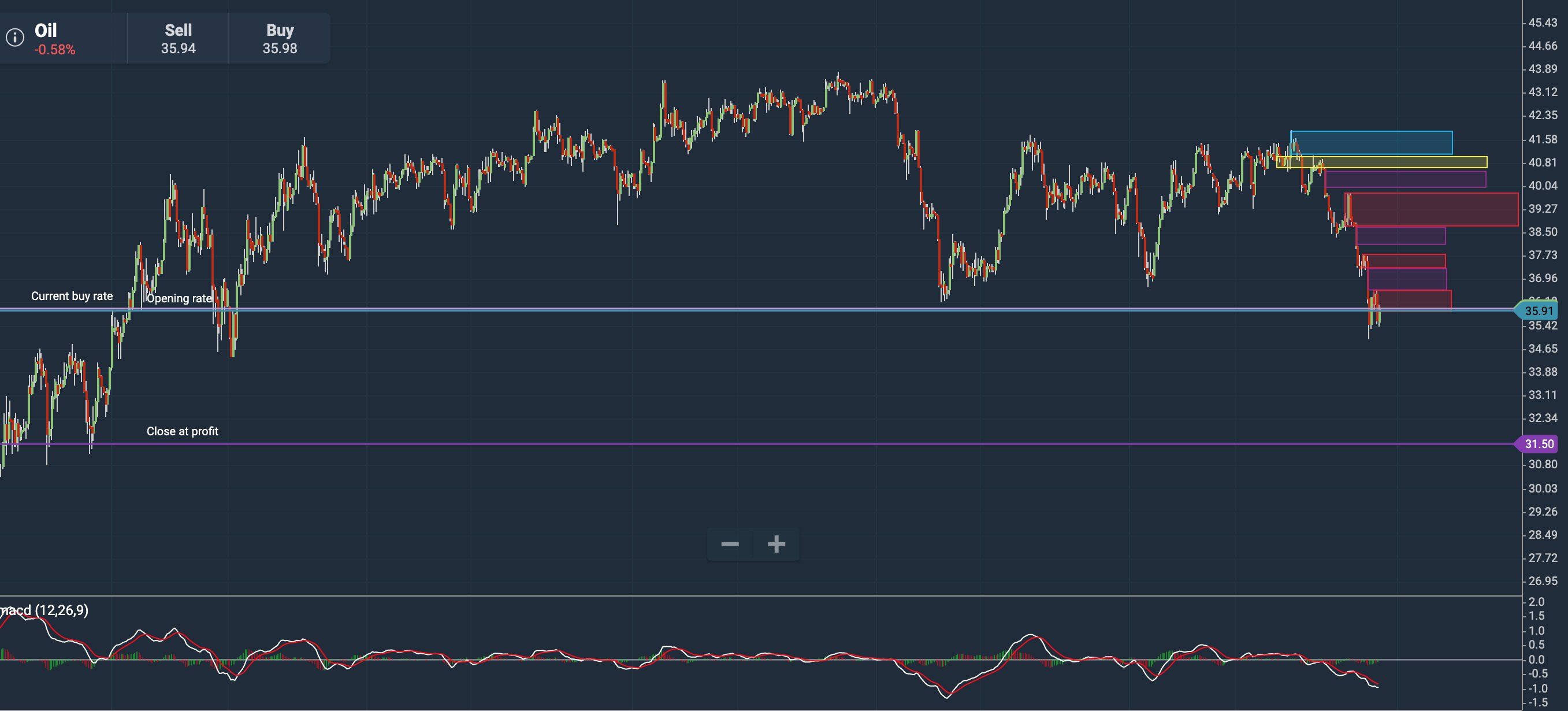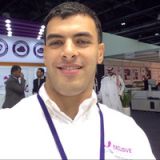 Buy USD/CAD
*****REVO Strategy***** SL Scenario: once closed below that top red box.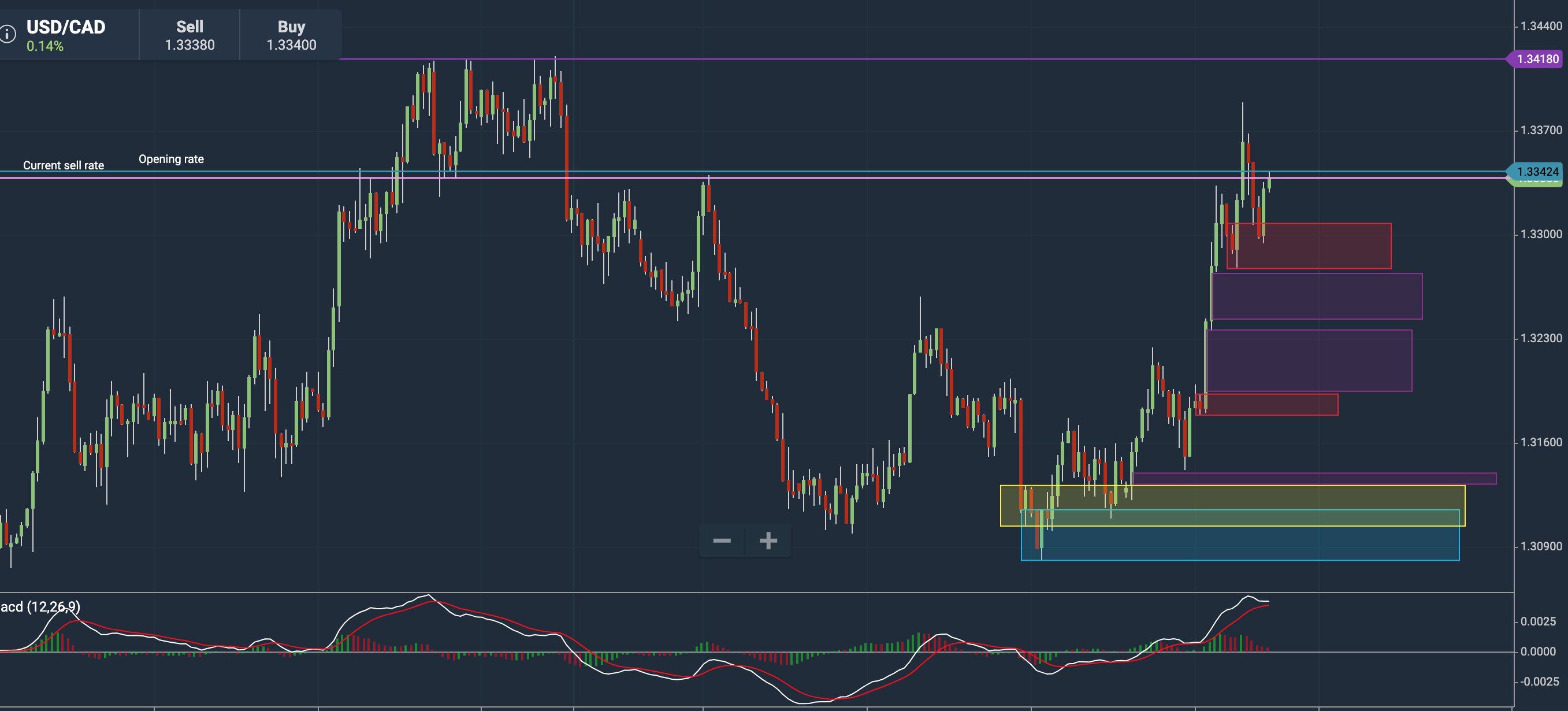 Sell Oil for a huge profit pre-election

Buy USD/CAD

Buy GBP/CAD