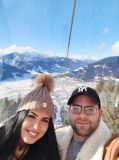 All Ichimoku Long Criteria met. + Green cloud + Price above the cloud + Tenkan Sen + Kijun Sen pointing upwards ( Red + Blue Line) + Chikou Span ( Green Line ) above Price Risk/ Reward 1:1 Don't Copy blindly analyze yourself first. I wish you nice trading.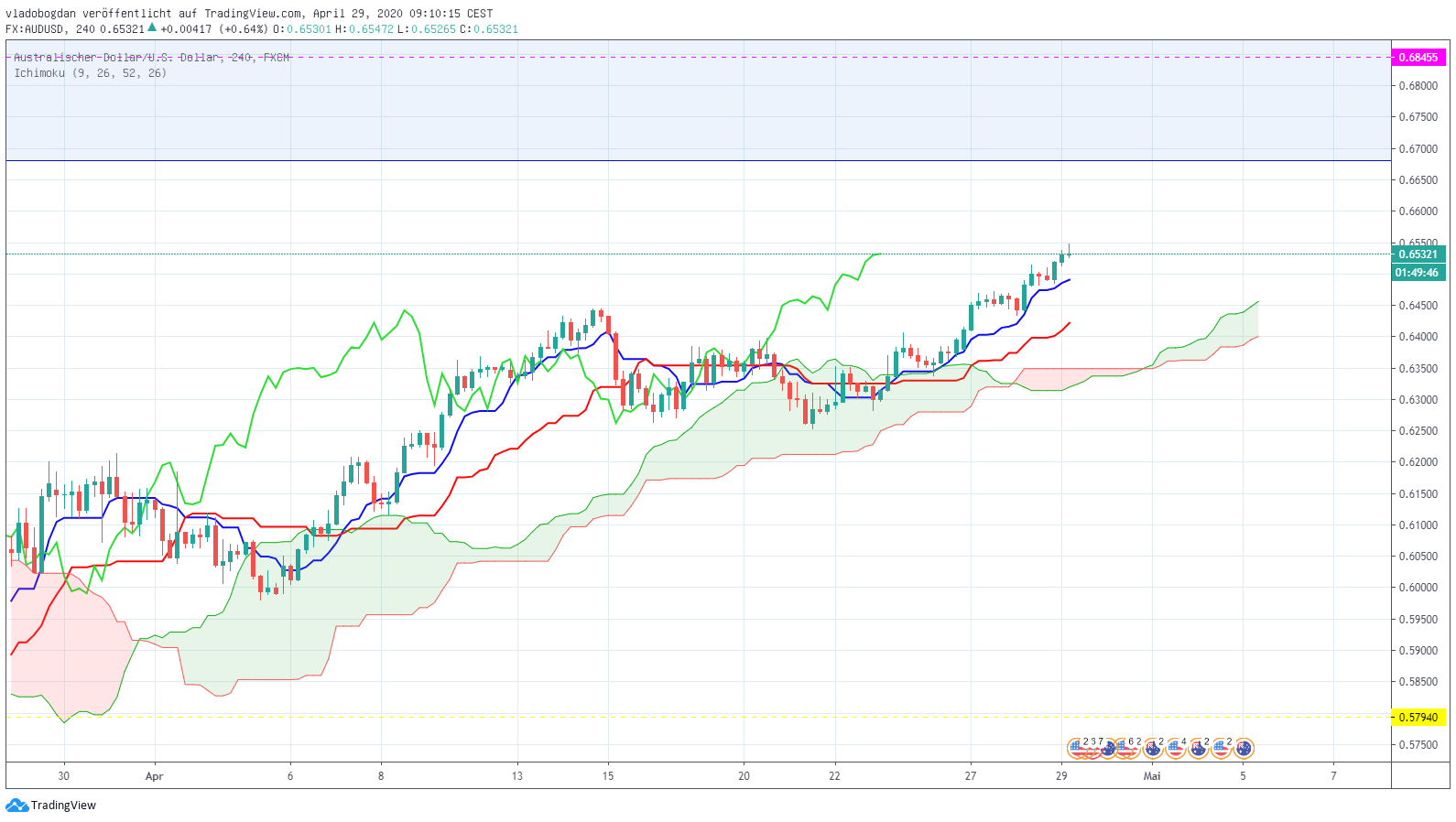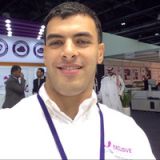 Sell Oil for a huge profit pre-election
******REVO Strategy****** Selling Oil @ retest of the bearish order block (50%) This trade will be violated only if closed above that bottom red box.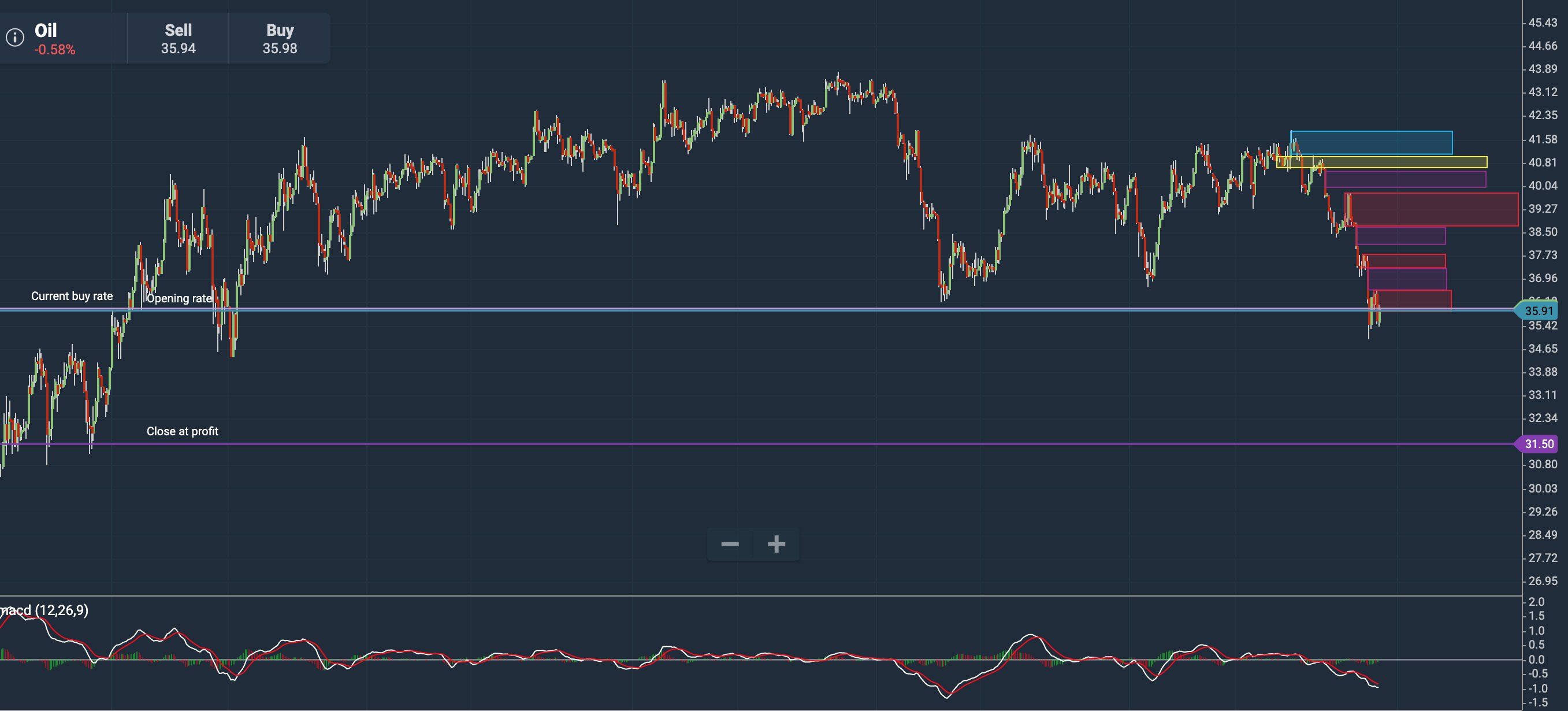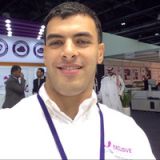 Buy USD/CAD
*****REVO Strategy***** SL Scenario: once closed below that top red box.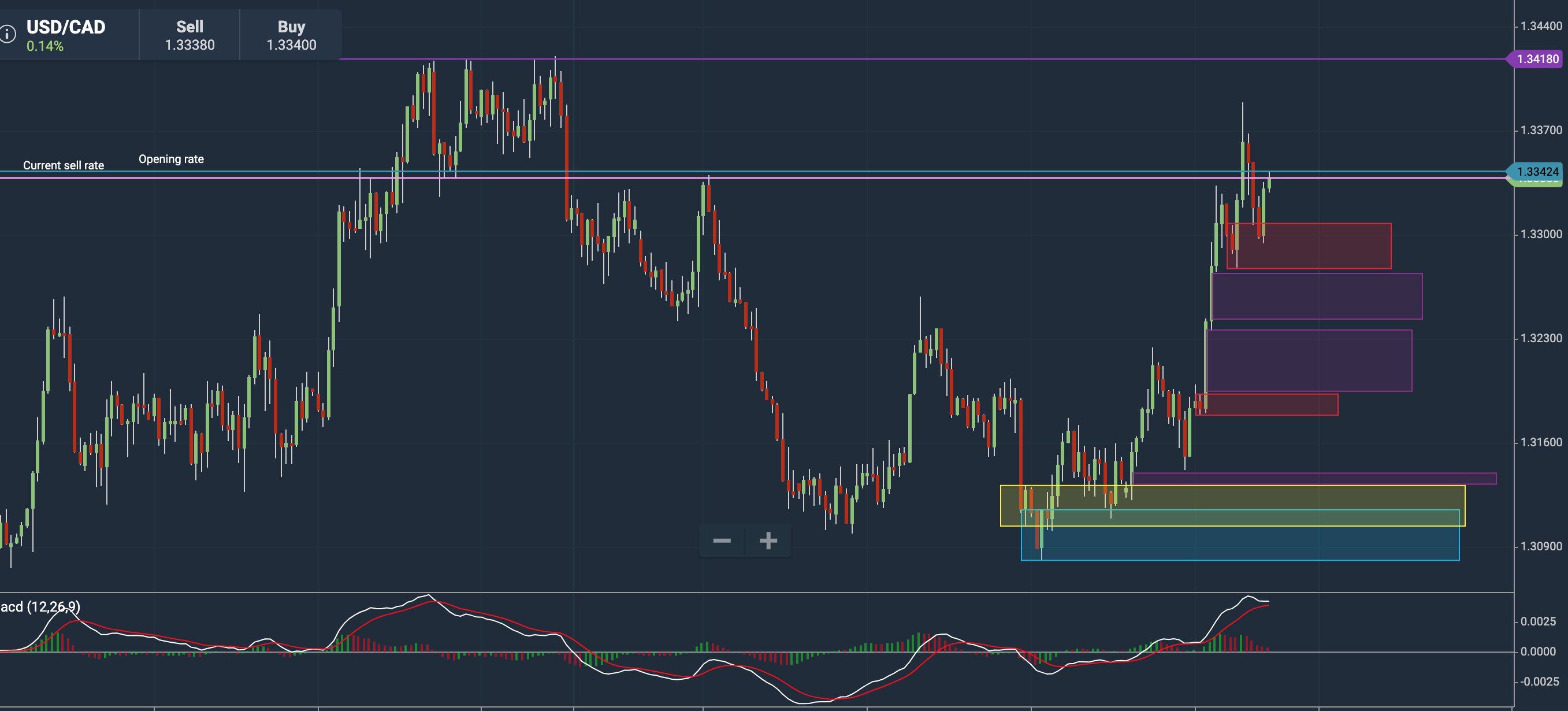 Sell Oil for a huge profit pre-election

Buy USD/CAD

Buy GBP/CAD