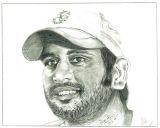 This is a SELL LIMIT trade plan now i am expecting a 3 wave structure to finish @ above 0.6100 APPROX... we need to trade the "c" wave and "c" wave contains 5 waves inside in that wave(1) completed and i am looking for wave (2) may complete approx @ 6100 and above...so we need to catch that (3) wave the longest among all the waves and fastest too... Tomorrow RBNZ monetary policy statement ahead..so that news boost our trade plan to reach the target 0.5900... Stop has to place above the wave(1) and that is invalid for this pattern and in EW wave(2) never overlaps the wave(1). First have an look for the positional trend i shared here previous....if you are a follower of me...and sometimes i will share the counter trend trade also in 15 mins and 1hr...but that is risky ones...so if the trend is bearish or bullish, if i am expecting the correction...book the profit there and wait the correction to end and again go with the trend....DONT TRADE THE COUNTER TRADE SETUP...you will took loss too...try to identify the sort term pull back and the long term pull back after that took small lots in the short term PB with strict stop and go with big lots in the trend side that is long term. I WONT TOOK ALL THE TRADE PLAN SHARED HERE... Read the market commentary inside the chart what i shared here carefully and try to learn Elliott waves...otherwise its tough to understand the market commentary and my analysis. I wont give a entry, stop loss and take profit in my chart...it is only for EDUCATIONAL PURPOSE and i am sharing how i am analysing the pair and labelling them according to the Elliott wave theory...I AM JUST SHOWING THE TREND HOW IT MAY GO AND MY VIEW(it may wrong too)..so DON'T FOLLOW BLINDLY MY CHART..take this as a reference and if it correlate to you strategy took the trade as per your strategy...DON'T ASK ABOUT YOUR RUNNING TRADES i wont comment on them and I WONT SUGGEST TO TAKE MY TRADE SETUP.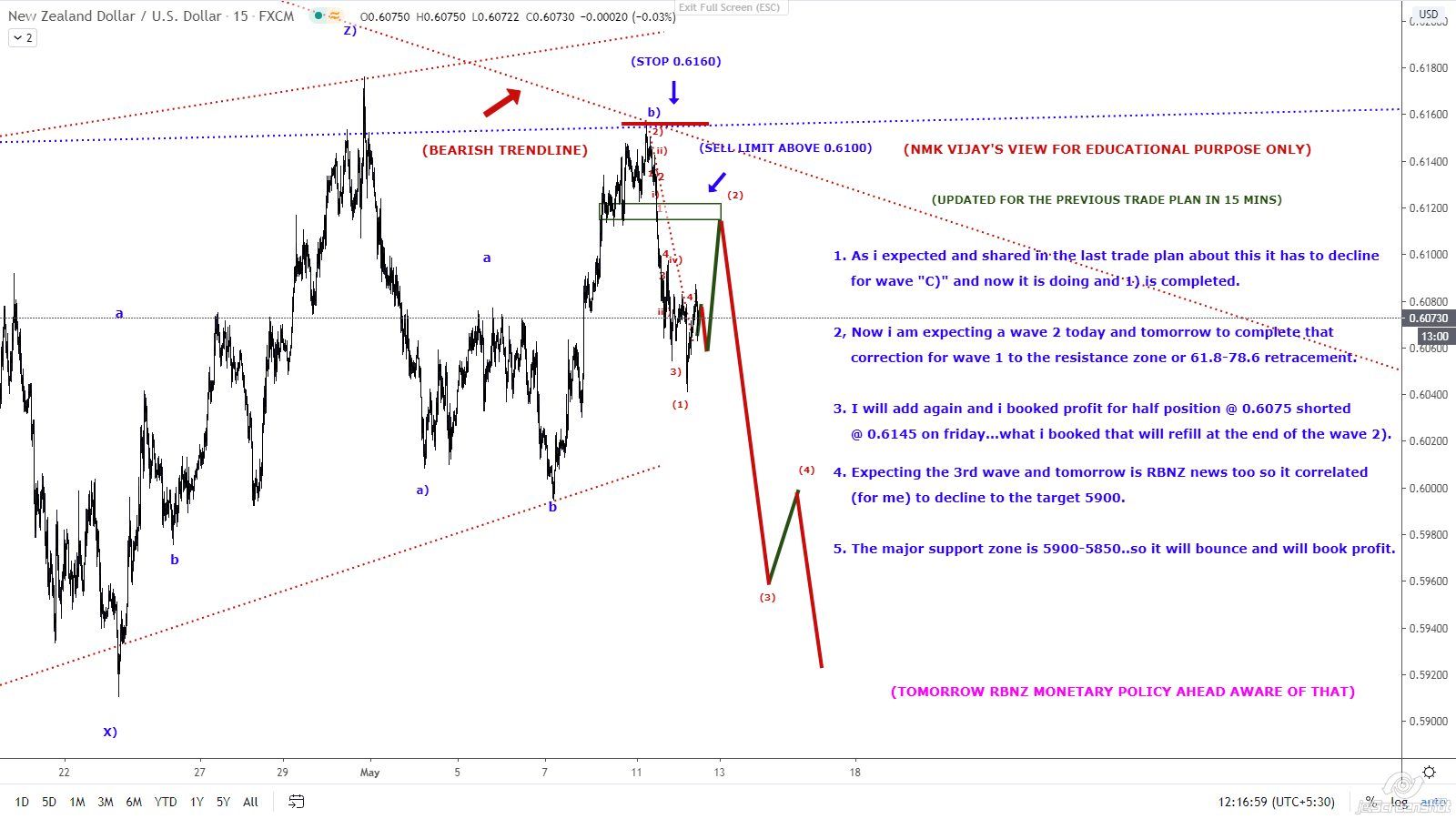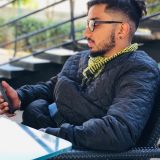 Propulsion Trade - Stronger USD than the Swiss
Propulsion Trade USD looks stronger than Swiss at the moment Decent levels at the 0% and 50% Moving averages nicely fanning out upwards on the 1h and 4h TF. A perfect 2XATR pullback Great RR, a 51 pip Tp and a 32 pip SL Looks good to me, even though there were better levels, the levels were adjusted to come close to a 2XATR pullback. Do not trade blindly if it doesn't meet your trading strategy/rules. Comments/suggestions/criticism welcome.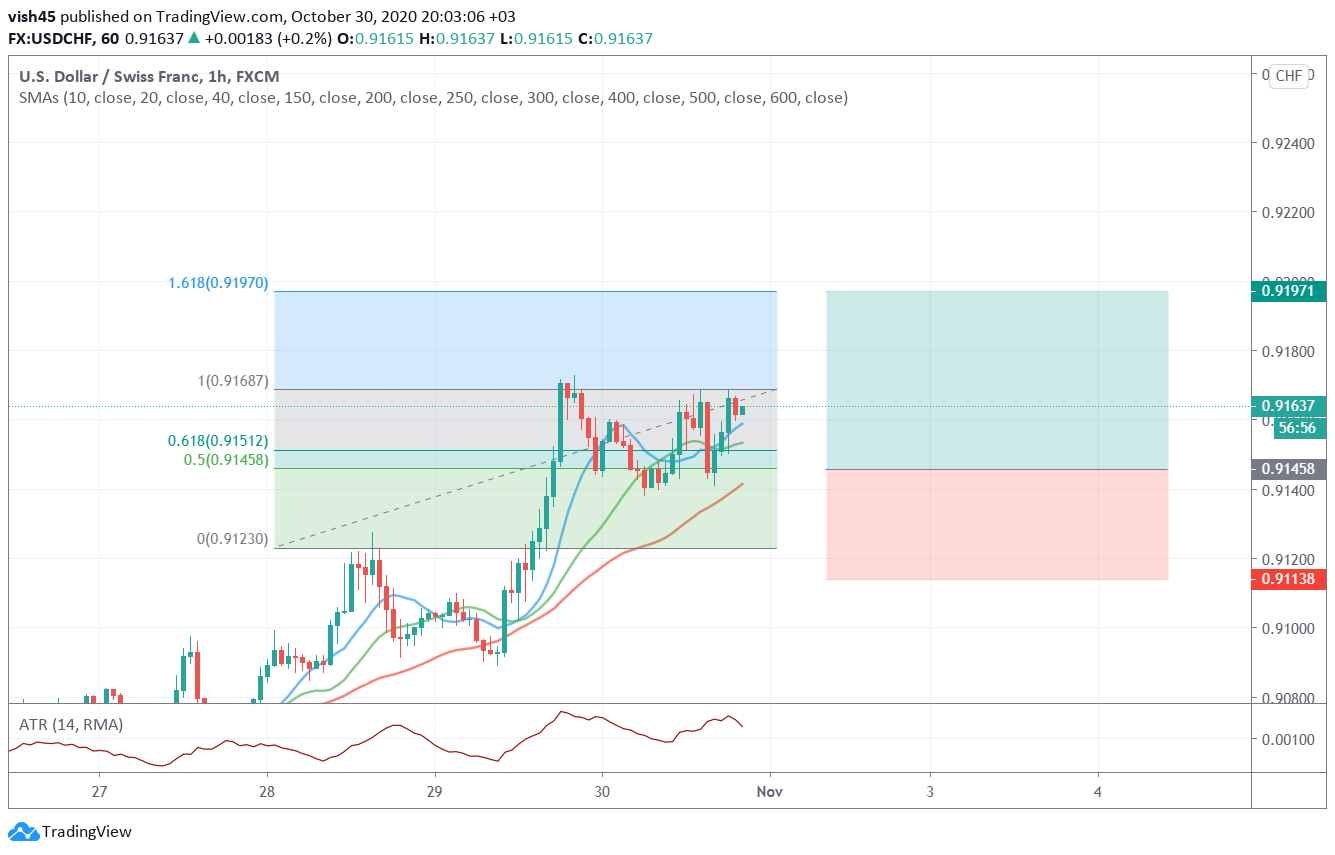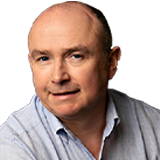 Andrew Lockwood
14 hours ago
Naked Trade set up!
May not trade today, buta good set up for educational purposes. Set pending buy limit order 5 pips ...view more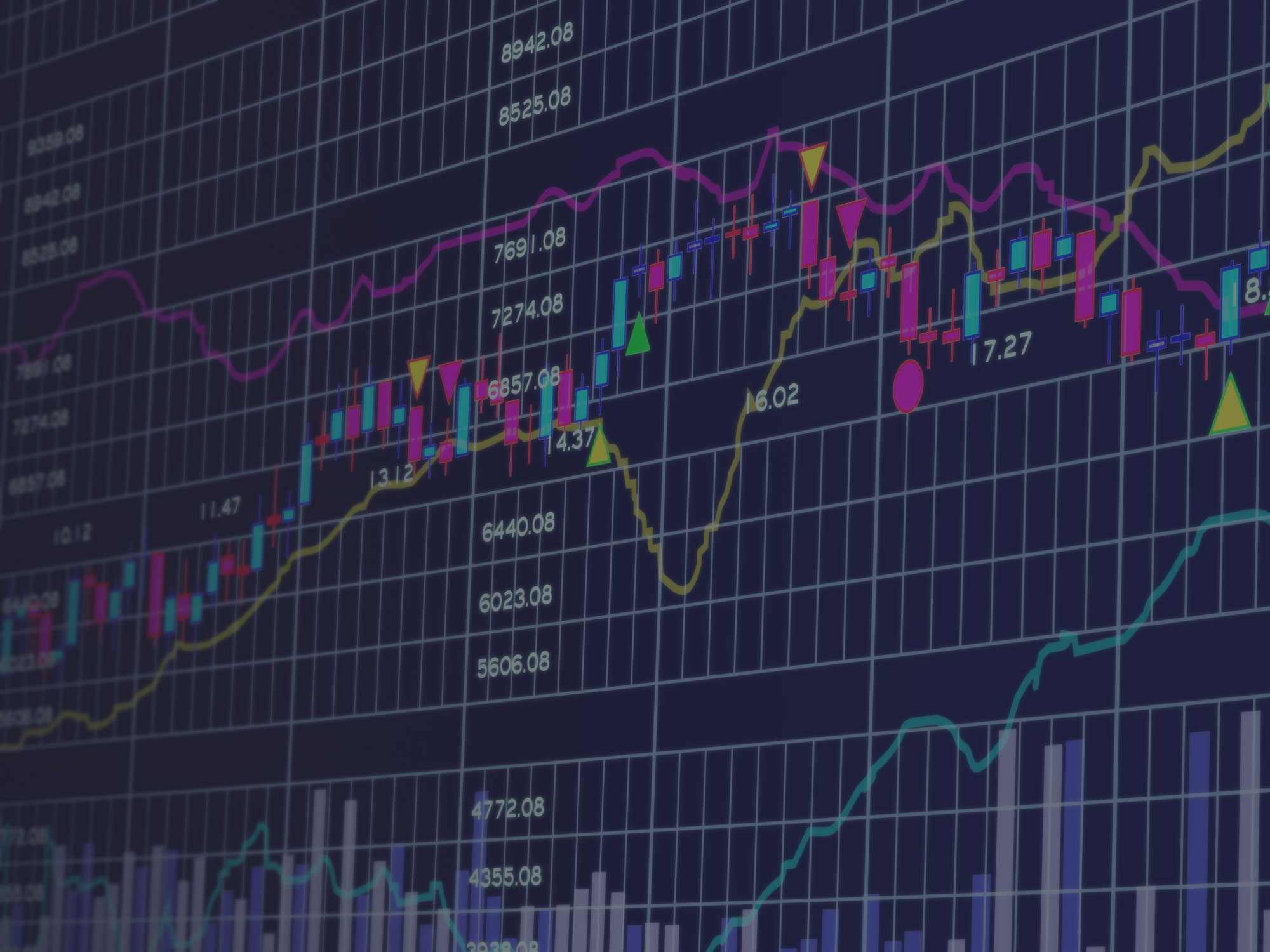 Propulsion Trade - Stronger USD than the Swiss

Naked Trade set up!

Trend Continuation - comments please