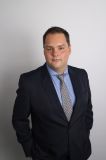 EURNZD - Ignore entry level and read below. Price is in a downward trend environment making a series of lower highs and lower lows. On the 4H Chart price has risen above the moving averages until reaching the intersection of resistance at 1.81965 and the downward trend line. Price has rejected the trend line and resistance and dropped just below support at 1.77118 - a c.600 pip move to the downside. Price then failed to retest and reject the 1.77118 level and rose back up to the downward trend line. The blue box on the left shows the rejection of the trend line and we are looking to replicate this in the blue box on the right. An 8EMA gap close may go some way in assisting this move. To confirm the move we need a break, close and retest of the support/resistance level of 1.75910 and the indicators to be on side. Upon this confirmation, target profit at 1.74872. Please note that this is my interpretation of the charts and should not be followed blindly. Good luck and trade safe.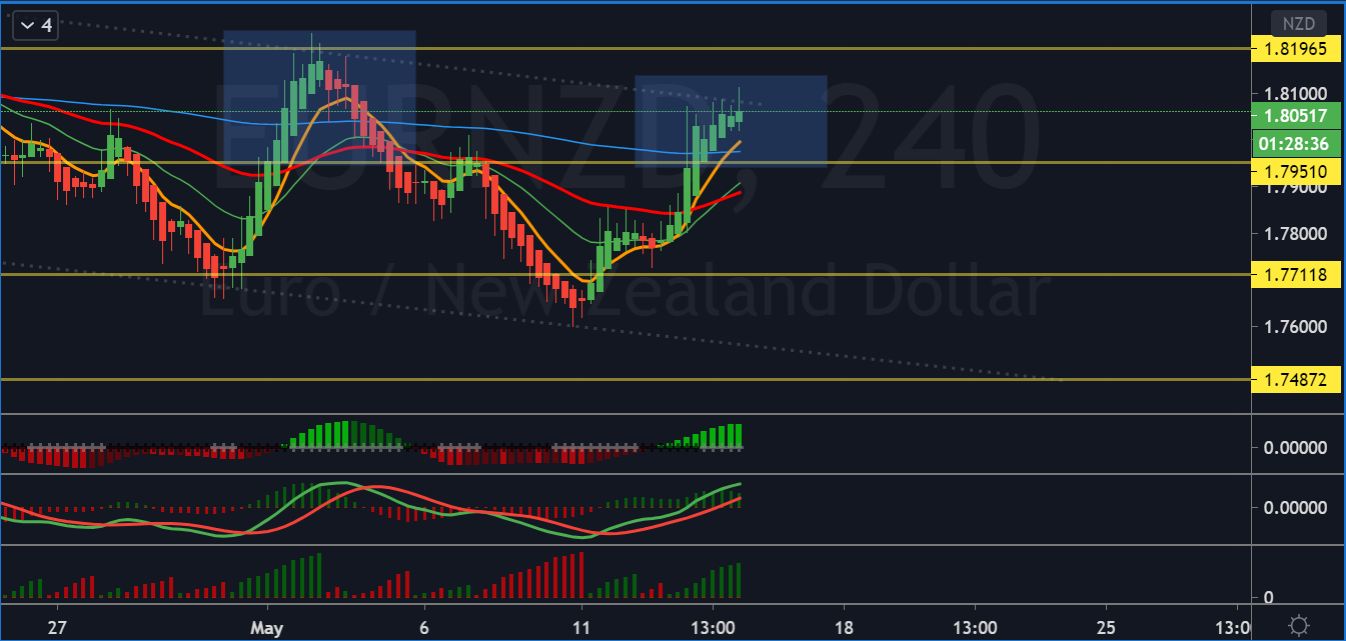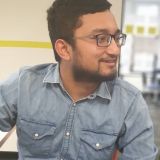 AUDCAD potential long 1:1 RR
Daily bounced off the 200 ema 4hr BC above 50 and 8 ema 1 hr shows v reversal with accumulation and possible golden cross 15 minutes has little snd zone BCR of the snd zone in 15 minutes with all sniper on side and golden cross in 1 hr time frame to take long to daily 200ema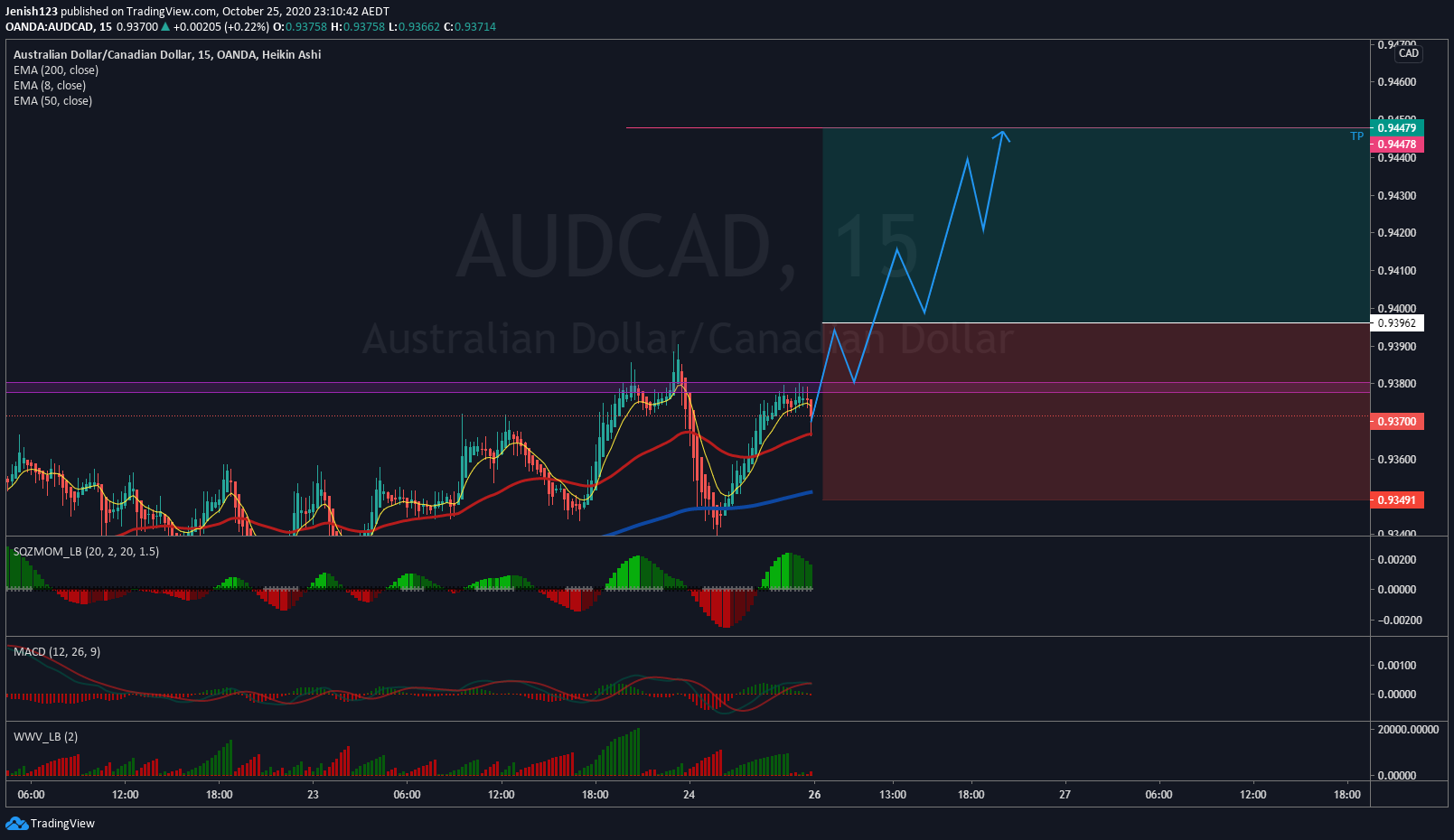 NAS 100 scaling in opportunity to the 1 month 8ema
Scaling in opportunity to close the monthly gap. Breaks and closes 200ema means price will be heading south. Fundamentals onside. Any positive or negative feedback welcomed 😎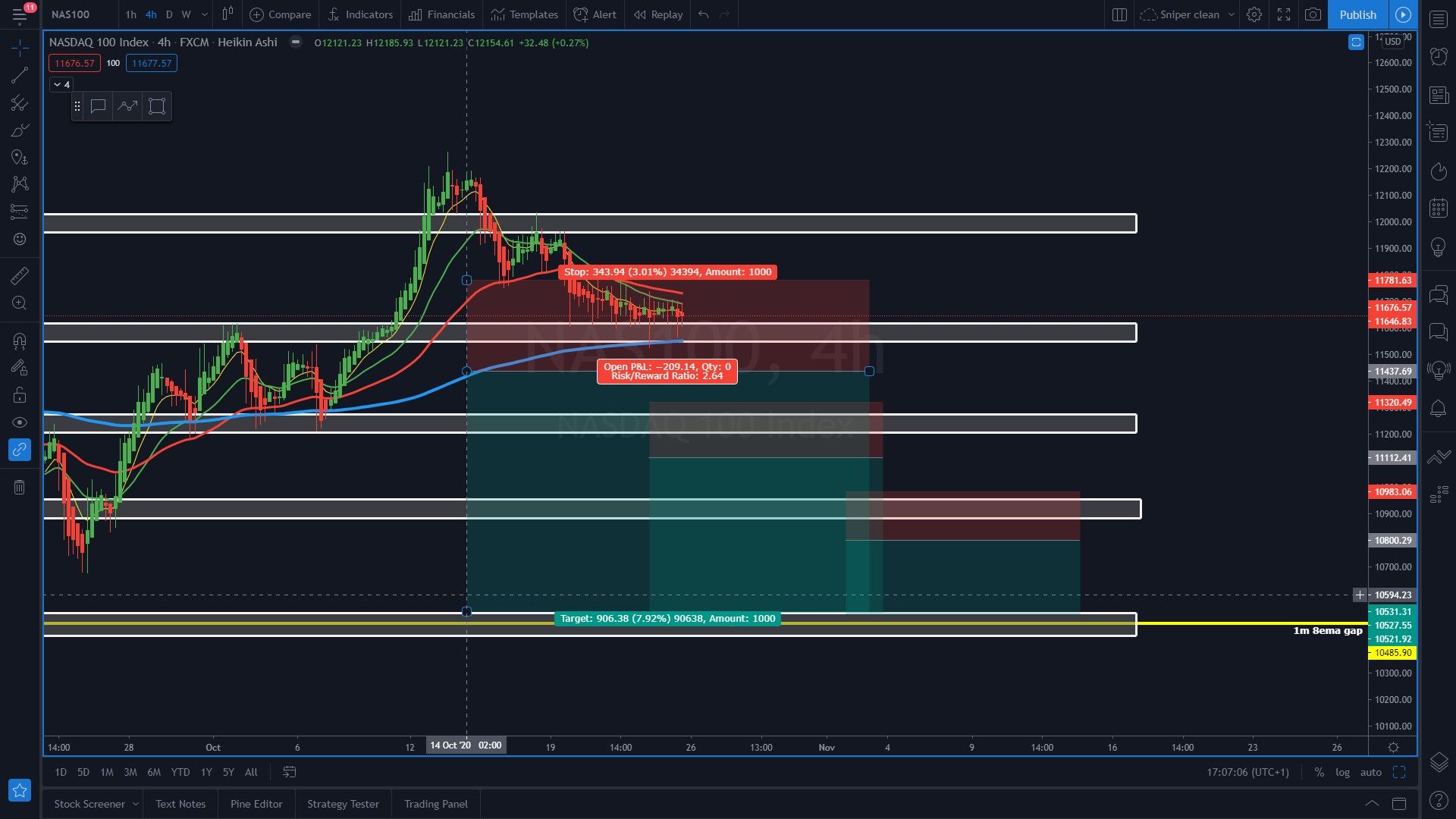 Precision Sniper idea
Break close and retest below the 200EMA on 1 Hour. Confirmed on 4 Hour and on a downtrend on the daily. Looks to me like price is retracing the upswing we had a couple of days back on the news that Brexit might just happen with a deal in November. Im looking at the TP target of 1.16860, which is the same entry we had a couple days ago on the Naked Trade strategy indication. What do you think?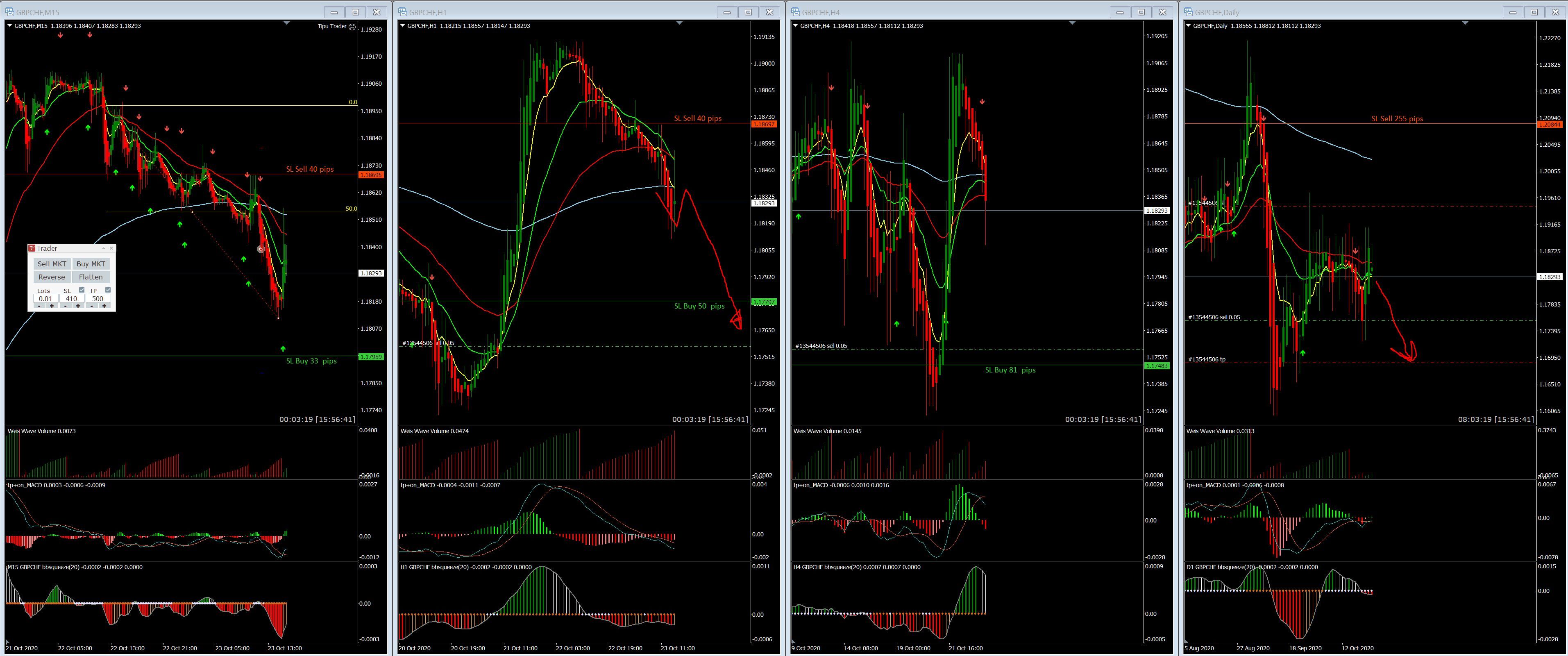 AUDCAD potential long 1:1 RR

NAS 100 scaling in opportunity to the 1 month 8ema

Precision Sniper idea