On the 4H; -Looking for a break confirmation of the 0.50 Fib retracement for going long. -The cross has occured on MACD. -Waiting for retest of 21SMA On the 1H; By the way the 200SMA looks a strong resistance. So on the two timeframes I will consider the break as a strong signal for a buying position.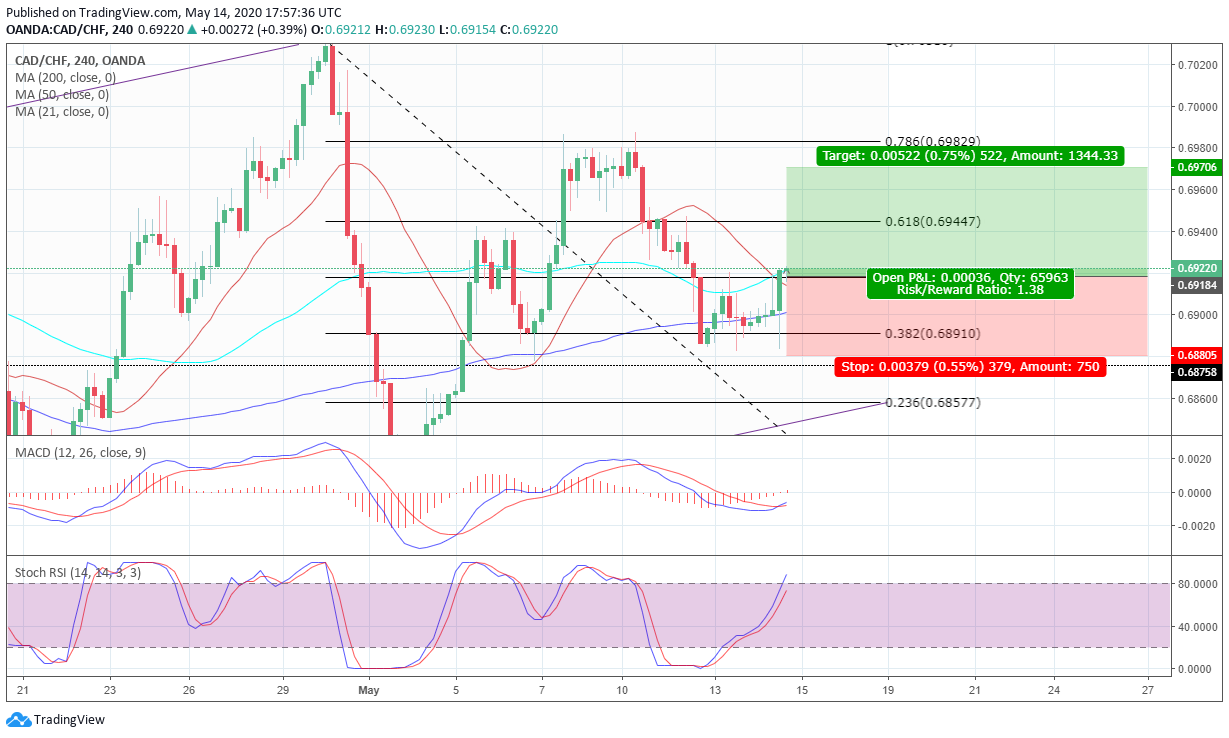 Precision Sniper idea
Break close and retest below the 200EMA on 1 Hour. Confirmed on 4 Hour and on a downtrend on the daily. Looks to me like price is retracing the upswing we had a couple of days back on the news that Brexit might just happen with a deal in November. Im looking at the TP target of 1.16860, which is the same entry we had a couple days ago on the Naked Trade strategy indication. What do you think?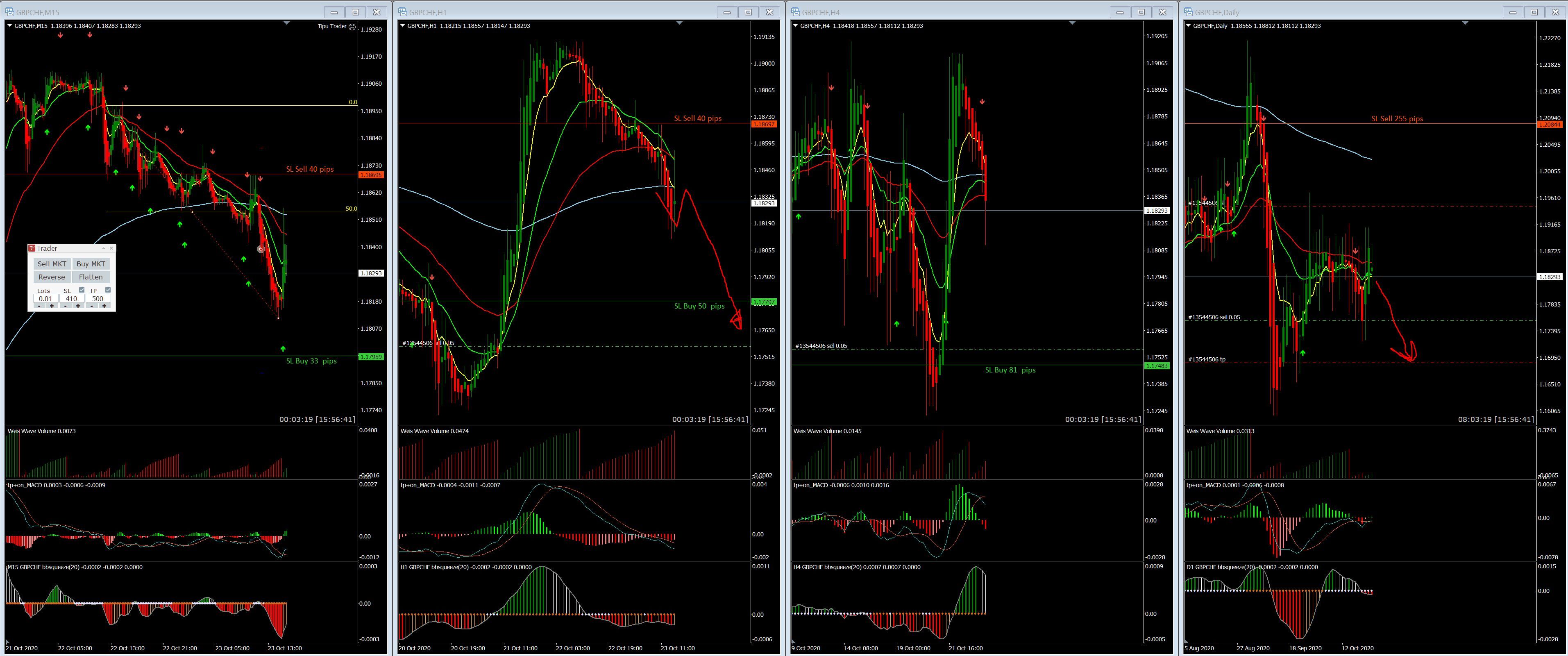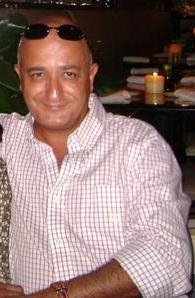 NZDCHF SHORT
TP1 0.6005 TP2 0.5955 SL 0.6155 MOVE SL TO ENTRY WHEN TP1 REACHED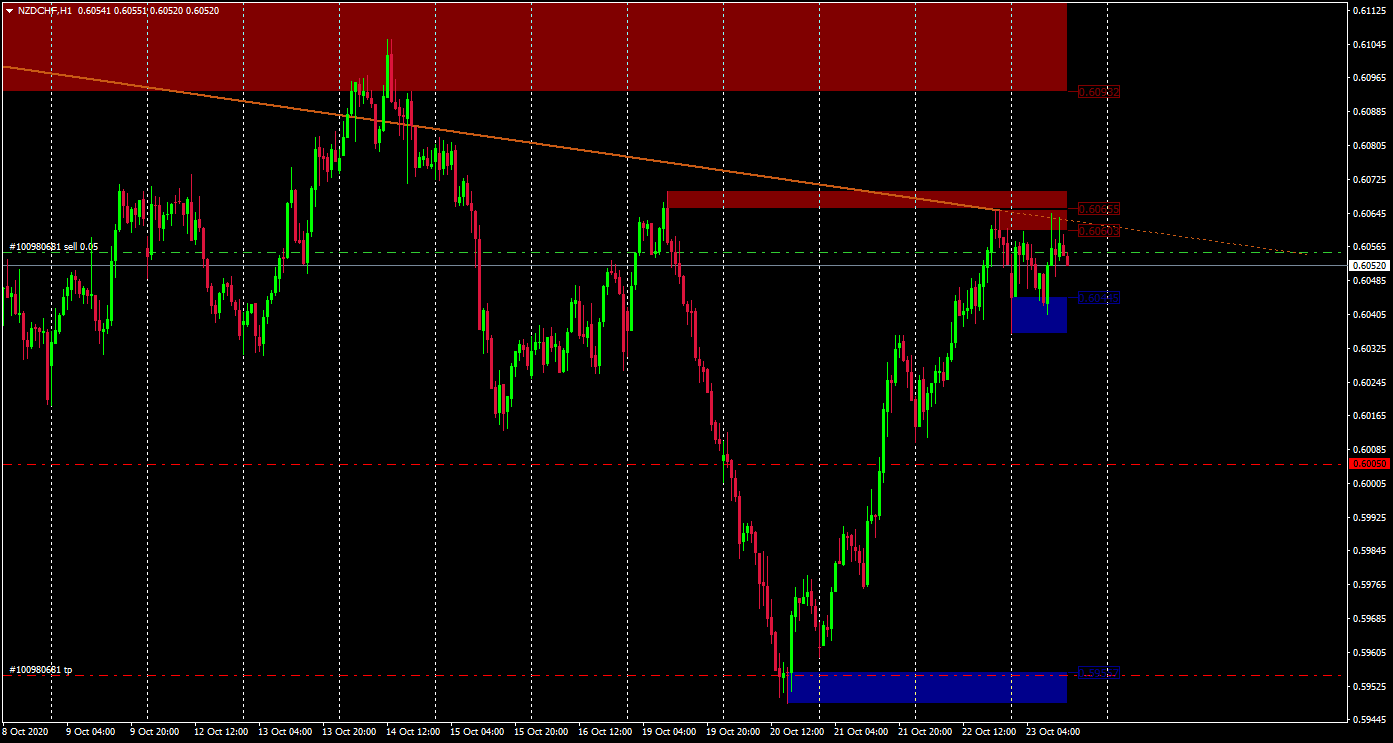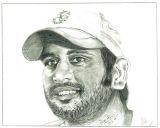 NZDUSD-As i expected in the previous trade plan to 0.6680 for the wave b) or ii) it reach
Market Commentary: LEARNING ELLIOTT WAVES IS LITTLE BIT TOUGH (FOR ME IN BEGINNING) BUT I TOOK IT AS A CHALLENGE AND THAT IS NOT IMPOSSIBLE ALSO... First have an look for the positional trend i shared here previous....if you are a follower of me...and sometimes i will share the counter trend trade also in 15 mins and 1hr...but that is risky ones...so if the trend is bearish or bullish, if i am expecting the correction...book the profit there and wait the correction to end and again go with the trend....DONT TRADE THE COUNTER TRADE SETUP...you will took loss too...try to identify the short term pull back and the long term pull back after that took small lots in the short term PB with strict stop and go with big lots in the trend side that is long term. I WONT TOOK ALL THE TRADE PLAN SHARED HERE... Read the market commentary inside the chart what i shared here carefully and try to learn Elliott waves...otherwise its tough to understand the market commentary and my analysis. I wont give a entry, stop loss and take profit in my chart...it is only for EDUCATIONAL PURPOSE and i am sharing how i am analyzing the pair and labeling them according to the Elliott wave theory...I AM JUST SHOWING THE TREND HOW IT MAY GO AND MY VIEW(it may wrong too)..so DON'T FOLLOW BLINDLY MY CHART..take this as a reference and if it correlate to you strategy took the trade as per your strategy...DON'T ASK ABOUT YOUR RUNNING TRADES i wont comment on them and I WONT SUGGEST TO TAKE MY TRADE SETUP. My style of trading is different from others and I WONT PLACE A STOP...but ALL MY TRADES ARE UNDER MONEY MANAGEMENT ACCORDING TO MY ACCOUNT SIZE...i wont close the trades even in the BIG NEWS EVENTS OR SCHEDULED NEWS TOO...i am technical analyst based on trendline, channel, fib retracements, expansion, stochastic for divergence, EMA's and MA's are finding the pull backs and MAJOR IS ELLIOTT WAVES...those mentioned above are using as a TOOLS only. I am not a fundamental, sentimental trader...but only the fundamental will boost my technical analysis to reach my target or sometimes it will go against me and then i will manage the trade according to the Elliott waves alternate views... Each and every trade plan i am sharing here has a alternate view and i am sharing only the most probabilities(70-80%) here...sometimes the other (20-30%) may market do..then i will change the wave counts and labeling according to the price action. All labeling and wave counts done by me by manually and i will keep change according to the LIVE MARKET PRICE ACTION. So dont bias, hope on my trade plans...try to learn and make your own strategy...Following is not that much easy...I AM NOT RESPONSIBLE FOR ANY LOSSES IF U TOOK THE TRADE ACCORDING TO MY TRADE PLANS....THANKS LOT..CHEERS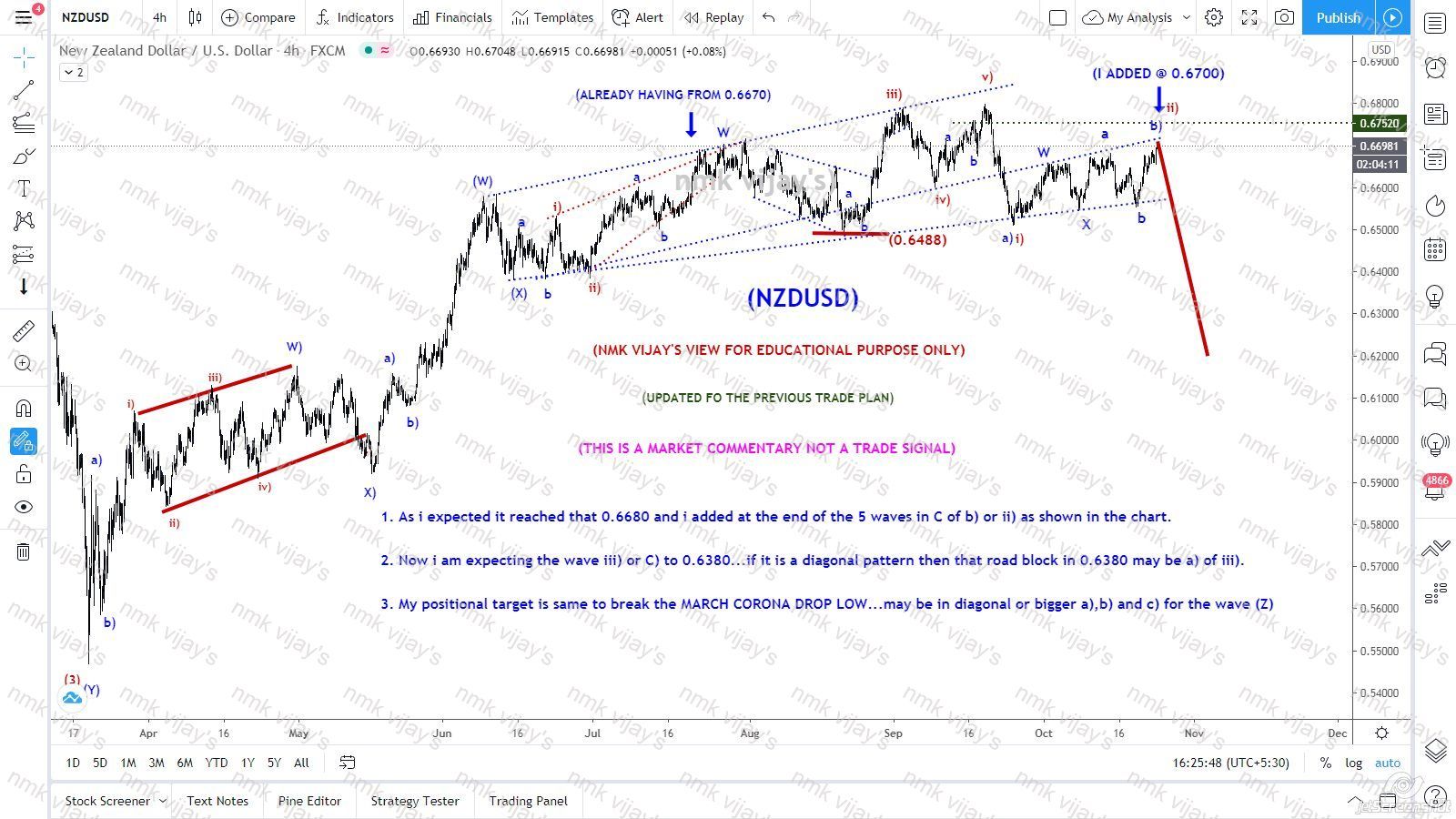 Precision Sniper idea

NZDCHF SHORT

NZDUSD-As i expected in the previous trade plan to 0.6680 for the wave b) or ii) it reach