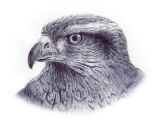 Propulsion Strategy, trend continuation. (Pending Buy order): 0.88555 Stop loss: 0.87880 Take Profit: 0.90900 In many ways I like this EUR/GBP long idea more then the proceeding trade idea (USD/JPY), though that had merit too. A golden cross has fully taken place in the 1H and 4H on this pair. Due to historical price action, what was previously resistance is now acting as potential support, below entry. So a tighter stop loss is now afforded; which in turn is giving greater risk reward. I can be an emotional trader so I prefer to take fewer set ups but with better RR. So this set up is beginning to tick all the right boxes for me. Trading can be bit like fishing, you have to have patient, and be casting your line in many different areas of the pond to see where you can get a bite. Pending orders is a great way of being just in the right place at the right time, if your entry price is met. As always guys and girls take on demo, trade Ideas only, don't flow blindly. Good luck!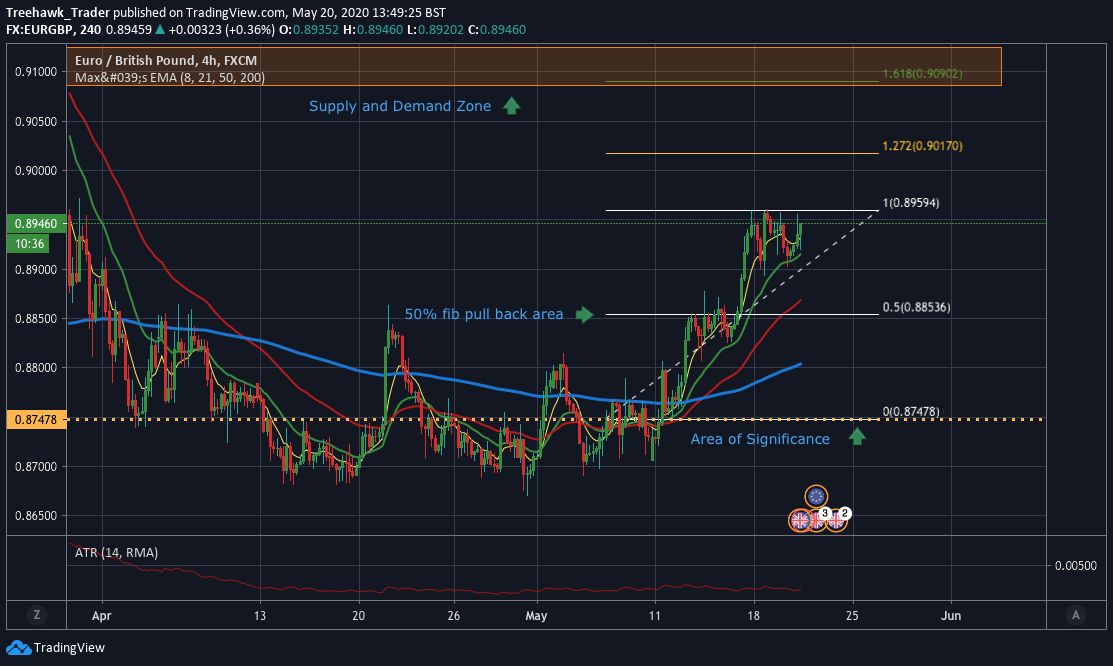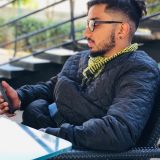 Propulsion Trade - Stronger USD than the Swiss
Propulsion Trade USD looks stronger than Swiss at the moment Decent levels at the 0% and 50% Moving averages nicely fanning out upwards on the 1h and 4h TF. A perfect 2XATR pullback Great RR, a 51 pip Tp and a 32 pip SL Looks good to me, even though there were better levels, the levels were adjusted to come close to a 2XATR pullback. Do not trade blindly if it doesn't meet your trading strategy/rules. Comments/suggestions/criticism welcome.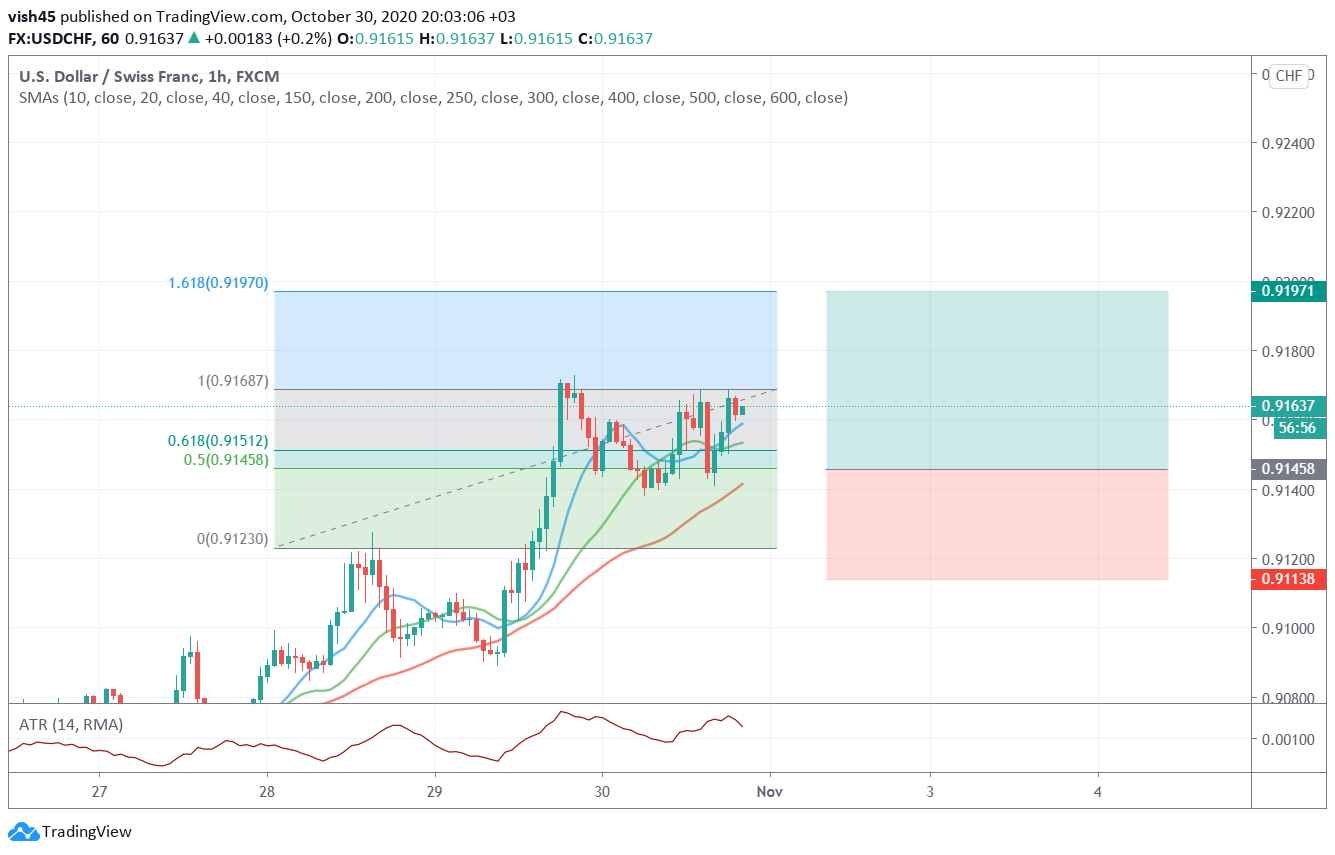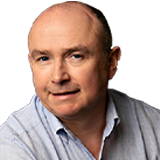 Andrew Lockwood
1 days ago
Naked Trade set up!
May not trade today, buta good set up for educational purposes. Set pending buy limit order 5 pips ...view more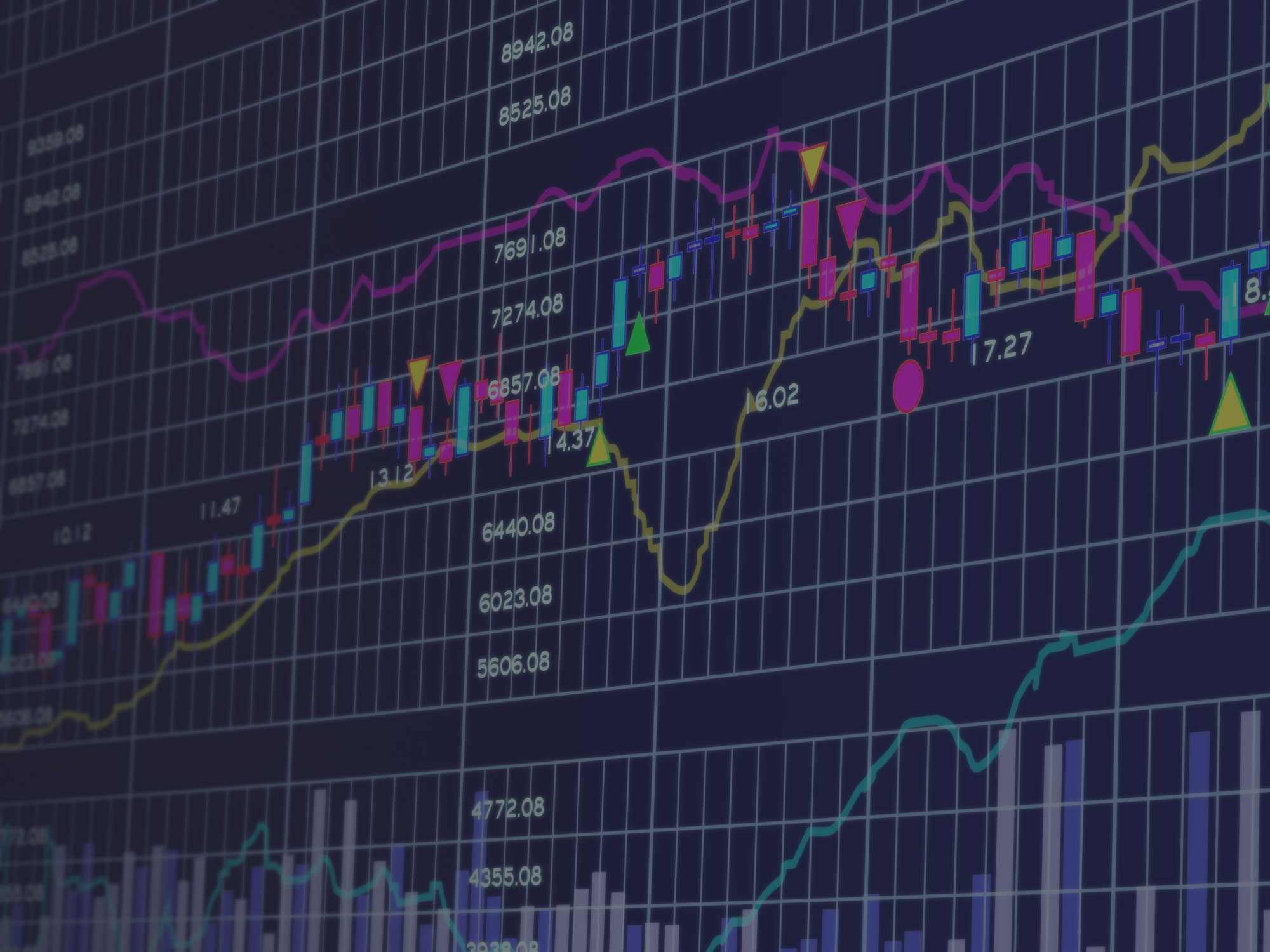 Propulsion Trade - Stronger USD than the Swiss

Naked Trade set up!

Trend Continuation - comments please