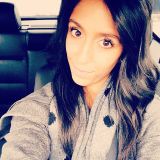 My analysis indicates a continuation to the downside.. Entry based off 1H moving averages w/ confirmation of the daily 21 EMA crossing below 200 EMA. Please note this is a 24-48 hour set up. Stops and targets are placed to allow movement. Personally I have been using smaller lots this month since I am not looking at charts/actively trading as much as I normally would. This is helping my inner chimp to take a seat. Good luck, stay safe, and happy trading.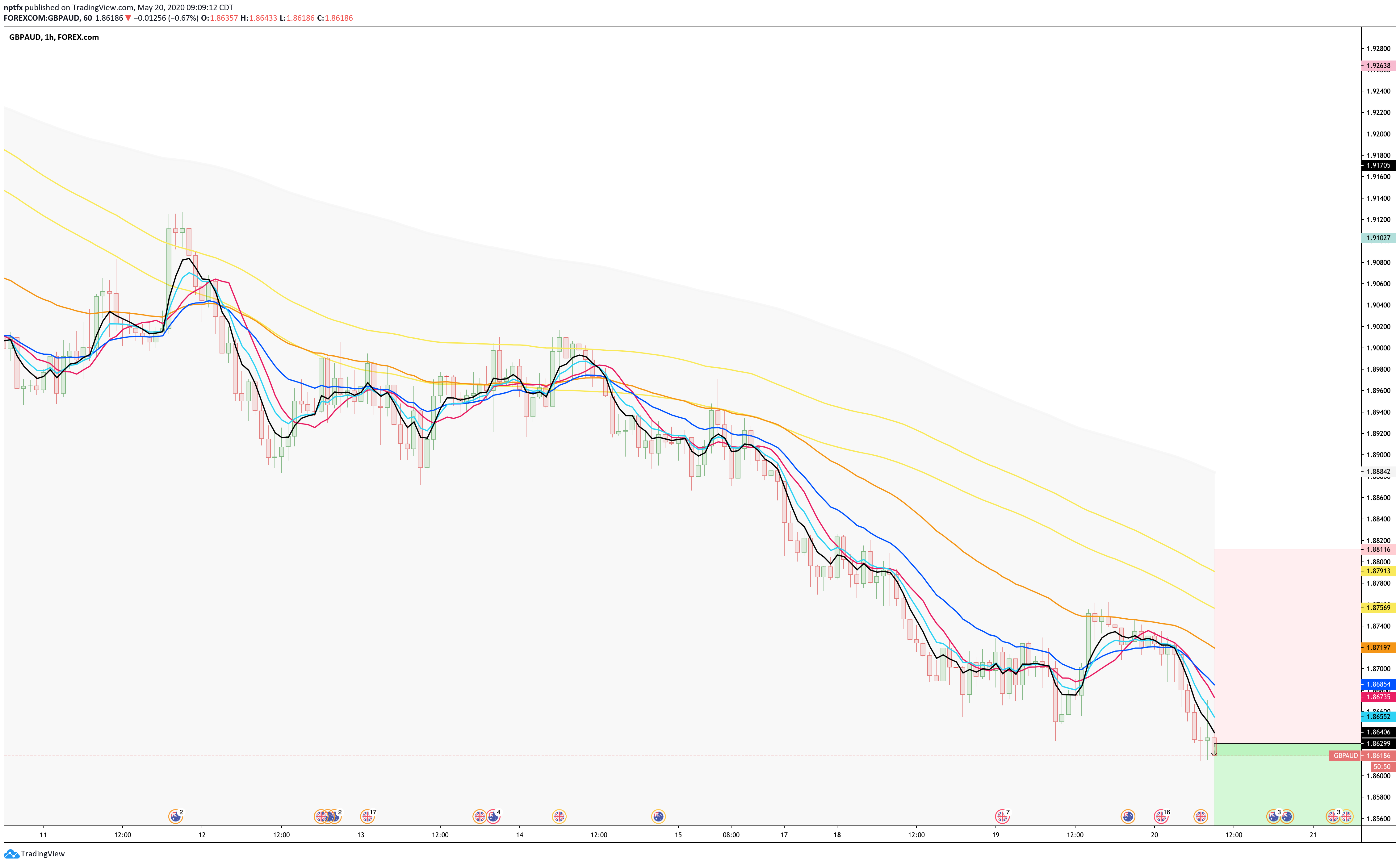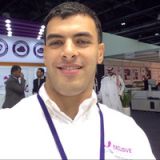 Sell Oil for a huge profit pre-election
******REVO Strategy****** Selling Oil @ retest of the bearish order block (50%) This trade will be violated only if closed above that bottom red box.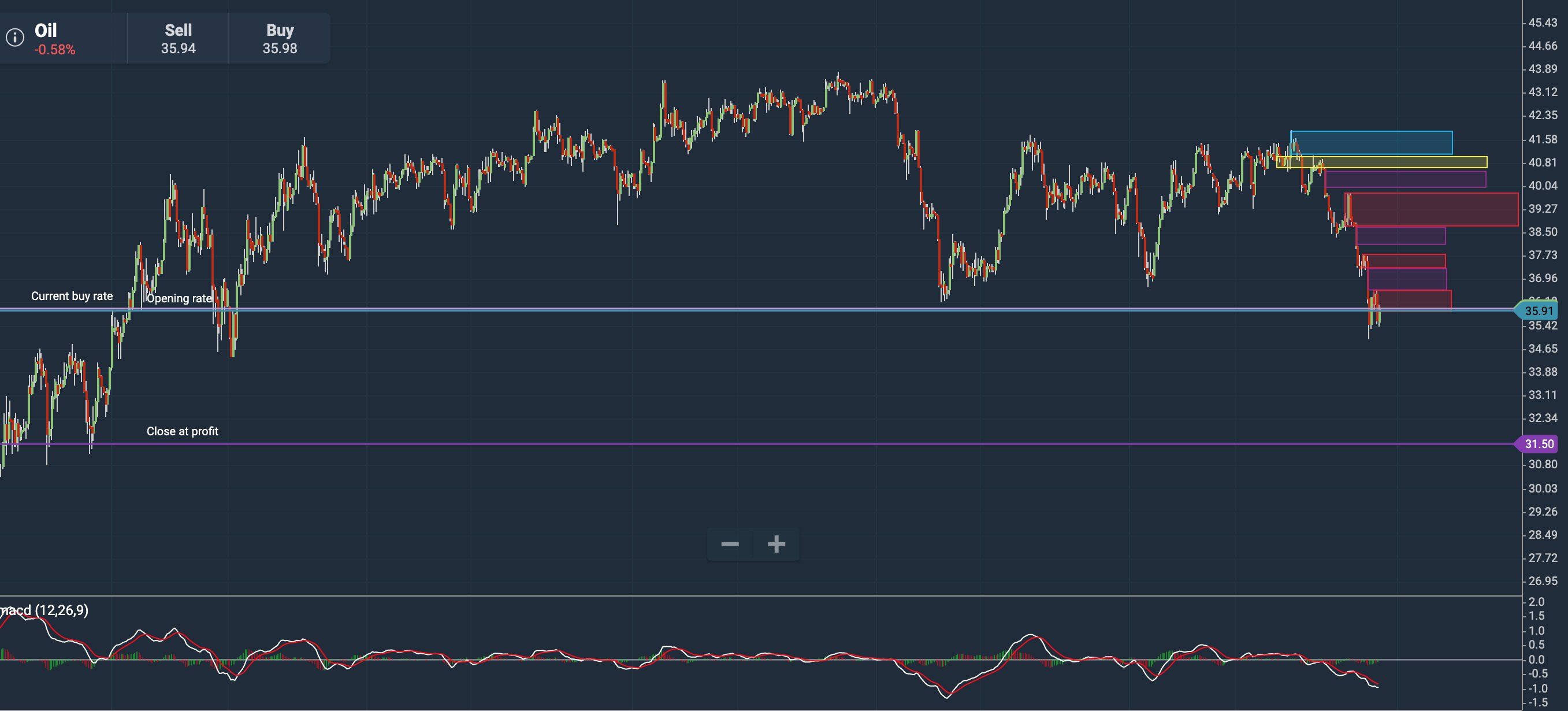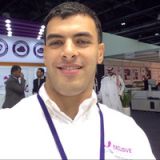 Buy USD/CAD
*****REVO Strategy***** SL Scenario: once closed below that top red box.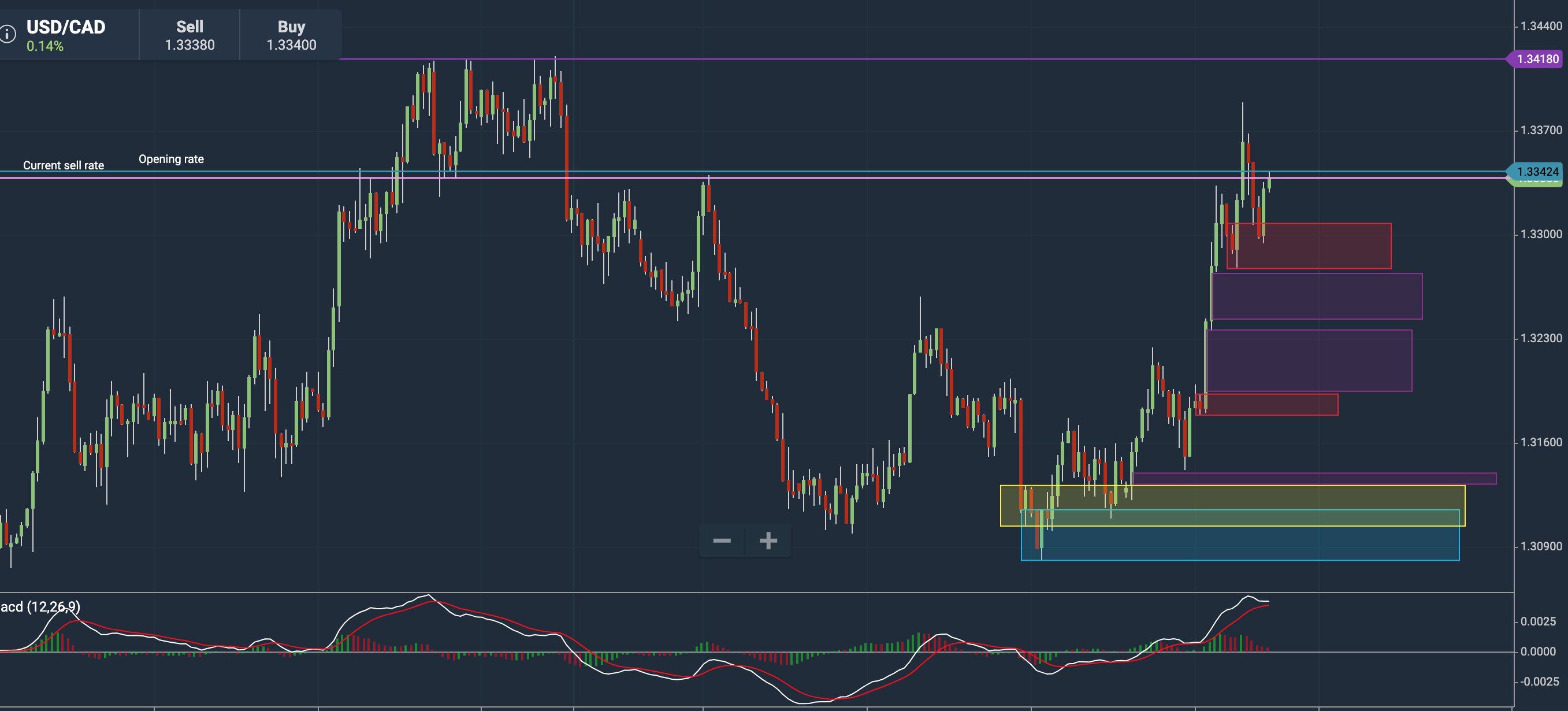 Sell Oil for a huge profit pre-election

Buy USD/CAD

Buy GBP/CAD