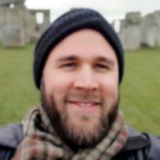 Nzd/Usd 200 EMA target short. It's not ready yet. WAIT for BCR of the 50 on the 15 min, re-test in progress. SL above re-test high (we don't know yet, signal is aproximate). - Wait for sniper onside on the 1hr and 15 min to take. Only take if risk-reward makes sens for you. I would like to hear your thoughts, only trade if it fits your strategy.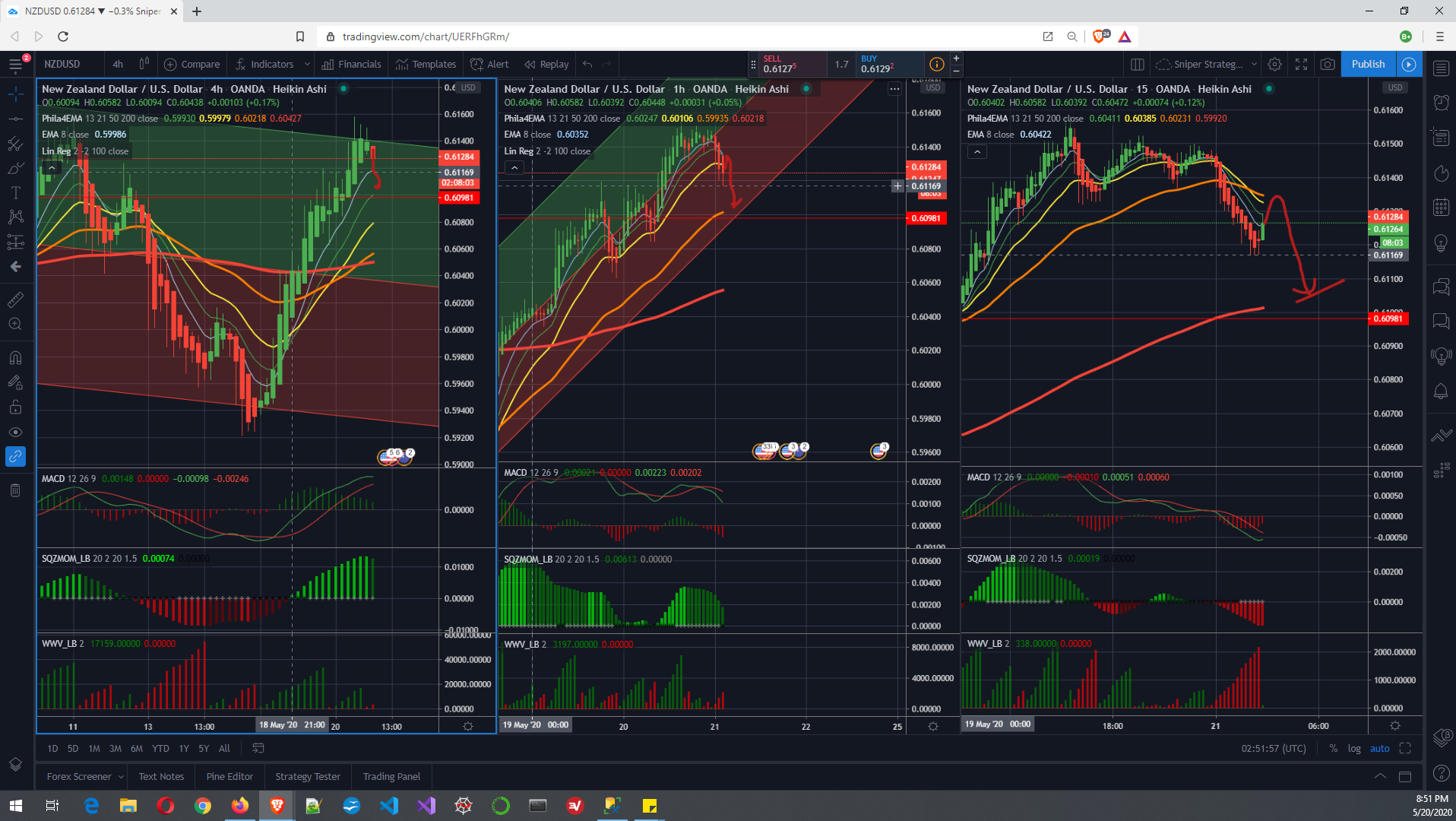 EurCad short Naked trade
Shot on the EurCad. Pinbar formed of the monthly 50% Fibonacci resistance after price was ranging between the 50% monthly and 100% yearly lines during September i see a continuation first down to 1.54293. Tp2 at 1.52380 on the 161.8 monthly Fibonacci line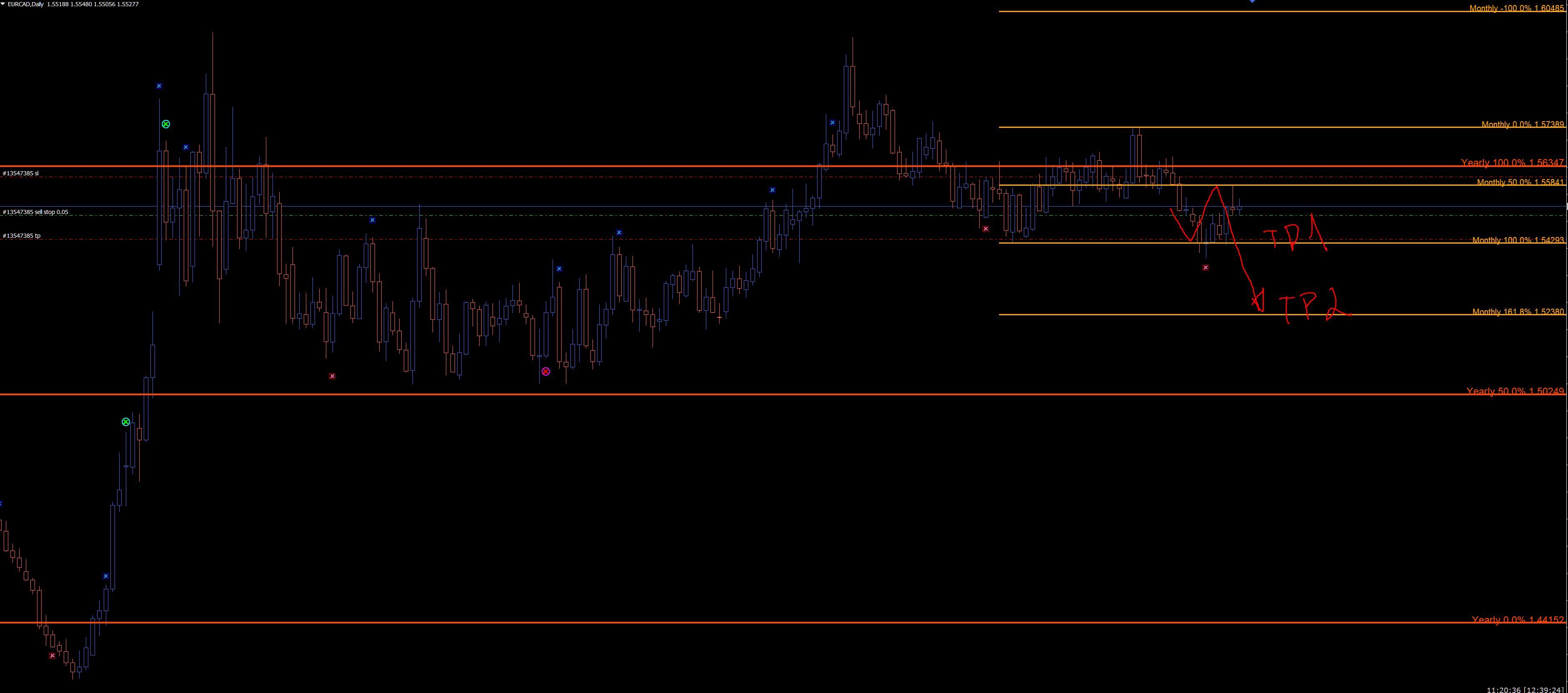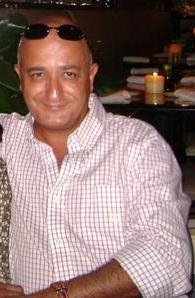 USDJPY SHORT
TP1 104.43 TP2 103.93 SL 105.93 MOVE SL TO ENTRY WHEN TP1 REACHED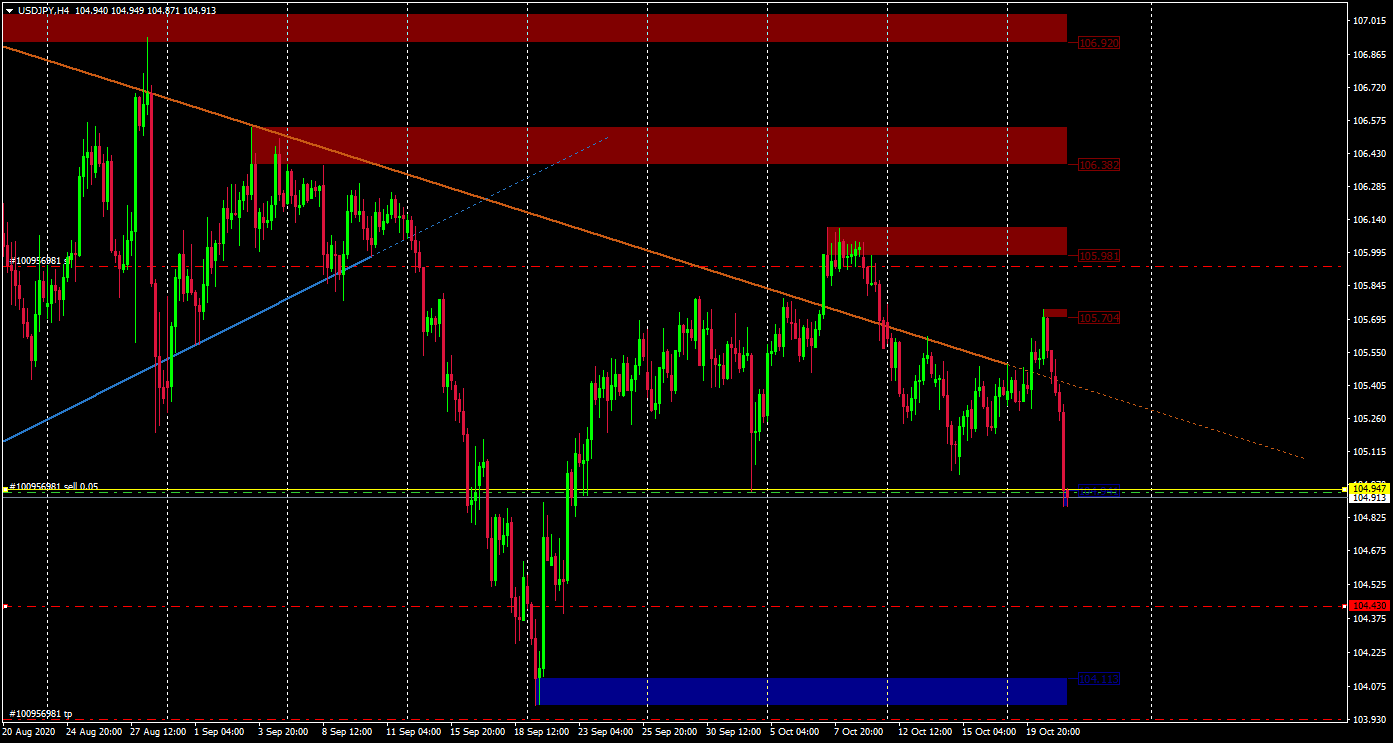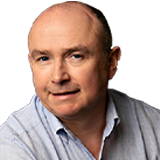 Andrew Lockwood
1 hours ago
Trend continuation.
Trend continuation trade, entering on 50 % pullback, 2 4H ATR. Stops above resistance. TP at 161.8. ...view more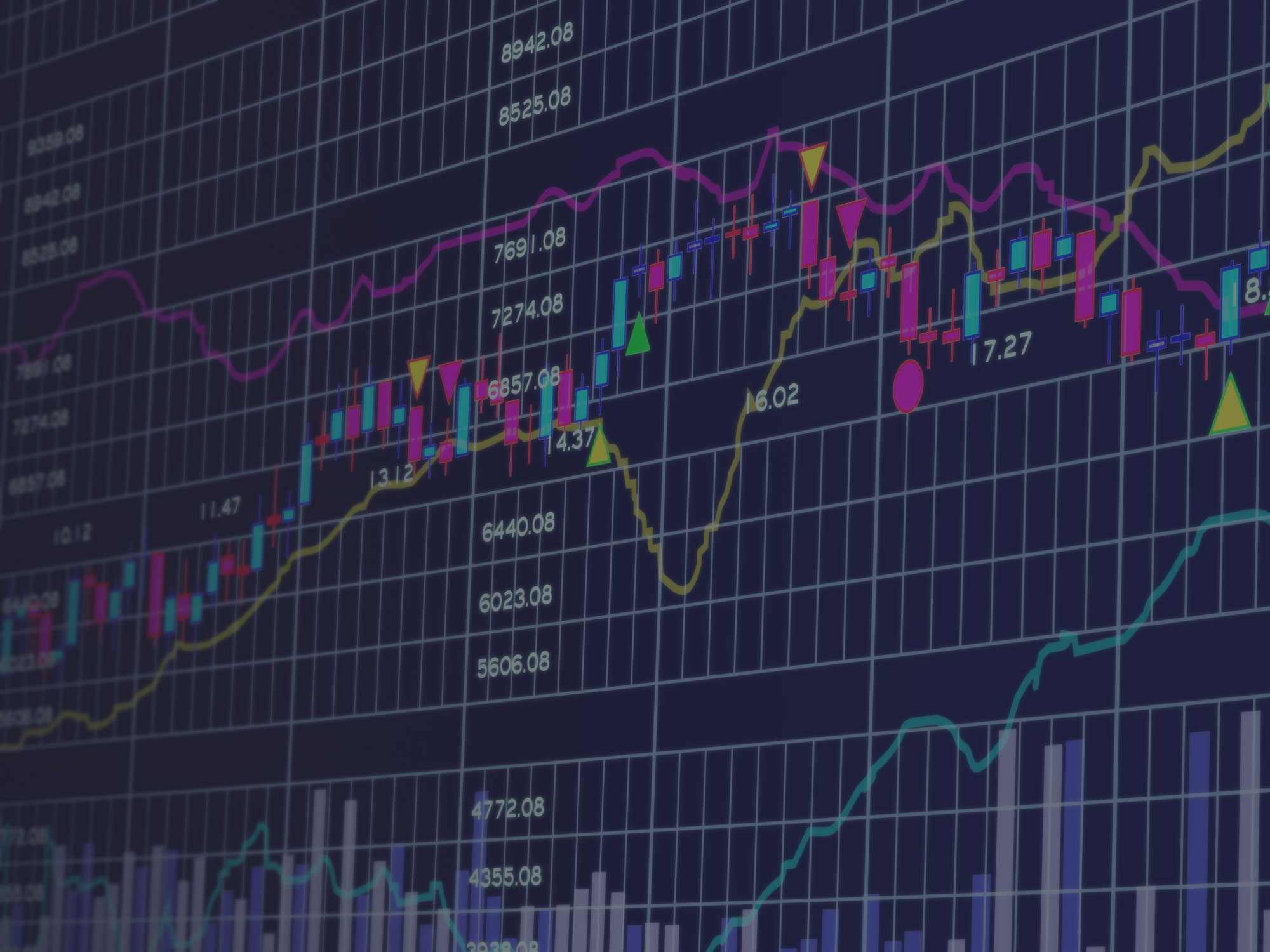 EurCad short Naked trade

USDJPY SHORT

Trend continuation.