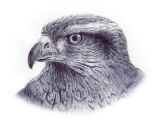 Propulsion Strategy, trend continuation. Entry: 0.89550 Stop loss: 0.88950 Take Profit: 0.90540 Just mentioned on the stream by Andrew. A new entry point on the EUR/GBP. I I had set a pending order earlier today on this pair, which was triggered as I was taking my daily walk. It is still pretty much at entry (well up +6 pips if you want split hairs), so could be worth a look. This will almost certainly be my last trade of the week. As always, take on demo, trade Idea only, don't flow blindly. Have a good evening all!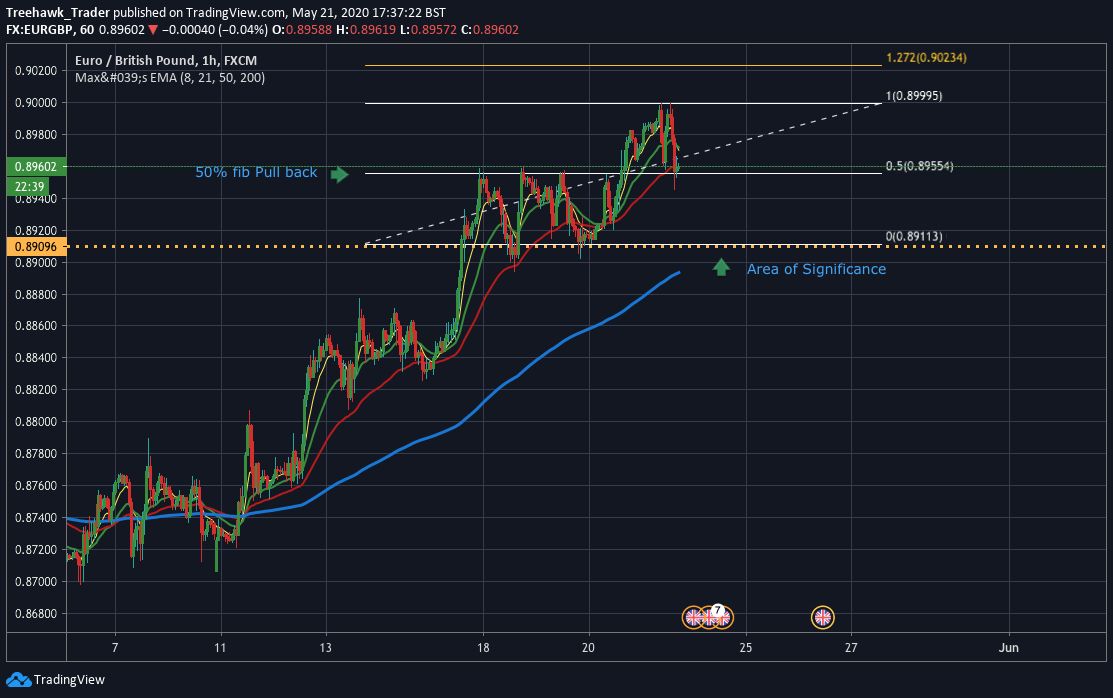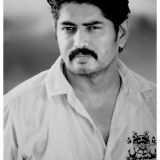 Mohamed Jailani
2 hours ago
AUD weak. USD strong. Trend continuation
Wait for the retest of 200 EMA & S&D zone on 15min. Wait for 3 continuation red candles with momentum and take the trade. RR ratio 1.6 i risk 0.5% Trade safe. Don't follow blindly.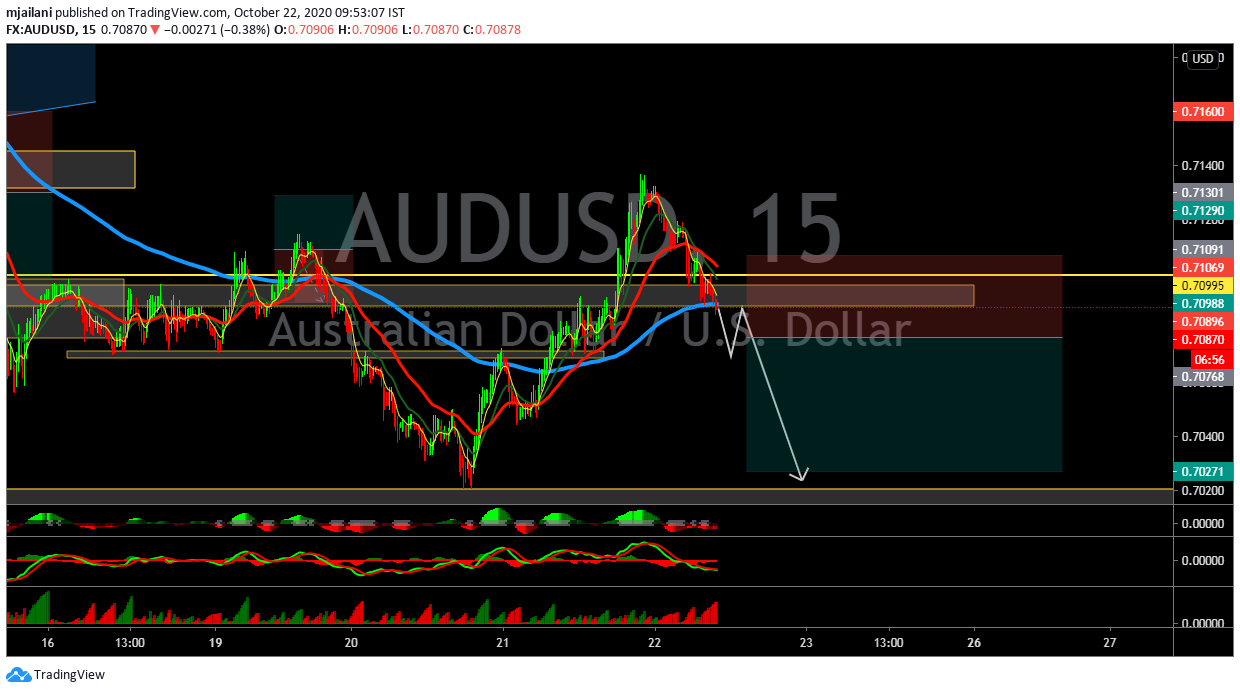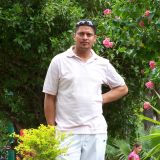 EURAUD Short
Daily gap trade idea. Waiting for a break and close beneath the 50 EMA on the 15 min Chart.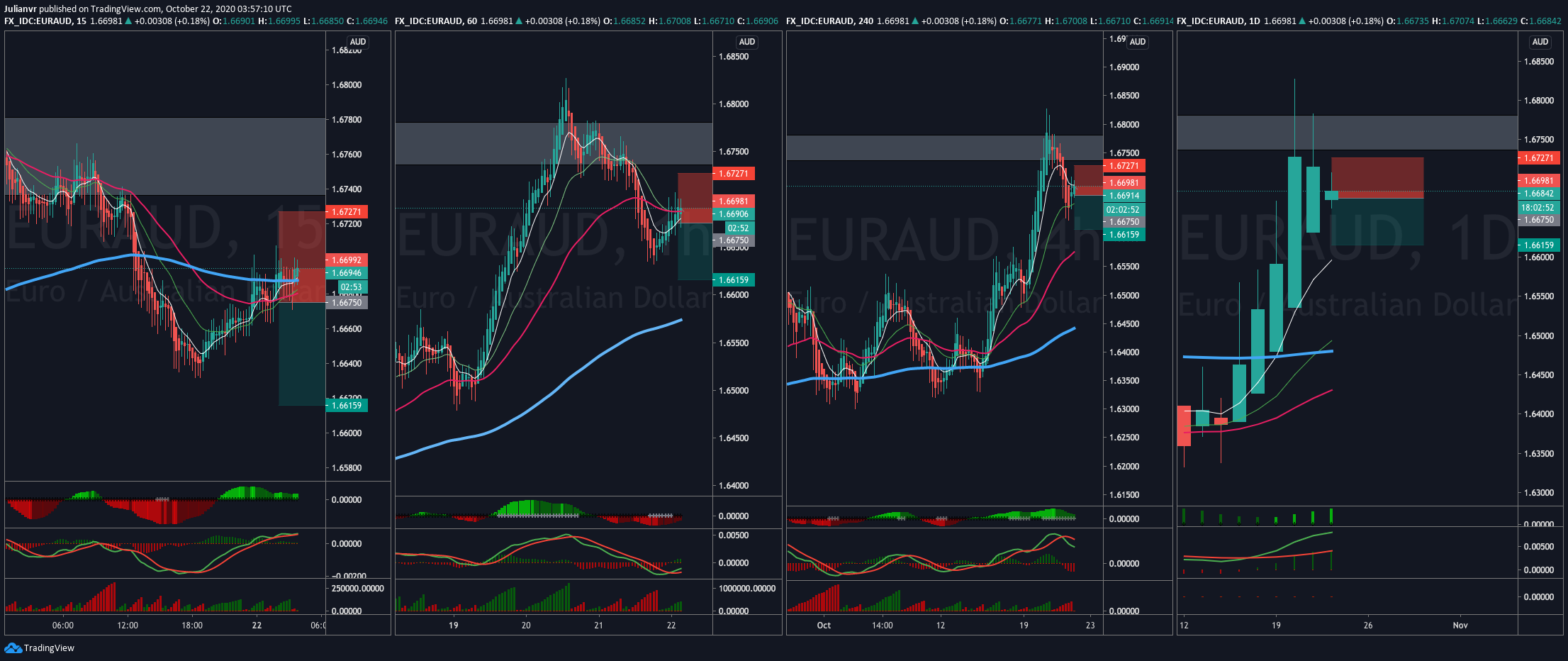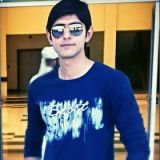 8EMA Daily Gap close
4Hr TF: Price above 8EMA 1Hr TF: BCR of 50EMA in progress. Wait for it to be complete 15min TF: Wait for BCR of 50EMA + 3 Continuation candles + Sniper criteria Please note: Daily Gap closes require patience, do not take any short cuts and let the criteria come on side. Risk accordingly, trade safe. Good luck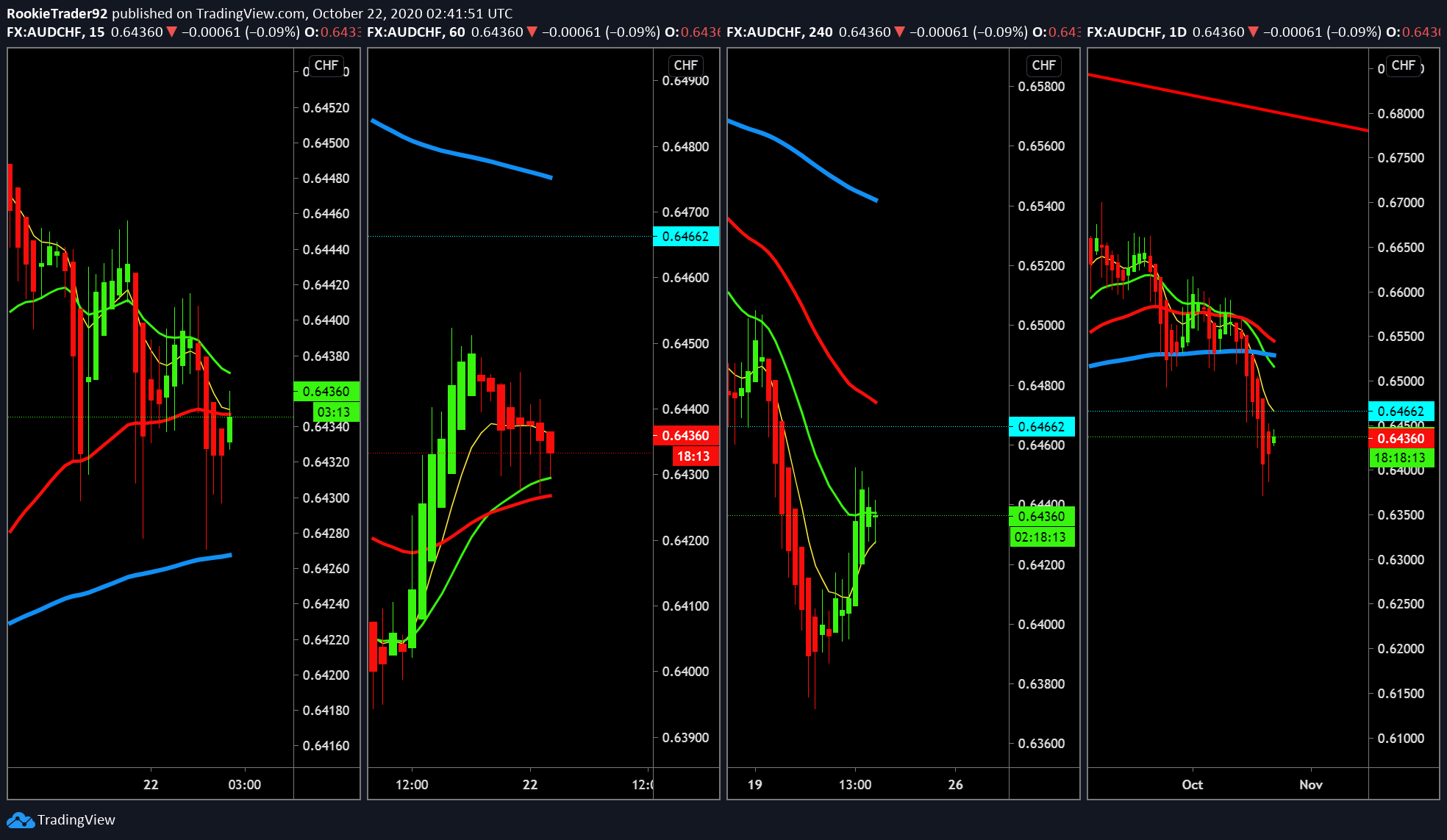 AUD weak. USD strong. Trend continuation

EURAUD Short

8EMA Daily Gap close