AUD/JPY: - Fundamental Bias in favour of strength for the AUSSIE. Interest rates and recent risk-off sentiment. (Commodity currency) - Price action shows recent uptrend and recent 1 hour bcr of daily 50. - Sniper criteria onside for 1hr - BCR of 4 supply and demand zone in progress, which should be successful break and close above 4 hour 8EMA - Wait for 1hour bcr of 1hour 50 EMA to execute. - Could have second tp at next s & D zone which is also close to daily 200 EMA.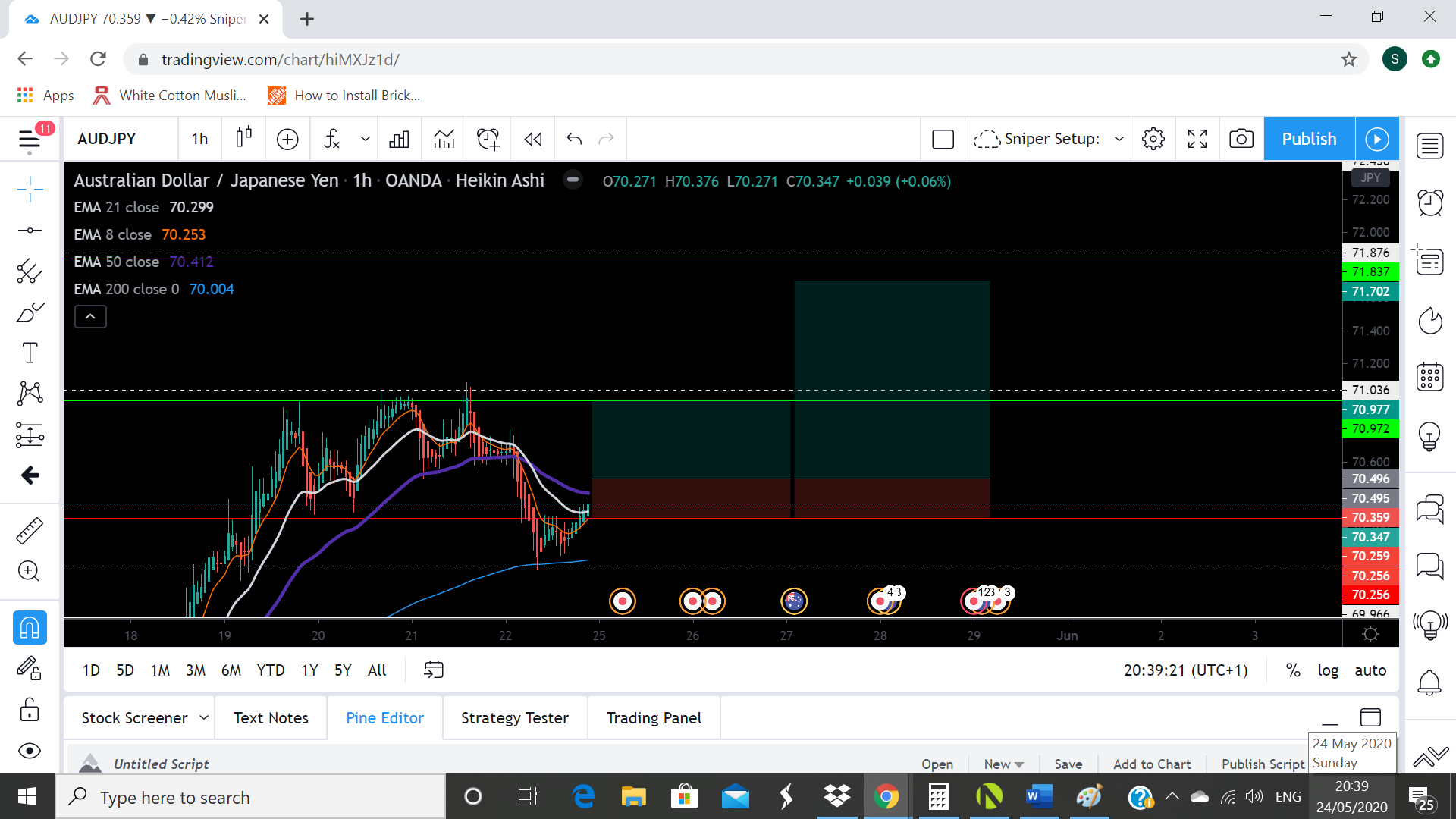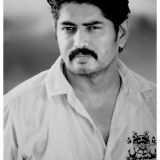 Mohamed Jailani
6 minutes ago
AUD weak. USD strong. Trend continuation
Wait for the retest of 200 EMA & S&D zone on 15min. Wait for 3 continuation red candles with momentum and take the trade. RR ratio 1.6 i risk 0.5% Trade safe. Don't follow blindly.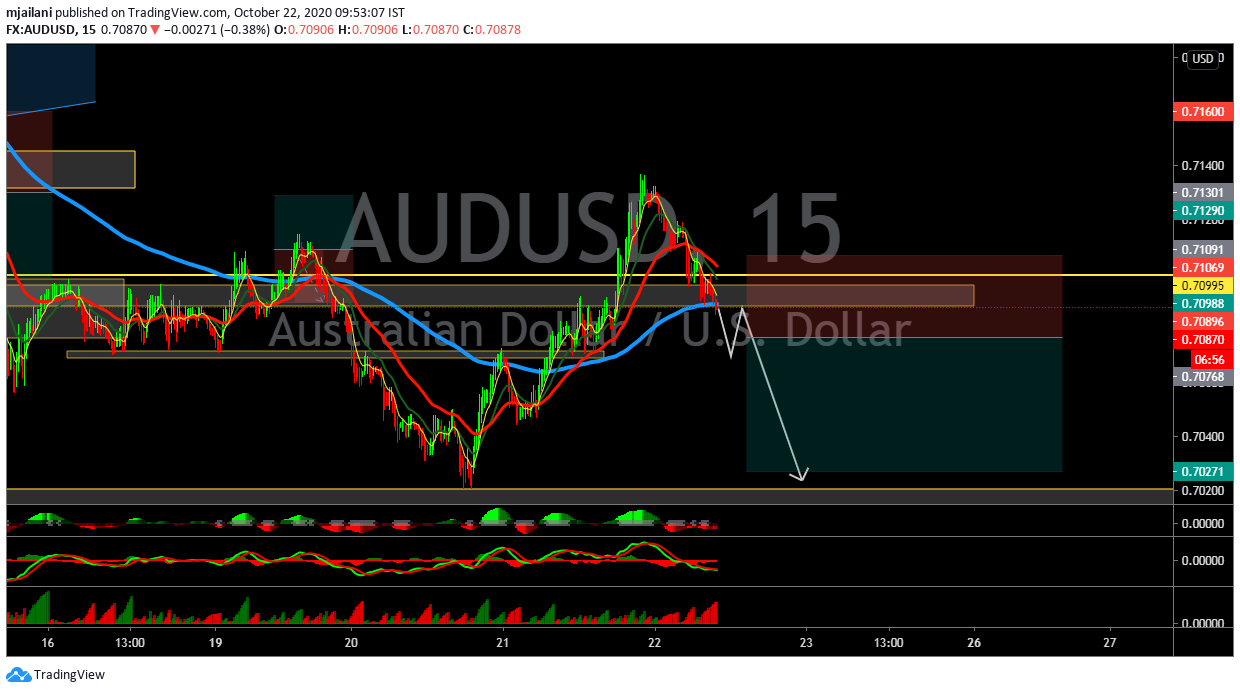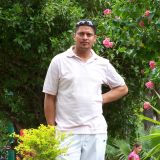 EURAUD Short
Daily gap trade idea. Waiting for a break and close beneath the 50 EMA on the 15 min Chart.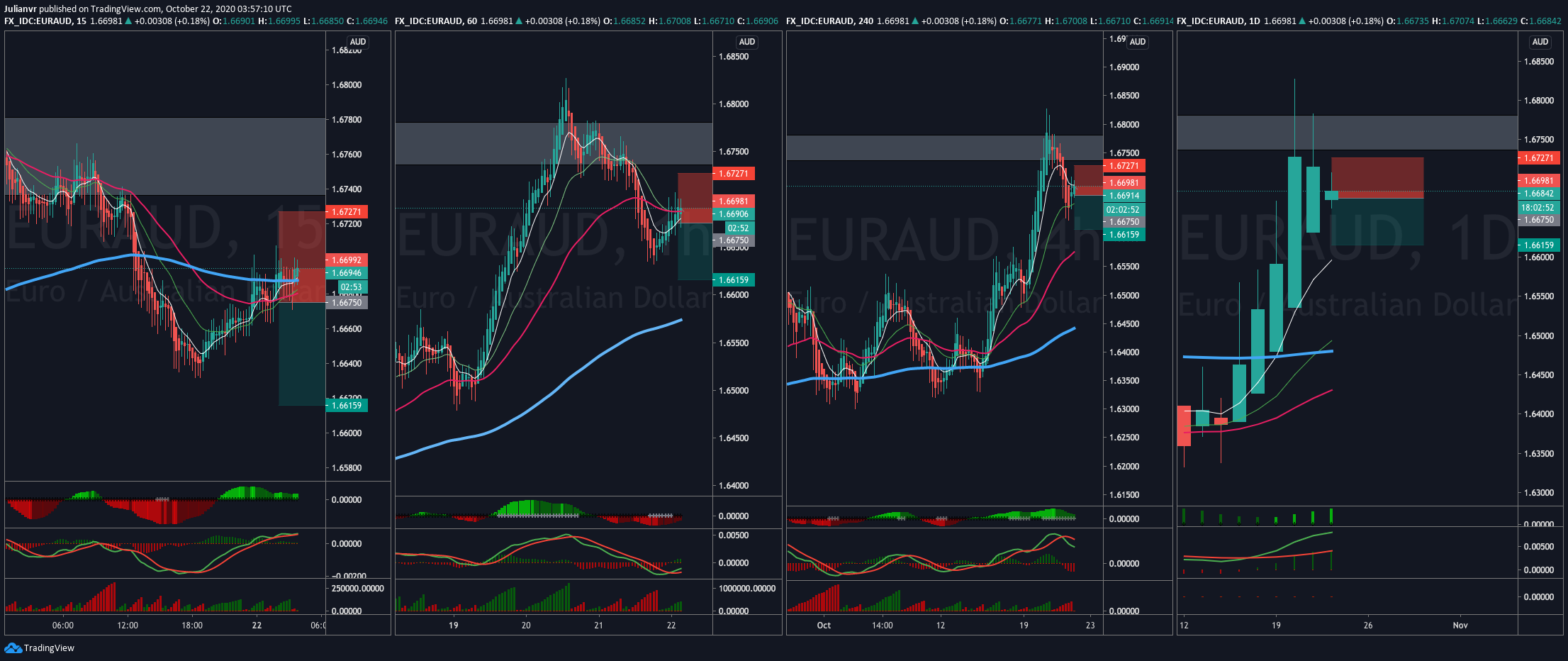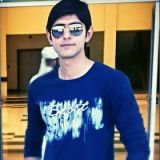 8EMA Daily Gap close
4Hr TF: Price above 8EMA 1Hr TF: BCR of 50EMA in progress. Wait for it to be complete 15min TF: Wait for BCR of 50EMA + 3 Continuation candles + Sniper criteria Please note: Daily Gap closes require patience, do not take any short cuts and let the criteria come on side. Risk accordingly, trade safe. Good luck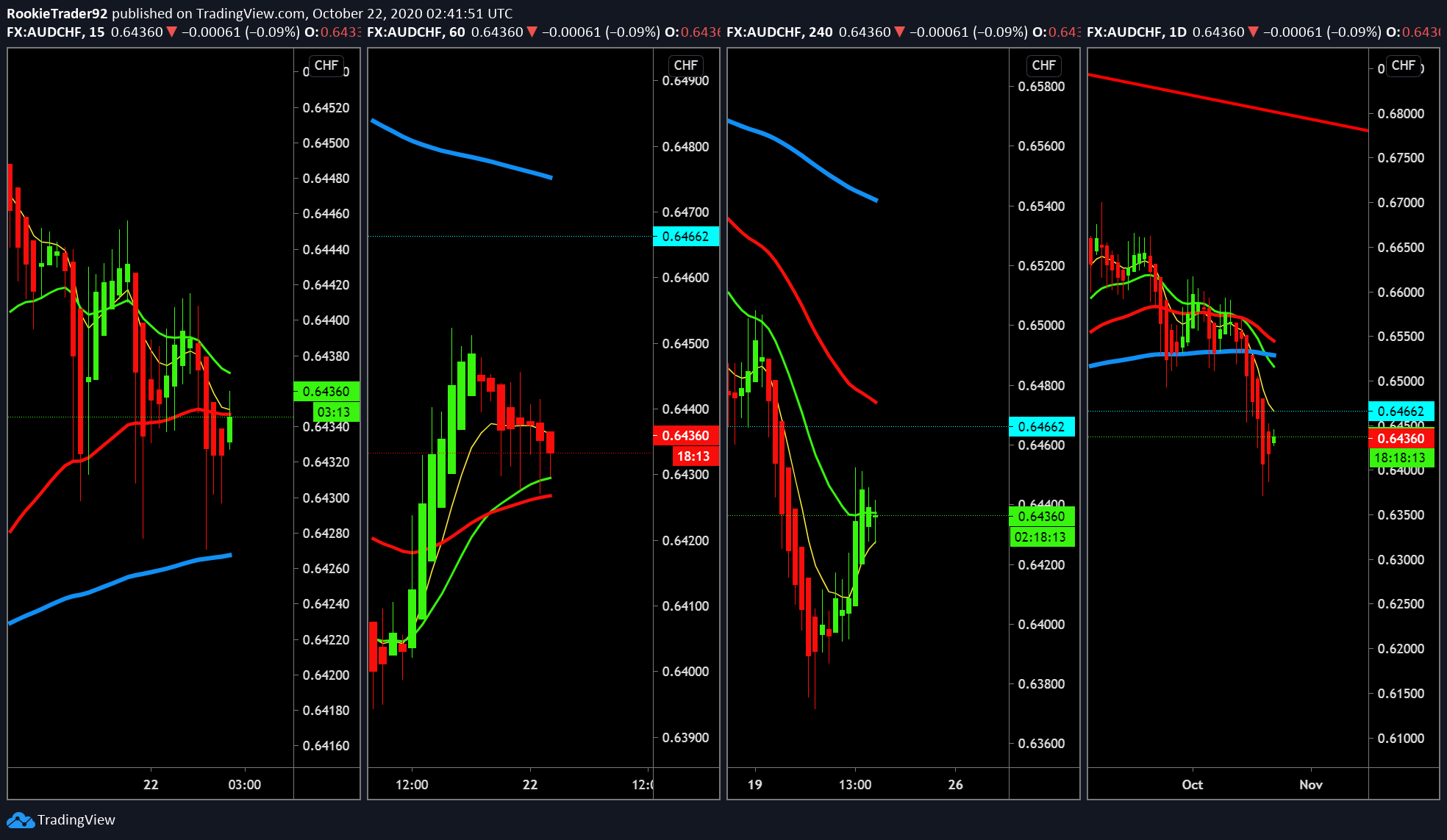 AUD weak. USD strong. Trend continuation

EURAUD Short

8EMA Daily Gap close