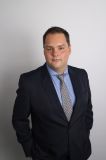 EURTRY - Ignore Entry Level Daily Chart - Price has retraced to the 7.38153 level and if you use Fib levels that's around the 50% point. 4H Chart - Price has bounced up from 7.38153 and is looking to break through the 4H200EMA. 1H Chart - Price is extended from the 8EMA. What do we need to take this trade: (1) 1H 8EMA gap to be closed, (2) Sniper criteria to be onside with the indicators. TP1 will be the next level of resistance at 7.57877, and TP2 (longer term) will be the previous high on the daily before the pullback. Stop loss to suit. Please note that this is my interpretation of the charts and should not be followed blindly. Good luck and trade safe.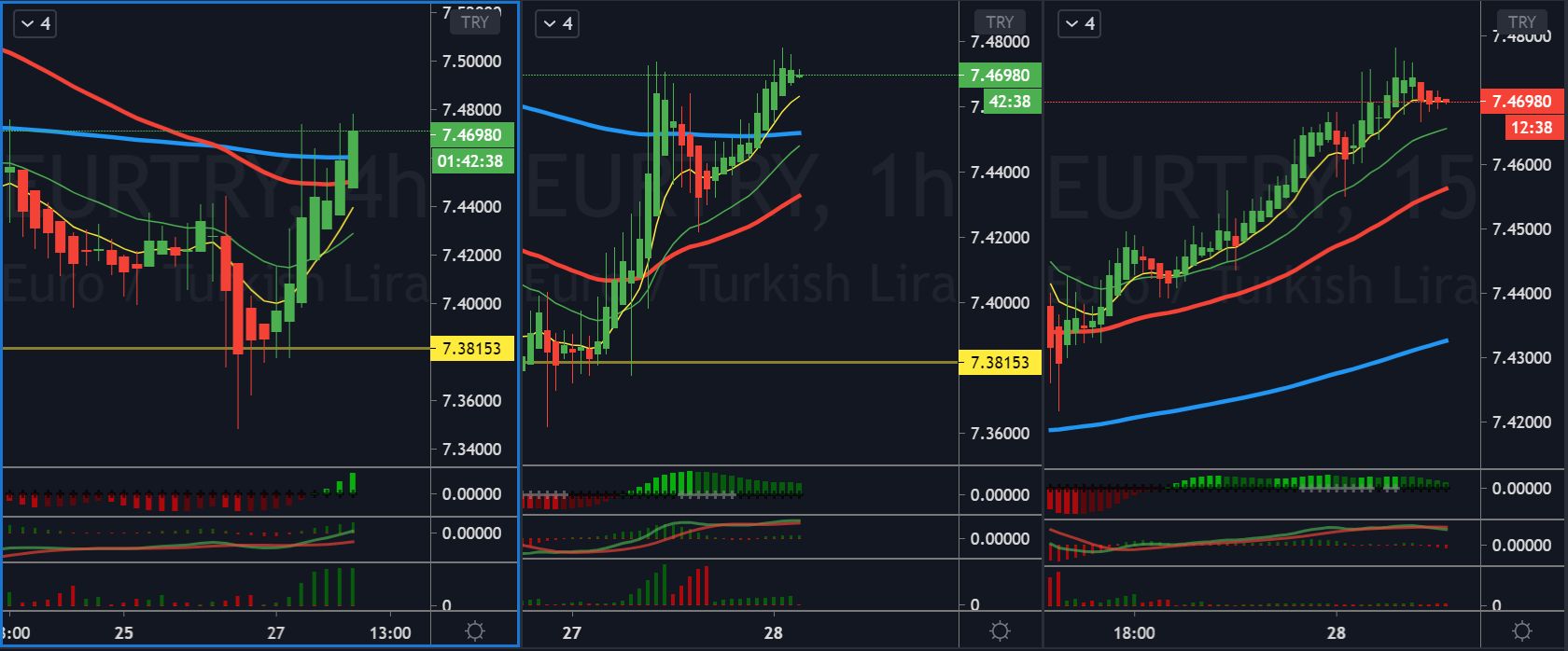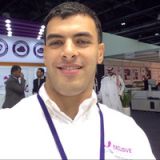 Sell Oil for a huge profit pre-election
******REVO Strategy****** Selling Oil @ retest of the bearish order block (50%) This trade will be violated only if closed above that bottom red box.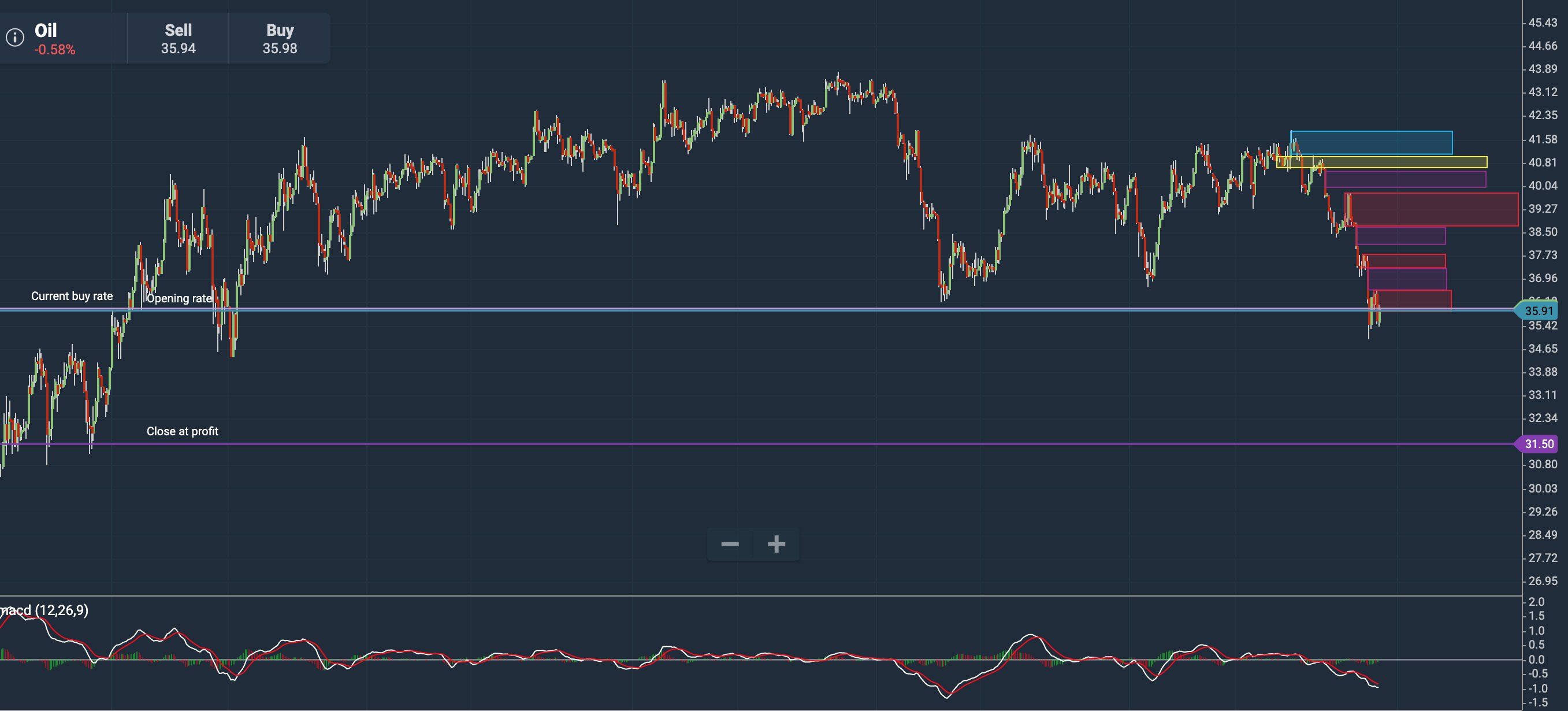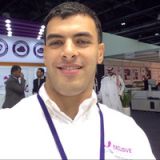 Buy USD/CAD
*****REVO Strategy***** SL Scenario: once closed below that top red box.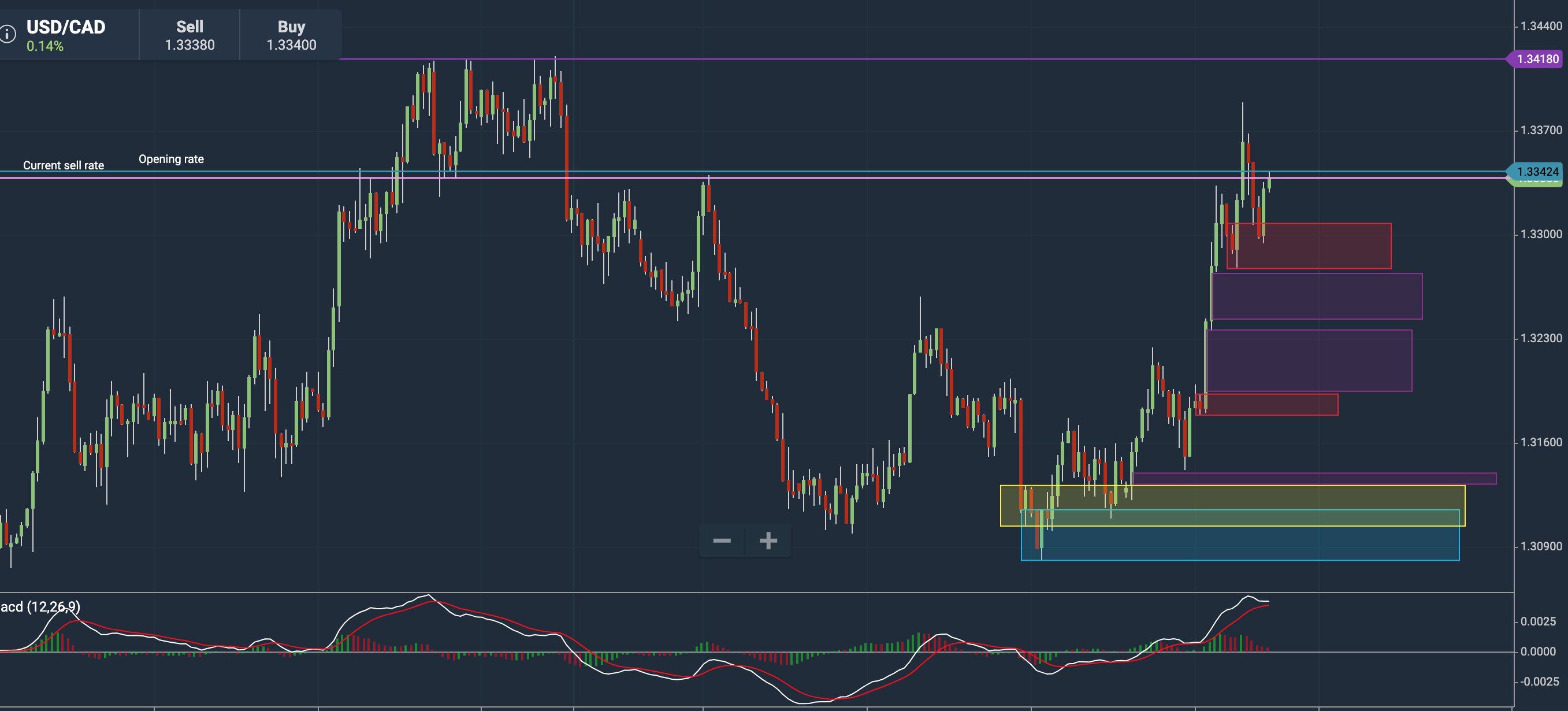 Sell Oil for a huge profit pre-election

Buy USD/CAD

Buy GBP/CAD