lukedesmaris1
150 days ago
CHFJPY has shown a sharp recovery of more than 100 pips on broad-based Swiss franc buying. USDCHF hits 1- month low and any convincing below 0.9580 confirms bearish continuation. The renewed US-China trade tension has increased demand for Safe-haven assets like Swiss Franc. The pair is facing strong resistance at 112.52 and hourly close above that level targets 114. The decline from 113.99 will end at 108.67 only if it breaks 112.50. The immediate support stands at 111.75 (Kijun-Sen) and breaks below will drag the pair down till 111.47/111.19 (55-8H EMA)/110.58 (200-8H MA).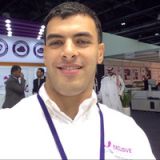 Sell Oil for a huge profit pre-election
******REVO Strategy****** Selling Oil @ retest of the bearish order block (50%) This trade will be violated only if closed above that bottom red box.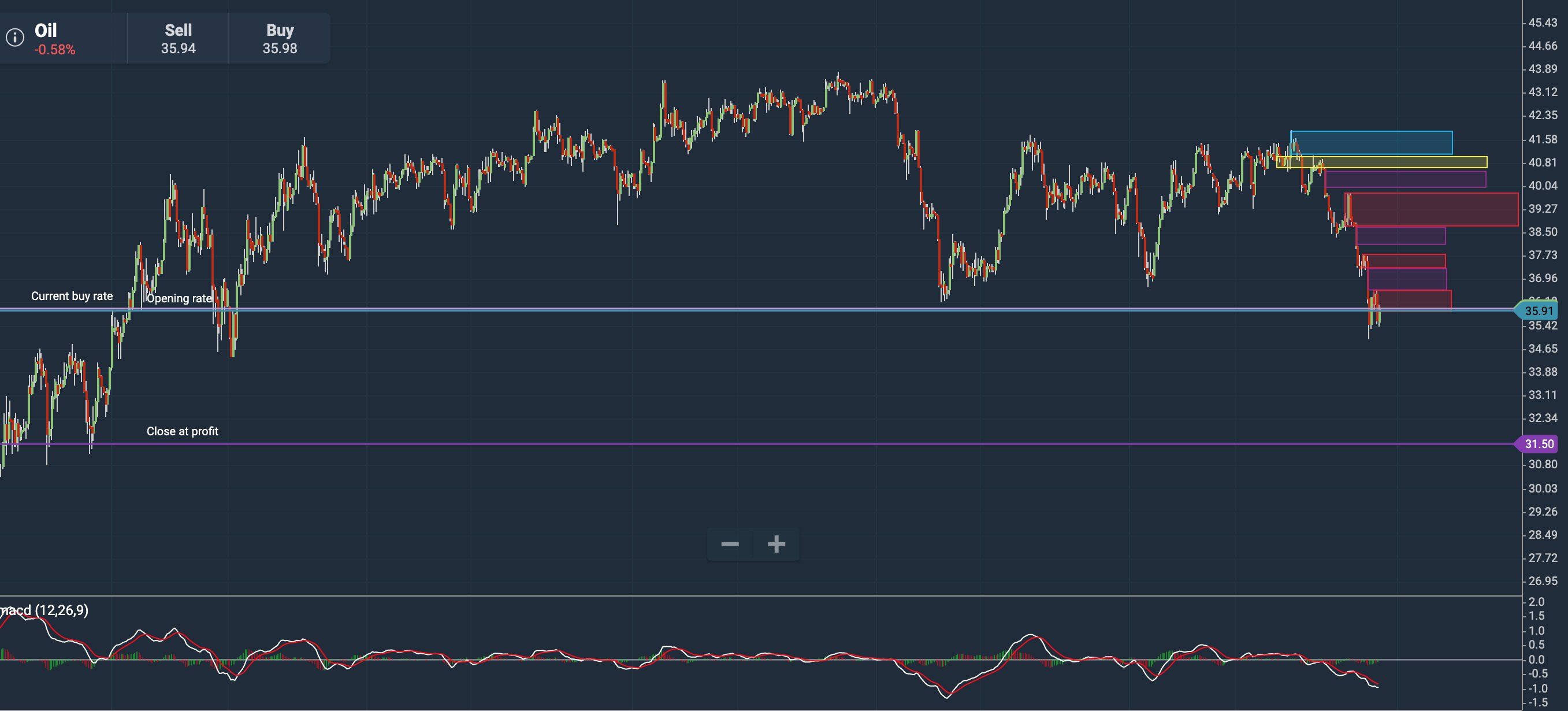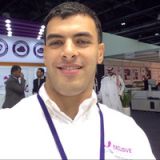 Buy USD/CAD
*****REVO Strategy***** SL Scenario: once closed below that top red box.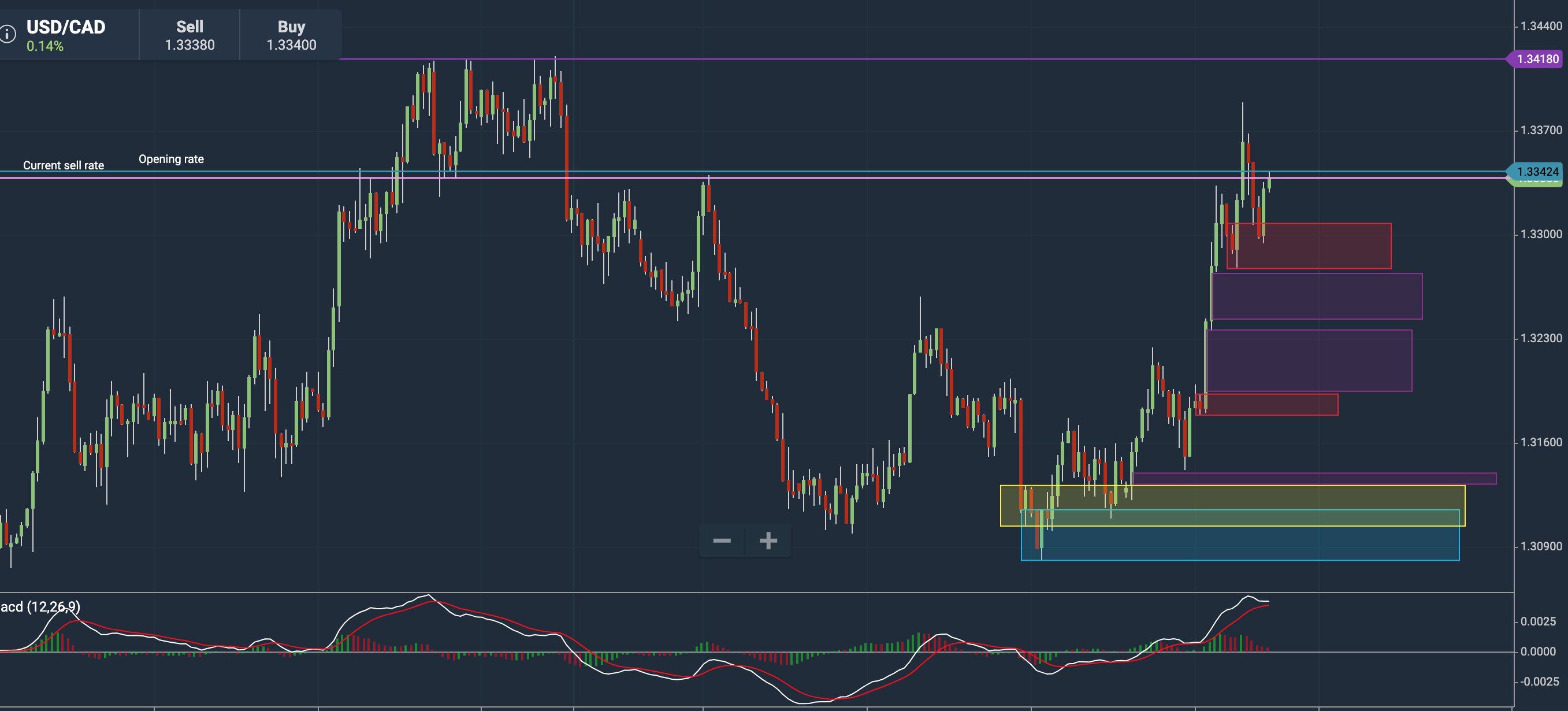 Sell Oil for a huge profit pre-election

Buy USD/CAD

Buy GBP/CAD