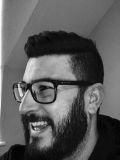 omegainvesting
144 days ago
AUD/CAD short to next 4hr S+d zone, If price is rejected at the 1hr 50ema will then need a BC of the 1hr 8ema for entry criteria to be met, Entry price will be dictated by the close below the 8ema, sl/tp can stay the same. stop loss is above recent highs, target profit is at the top of 4hr s+d zone. decent RRR if we don't get a close below the 1hr 8ema the trade is invalid.


NAS 100 scaling in opportunity to the 1 month 8ema
Scaling in opportunity to close the monthly gap. Breaks and closes 200ema means price will be heading south. Fundamentals onside. Any positive or negative feedback welcomed 😎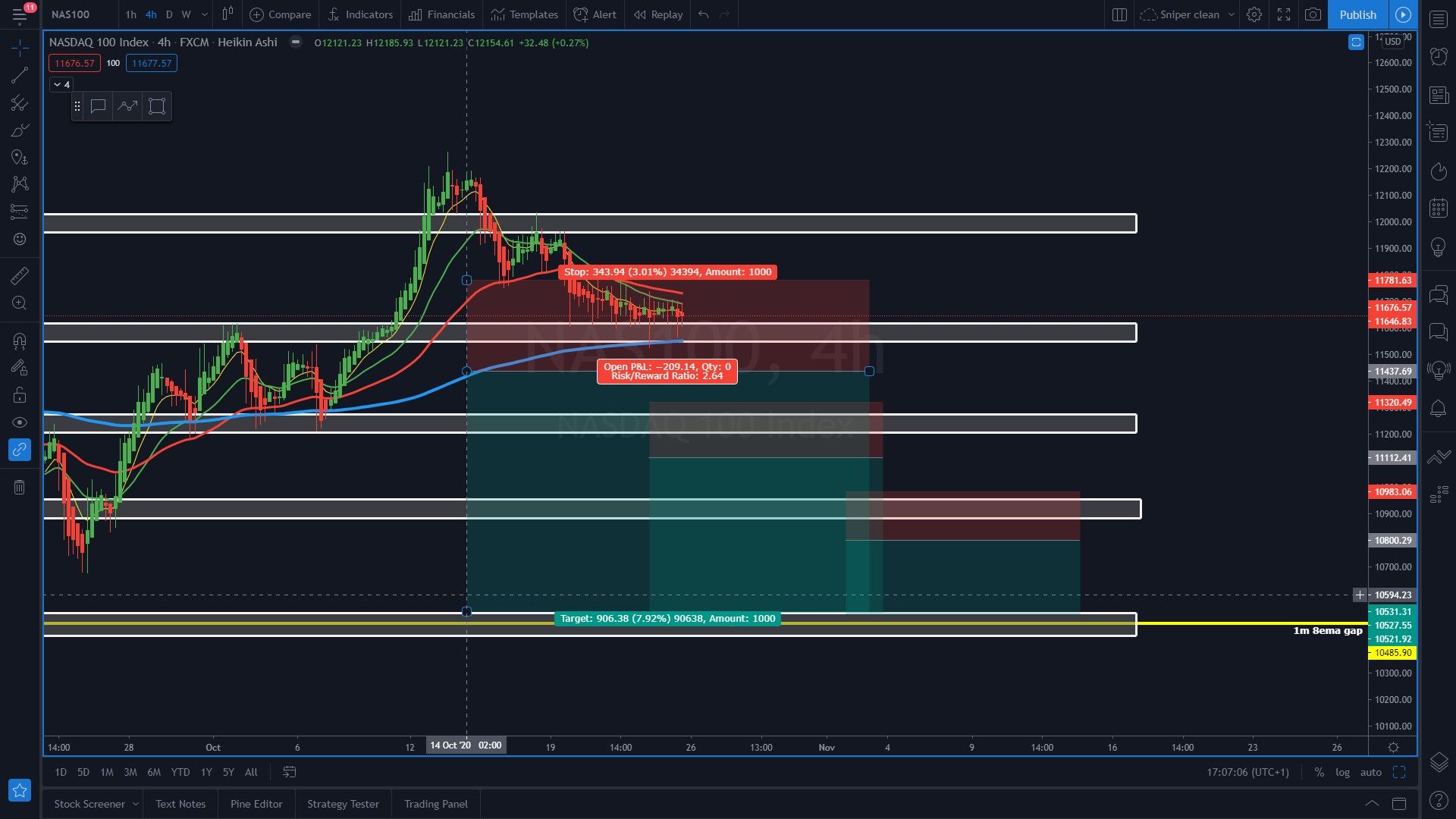 Precision Sniper idea
Break close and retest below the 200EMA on 1 Hour. Confirmed on 4 Hour and on a downtrend on the daily. Looks to me like price is retracing the upswing we had a couple of days back on the news that Brexit might just happen with a deal in November. Im looking at the TP target of 1.16860, which is the same entry we had a couple days ago on the Naked Trade strategy indication. What do you think?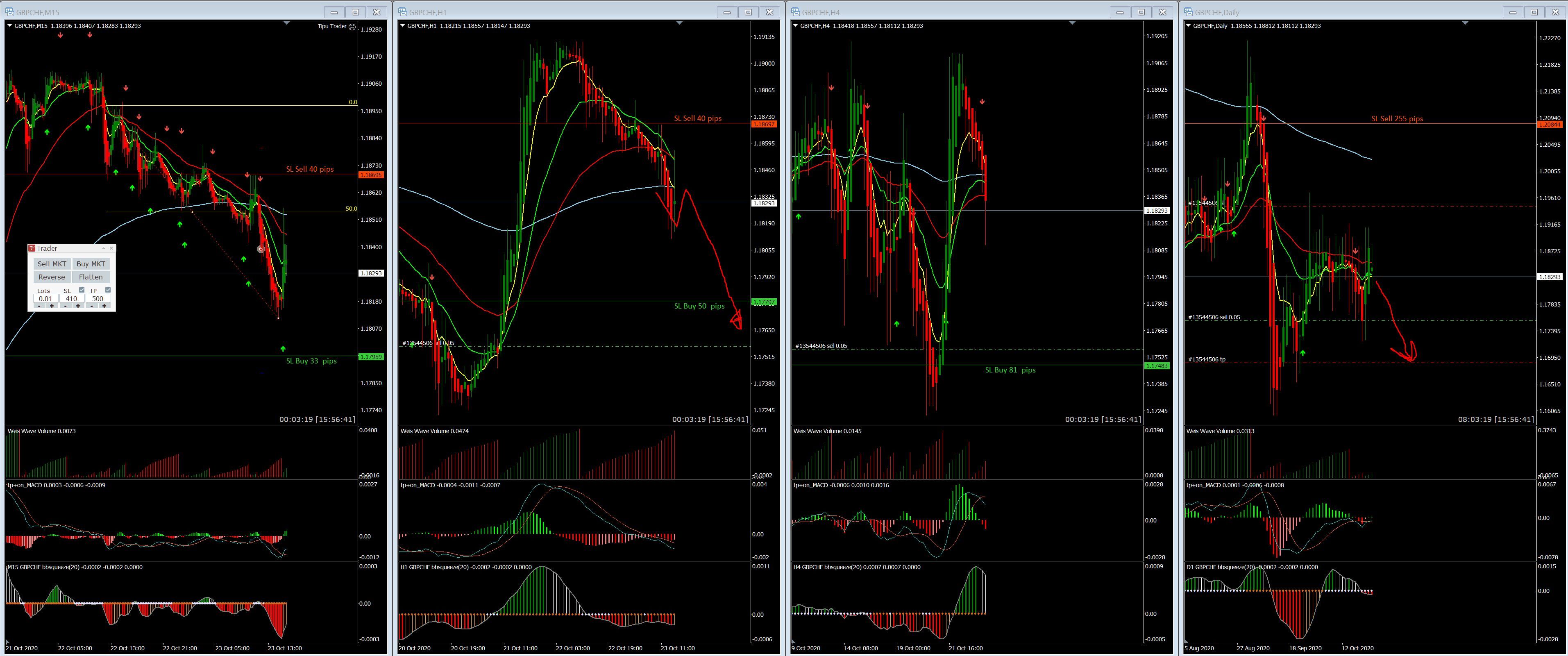 NAS 100 scaling in opportunity to the 1 month 8ema

Precision Sniper idea

NZDCHF SHORT