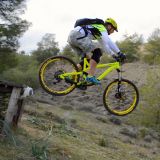 • Overview: There was no huge change to price of this pair around the mid-March period where there were big market movements - they continue to trade within a range with the daily 200EMA relatively tightly wound into price action. Price has just hit a recent triple high (16 Jan, 21 Feb and 25 Mar). Prior to moving either above or significantly below this strong S&D zone, I expect it will get back towards its daily range mid-point. • Fundamentals: Monday 8 June - Japanese GDP - this may start the price in its direction of longer term move. If results are weaker than forecast (currently -0.5%), then price could be helped south, further supporting the trade idea. • Sniper Criteria (remember, I'm either (1) awaiting another retest of the S&D before taking the trade, or (2) looking for the GDP result and seeing what happens in the market, as the retest of the S&D may not take place) : ○ 15M: All currently onside. ○ 1H: All currently onside. ○ 4H: Squeeze momentum and MACD on side. Just waiting for WWVI to come back onside with a bearish candle. ○ 1D: The 200EMA and 50EMA are both below the target S&D TP zone. If you take the trade, watch these dynamic indicators as they may present resistance when you get towards TP. • R/R: 1:1.74 This may change based on when the criteria comes onside and you get a compliant entry point. If R/R falls below 1:1, I will not take the trade. While the target S&D is slightly below the TP mark, I have chosen this price (112.050) as it is slightly above a round number. Resistance may be experienced around this point, therefore it increases the chances of TP being hit (albeit at the expense of a few pips). Happy for comments and critique on anything that I could've missed. Don't follow blindly and please apply appropriate risk management on your account.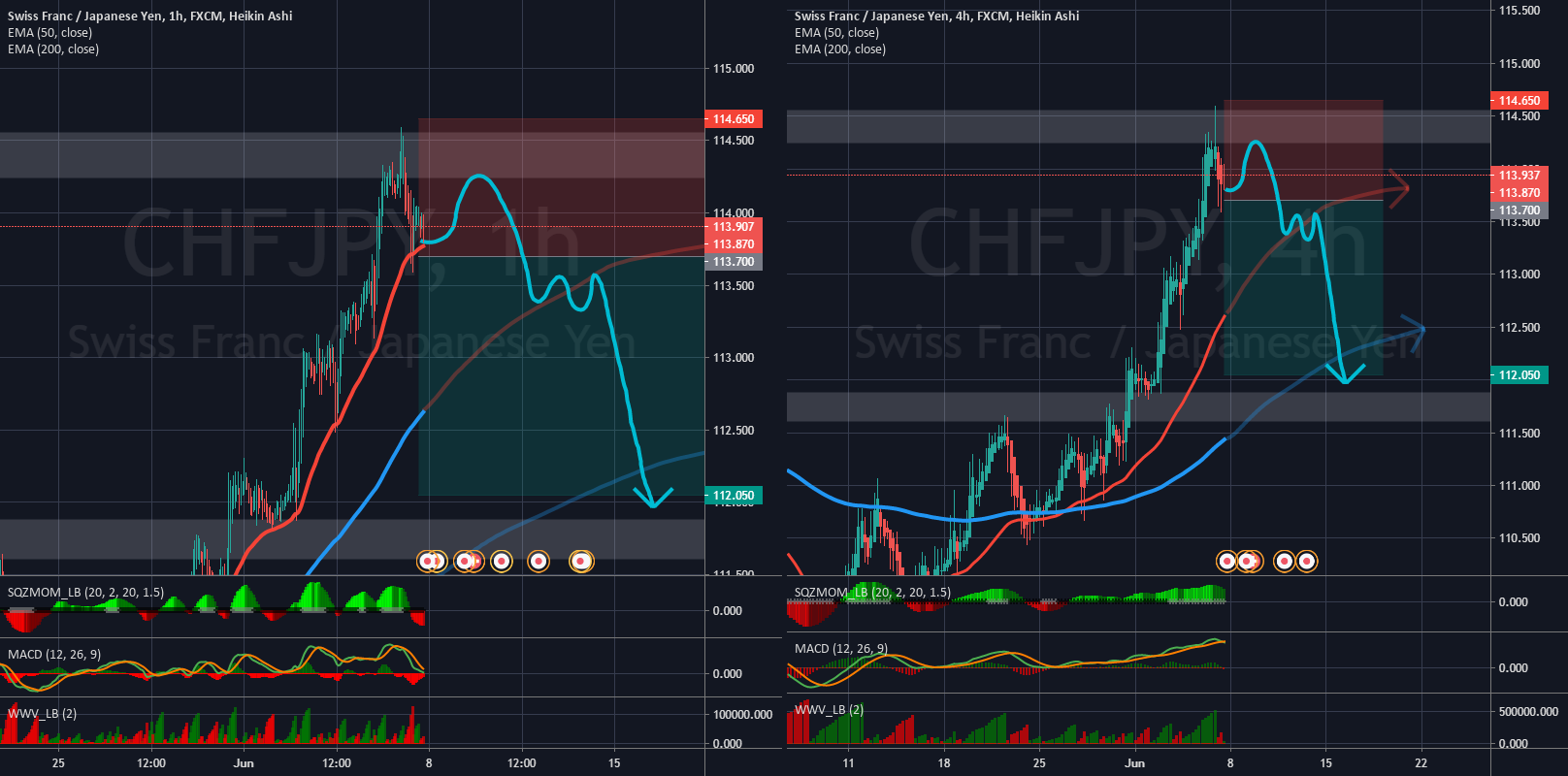 EurCad short Naked trade
Shot on the EurCad. Pinbar formed of the monthly 50% Fibonacci resistance after price was ranging between the 50% monthly and 100% yearly lines during September i see a continuation first down to 1.54293. Tp2 at 1.52380 on the 161.8 monthly Fibonacci line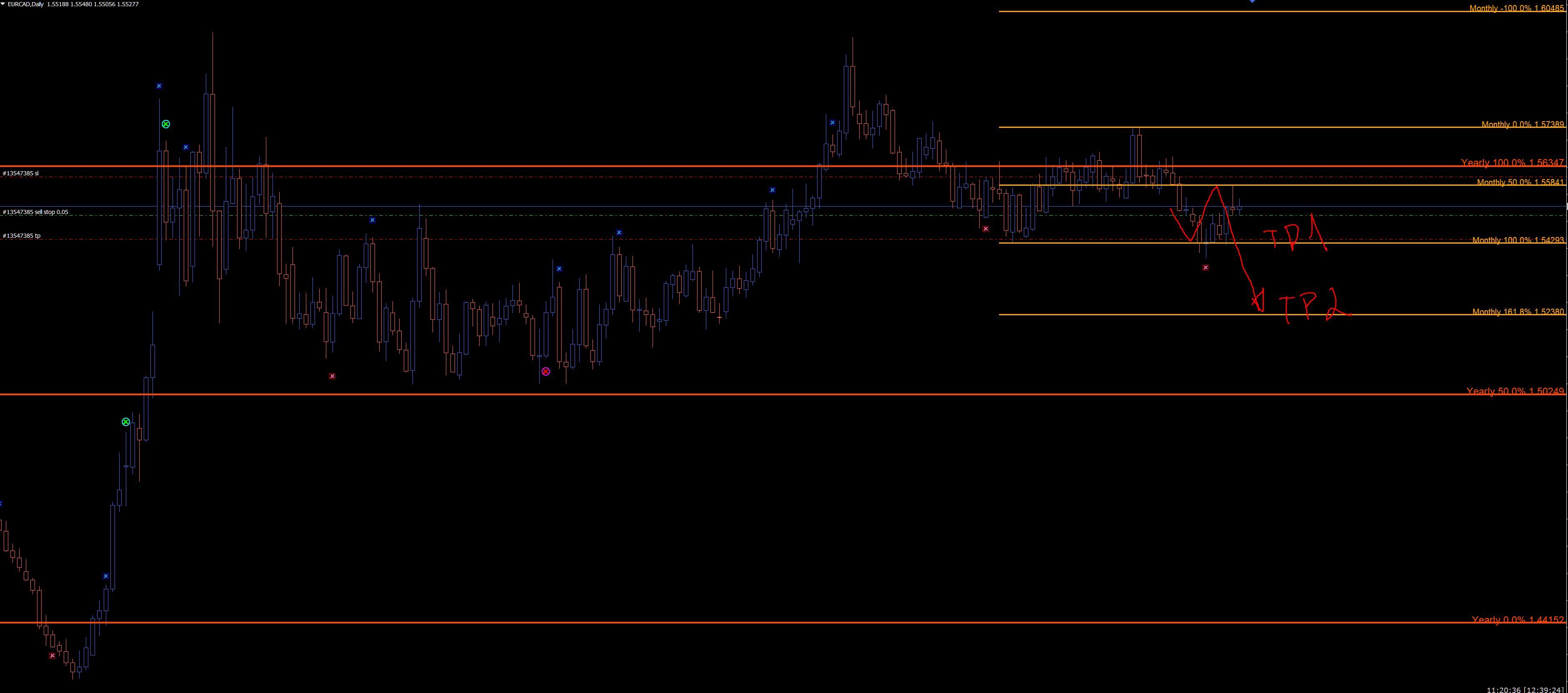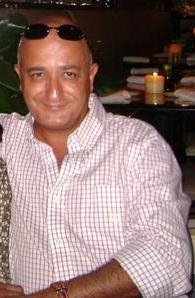 USDJPY SHORT
TP1 104.43 TP2 103.93 SL 105.93 MOVE SL TO ENTRY WHEN TP1 REACHED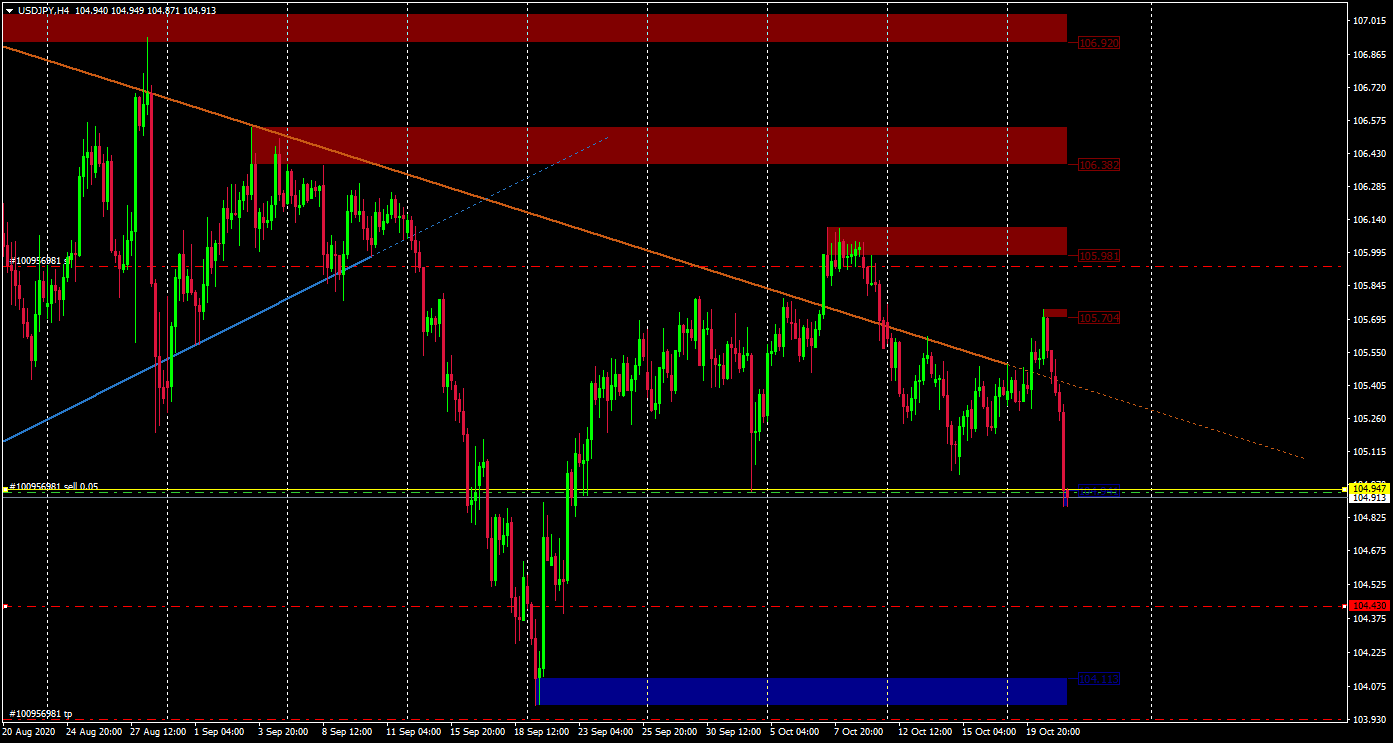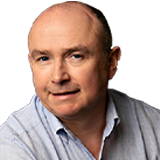 Andrew Lockwood
55 minutes ago
Trend continuation.
Trend continuation trade, entering on 50 % pullback, 2 4H ATR. Stops above resistance. TP at 161.8. ...view more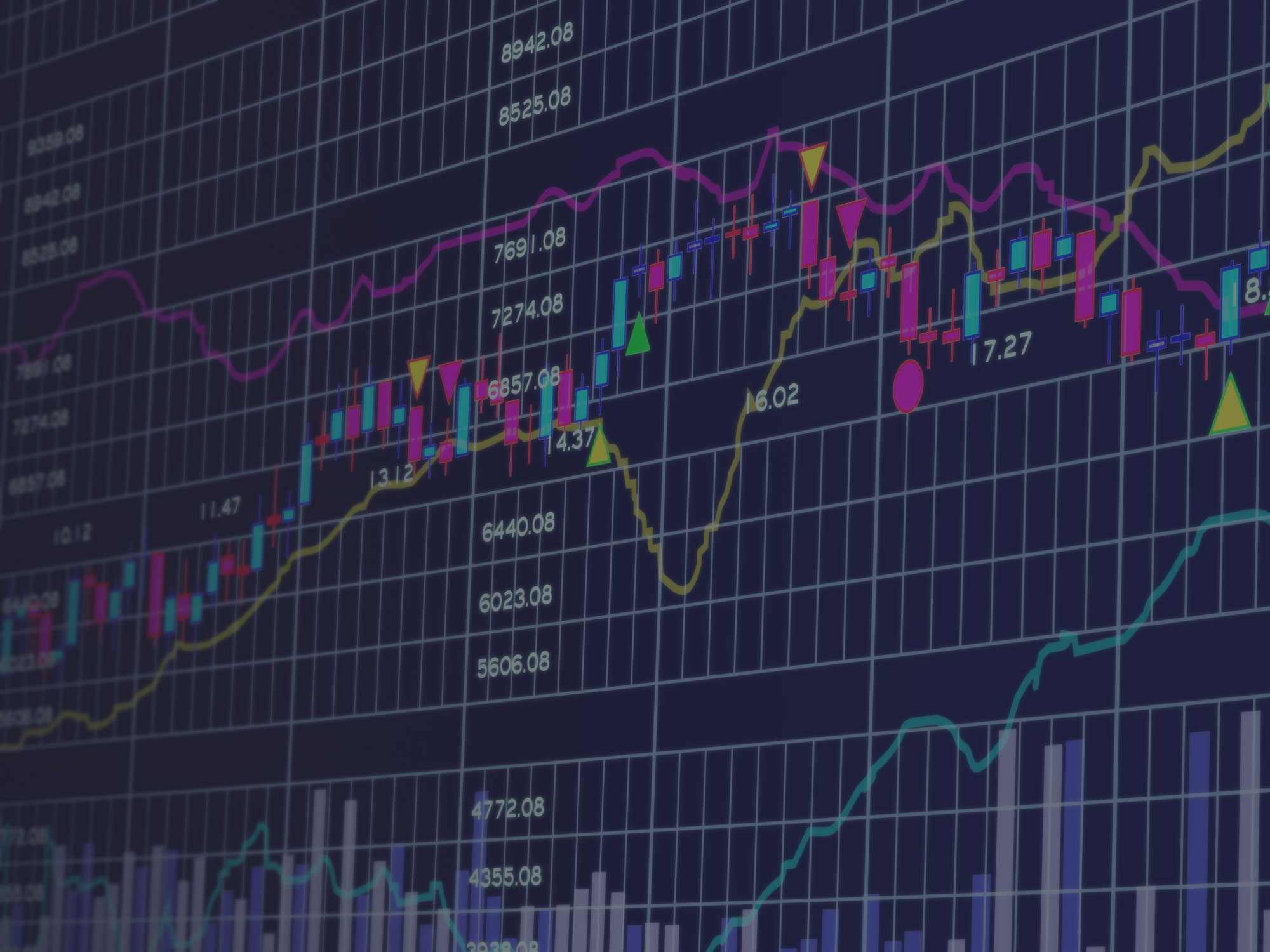 EurCad short Naked trade

USDJPY SHORT

Trend continuation.